Angela Bonner, PPSA
---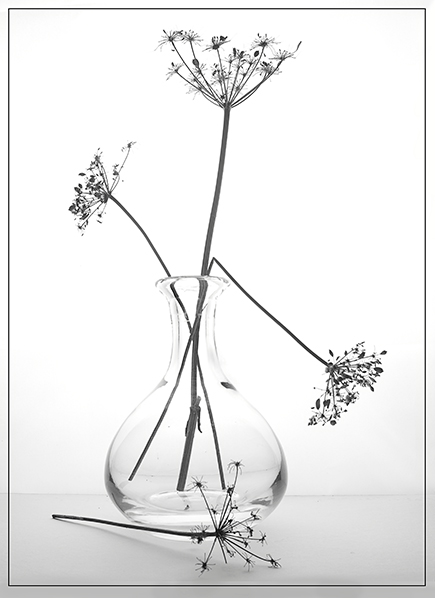 September 2023 - Past it's best
About the Image(s)
Taken with my Canon R5, 24-70mm lens, IOS 100, f/9,1/50sec
I do not know the name of this plant but do know that when "alive" and you get the sap on you there can be a very bad reaction with some people. This is well dead so I felt I was safe!!
The image was taken in front of a soft box as I wanted the background to be white. The base was a piece of white board. I did focus stack it as there is quite a distance from back to front. Looking at it again I feel that it is not completely tack sharp. On a separate layer I put a keyline round the image. I then took it into high pass filter and sharpened it a little.
---
5 comments posted
---
---
---
Rose Norman
It looks like Queen Anne's lace.

The simplicity of the flowers and the vase works very well and the key line finishes it off. Nicely done. &nbsp Posted: 09/01/2023 12:59:31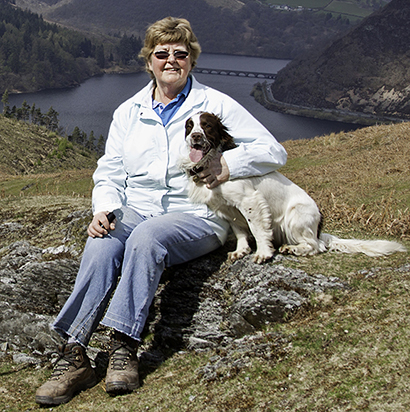 Angela Bonner
Thanks, Rose &nbsp Posted: 09/01/2023 16:09:31
---
---
---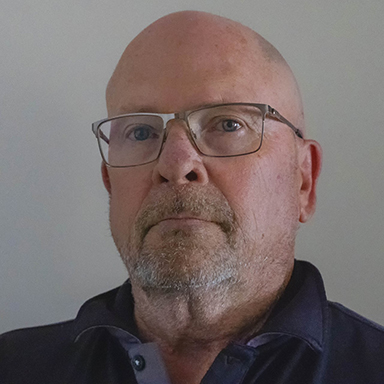 Ralph Bridgland
Very imaginative. The placement of the flowers is effective. Impossible to see how sharp the image is front to back, but it looks like it works just the way it is. The keyline is needed to frame the image. Nicely done. &nbsp Posted: 09/02/2023 09:23:52
---
---
---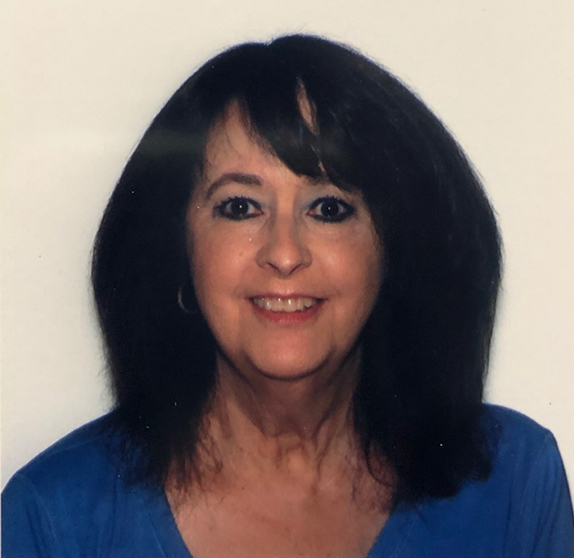 Janet McLaughlin
I like what you've done with these flowers, even though they're dead! They still make an interesting subject. I like the bent flower…I think it makes the composition more interesting. It looks well focused to me and the key line is the perfect addition to finish it off! Well done! &nbsp Posted: 09/07/2023 18:23:22
---
---
---
Randall Gusdorf
In order of my reactions: A beautiful shot and composition, perhaps a bit more background at the top as it feels it needs a bit more room, the translucence of the glass is outstanding, and the composition is exquisite and my last initial thought. Maybe clone out the box line so the background is clean, but as I do not take these shots I would like your take on the line in or out. &nbsp Posted: 09/10/2023 09:09:08
---
---
---
Please log in to post a comment