Rose Norman
---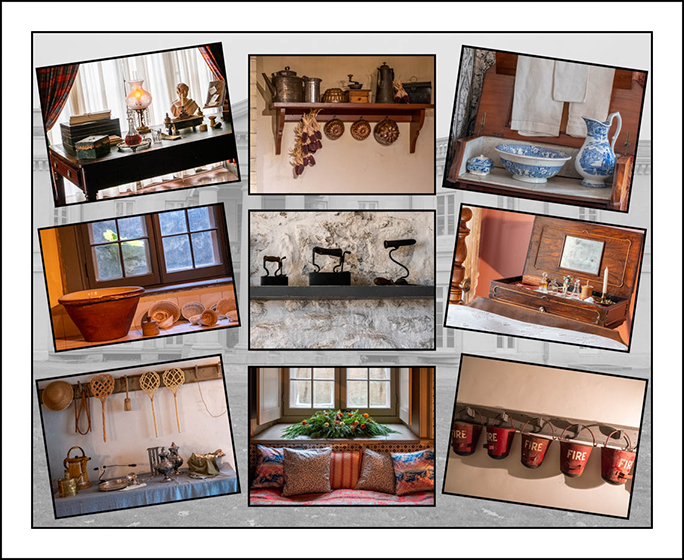 May 2023 - Dundurn Castle collage
About the Image(s)
The photos were taken at Dundurn Castle in Hamilton.
I used my Lumix G9 and the Leica 12-60 mm lens.

Each of the 9 photos were taken inside the castle. Then I took a photo of the outside to use as the backdrop.

I put a stroke around each photo before placing them on the canvas. I added a frame to complete the collage.

I had it framed to give to a friend for his birthday.
---
12 comments posted
---
---
---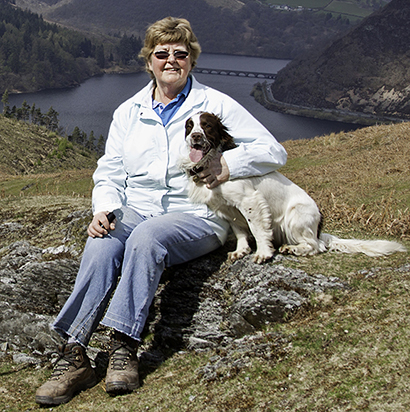 Angela Bonner
Really like what you have done with this image. Having the side images at an angle all add a nice feel to it. Using an image of the castle as a backdrop is a very good idea. This has given me an idea of what to do with images I took recently on a camera club outing.
Well done. &nbsp Posted: 05/03/2023 10:36:50
---
---
---
Mr T
Insteresting collage though the backdrop is not 100% obvious. The nine photos are well placed. There are axes of symmetry that do not bother or disrupt the viewing. &nbsp Posted: 05/04/2023 03:07:32
---
---
---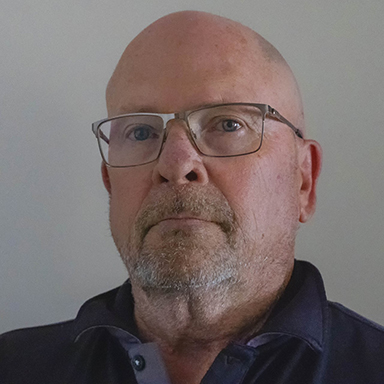 Ralph Bridgland
What a great idea. I like the way you have "framed" each individual photo and around the collage. The photos are well placed and spaced. I would, however, have liked to see more of the background to make it more obvious where the photos were taken. Well done! &nbsp Posted: 05/04/2023 12:22:04
Rose Norman
That is a good suggestion. I know what it is but a viewer might not unless it was part of the title. I could have made the images smaller, used less of them or just used a subtle texture for the background. &nbsp Posted: 05/04/2023 15:20:21
---
---
---
Randall Gusdorf
Rose, what a beautiful personal gift. Well seen and done. I really like your anchor picture in the middle, as they look to me to be Hebrew letters. lol. I can see your choice of which picture where is well thought out. Your friend for sure appreciated it. &nbsp Posted: 05/04/2023 17:16:00
---
---
---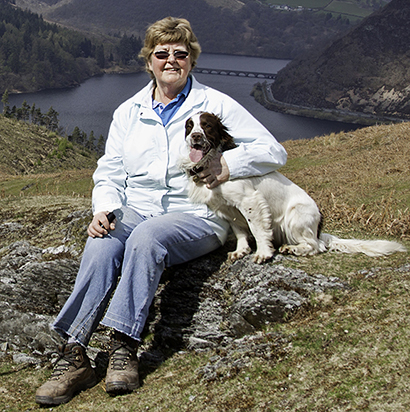 Angela Bonner
Rose, as a matter of interest the "squares" you have put at an angle
either.Did
you do this by eye or is there something in PS that can be used? &nbsp
Posted: 05/05/2023 16:30:13
Rose Norman
I just did it by eye - to see what looks good. I used PS transform to put them on an angle. &nbsp Posted: 05/05/2023 18:50:38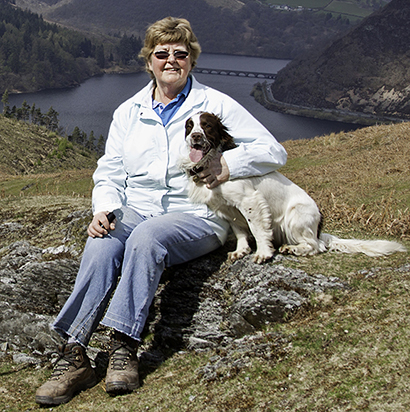 Angela Bonner
Thanks, Rose. &nbsp Posted: 05/06/2023 02:13:01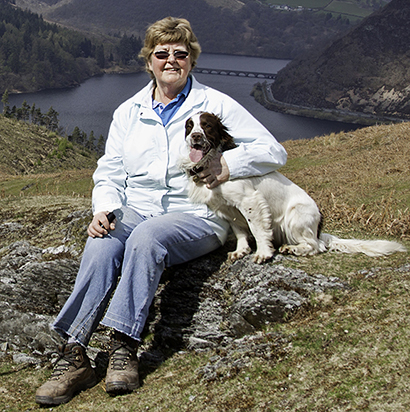 Angela Bonner
Thanks, Rose. &nbsp Posted: 05/12/2023 06:30:37
---
---
---
Mr T
What i like the most in this photo, is the symmetry. All nine photos are well placed, with godd stroke. If you allowed me to observe, it would be to say that I would prefer the middle column to be of the same shades -just to emphasize the composition. &nbsp Posted: 05/12/2023 05:14:57
Rose Norman
Thank you. That is an interesting observation and one I had not thought about. &nbsp Posted: 05/12/2023 08:18:56
---
---
---
Cheryl Dubois
This is lovely - what a terrific momento of a visit. Very nice collage. &nbsp Posted: 05/15/2023 18:49:38
---
---
---
Please log in to post a comment