Angela Bonner, PPSA
---
May 2023 - Gemma montage
About the Image(s)
As other group members showed images of their dogs last month I thought I would join in!!
This is my dog Gemma. Having joined in the Easter challenge hosted by Jane Lazenby (check her out, she is great!!) I thought I would have a go at creating my own montage.
First of all I made some artistic brushes in PS and used them to create the background taking colours from the images themselves. I then placed the three images onto the background, moved them around until I was happy and used masks to blend them in. As they were all taken on different days (and years) the lighting is a bit different but hopefully I have managed to blend them in ok.
---
13 comments posted
---
---
---
Randall Gusdorf
Angela, you did a lot of work, and I am sure it took much time, and you got a great montage. Love the way you have the left and right bringing you into the pic, to the bottom shot, which has a great expression. Beautifully done for a beautiful dog. The only think I can say for improvement is to see if you can get consistent colors among the dogs. &nbsp Posted: 05/01/2023 11:48:53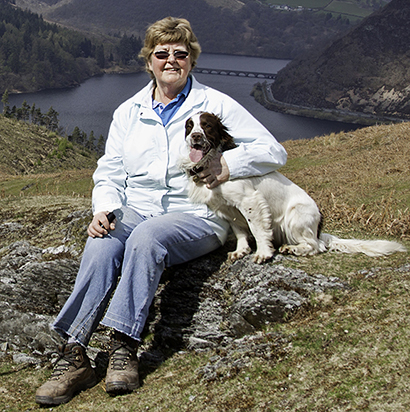 Angela Bonner
Thanks for that. It is hard to get colours right when in different lighting. Looks great framed and on my wall!! She is like me getting on and a bit decrepit now so nice to remember her as she was. Great company. &nbsp Posted: 05/01/2023 12:05:09
Randall Gusdorf
Well, if I knew you already printed it, and have it on your wall I would not have said anything about the colors. I knew you had the color awareness as you did say they were taken at different times and different lighting conditions. I also like the progression of left to right in size and the first being attentive, then curious, then dignified. Definitely deserves to be on your wall, and a great tribute, and comfort. &nbsp Posted: 05/01/2023 12:09:23
---
---
---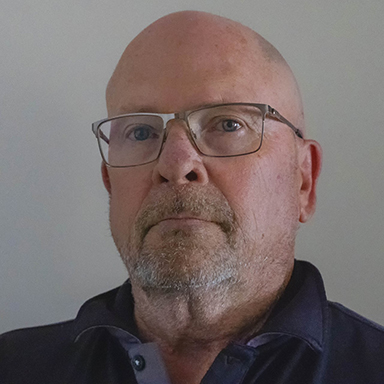 Ralph Bridgland
I love it! Your creativity has once again come shining through. I like the way you have progressed through the photos from (I think) from youngest to current day. I think you have done well with the varying colours and the background compliments the subject. Think I may have to try a montage with our new pup. Thanks for the inspiration! &nbsp Posted: 05/01/2023 12:40:49
---
---
---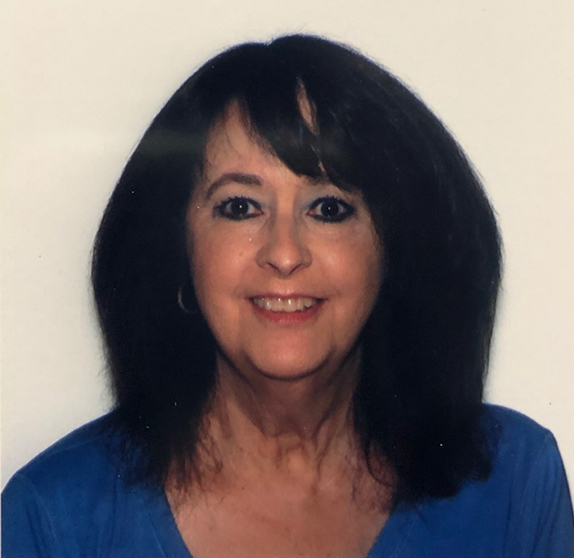 Janet McLaughlin
I love this, Angela! I think you have done very well with the blending! I wish I had this much skill with PS! I really want to give this a try! What a great idea! She's beautiful…. Springer Spaniel? &nbsp Posted: 05/02/2023 11:56:44
---
---
---
Rose Norman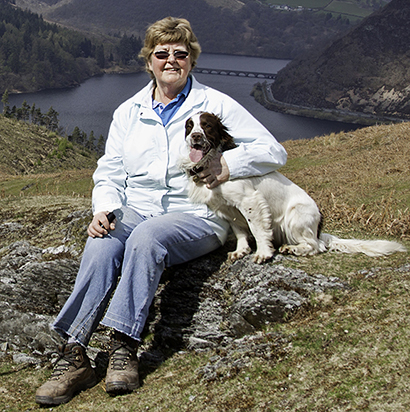 Angela Bonner
I didn't enjoy the Christmas challenge so much but the Easter one was really good. &nbsp Posted: 05/03/2023 10:28:45
Rose Norman
The Easter one was more useful to all of us. More applicable to what we want to create. &nbsp Posted: 05/03/2023 13:26:16
---
---
---
Mr T
Dear Angela i think you succeded to bring harmony out of three different lighting conditions. It's an English Springer -i guess. &nbsp Posted: 05/12/2023 05:25:03
---
---
---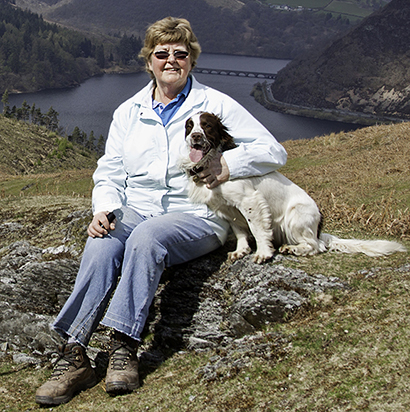 Angela Bonner
Thanks, Mr T. yes an English Springer Spaniel. &nbsp Posted: 05/12/2023 06:30:20
---
---
---
Ian Ledgard

(Group 18)
Lovely shots of your hound Angela. The only thing that bugs me is the green grass which conflicts with the overall colour scheme, but I apprciate that you were trying to grond them all so they did not appear to be floating on air. &nbsp Posted: 05/13/2023 15:20:06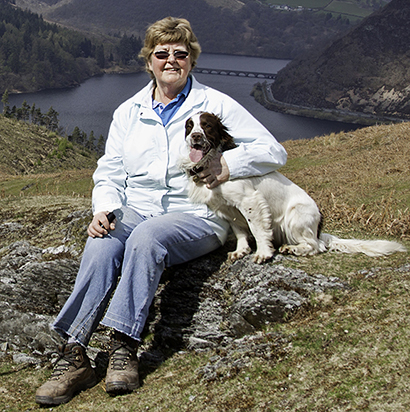 Angela Bonner
Thanks Ian, yes could be blended in a bit more. &nbsp Posted: 05/13/2023 16:00:32
---
---
---
Cheryl Dubois
Terrific job. This is a wonderful keepsake. I like the way you have arranged the dogs in a triangular shape, it keeps my eye moving around the frame. I am so impressed with your photoshop skills.
&nbsp Posted: 05/15/2023 18:55:00
---
---
---
Please log in to post a comment