Janet McLaughlin
---
August 2022 - Nap time
Original
About the Image(s)
I took this photo while taking a walk. This duck was taking advantage of the warm sun!
This was taken with my Leica V-Lux 3.
F 4.5
ISO 125
540mm
1/400 s

I cropped this a bit and got rid of the tail feathers of another duck from the lower right corner using Touch-Retouch. I also blurred the background slightly in PhotoRoom.

---
5 comments posted
---
---
---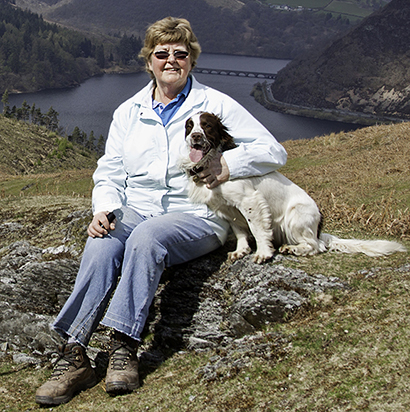 Angela Bonner
A lovely sharp image of this duck having a doze. I was glad you were able to get rid of the other ducks feathers that were at the edge of the image. Background is nice and blurred.
I know she is dozing but I think it would have been a lot better if she had opened her eye and checked you out!! Also it might have been better to have feet in the image as well?
Well spotted and well done. &nbsp Posted: 08/01/2022 09:50:49
---
---
---
Randall Gusdorf
Janet, a lovely duck and wonderful colors and the sharpness is very appealing as well as the blurred out background. It feels peaceful. That said, I find a bit too much at the top, and I either cut out the legs or get the full legs and feet in my shot, depending on what I want to show. &nbsp Posted: 08/02/2022 08:02:31
---
---
---
Donna Paul
I am glad you cropped the stuff out on the right hand side and blurred the background. Looks much better. I also think that a little more cropping off the top and legs would help. Nice job! &nbsp Posted: 08/02/2022 12:46:17
---
---
---
Cheryl Dubois
Janet this is a very nice image. The detail in the feathers is very sharp. I agree, including the feet would be a plus. The title is appropriate to the fact that the eye of the duck is closed! &nbsp Posted: 08/02/2022 15:19:53
---
---
---
Hema Narayanan
Good patterns and a candid catch of the bird. Sharp and colorful. Bit tightly Cropped I felt and some breathing room may have helped though &nbsp Posted: 08/03/2022 06:14:35
---
---
---
Please log in to post a comment