Hema Narayanan, QPSA
---
November 2021 - Reflection of perfection
About the Image(s)
I just got back from a trip to a quaint seaside town, earlier occupied by the Danes and Brits.

This one was shot at a very dated 12th century temple in Darasuram.
Panoramic view of the center temple of a 12th century dated monument in Darasuram
Shot with: Samsung s21 galaxy

---
This round's discussion is now closed!
2 comments posted
---
---
---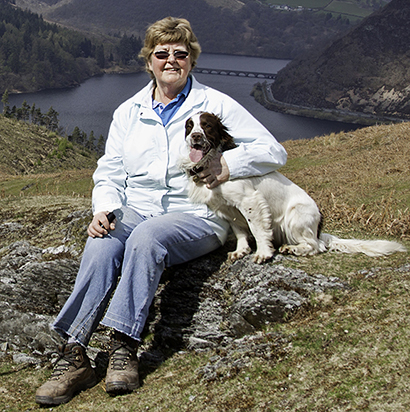 Angela Bonner
What a fabulous place to visit. The craftmanship in the detail is unbelievable!!
I like the way you have framed the image and it is sharp from back to
front.Just
enough detail in the sky to stop it being too bland.
I think I would have cloned out the chap in the green jumper who is standing on the right hand side as once you see him he is distracting. The other two people are blended in due to their dark clothing. Also, perhaps, clone out the overhang on the building at the top left as it "breaks" the frame.
Great image otherwise. &nbsp
Posted: 11/06/2021 11:18:27
---
---
---
Randall Gusdorf
Hema, what an interesting place. I see why you liked it.
The two suggestions I have is to lighten the two standing on the left as I barely see them, and two see what you can do to the sky to bring out more drama as I bet there is more there to draw out. &nbsp Posted: 11/20/2021 09:16:28
---
---
---