Angela Bonner, QPSA
---
November 2021 - Red and gold
About the Image(s)
Been trying to get to grips with lighting and low light images, not very successfully!!
This was taken with my Canon R6, 24-70mm lens. ISO 100, f13
To make sure all was sharp I focus stacked about 15 images and merged in PS. Had to reduce the highlights a little on the brass vase as too distracting but other than that nothing else was done to the image. The BG is a piece of roof slate and the base a piece of wood that has conveniently fallen off an old book shelf. Side lit through a large window.
---
6 comments posted
---
---
---
Randall Gusdorf
Ok,,,,,,,,Angela. I like what you did, and the focus stacking challenge. That is well done. Here are some distractions I find, more or less - the bright spot on the table left, the lack of some extra room on top, seems a little dark on my computer, and in the reflections of the copper are three somewhat subliminal scary faces - in order of most pronounced is the one on the right middle and kind of a Halloween Jason mask, then the face on the left looking left with its tongue sticking out looking like a fish head, and then to the middle of the middle rungs looking like the face of a dog seeing one eye and a large black nose - and even a fourth picture at the top of a large nose facing to the left with an eye and two large buck teeth. I also see a cow on the middle right to the right of the dog face. The long and short of it is that people see reflections and have judgments and even if they do not see it consciously, it affects how they feel about the subject. So, with reflections be sure to show what you want and intend to show. Seems a little empty on the left on the table, so maybe some more fruit. Ok, love the composition otherwise. Tone are all within a short range, so maybe bring that out and get the eye to gravitate to your subject. I like the background. &nbsp Posted: 11/02/2021 19:32:21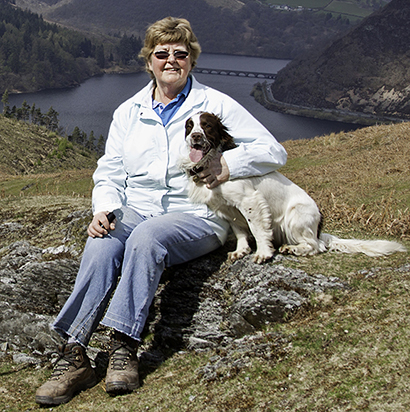 Angela Bonner
Thanks, Randy. The scary face you can see is probably mine!!!
Take your point about the reflections and must admit I haven't looked that closely at them. I was more concerned that no parts of the brass jug were burnt out and I had to tone the highlights down a bit. Agree with your comments about the empty left side and needing more room at the top. As ever a good critique, thanks. &nbsp Posted: 11/03/2021 11:13:09
Randall Gusdorf
Most welcome and definitely deserving. &nbsp Posted: 11/03/2021 11:15:20
---
---
---
Cheryl Dubois
Great idea for a still life. I like the objects you have selected. As I see this image, your window light was coming in from camera left. I wonder if the placement of a fill card - like white foam core or a reflector to the right of the objects might throw a little more light on the right side of the image? &nbsp Posted: 11/04/2021 16:27:55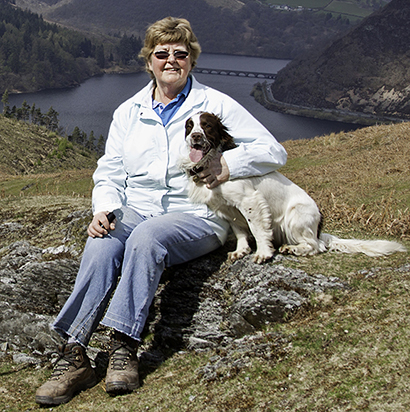 Angela Bonner
Thanks for the advice re using a white fill card.
I was trying to produce a low light image and have failed it would seem!!! I actually had black foam board on the right hand side to stop any light coming in from that side!! I keep seeing these images where there is only very little light and that falls onto the main subject with the rest in shadow and I was trying to emulate that. Any advice would be readily received!! &nbsp Posted: 11/06/2021 11:25:01
---
---
---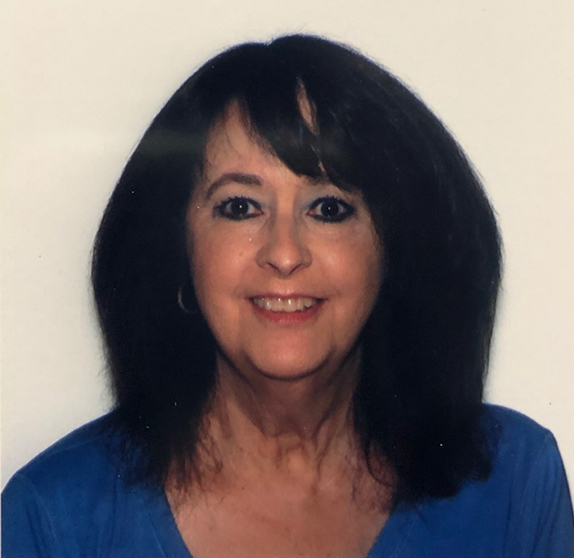 Janet McLaughlin
I find the colors to be quite dramatic and I like that! I do think some extra fruit pieces on the left would help to balance the picture and a little more room at the top would help. I had to go looking for all the faces Randall found! Very interesting that you saw all those faces! This reminds me of a wonderful still life painting done by the old masters! &nbsp Posted: 11/04/2021 16:46:06
---
---
---
Please log in to post a comment