Brent Doornbos
---
October 2021 - Super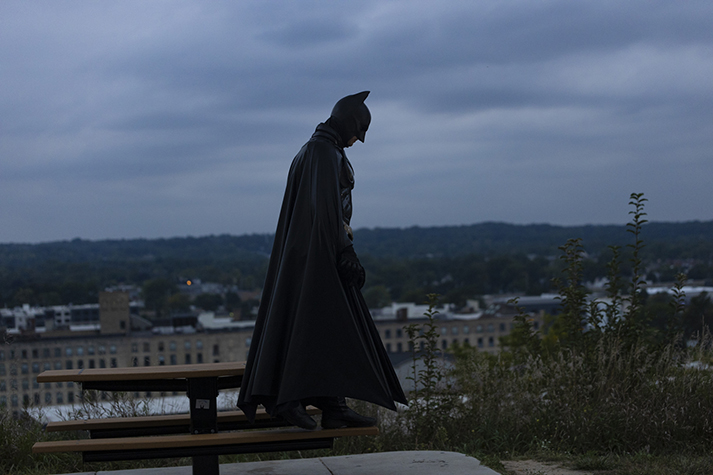 Original
About the Image(s)
So here is one where I did TONS of editing. Stepped out of my comfort
zone.

Meet Batman on a picnic table -> transformed into the brooding dark
night. The model actually liked the "brooding" look, etc. Curious to
see what you guys think. There are obviously TONS of changes, and it
wasn't the best shot to work with.
---
4 comments posted
---
---
---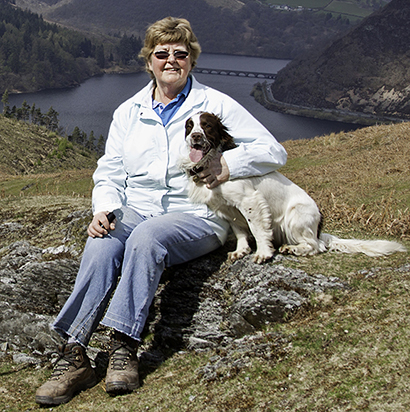 Angela Bonner
Fancy meeting Batman standing on a picnic table!!!
I like the dark moody feel you have given the image and cropping right in to make him the main focus of the image. I think you could have perhaps taken a bit more off the top of the sky.
Other than the light patches on the right and on the front of his chest a great image, well done. &nbsp Posted: 10/05/2021 15:23:54
---
---
---
Randall Gusdorf
Brent, sharp and moody. I like what you did to the background. Light where we are to look. Might want to crop down. &nbsp Posted: 10/09/2021 14:33:08
---
---
---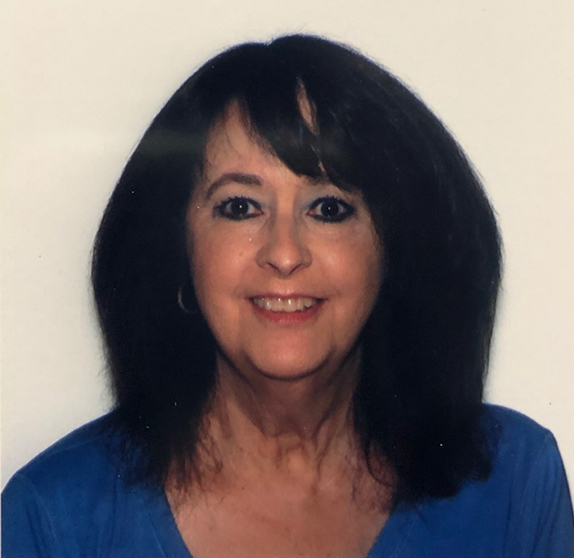 Janet McLaughlin
I do like the mood of this picture, Brent. The color changes work for this image and add to the mood. I agree with taking a bit more off the sky. Great shot! &nbsp Posted: 10/12/2021 10:59:12
---
---
---
Cheryl Dubois
You did a great job on the editing. The color tone is cohesive. Very creative image. I'm sure the model loved it! Great job. &nbsp Posted: 10/14/2021 20:11:05
---
---
---
Please log in to post a comment