Janet McLaughlin
---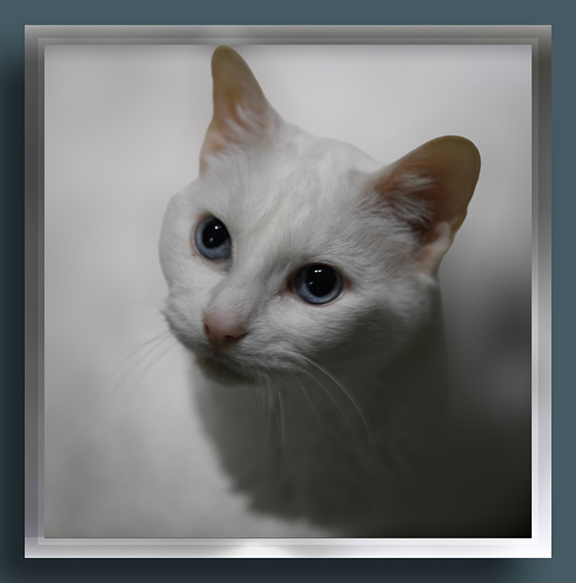 October 2021 - Gandalf the White
Original
About the Image(s)
This is a picture of my cat Gandalf. Sadly, I lost him. He was a wonderful cat!
Nikon D850
Macro 105mm, shot at 105mm
F3
ISO 100
1/15s

I removed some gunk from around his eyes in Snapseed, then lightened and blurred the background in Photoroom. Finally, I added the frames in Carbon. I wanted a portrait of him that mainly focused on his amazing blue eyes.

---
4 comments posted
---
---
---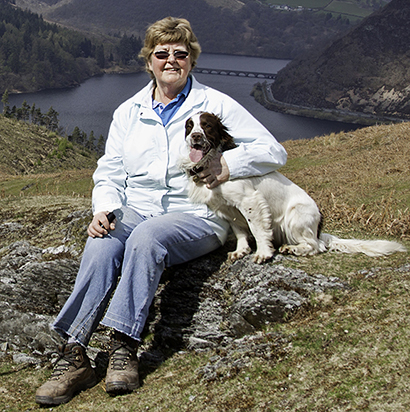 Angela Bonner
What a lovely cat. I know what it feels like to lose them.
You have him in a lovely pose which exentuates his eyes as you wanted and they are lovely and sharp. You can just about see the blue in them.
I find the image a bit dark and he seems a little disembodied? Perhaps it could be lightened a little to help lift it. I quite like the frame but it is slightly cutting off the top of his ear which is a shame.
Well done. Pets are not easy to take photos of. &nbsp Posted: 10/02/2021 16:23:50
---
---
---
Randall Gusdorf
Janet, great eyes, and what a cute face. Most importantly, and what I think appeals to you, is you captured the soul of Gandalf. The depth is beyond the photograph. You could add a little at the top in photoshop. &nbsp Posted: 10/09/2021 14:29:59
---
---
---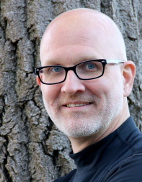 Brent Doornbos
Gandalf is great! Do you have a version of Gandalf the gray?
I agree with adding at the top. But nice pic of a pretty kitty. &nbsp Posted: 10/12/2021 12:42:38
---
---
---
Cheryl Dubois
I like the composition. I think you could bring the exposure up a tad and even selectively isolate the eyes and brighten them even more. Very nice job with the framing.

&nbsp Posted: 10/14/2021 20:09:41
---
---
---
Please log in to post a comment