Brent Doornbos
---
September 2021 - First Fall colours
Original
About the Image(s)
The weather is starting to cool and the leaves are starting to turn. So
was merely thinking about the smells and feel of fall. Our colors in
Michigan went kind of quickly last year without much "pop". So here's
hoping for a more lively 2021. I used a low opacity high pass filter
w/ linear light and cropped. Pretty much it!
---
4 comments posted
---
---
---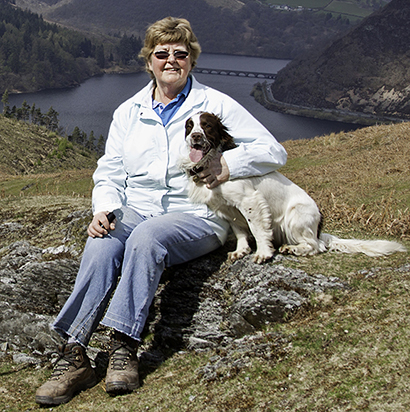 Angela Bonner
Certainly looks very appetising and full of all the Autumn colours. Think I might have cropped in a little more to try and exclude all the background. It is lovely and sharp and the colours look very natural.
Do feel as if it needs something in it to draw your eye a bit more?
Well done. &nbsp Posted: 09/08/2021 15:57:34
---
---
---
Hema Narayanan
So here's hoping for a more lively 2021 too. I think things are getting better. BTW, how did you arrive at the thought of wanting to use a low opacity high pass filter w/ linear light? How do you conceive this way?

Very interesting frame - wanting me to grab the veggies inside. Nice DOF and looks very realistic inspite of using the filter. &nbsp Posted: 09/25/2021 00:30:27
---
---
---
Randall Gusdorf
Well, we see the effort you made in your preparation and final result. Now I want to leave and go get something to eat. &nbsp Posted: 09/25/2021 06:06:54
---
---
---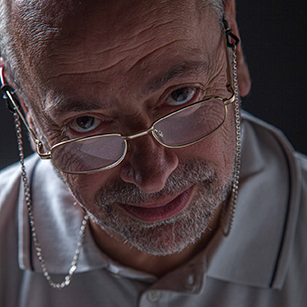 Noël Bonné
I believe the focus is more on the food than on the pan an background, maybe a more bird-view position would be more interesting, I believe &nbsp Posted: 09/28/2021 02:30:43
---
---
---
Please log in to post a comment