Brent Doornbos
---
July 2021 - An old Rose
Original
About the Image(s)
I was gardening so started taking pics of flowers I was "dead-heading".
This was one of the roses. I just messed with the usual setting in
ACR. For the monochrome I just used an adjustment layer and played with
it till it felt right (ha ha ha). I also did a slight high pass filter
with "linear light" blending on it to make the wood pop a little more
(10% opacity so not to be heavy handed) .


---
This round's discussion is now closed!
6 comments posted
---
---
---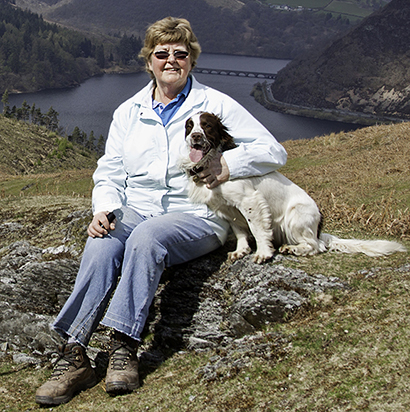 Angela Bonner
Lot of beauty still to be found in dead flowers. Like the post processing you have done with this. Texture of both the wood and the rose stand out really well. Lovely and sharp and well exposed.
Only thing I would change is to crop off one side so the flower is not central? &nbsp Posted: 07/06/2021 10:12:56
---
---
---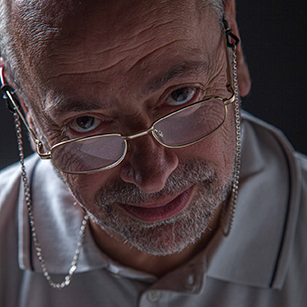 Noël Bonné
Agree with Angela, would also crop out the screws ... &nbsp Posted: 07/07/2021 03:32:45
---
---
---
Randall Gusdorf
Brent, I see you are having fun. I actually like the color better, more separation, and I like the flower color. I would look for a non-centered framing too, adding tension. Nice. &nbsp Posted: 07/08/2021 07:36:21
---
---
---
Cheryl Dubois
I really like the idea of this. I'd like to see more contrast. The wood is pretty and you've brought out the grain quite well, but I'm just finding it competes with the flower. I too like the color better in this situation as that provides more contrast. I also like the way the wood grain on the middle board curves around the top curve of the flower. &nbsp Posted: 07/08/2021 15:25:16
---
---
---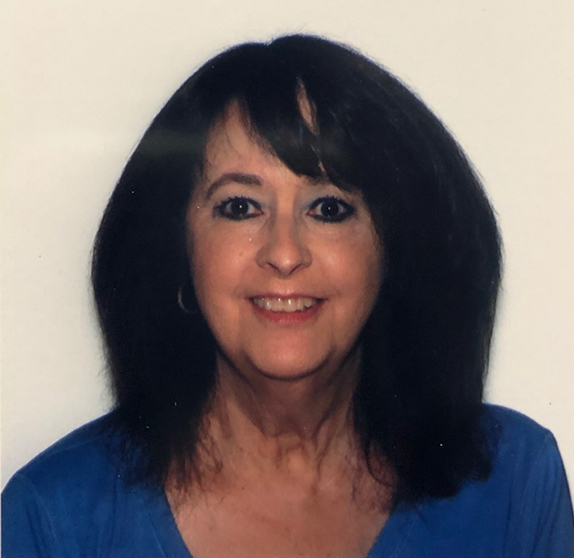 Janet McLaughlin
I like the color version because I think the flower color and the wood color work well together and really show off the texture of both. The colors are still beautiful in this flower. &nbsp Posted: 07/09/2021 19:38:48
---
---
---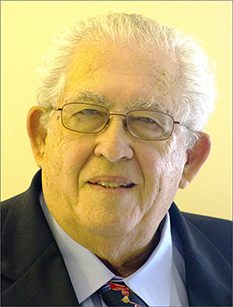 Stuart Caine

(Group 42)
---
---
---