Janet McLaughlin
---
June 2021 - Dahlia Delight
Original
About the Image(s)
This was a photo I took at a greenhouse with my iPhone. I liked the lighting and the wonderful curves of the Dahlia.
F1.8
1/300 second
ISO 20

First I cropped the image to get rid of background clutter in Luminar 4. I then converted the image to B&W. Then using the saturation sliders, I brought back just the color of the Dahlia, leaving the leaves in B&W.
---
5 comments posted
---
---
---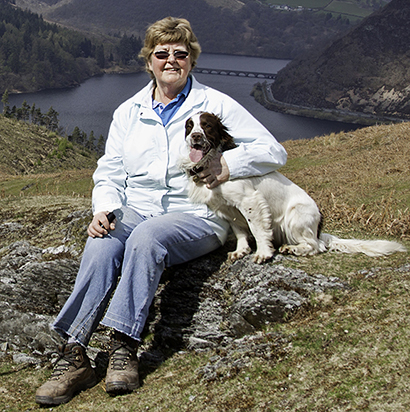 Angela Bonner
What a beautiful Dahlia, well
spotted.Good
choice to crop right in and then desaturate the BG to bring out the colour of the flower. It is lovely and
sharp.Good
image from an iPhone!! Won't be long before we do not have cameras to lug around!!
I wonder whether it would be better to crop in even further and get rid of almost all of the base? I would take it to just below the lowest petal leaving just enough to make a base? Also I would lighten just the middle a tad to make it really stand out. &nbsp
Posted: 06/01/2021 10:08:00
---
---
---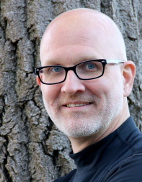 Brent Doornbos
I agree with Angela about cropping further. But heck. Thats a hell of a flower. I enjoy dahlias so much. Mine haven't opened yet. So I am super jealous. I am glad you desaturated too. &nbsp Posted: 06/07/2021 20:59:05
---
---
---
Randall Gusdorf
Janet,
I like what you did post-processing. You really brought out the colors. A few spots of light - upper right, and small one on the upper left that could be taken out. Not sure the bottom greenery adds much, and I would want to see it perhaps as an even tighter crop, just seeing the flower, and then more flower details would show too. &nbsp Posted: 06/08/2021 09:14:38
---
---
---
Hema Narayanan
Nice close-up shot of the flower and the processing. Wondering if a symmetrical crop would have a different appeal ? Maybe a bit more balanced petals in either sides ? &nbsp Posted: 06/08/2021 11:50:09
---
---
---
Cheryl Dubois
I like the composition of this image. I'm seeing a lot of dahlias in our local club and it's nice to see a different spin on it. &nbsp Posted: 06/08/2021 22:30:14
---
---
---
Please log in to post a comment