Angela Bonner, QPSA
---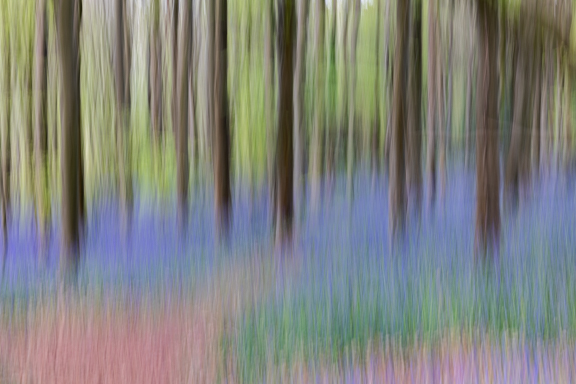 June 2021 - Pastel Springtime
About the Image(s)
I think this months image will be what in the UK we call a Marmite image. i.e. you either love it or hate it!!!
Taken on a walk with a camera club friend to a local Bluebell Wood. I have tried ICM many times but this is the first time I have been happy with the result.
Taken with my Canon R6, Canon 24-70mm lens. 1/8sec, f8 and ISO 100 and moved the camera slowly upwards.
In LR I just increased the saturation a tad but other than that it is straight out of the camera.
---
12 comments posted
---
---
---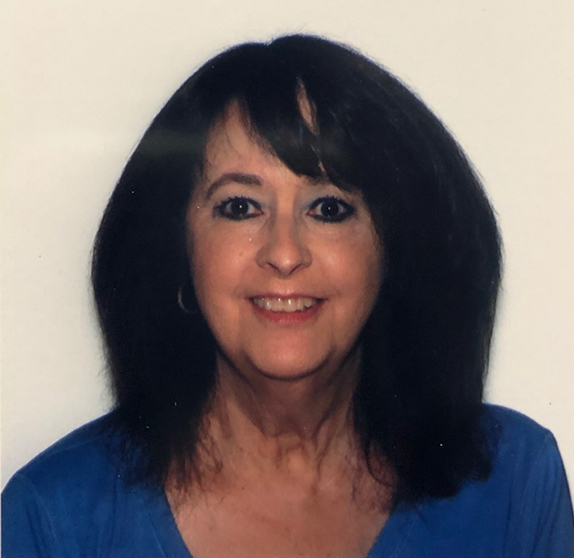 Janet McLaughlin
I have tried this technique, but I was not happy with the results. I like all the colors that are in your image. I think this works best when there are blocks of different color and tree trunks for that upward movement. It looks like a lovely impressionist watercolor painting. &nbsp Posted: 06/03/2021 10:48:17
---
---
---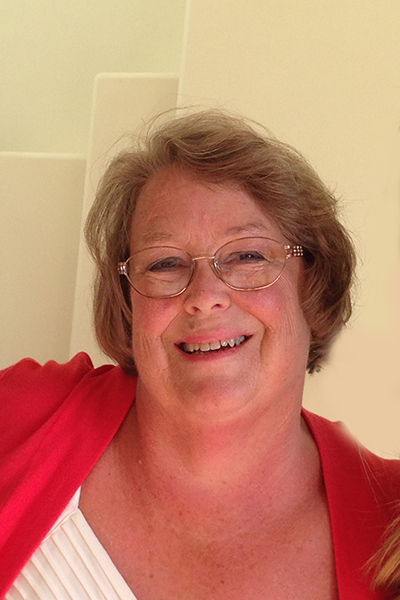 Judy Murphy

(Groups 70 & 91)
Lovely ICM pattern, rhythm, balance and color palette. &nbsp Posted: 06/07/2021 15:43:59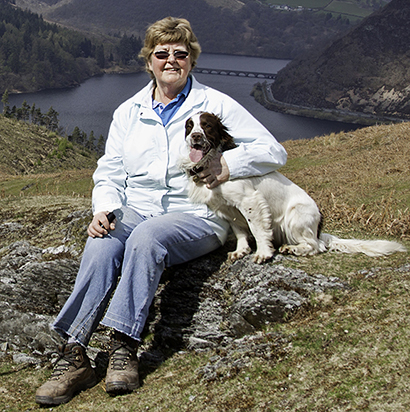 Angela Bonner
Thank you. &nbsp Posted: 06/08/2021 07:13:09
---
---
---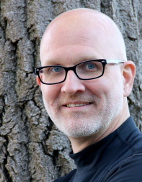 Brent Doornbos
I love this technique. I try it often. I dont always keep what I do, but its fun to play. The pastels are wonderful. Nice image! &nbsp Posted: 06/07/2021 21:07:23
---
---
---
Randall Gusdorf
Angela, I do this all the time, and love the abstract nature of it. Colors are so important, and you nailed it. Framing is wonderful. For me, I wonder if the trees were slightly more defined, so I knew what they were, if I would like that better. It took me a bit to figure out what was here. Yea, I would say a 10% or so more defined might be more to my liking. But that is a picky comment, as this is lovely. &nbsp Posted: 06/08/2021 09:11:21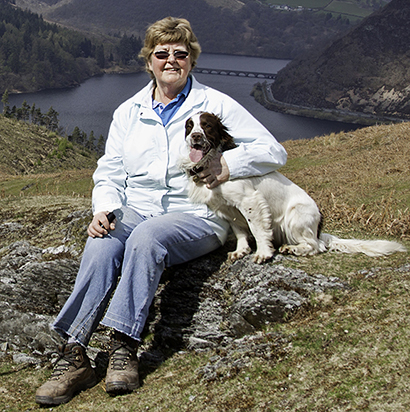 Angela Bonner
Thanks, Randall great comment as usual and I see what you mean about the trees. &nbsp Posted: 06/08/2021 12:15:56
Randall Gusdorf
Here it is totally a matter of taste. It is a compelling image but a little confusing, and that may be good, and the way you want it. It may look best this way. I am currently wanting to have my abstracts hint at the subject to decrease confusion and increase "oh wow" but that is where I am currently in my photography. Some images are best obscure. My comment here is that these are trees and I would want to know that. Adding a little black may get the result I am suggesting you explore. Who knows, it might, or it might ruin the effect, so it is just a matter of trying it and seeing what you the maker likes best. &nbsp Posted: 06/08/2021 12:44:05
---
---
---
Cheryl Dubois
I like this image. I like the combination of colors which you have captured. &nbsp Posted: 06/09/2021 06:10:26
---
---
---
Ian Ledgard

(Group 18)
Angela, I have been shooting bluebells this year too as they have put on a good show for us in Wales. However I had not thought about using ICM. Your result is very pleasing with those pastle shades. Personally I would leave the trees as they are as I think darkening them would upset the mood. &nbsp Posted: 06/09/2021 10:50:46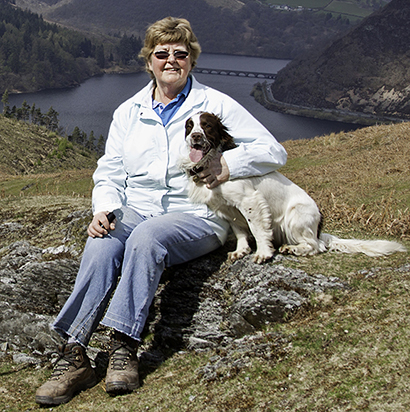 Angela Bonner
Thanks, Ian &nbsp Posted: 06/09/2021 10:54:24
---
---
---
Hema Narayanan
Wow this looks amazing. Like a painting. Well shot and processed Angela. Lovely. I have heard about ICM. Don't know what processing it is though our how it is done. All of you here seem to be quite aware of this technique. Can you please suggest how you used this technique please? &nbsp Posted: 06/20/2021 22:28:22
---
---
---
Hema Narayanan
Angela is this intentional camera movement or a processing technique? &nbsp Posted: 06/20/2021 22:34:46
---
---
---
Please log in to post a comment