Victor Dallons
---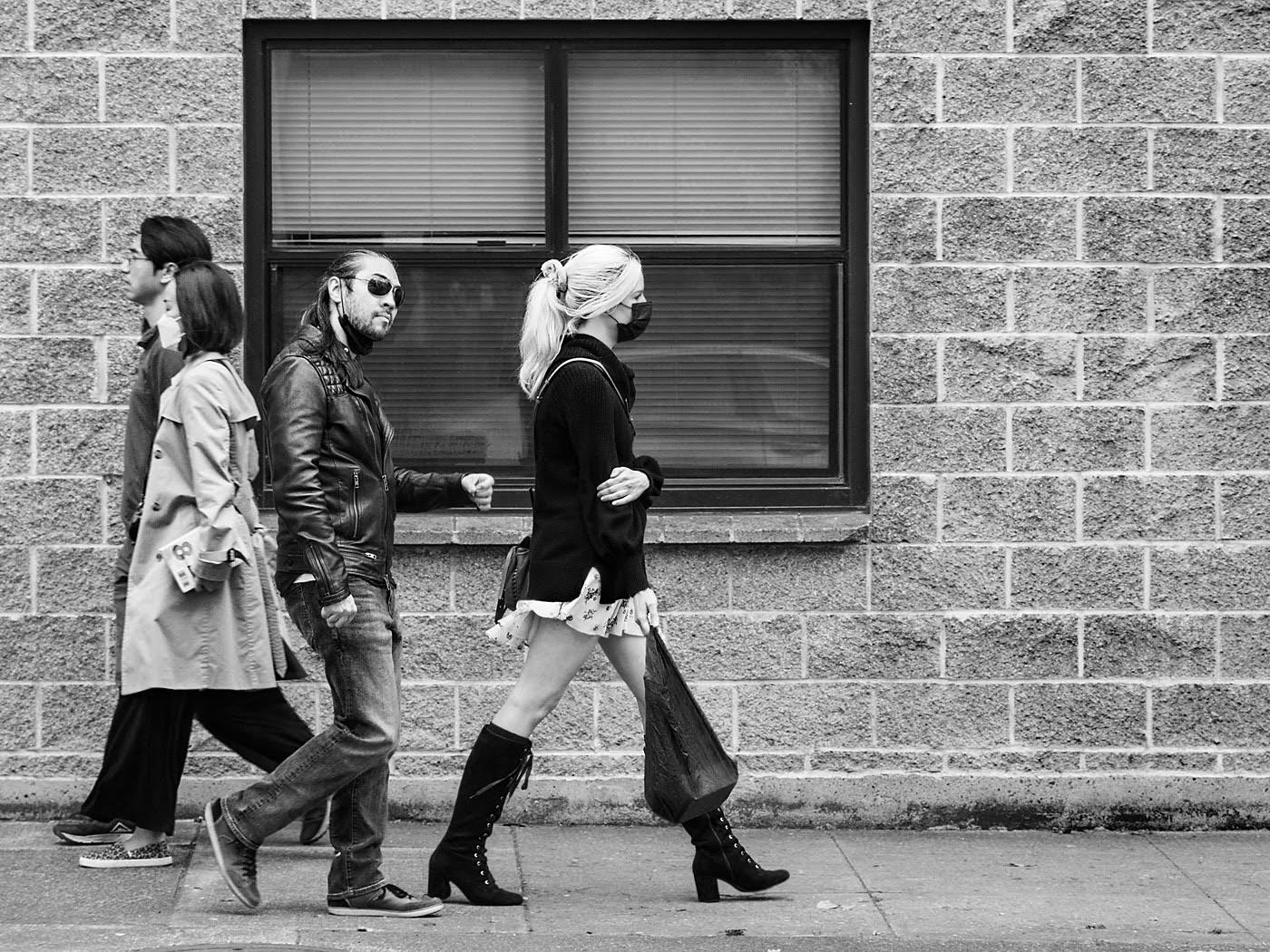 November 2021 - BOOTS MADE FOR WALKING
Original
About the Image(s)
On my daily walks I sometimes pass this location in hopes of finding an interesting people or interesting interactions between people. The location interests me because of a large white building behind me that acts as a huge soft-box when it reflects light back across the street. The lighting wasn't what I hoped for from the angle I took the image from, and the background is not that interesting from this viewpoint, but seems to work in this image. I thought that the interaction of the couple was simple, but interesting.

I have been told that my street photography tends to be direct and formal, which resonates with PSA photographers, but not so much with contemporary photographers.

10/9/21. Nikon D7200. f/8, 1/320 sec, 1400 ISO, 85mm focal length (127 mm Full Frame equivalent) No exposure compensation. 14 bit RAW file.

Developed in ACR. Increased contrast and clarity. Corrected lens distortion.

Photoshop: Convert to B&W. Minor local contrast adjustments. Burned in right side of image a little.
---
This round's discussion is now closed!
3 comments posted
---
---
---
Mo Connelly
As always lots to look at, think about and enjoy. Is the woman unaware of the funny man behind her or is she striding out to get away from him. Is he talking to her, or is he just looking. I can't imagine they're a couple, she's fashionably dressed and elegant and he is certainly not, but who knows. The only distraction is the reflection of the car in the window. Love it. &nbsp Posted: 11/23/2021 12:20:54
---
---
---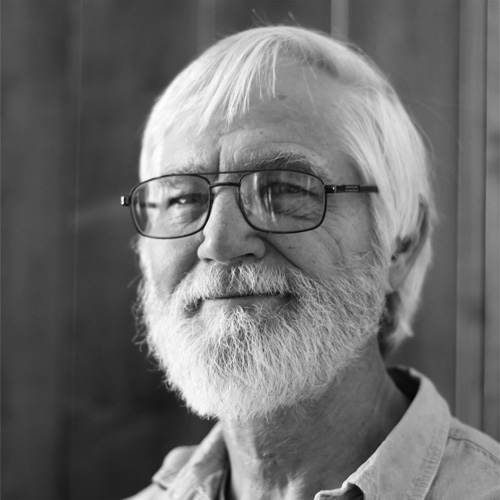 Victor Dallons
Thank you Mo. I don't know the full story of what was going on either, but I find that is one of the charms of street photography, ambiguous images where you can see different stories or themes in them. &nbsp Posted: 11/26/2021 14:56:46
---
---
---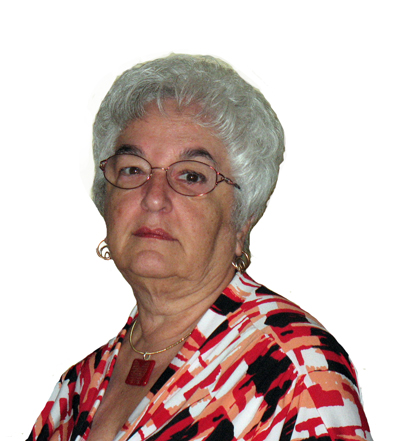 Bev Caine
Very interesting photo. Photographically very well done. I do much prefer the monochrome. Leaves one thinking of all the possibilities of the situation. &nbsp Posted: 11/26/2021 21:20:22
---
---
---