Arnab Basu
---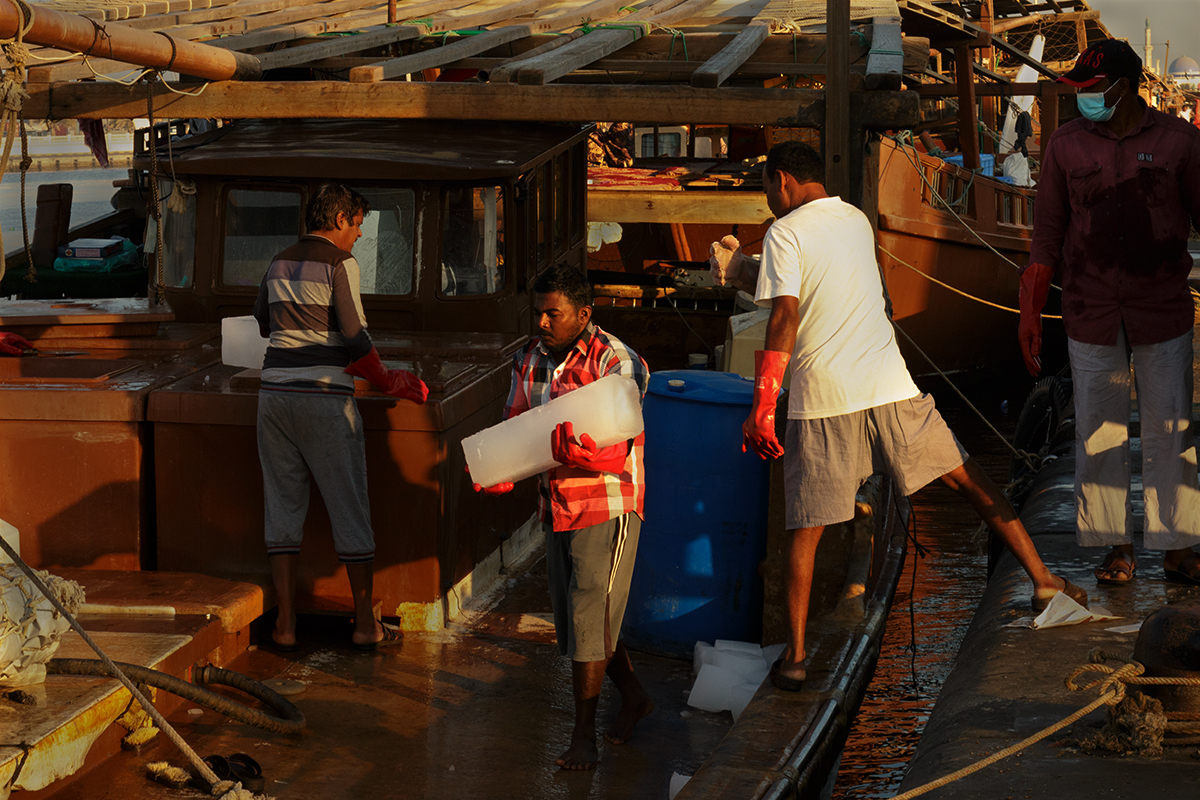 October 2021 - ICE MEN
About the Image(s)
I saw modern fishermen preparing for the day's catch. They are loading ice cubes in their boat which perhaps will be used for keeping the fish frozen. The bright red colors against the backdrop of the yellow sunlight and the white ice cube were the ones that attracted my eyes. I have used Canon 24-105mm @ 50 mm at speed 1/200, f10, ISO 100. In PS I have used Levels and curves to bring some punch.
---
2 comments posted
---
---
---
Mo Connelly
This is an action packed image and beautifully shot. It is very sharp, but for some reason I can't explain I find it hard to look at - I wonder if it is a little too dark? &nbsp Posted: 10/07/2021 07:19:22
---
---
---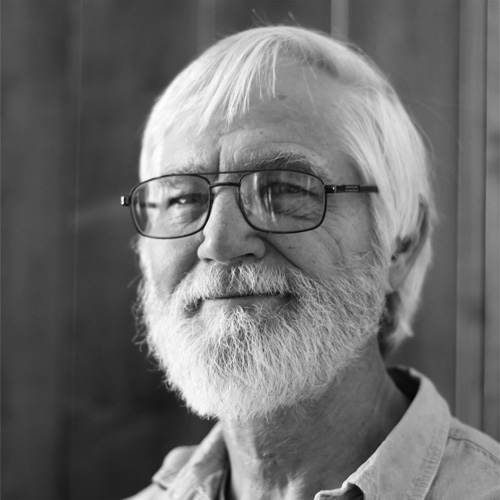 Victor Dallons
All eyes lead me to the ice man (men) in the title, the ice vender and the customer taking a block of ice away. For me this photo shows the morning routine of fishermen preparing to bring back a fresh catch from a day of fishing. The boats in the background show the context. The men appear to be lined up to get another block of ice.
Steeling the show is the bright white shirt of the man stepping into the boat. To keep that shirt from dominating the image I would darken it considerably. That would allow you to brighten the rest of the image, making the iceman and his ice the main elements in the image.
For me the reddishness of the sun light interferes with the message, the business of the fishermen obtaining ice for their daily run. I would desaturate the reds a little so that they don't detract.
I think that a little better separation of the ice man's head from the dark cabin color would help insure that he is the star of the show. I tried brightening the left side of his face a little to get a little more separation, his dark hair is fine and contrasts with the background. &nbsp
Posted: 10/10/2021 15:45:07
---
---
---
Please log in to post a comment