Karen Johnson-Nieuwendijk
---
October 2021 - TAKING A REST
About the Image(s)
On a recent visit to the Thousand Islands in NY State, we were walking around Boldt Castle and saw this woman obviously tired from walking around the large estate, and what better place to take a rest on a warm day but in the cool shade of a castle doorway. Canon R6, 1/200 @ F8, ISO 100.
---
3 comments posted
---
---
---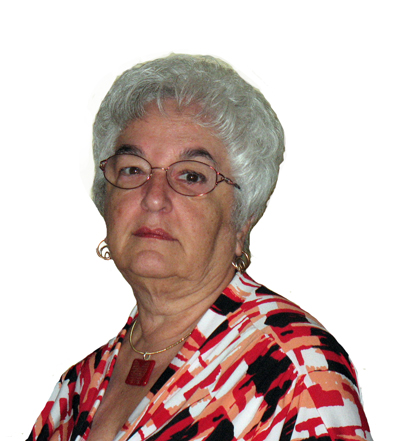 Bev Caine
Great catch. And your description is so apropos &nbsp Posted: 10/03/2021 12:04:38
---
---
---
Mo Connelly
Not only a delightful unsuspecting portrait but so beautiful framed. I've spent far too much time trying to decide if the pictures on her knees are from her tights or are tattoos! But definitely tired feet. &nbsp Posted: 10/07/2021 07:10:53
---
---
---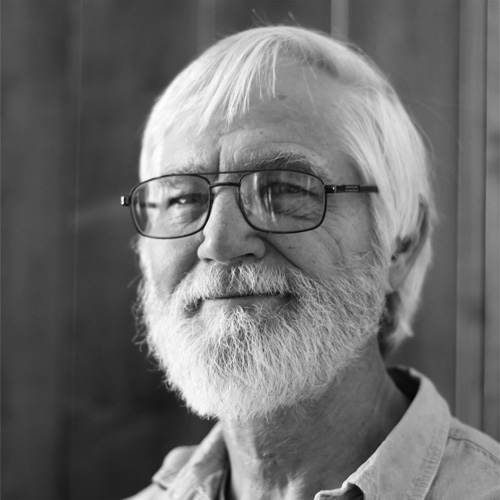 Victor Dallons
The woman appears to me to resting, quietly contemplating something.
I like the framing in this image, the tree curving in from the right, the stone wall at the woman's back. She is well separated for the background. I find the reflected light on the front of her face to be very nice, and the direct light on her cheek is effective.
For me the colors work nicely together, the red of her dress reflected in the tree trunk and leaves contrasted against the green of the grass and the grey of the stone wall. I like the way the brickwork in the path creates lines leading up to the woman. Overall a very nice capture.
I think this stands well on its own. A few suggestion that could make it work a little better. I would burn down (darken) the wall on the left a little to accentuate the framing to contain the eye. I think I would also darken the yellows in the grass and shift the yellows slightly to the green to play up the color contrast. &nbsp
Posted: 10/10/2021 15:42:30
---
---
---
Please log in to post a comment