Victor Dallons
---
September 2021 - Suds
Original
About the Image(s)
This one is just for fun.

7/30/2021. Nikon D7200 f/4.5 1/400 sec ISO 360 Exposure Compensation -1 Focal Length: 50 mm (75 mm Full frame equivalent.) 14 bit RAW file.

Development in Adobe Camera RAW: Exposure +1.3, Highlights -45, Shadows +65, Whites -100, Contrast +28, Clarity +35. (The extreme settings on exposure, highlights, shadows, and whites were to overcome the high dynamic range of the image and balance out the lighting. The exposure compensation of -1 was to avoid burning out the highlights.). Heavily cropped on the right so that the girl in the red shirt became the center of interest.

Photoshop Adjustments: Increased the contrast of the foam. Decreased the brightness of the upper right corner of the image.
---
4 comments posted
---
---
---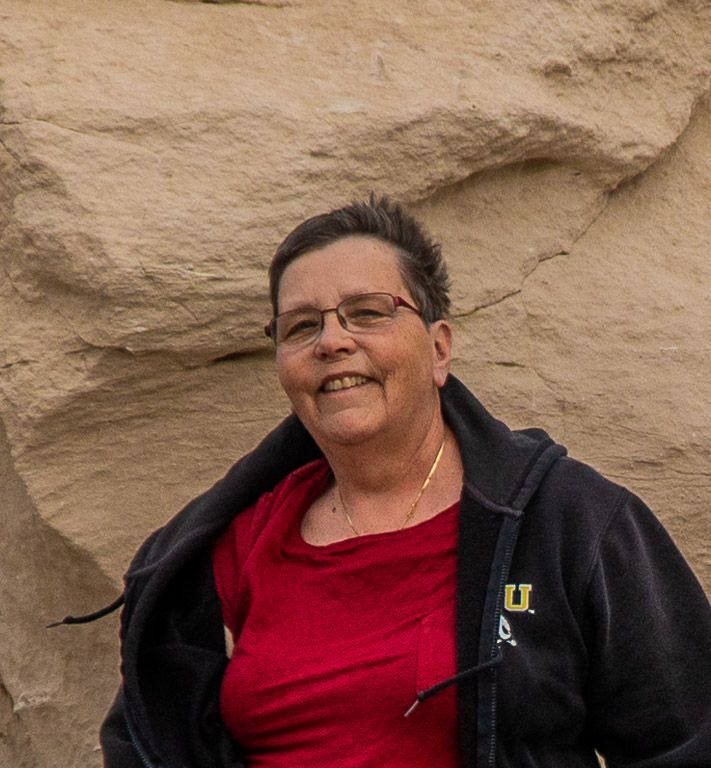 Karen Johnson-Nieuwendijk
I love photos of kids having fun. What a wonderful idea to have soap bubbles for them to play in. There are a couple things that bother me tho. One is the brightness around the head of the man in the green tshirt and the little Black girl behind the girl in the red shirt. I am sure it was the backlighting doing it but it looks almost like it was sharpened too much. The other thing is the 2 white splotches on the Black girls' faces. I am sure it is soap suds but it looks like someone painted their faces with bright white paint and it distracts from the rest of the photo. Not certain how to correct that. Otherwise great story and wonderful photo. &nbsp Posted: 09/16/2021 13:42:26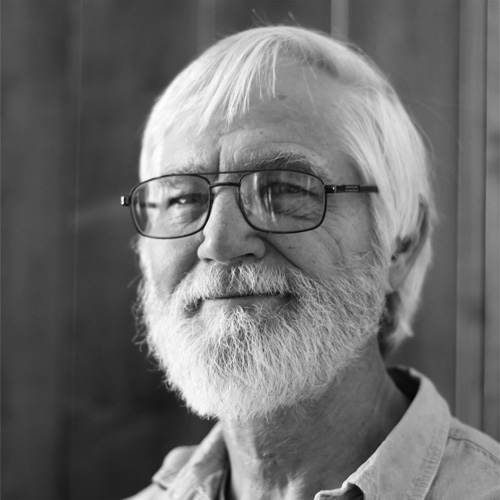 Victor Dallons
Thank you Karen for your great suggestions, they are spot on. I can easily fix the brightness of the area around the man's head. The soap bubbles on the girls faces are, as you observed, a more difficult matter. I will work on figuring out what to do with that. I will see what just darkening those soap bubbles will do or perhaps reduce the contrast by lightening their faces. &nbsp Posted: 09/16/2021 22:00:00
---
---
---
Ed Tepper
I absolutely love this photo. It's pure joy. The expression on the face of the man with the black hat is priceless. The body language of the kids is just fascinating. &nbsp Posted: 09/16/2021 14:29:40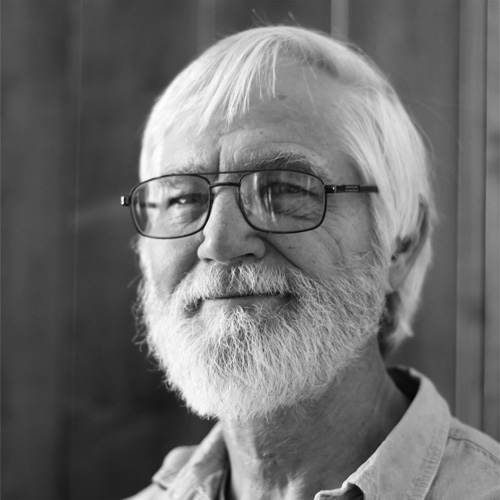 Victor Dallons
Thank you Ed. I really enjoy this photo too. &nbsp Posted: 09/16/2021 22:01:30
---
---
---
Please log in to post a comment