Bev Caine
---
July 2021 - What Is She Thinking?
Original
About the Image(s)
I belong to a meet up group that planned a trip to Miami to visit the Holocaust Museum. When we got to Miami the traffic in the area was worse than horrendous and we could not even get parking in the lot for the museum. So, my friend and I opted to cancel our museum visit and headed over to Lincoln Road to do some street photography. I did get what I thought were some interesting shots and this was one of them. I'm interested in your comments.

Shot with my Canon T2I using my Tamron 16-300 lens 103 mm at 3.5. Did some touch up in Photoshop and Topaz Studio 2
---
5 comments posted
---
---
---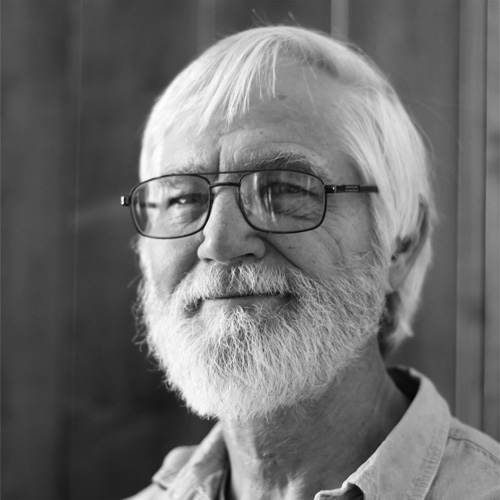 Victor Dallons
The woman pose makes me think that she might be dispirited or distressed. We don't see her face, which is fine by me, it adds a bit of mystery to the image. I also wonder about her relation to bag with the flag in the it. I think that the flag being near the edge of the frame adds tension, reflecting tension in the woman. I feel a melancholy mood in this image.
For me, the yellow curb is a dominating element in the image, but is not significant to the story in the image. I would desaturate it a bit.
I think there is a cleaner way to clone out trash can and rails than trying to piece it together in the tight space between the woman's head and pole. Working on a separate empty layer, I would clone in sidewalk taking from the area on the left of the person, and paint it so that the lines in the concrete lined up, not worrying about covering up the persons head or other stuff in the background. Then I would make a mask and mask out any of the clone that coved the person's head. That way I do not need to worry about everything lining up when trying to work a tight space.
I think that the top and bottom of you image are not adding to the story and could be removed. I suggest trying a 4:5 aspect ratio.
I darkened the sidewalk and then brightened the rest of the image using a simple luminosity mask, trying to bring out the nice tones of her skin. &nbsp
Posted: 07/08/2021 17:06:51
---
---
---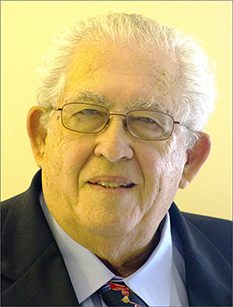 Stuart Caine

(Group 42)
---
---
---
Bill Foy
For me, this image is "Dejection". Thinking about that, the only thing I might do is darken the image a bit. Nice shot! &nbsp Posted: 07/17/2021 10:40:24
---
---
---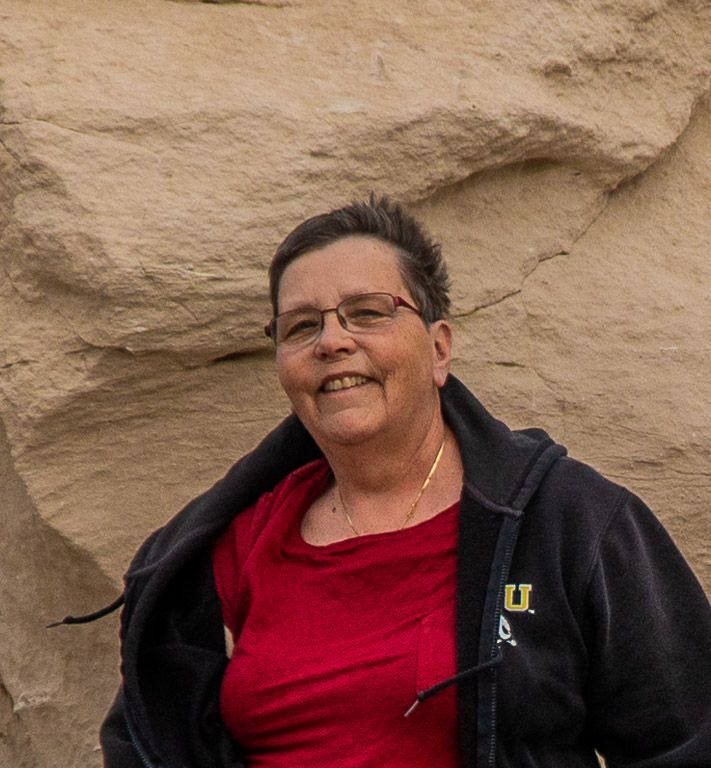 Karen Johnson-Nieuwendijk
Nice image, but I do agree with Victor about the cloning out of the poles in the background. I cannot help but wonder why she seems to be so despondent. I love the bag with the flag in it as it really adds to the picture. &nbsp Posted: 07/17/2021 11:16:30
---
---
---
Mo Connelly
Such a sad picture of misery. A really good image, but I agree with others about the cloning. &nbsp Posted: 07/17/2021 12:16:27
---
---
---
Please log in to post a comment