Victor Dallons
---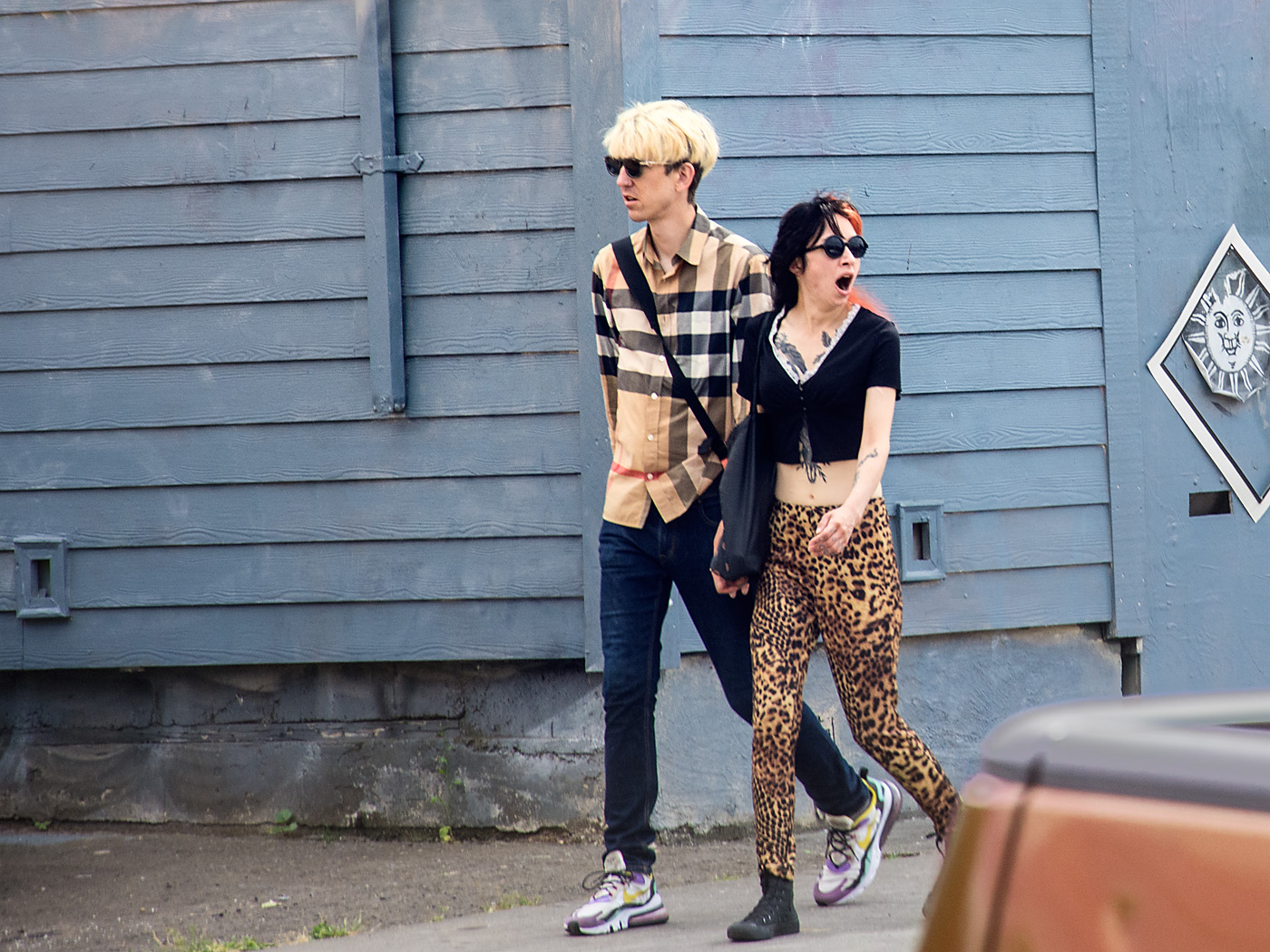 July 2021 - Gape
About the Image(s)
Sometimes the color scheme come together quite nicely, such as the simple complementary pair orange-blue colors in this image; well, almost, I had to change the red of the truck to an orange to simplify the colors. I had positioned myself to get the image of the two without the vehicle, but the expression on the woman's face and the synchronized gait prompted me to snap the image earlier than I envisioned. I find that I tend to inject the pictorial style of photography that PSA clubs into my street photography, it is a habit that is hard for me to break. My question is does this work as a street photo with enough gesture, expression, and contrast to make it interesting.

6/30/21 Nikon D7200 f/9 1/500 ISO 360 -.33 exposure compensation 105 mm focal length (157 mm FF eq.) 14 bit Raw File.

RAW processing: Crop from top and right, adjust white balance, adjust exposure, darken blacks, increase clarity.

Photoshop Processing: (16 bit Adobe RGB) darken highlights on truck, change truck color from purple-red to orange-red, increase midtown contrast.

Output: Reduce size, convert to srgb, sharpen.
---
5 comments posted
---
---
---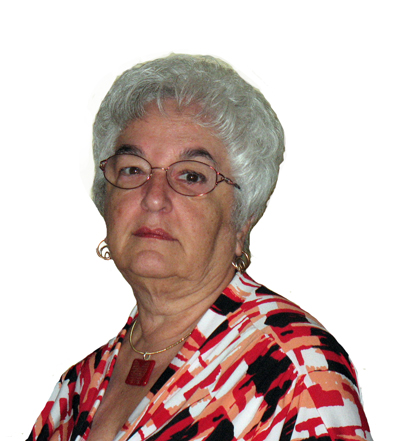 Bev Caine
For me it definitely works as Street Photography. What doesn't work as a photographic image is that thing on the lower right that appears to be a trash can. So I removed the trash can with a bit of cloning, etc. and then copied the shoe and played with it a bit to fit it on her other foot. &nbsp
Posted: 07/12/2021 09:44:38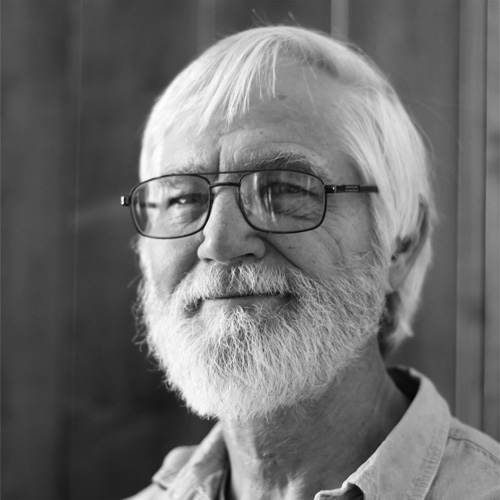 Victor Dallons
Thank you for you comments Bev. I do appreciate them.

I agree with you that the truck bed in the lower right of the image is a big distraction that obscures an important element, the woman's foot; probably relegating this image to the not usable pile. I would find it difficult to clone in a natural looking background there. I do like the feel of what you have done with it.

When taking the image I tried to position myself so that the truck would not be in my image, I had seen the couple coming down the street and thought they would make interesting subjects. Just before they reached the space where I could get a clear shot, the woman made that expression and their stride was just right. A moment later it was gone. That's the way of street photography, we try to catch that perfect moment, but often it doesn't quite come together. &nbsp Posted: 07/16/2021 10:19:31
---
---
---
Bill Foy
I can see why you liked the possibilities here. And why you chose to press the shutter when you did - the yawn. But that truck bed is a killer. &nbsp Posted: 07/17/2021 10:45:51
---
---
---
Mo Connelly
I think this photo is fun, and street and I like the couple. I have no problems with the bit of truck lower right - cloning it out would make it a different photo. But it probably isn't a street photo that will shake the world! &nbsp Posted: 07/17/2021 12:24:40
---
---
---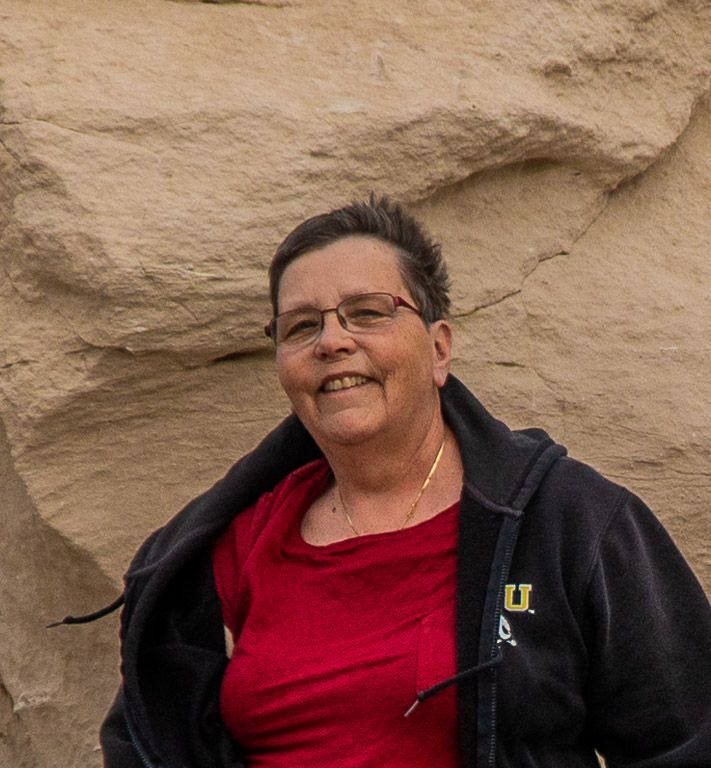 Karen Johnson-Nieuwendijk
What an expression on her face and the colors that mesh so well. It would be a great photo if that truck hadn't come along.. Unfortunately even Beverly's manipulation can't take the truck out effectively. &nbsp Posted: 07/18/2021 05:25:45
---
---
---
Please log in to post a comment