Karen Johnson-Nieuwendijk
---
July 2021 - Buggy Ride
About the Image(s)
This was at the beach on a cool day and saw this dad push his toddler in the stroller down a small slope and then hop in himself. They both looked like they were having a great time. Unfortunately I couldn't get to the other side fast enough to include the child, but I still like the photo. Sony a6300, 1/160 at f6.3, ISO 100. I cropped and did basic adjustments.
---
This round's discussion is now closed!
5 comments posted
---
---
---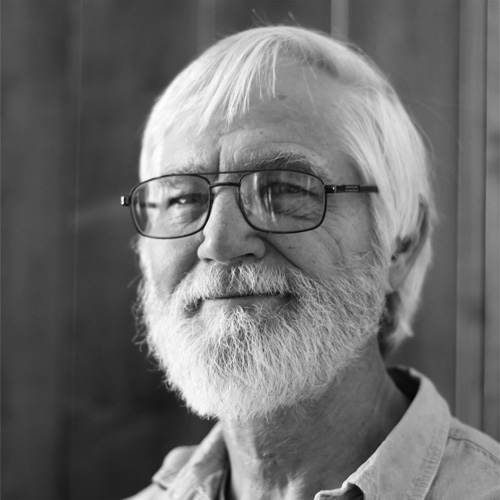 Victor Dallons
This strikes me as depicting a peaceful late afternoon beach scene, possibly the man waiting for sunset. Or is this morning on the east cost; as a west coast person I would assume sunset on our beaches. The vey directional sidelight illuminates your subject well. I do not mind that we can not see the child, it looks like the man is quite enjoying the beach, though it does look like an unusual buggy for an adult. I think the man is positioned well in the image with plenty of space before him to gaze into. I like that there are disturbances in the sand in the direction of his gaze that contains me in the image, the larger of the disturbances leads me back to the man.
For me, I would like to see a little more color in the water. If you are working in photoshop, you could add a brightness layer and change the blend mode to multiply to intensify and darken the colors that are there, and masking off all of the sand so that area is not darkened. You might also try a a warming filter on the sand and man to give it an earlier morning look that is implied by the long shadows.
&nbsp
Posted: 07/08/2021 17:11:40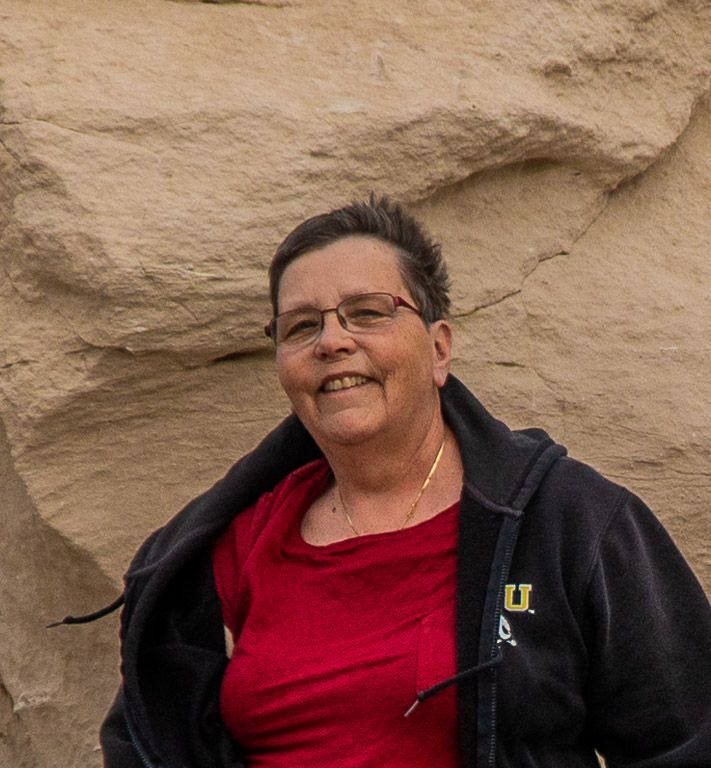 Karen Johnson-Nieuwendijk
Victor, Thanks for your comments as they are always helpful. I will try your suggestions. Actually the man was riding down the incline with his child in the stroller. Both were enjoying themselves. :-) &nbsp Posted: 07/17/2021 11:03:57
---
---
---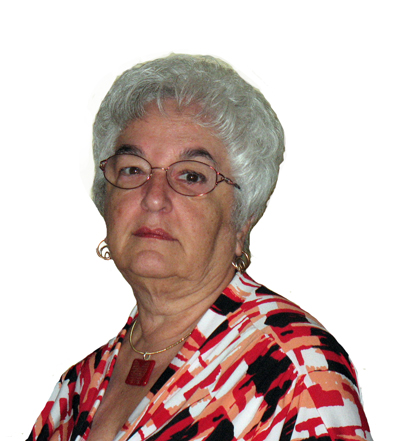 Bev Caine
This is a lovely image and I agree with Victor regarding the water. A bit of a pop would really be a major enhancement. &nbsp Posted: 07/12/2021 09:26:14
---
---
---
Bill Foy
Because we cannot see the toddler, this image, to me, implies peaceful solitude or, perhaps, patient waiting. I think Victor's ideas for the water/sand are good ones. Nice job! &nbsp Posted: 07/17/2021 10:24:56
---
---
---
Mo Connelly
It has a wonderfully peaceful feel to it. where is the child? And how big a buggy do you need to fit a man? Obviously not a problem as the man is so relaxed. I feel that the colour works as it keeps the focus on the man and the jeans and sea reflect each other. &nbsp Posted: 07/17/2021 12:09:22
---
---
---