Victor Dallons
---
June 2021 - Coming Right Up
About the Image(s)
I took this at a restaurant about a block from where I live. The waitress was bringing dishes to patrons seated at tables on the sidewalk. Compositionally, I liked the way this image came together. What I find odd about it is the large amount of motion blur in the background, and some motion blur in the foreground, yet the subject was mostly sharp. The original image was very noisy, noise reduction reduced the sharpness some. Any thoughts?

4/13/21. iPhone 6s f/2.2 1/60 sec ISO 25 4.2 mm focal length (29mm Full Frame equivalent) jpeg file.

Adobe Camera RAW: Crop, adjust color balance, darken window highlights, brighten shadows, add clarity.

Photoshop: Reduce noise with Topaz Denoise AI plugin, adjust local area brightness and darkness to keep attention on waitress, adjust local contrast to bring out main subject, decrease saturation of reds in tablecloth and lights to reduce attraction to those area of the image.
---
10 comments posted
---
---
---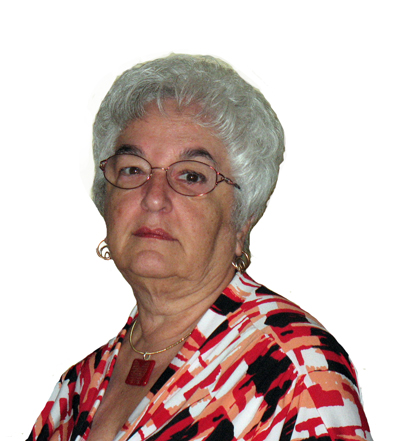 Bev Caine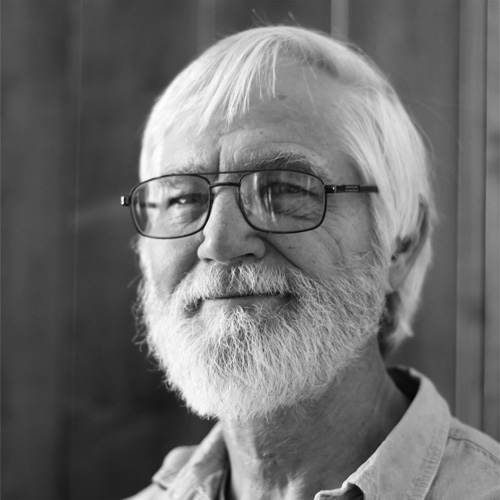 Victor Dallons
Thank you Bev for your suggestions. I did tone down the lights some, but I see they could be toned down some more. I also like the idea of a little more contrast in her apron.

When looking at your edited picture, the colors and brightness was way off on my monitor. I inspected the file attributes, and saw that the color profile was untagged in my file that got posted. I am very careful about being sure that files that I post on line are tagged with an srgb profile, and the file I sent in was so tagged, but it did not get posted with a color profile intact. I know this is not your problem, but it could impact how others see both my original image and your edited image. &nbsp Posted: 06/03/2021 17:56:14
Bill Foy
Victor, I've contacted the Webmaster to see if the non-transfer of your color profile is the result of something I'm doing. I'll let you know what he says. &nbsp Posted: 06/09/2021 11:20:29
---
---
---
Ed Tepper
When I look at this photo I see a young woman, probably a waitress, doing something and I don't know what. There is nothing here that make me want to say "wow." Her right hand (camera left) is hidden by the flowers. Maybe there's something going on there but I can't tell.

You say the background blur is "motion blur" but there's nothing in the background that should be moving and she is seemingly not moving either so the blur is confusing to me.

It seems that your PP is really good. &nbsp Posted: 06/02/2021 14:58:59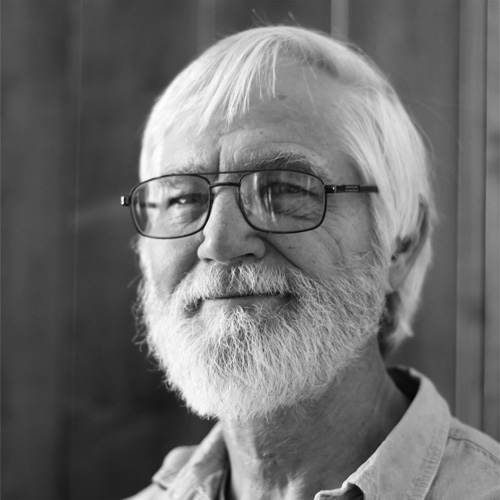 Victor Dallons
Thanks for your comments Ed.

The "motion blur" is from camera motion, not subject motion. I took the image as I was walking by, I probably was turning the camera to be facing the waitress, thus blurring both the foreground and background. I did not expect to see camera blur at 1/60 of a second with a wide angle lens, but apparently there are limits even in this range. &nbsp Posted: 06/03/2021 18:04:38
---
---
---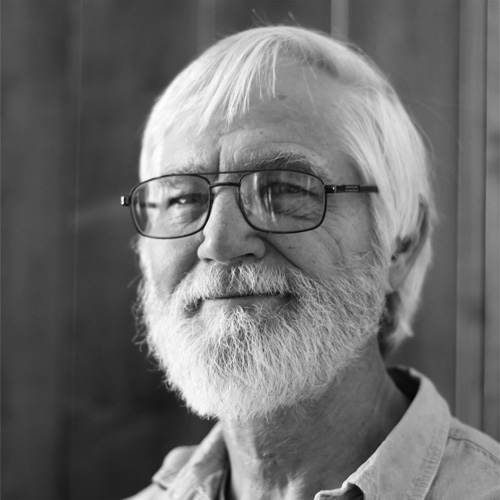 Victor Dallons
---
---
---
Mo Connelly
I'm perplexed like you as to how the young woman is so sharp and the background is blurred. But it doesn't bother me visually. I wonder if she was moving at the same 'velocity' as your smart phone and everything else was static? But whatever, I enjoyed it - well balanced colours, a young woman who is completely involved in what she is doing and whilst the checked table cloth doesn't quite fit the rest of the colour scheme it doesn't distract or detract. &nbsp Posted: 06/06/2021 08:54:37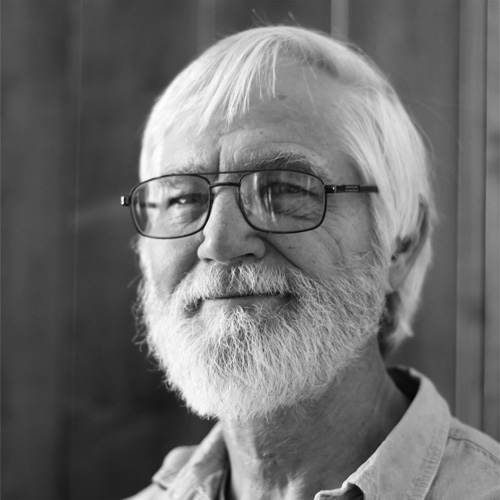 Victor Dallons
Thank you Mo. &nbsp Posted: 06/11/2021 20:51:20
---
---
---
Bill Foy
I like the composition. I've had the same experience, with my Samsung S9, where the subject is sharp and virtually everything else in the image is blurred to some degree. I've attributed it to me. If I don't brace my arms against my body, my images tend to have some type of blurring. I was diagnosed about 15 year ago with a benign tremor in my right hand, so I'm pretty good a remembering to brace my right elbow against my side, or maybe my leg if I'm kneeling. I can shoot at 1/30 and get a sharp image with that technique. &nbsp Posted: 06/09/2021 11:31:40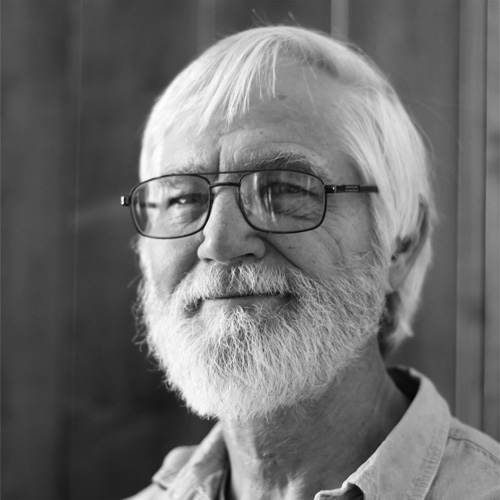 Victor Dallons
Thank you Bill. I will give your bracing technique a try. I think that I need to slow down sometimes. &nbsp Posted: 06/11/2021 20:52:58
---
---
---
Please log in to post a comment