Bill Foy
---
May 2021 - What's The Story?
About the Image(s)
This image was made in Pisa, Italy a few years ago. The bench is in the middle of a few intersecting streets. I wondered at the time whether these people were a couple who had had a disagreement, or were they strangers occupying the same bench? What do you think the story is?
Processing done, primarily in ACR, and PS2021 - small crop at the bottom and left, small bump in colors and contrast.
Nikon D500, Tamron 18-270mm lens @ 130mm, f/16, 1/40, ISO-1000.
---
10 comments posted
---
---
---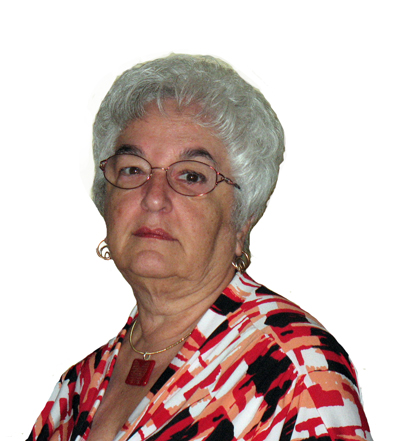 Bev Caine
Great image. I can't decide whether she's bored or annoyed and I'm pretty sure he's in his own world. The image is tack sharp and well positioned. And in the end holds my interest as I try to figure out what's going on. Well done. &nbsp Posted: 05/03/2021 07:57:48
Bill Foy
Thanks, Bev. &nbsp Posted: 05/04/2021 13:24:40
---
---
---
Ed Tepper
The juxtaposition of the characters and the clash of colors are intriguing to me. Love the story! &nbsp Posted: 05/03/2021 10:35:55
Bill Foy
Thanks, Ed. &nbsp Posted: 05/04/2021 13:25:00
---
---
---
Mo Connelly
Perhaps not a couple, both look as if they are waiting for something or someone - thought provoking. Love the colours and the composition. &nbsp Posted: 05/04/2021 08:31:27
Bill Foy
Thanks, Mo. &nbsp Posted: 05/04/2021 13:25:23
---
---
---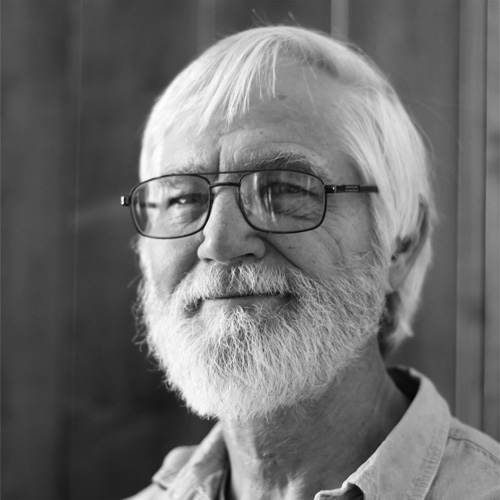 Victor Dallons
They do not look like a couple to me, the woman looks a bit older than the man and she is not wearing a wedding ring, but then they might be an un-wed couple or a family relation. It is very plausible that they are just two people sharing a bench, trying to ignore each other. For me, the bars of the bench do imply a connection, but I do not know what it is. If they do know each other, there is a different story, some sort of disagreement.

I really like the soft side light, I think that it gives the image a lot of depth and brings out the nice rich colors. For me, it also gives a mood of some languor that seems to fit the weariness of the subjects

It appears to me that you added a bit of a light vignette on the lower corners of the image, which I find interesting. I think it to be more effective than no vignette or a dark vignette in this case.

On my monitor, there is a loss of detail in the man's pants and the woman's dress on the dark side, a little more detail there would be pleasing to me. I think a little lighting of the man's hair would create some separation of it from the background.

Nicely done image. &nbsp Posted: 05/06/2021 00:15:55
Bill Foy
Thanks, Victor. You're right about the dress, pants and hair. I tried to lighten them but found I simply don't know enough about PS to accomplish that at this point. It's something I will definitely be trying to add to my PS knowledge. &nbsp Posted: 05/13/2021 10:32:05
---
---
---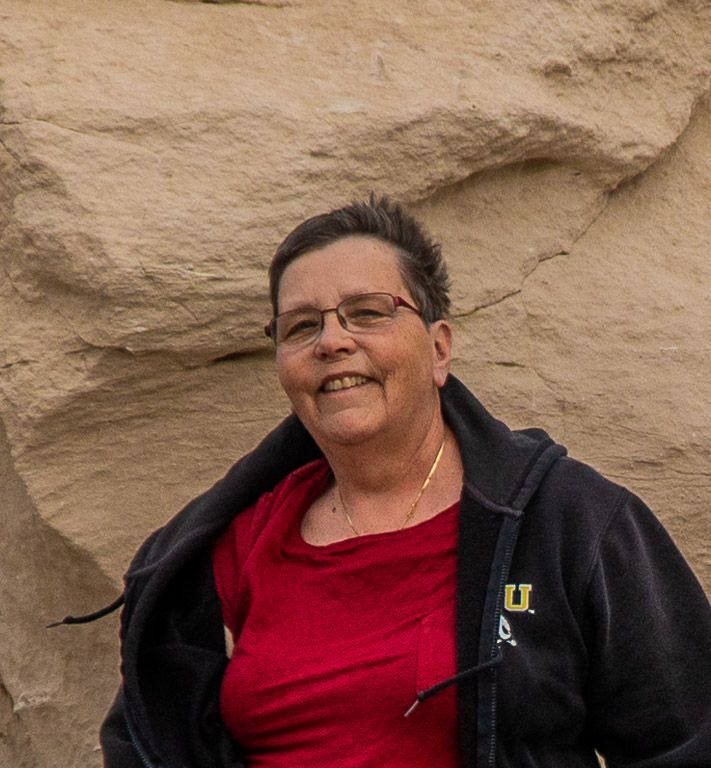 Karen Johnson-Nieuwendijk
What a great story in this photo! So many questions to be answered. Whoever the two people are, they are definitely studiously ignoring each other. The woman seems to me that she is definitely thinking about something that displeases her, and the man is pretending he doesn't see her. I agree with Victor about the man's hair blending into the background and the loss of detail in the clothing, but otherwise a great picture. &nbsp Posted: 05/11/2021 12:38:58
---
---
---
Bill Foy
Thanks, Karen. See my reply to Victor about lightening the clothing and man's hair. &nbsp Posted: 05/13/2021 10:33:15
---
---
---
Please log in to post a comment