Mo Connelly
---
May 2021 - Biker on a Break
About the Image(s)
I'm excited to be putting in my first image to this group and look forward to your comments and to seeing your images.

Taken at a bikers festival in Brighton, England.

One of many taken that day. I liked this one particularly for a seemingly tough biker eating a soft ice cream (what else does one eat at the seaside in England apart from fish and chips). If I could do it again I'd use a slightly shallower depth of field, but I'd still want to get the booth signs clearly.

Technical: Sony 7R, 70mm, F14, 1/80 secs, aperture priority. Very little post processing, and what there was was in Lightroom. The majority of my documentary photography is done with minimal post processing, and that mainly colour correction. I rarely use a tripod.
---
9 comments posted
---
---
---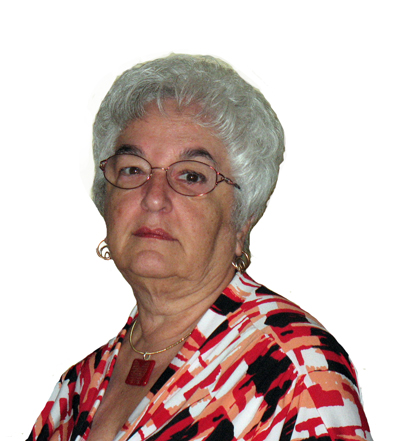 Bev Caine
Mo Connelly
Thanks Bev. I think it looks fine with the edge blackened, although it wasn't a ball but a woman's head! &nbsp Posted: 05/04/2021 08:34:38
---
---
---
Ed Tepper
Welcome Mo!! The character portrait really holds my attention. That you got busted on this and he's looking at you adds to excitement in my opinion. Colors are good. Focus and DOF are good.

Personally, I prefer to see more of the environment in street shots but that's my preference. &nbsp Posted: 05/03/2021 10:38:44
---
---
---
Bill Foy
Welcome to the group Mo! I'm in complete agreement with Ed on this image. I'm curious about whether, or not, the man said anything to you, because his look makes me think he may have? &nbsp Posted: 05/04/2021 13:17:05
Mo Connelly
He was not amused, but he wasn't unpleasant. People rarely are. &nbsp Posted: 05/04/2021 15:03:45
---
---
---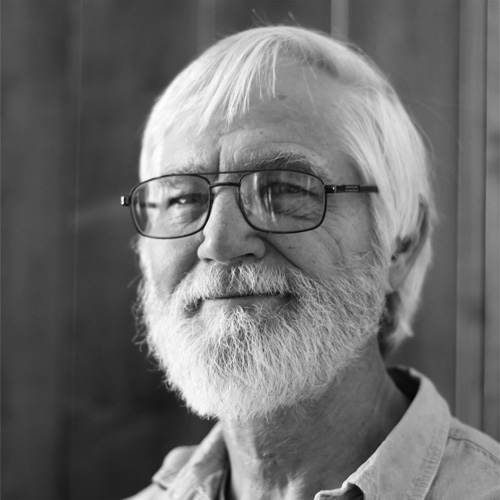 Victor Dallons
Welcome to the group Mo. I look forward to seeing your work.
To me this is a nice street portrait. I think you have captured the character of the biker well, a soft moment for what could be a tough guy. Good eye contact. You have included enough background detail to provide a sense of place, everything in the image works together in that regard, though a little more would have been nice. The sharp background provides a sense of depth for me. I think your point of view, looking up at the man, makes for a stronger image.
I would consider converting this image to monochrome. Although I find color harmony in the image, I think the yellow and red colors are eye magnets, drawing my eye from the main subject. Converting to monochrome would also take care of the. Distraction of the woman's red scarf that Bev pointed out without having to alter the image.
It would be nice to see your images a bit larger. &nbsp
Posted: 05/06/2021 00:12:38
Mo Connelly
Thanks. I love B&W and I'm pleased to see what you did with it. Thank you. However in this instance I prefer the colour version. I'll make my images bigger in future - didn't realise I'd put in too small. Mo &nbsp Posted: 05/13/2021 02:59:34
---
---
---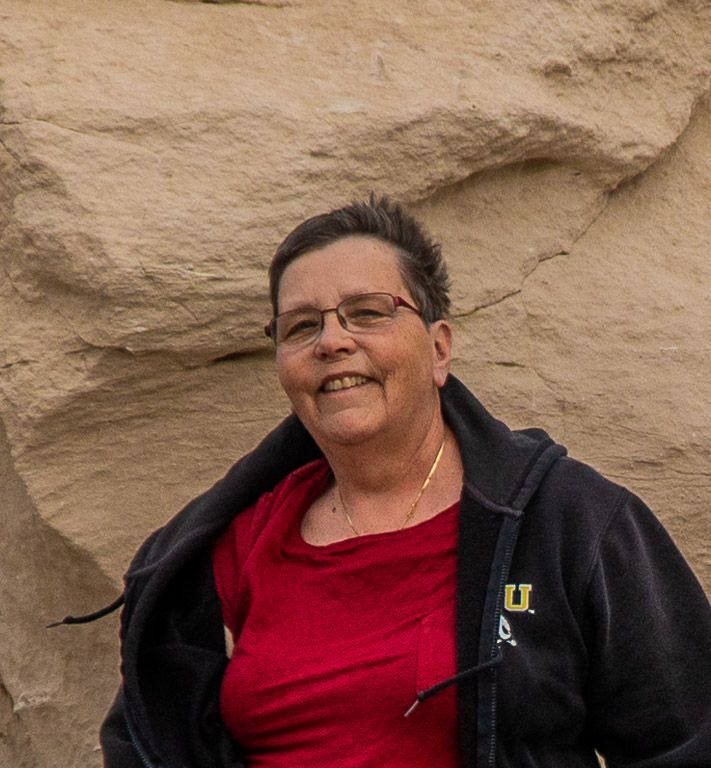 Karen Johnson-Nieuwendijk
Welcome Mo! This is a great photo, showing the softer side of a guy that looks tough. In my experience, many bikers with the same tough look are really very nice people, and I am sure that many of them like ice cream too. I like the black and white better tho, less distraction from the colors. &nbsp Posted: 05/11/2021 13:19:23
Mo Connelly
Thank you. This is an annual meet up of bikers, many of whom were students 20, 30 or 40 years ago when they first came along. Many are professional people - bankers, lawyers, etc - who normally wear suits. I love the idea of them breaking out of a traditional role to be their alter ego. Mo &nbsp Posted: 05/13/2021 03:06:30
---
---
---
Please log in to post a comment