Peter Newman
---
November 2023 - Autumn Leaf
Original
About the Image(s)
About: As part of my studies, I have been looking at the Japanese philosophy of Wabi Sabi. One of the basics of which is the accepting and appreciating imperfection and impermanence. This image and the original are two of my interpretations of the same subject.

D800; Nikkor 105 Micro; 1/350 @ f13; ISO ISO 1600; handheld, Matrix metering.

Processing: Minor decrease in contrast, sharpened in Topaz sharpen AI, selected leaf as subject, inverted selection, enlarged selection by 2-pixel, masked and edge blurred the mask, swapped backgrounds.
---
This round's discussion is now closed!
9 comments posted
---
---
---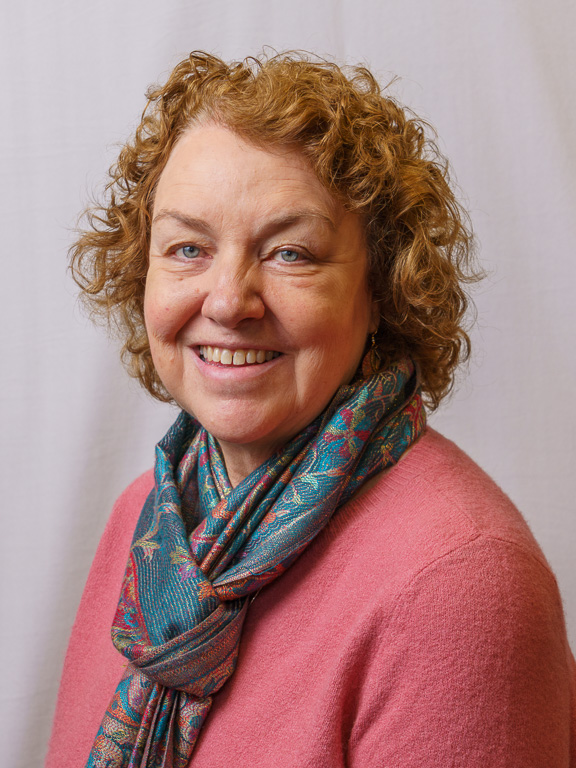 Lauren Heerschap
Your leaf is on fire! Or wabi-sabi is hot. Anyway, this is a captivating image and I really enjoy the flaming yellows and oranges. Sorry, I'm confusing wasabi which is that green horseradish you get with sushi...I really like the white outlines on the leaf. &nbsp Posted: 11/05/2023 17:57:07
---
---
---
Karl Leck
Hi Peter, The background change to warm colors gives the image a very hot vibe. I'm conflicted about the white outline which creates a pasted on look although it does separate the warm plant from the warm background. I love the idea of imperfections and find over-the-hill flowers, particularly peonies, fascinating. Karl &nbsp Posted: 11/12/2023 10:21:27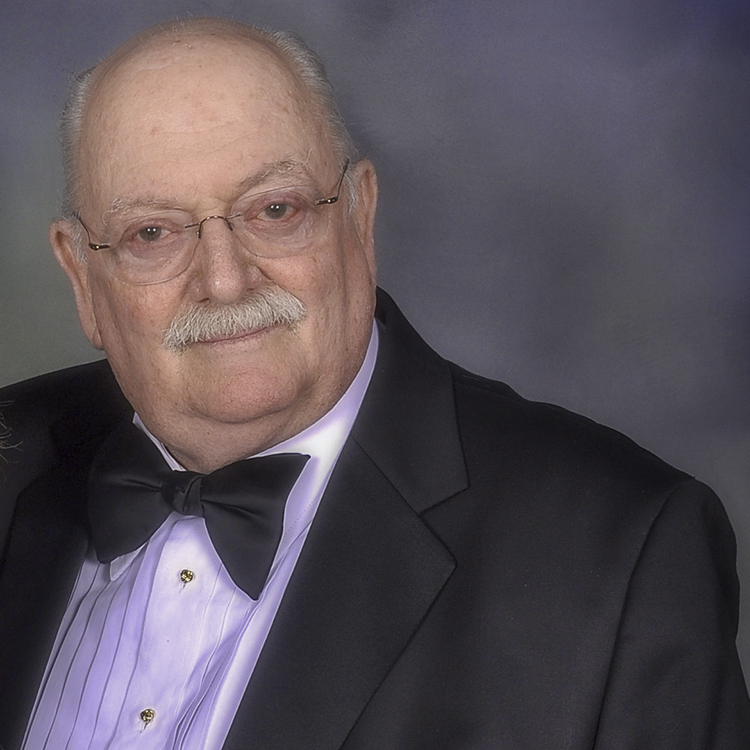 Peter Newman
Karl, Thank you for your kind comment. I made an error in my description of processing. In the final image I put the leaf on a new layer, inverted the sky. When I selected the leaf, I feathered the selection to provide separation. I tried changing tonality, luminosity, and saturation, while putting an edge blur on the leaf. None of which worked for me. I would appreciate any alternative suggestions. &nbsp Posted: 11/13/2023 11:47:30
---
---
---
Mariann Moberg
Hi Peter,
interesting! It does shack things up a bit when you think about all the comments from judges of how perfect all should be. I really like doing things outside the box. The withered vains and the colors all add to the story. &nbsp Posted: 11/12/2023 10:44:01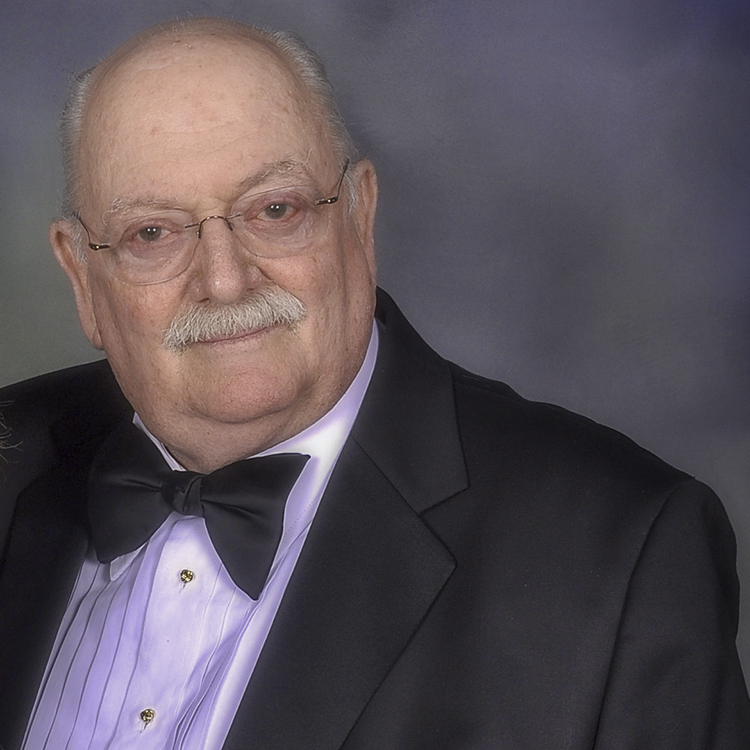 Peter Newman
Hi Mariann, I feel that an image I make should be pleasing to me and reflect a story which might very well depend on my mood while making the image. If a judge doesn't like the image, it could be my fault because I failed to communicate. It also could be that the judge failed to understand the image. Quite often, especially with abstracts, a judge will say, "I don't know what that is." If you are making a catalog image, yes perfection in form and color are a necessity. Just do your thing. If it doesn't do well in a CC competition, you won't starve. Having said that, a judge may have a valid adverse comment. &nbsp Posted: 11/13/2023 12:25:15
---
---
---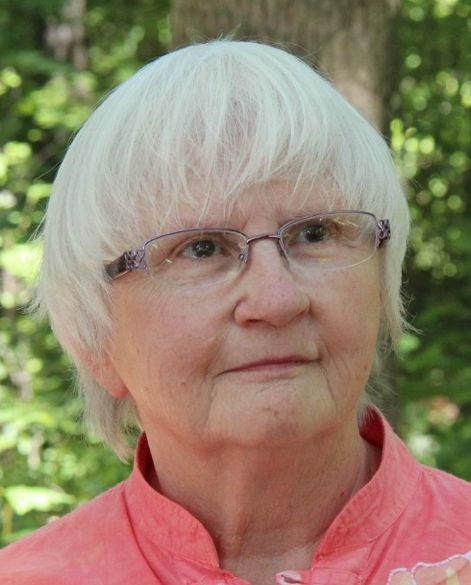 Judith Lesnaw
OUTSTANDING! I like the original as well. The colors in both demand attention. The heavy processing in both versions yields a very modern artistic look. You have indeed created art from, as Karl called it, an over-the-hill leaf. &nbsp Posted: 11/17/2023 09:11:32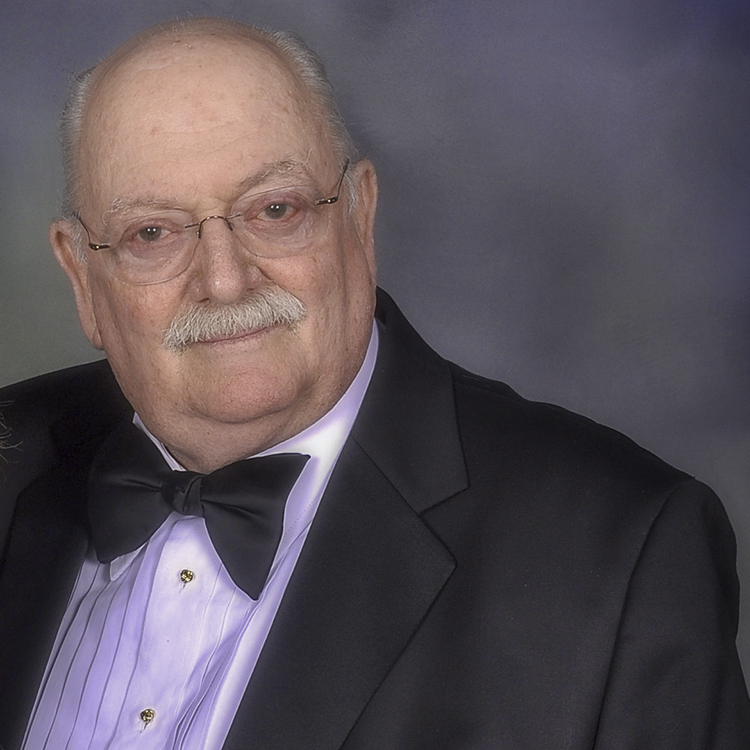 Peter Newman
Thank you for your kind remarks. This image was inspired by some of Lisa Cuchara's presentations.
&nbsp Posted: 11/18/2023 17:26:06
---
---
---
Gerard Blair
I am all for imperfections: I leave my own in my self-portraits. Autumn leaves are a perfect example of when decay can be seen as beauty - along with acceptance.
I like the isolated leaf, and the choice of placing it off-center and "off-straight". I think the subject sits very well in the frame.
The back-ground is striking - and for me a little too much as it seems to detract from the subject, thus masking its imperfections. An alternative might be to simply desaturate the background and then to add a strong filter over it (perhaps a complementary color to the subject).
&nbsp
Posted: 11/20/2023 09:18:11
---
---
---
Freddie Kelvin
The hot background contrasts very effectively with almost frosty leaf. Peter, I really like it as is! &nbsp Posted: 11/22/2023 22:01:22
---
---
---