Judith Lesnaw
---
November 2023 - Autumn Grass
Original
About the Image(s)
For weeks I have been trying to create high key dream-like images. It all began when I vowed to shoot in manual AND coincidently discovered a little wheel near the shutter button on my Canon R 5. To my delight, the exposure changed when this wheeI was turned. I was captivated by the effects. Last week I turned my experiments to grasses with snowy white plumes near Blue Ball Barn. But my attempts to capture the affect I experienced in the field were frustrating. The white plumes were rendered bluish or smudgy, and processing did not help.

Camera, lens, settings, processing: Canon EOS R 5, Canon RF 24-105 lens at 88 mm, 1/30 sec; f 4.0, ISO 800, set to manual. Processed in LightRoom Classic. I slid sliders searching for the perfect adjustments.

I would appreciate your thoughts and suggestions. I posted a similar attempt with a different subject in Group 52.
---
This round's discussion is now closed!
11 comments posted
---
---
---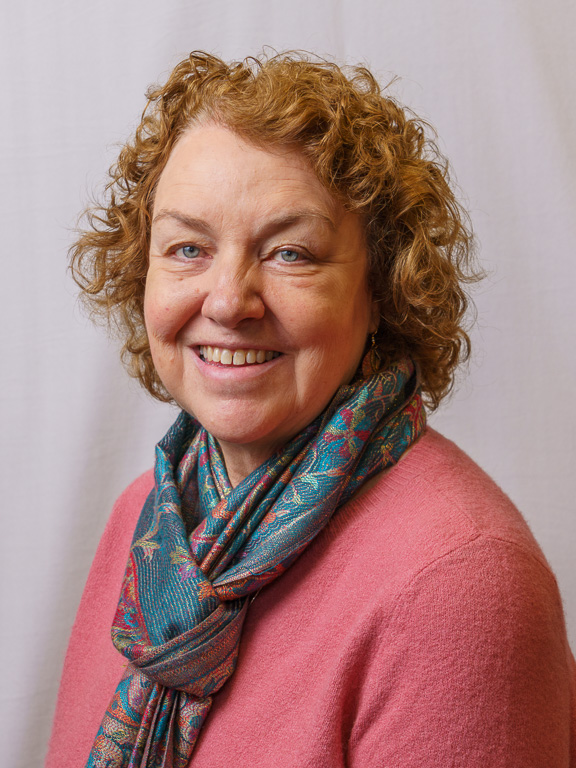 Lauren Heerschap
Hi Judith, I skipped over to group 52 to see what they got too. I think this is lovely, and the tree in group 52 impressive. I wonder not only about the exposure increase, but using intentional camera movement (ICM) as a layer behind the tree or grasses? I must say I like the tree better, probably because there is less empty white space. My first impression was that this was a color infrared! What would it look like to use the original behind the image you have sharpened - to give the intentional motion of the grass? &nbsp Posted: 11/05/2023 17:54:03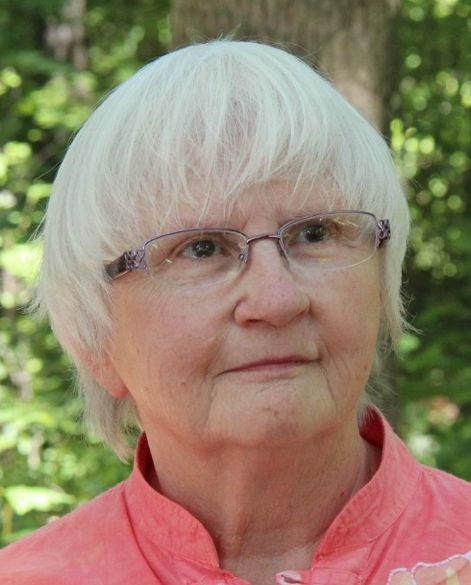 Judith Lesnaw
These are wonderful ideas. I will try them and post the results. Thank you so much! &nbsp Posted: 11/05/2023 17:56:21
---
---
---
Karl Leck
Hi Judith, In-camera visual effects are certainly fun to play with and can render scenes in a variety of ways. This rendering is like a delicate watercolor albeit photographic in that there are out of focus elements. The out of focus situation could be cured by photographing pressed plants or plants laying on a white board in one plane with various in-camera effects. The effects can give artistic results and/or alien drama to a scene. It's fun to play. Karl &nbsp Posted: 11/12/2023 10:15:49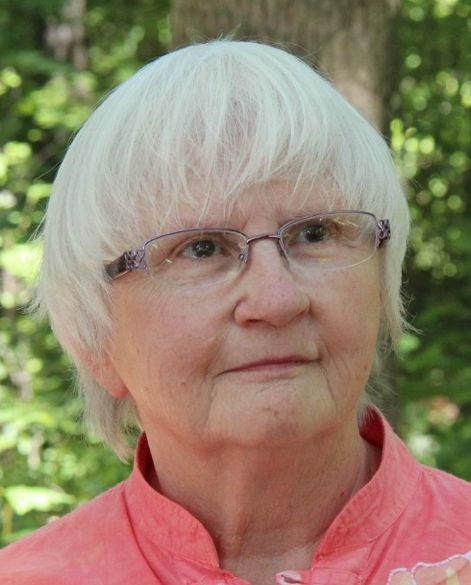 Judith Lesnaw
Many thanks karl. I was aiming for an impressionistic watercolor look. I just cant help playing!
&nbsp Posted: 11/12/2023 10:55:58
---
---
---
Mariann Moberg
Hi Judith,
I think this is a great capture with the lines and the color. Our photo club has been doing a lot with the ICM and I haven't gotten the desire to do much with it. The way you have presented this will change my mind. This is deffinately an image I could see on a wall. &nbsp Posted: 11/12/2023 10:45:50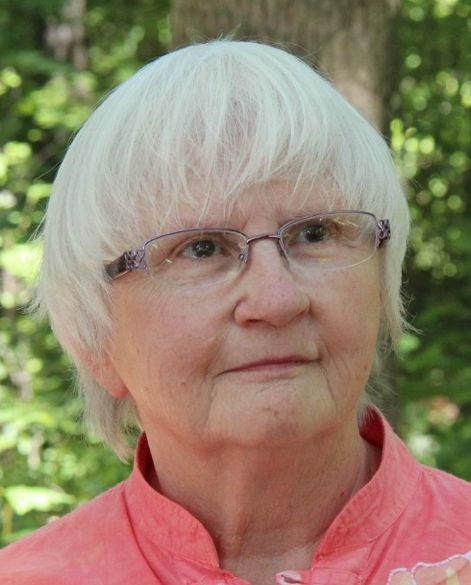 Judith Lesnaw
Many thanks! ICM is addictive. Do give it a try.
&nbsp Posted: 11/12/2023 10:54:21
---
---
---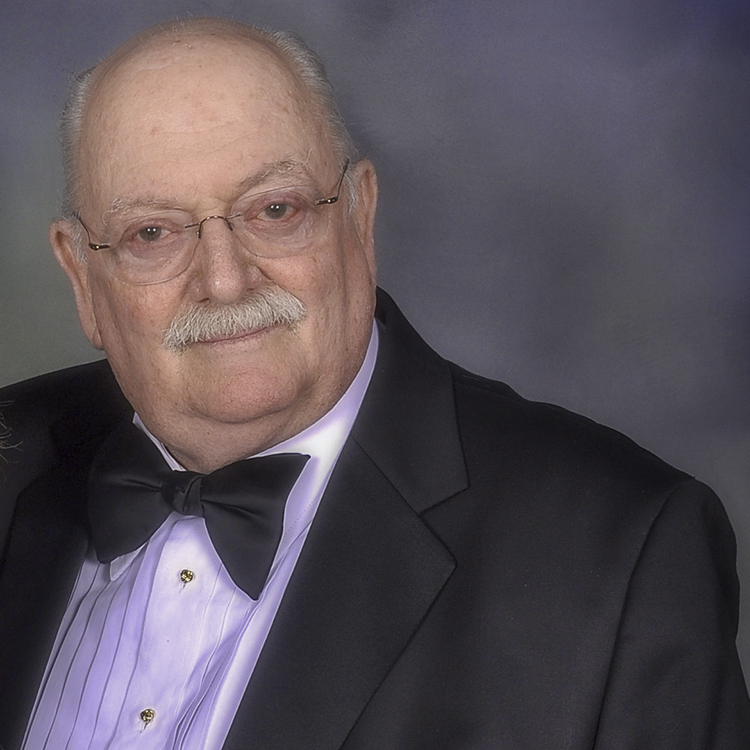 Peter Newman
Hi Judith, I think you have created a nice, light and airy image. I like your use of delicate lines and curves that play nicely together. I was wondering whether the string yellow leaves were inconsistent with the background, so I took the liberty of playing with to give them more of a pastel look. What do you think? &nbsp
Posted: 11/13/2023 12:55:39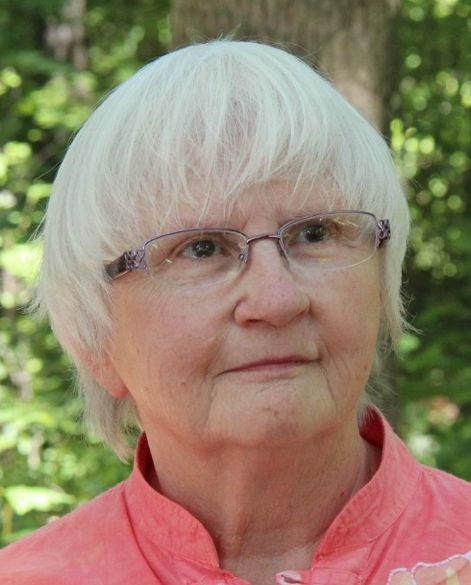 Judith Lesnaw
Thanks so much Peter. I like your version a lot. AND I like mine as well. They are two different ways of seeing what I saw. I love this about photography. Soo many way to "see" things. &nbsp Posted: 11/13/2023 14:02:53
---
---
---
Freddie Kelvin
I like both your image and Peter's. Peter's is very soothing, and yours is obviously bolder. I suppose it's a question of what mood you want to set up...there's no right or wrong IMHBO (in my humble British opinion). &nbsp Posted: 11/14/2023 20:06:05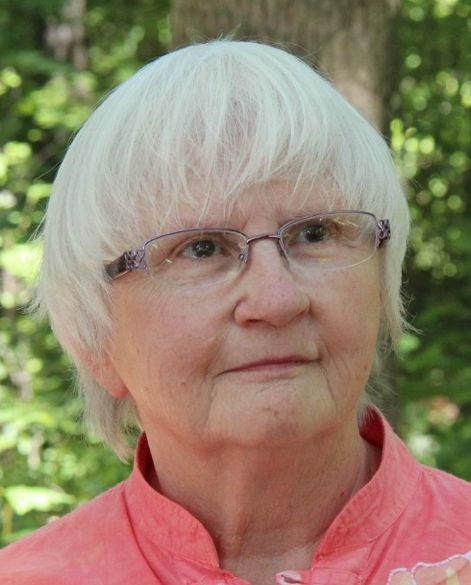 Judith Lesnaw
Thanks Freddie. I sure agree that there is neither right nor is there wrong. That is what I love about fine art photography. &nbsp Posted: 11/14/2023 20:11:37
---
---
---
Gerard Blair
Judith , For me the colors in the soft grasses are the highlight of this image: so gentle and almost stroking. They are I think the dream-like quality you were seeking.
My suggestion would be to tone down the flat leaves (perhaps selectively educe the saturation) as they may dominate as is. &nbsp Posted: 11/20/2023 08:41:26
---
---
---