Lauren Heerschap
---
November 2023 - Navajo Skull
About the Image(s)
We just recently visited New Mexico, and in Taos toured the Pueblo
Unesco site. This skull was hanging outside a pueblo home, and I used
it with a composite of a blanket pattern. I selected the skull in PS
with a mask, deleted the background, then combined the layers of the
photo of the blanket. I reduced the opacity of the blanket since it was
very bright, I wanted it sun faded, and also used a curves layer to
calm the white of the skull while bringing up the shadows. I hoped the
result was symbolic of the Southwest New Mexico look. The blanket photo
was ISO 6400, f8, taken indoors in dim light. The skull was outdoors,
f16, ISO 1600, 1/200 sec.
---
This round's discussion is now closed!
4 comments posted
---
---
---
Karl Leck
Hi Lauren, Great combination! Reducing the saturation of the blanket helps give the image a dimensional quality. well done. Karl &nbsp Posted: 11/06/2023 08:27:32
---
---
---
Mariann Moberg
Hi Lauren,
Please excuse my mixing Judith's image with yours.
So onto your image. I agree with Karl. You've made this to look almost 3D in giving it a new dimension. The color and composition is really nice. &nbsp Posted: 11/12/2023 10:49:24
---
---
---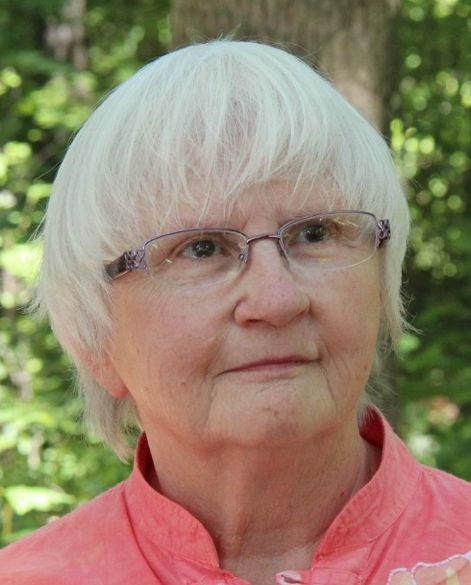 Judith Lesnaw
I like the contrast between the stark skull and warm colors of the blanket, and the symmetry created by the placement of the skull. You did capture the essence of that SW look. This image would make a great book cover for a Hillerman novel. &nbsp Posted: 11/17/2023 10:24:20
---
---
---
Gerard Blair
We were just at the Met just before you posted this, and saw an almost identical skull painted in a special exhibition there; yours is the more colorful, and I think effective, background.

Your combination of images is for me well chosen as thematically they enhance each other.

Did you consider rotating the blanket 90 degrees ? I am thinking here that the symmetry of the skull and blanket would then match.



&nbsp Posted: 11/20/2023 10:08:36
---
---
---