Freddie Kelvin
---
November 2023 - Hit By Snow
Original
About the Image(s)
The original image was of a waterfall in Iceland taken two summers ago.
Fuji XT3. 1/250. f9. 70mm

I had no goal in mind, other than to create drama, and so it became "Hit by Snow". I believe that the guy was an opera singer playing Don Giovanni and he was hit by a huge snowball (richly deserved) at the end of his serenade "Deh Vieni alla finestra." But, perhaps it was that other scoundrel, the Duke of Mantua, in Rigoletto. I fully realize that snow is rather limited in Italy, unless you are in the Dolomites. Too many operas, and too much wine, have me totally confused.

Editing was all in Lightroom (you know me by now). The image was inverted, cropped, and subjected to two presets (Cool Light and Desaturated), then the contrast and texture were increased, and the clarity decreased. Since my editing skills are very limited, I am happy to say that this took only about 10 minutes...about the length of two arias filled with machismo.

---
This round's discussion is now closed!
7 comments posted
---
---
---
Karl Leck
Hi Freddie, You have taken a literal image of a waterfall and topsy-turvied it into an abstract of a headless torso and legs trailing water like a blowing garment. A feeling of motion is certainly there. It's pareidolia! When working without a 'goal', we sometimes conjure interesting images we may not have intended. Nice! Karl &nbsp Posted: 11/12/2023 10:57:23
---
---
---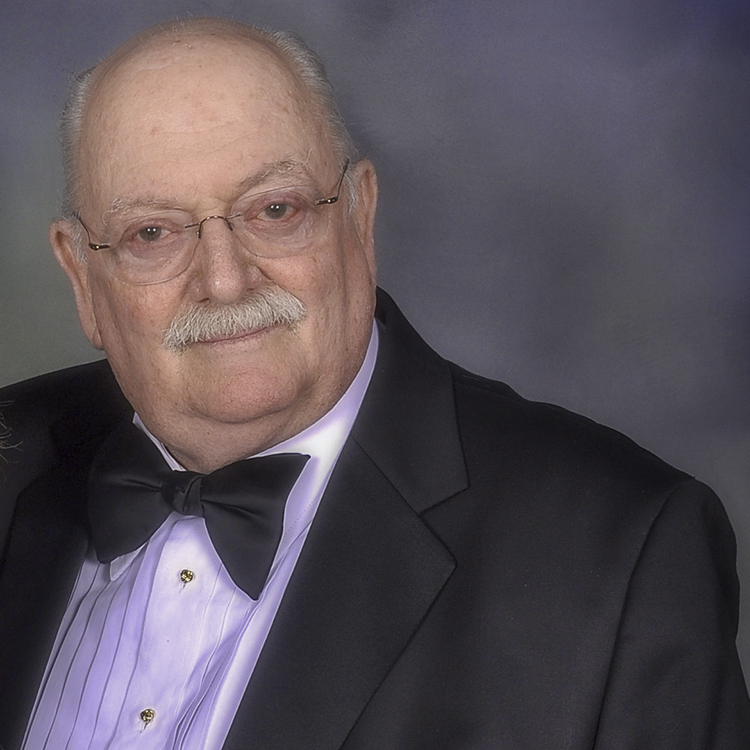 Peter Newman
Freddie, One of the beauties of abstracts is that you can see a lot of different images no matter which way you turn and/or stretch it. on the original I see a Kewpie doll just behind the rock. You can have a lot of fun with almost unlimited iterations, including changing aspect ratios, etc. All you need is some music and a bottle of Bardolino. I like what you did. You're on a roll. &nbsp Posted: 11/13/2023 15:17:59
---
---
---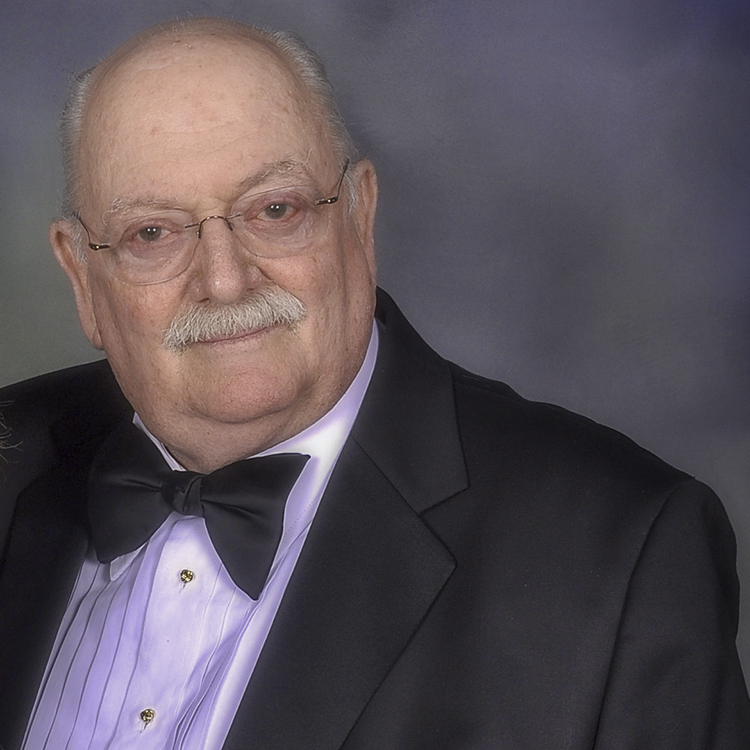 Peter Newman
&nbsp Posted: 11/13/2023 15:18:02
---
---
---
Freddie Kelvin
Thanks, guys! I'm almost ready to escape to Bardolino itself, with or without its wine. It sounds enchanting! &nbsp Posted: 11/15/2023 08:42:36
---
---
---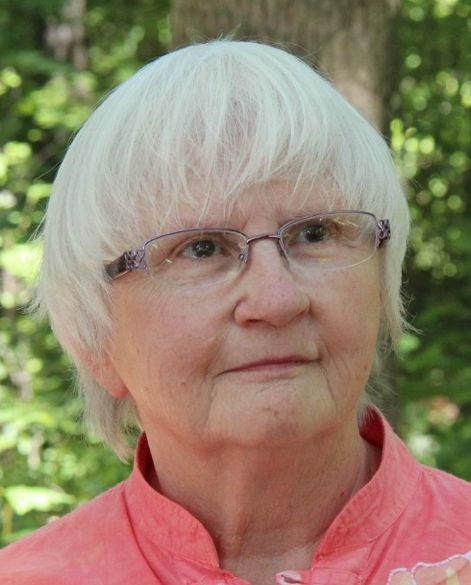 Judith Lesnaw
Wonderful "found" abstract. When I viewed the original I saw a fellow with thick eyebrows and Roman nose lying on his belly with his legs bent at the knees sticking up. He appears to be contemplating the whereabouts of his companions head. Ah the joys of seeing. &nbsp Posted: 11/17/2023 10:00:57
---
---
---
Gerard Blair
A great idea to isolate the one exciting element in this manner: I had fun replicating your approach ... and I find that wine is important to the process.
I would also suggest a burn tool is useful for the core and a blur tool softens the edges. &nbsp Posted: 11/20/2023 09:48:14
---
---
---
Freddie Kelvin
Great suggestions, Gerard! Thanks so much. &nbsp Posted: 11/22/2023 22:18:23
---
---
---