Judith Lesnaw
---
May 2023 - Dad's Plane
Original
About the Image(s)
This image is the second in a series focused on my Father's tools. Shone here is his hand-held wood plane. I placed the plane on the unfinished windowsill of my enclosed gazebo, and photographed it with a Canon EOS R 5 and Canon RF 24-105 lens at 105mm. The hand-held camera was set to aperture priority, f8.0, ISO 1600, 1/13 sec shutter speed.
I angled the camera for interest. While processing the image it occurred to me that "plane" had several connotations here. The tool is a plane, there are various planes formed by the angled camera, AND my Father himself is in quite another plane now. I imported the image into Lightroom and attempted to convey these ideas by first rotating the image to the right. I then cropped a bit, sharpened in Topaz Sharpen AI, bleached the background, and corrected the white balance to restore the silver of the metal. All thoughts and suggestions will be appreciated!

---
6 comments posted
---
---
---
Karl Leck
Hi Judith, The final image looks like a graphic catalog illustration. I get all of the 'planes' but that is somewhat obscure in the bright scene removed from the reality of what we see with our eyes. I could do without the small knot in the wood in the upper left quadrant. Removing and subduing areas of background give a nice dimensional effect. As an artistic graphic illustration, the image is excellent. It could have been drawn with color pencils. Karl &nbsp Posted: 05/11/2023 10:13:04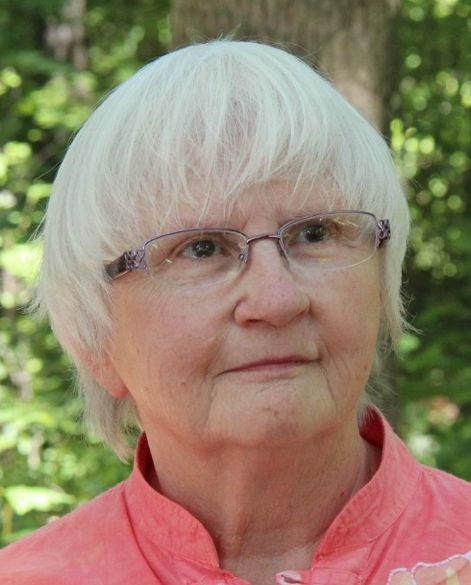 Judith Lesnaw
Oh my. That was not at all the image I wanted to create. You are right, it does look rather like a pencil drawing. I wanted to produce the illusion that the plane was being seen in memories, suspended in a past project. I am going back to the drawing board. &nbsp Posted: 05/11/2023 11:03:14
---
---
---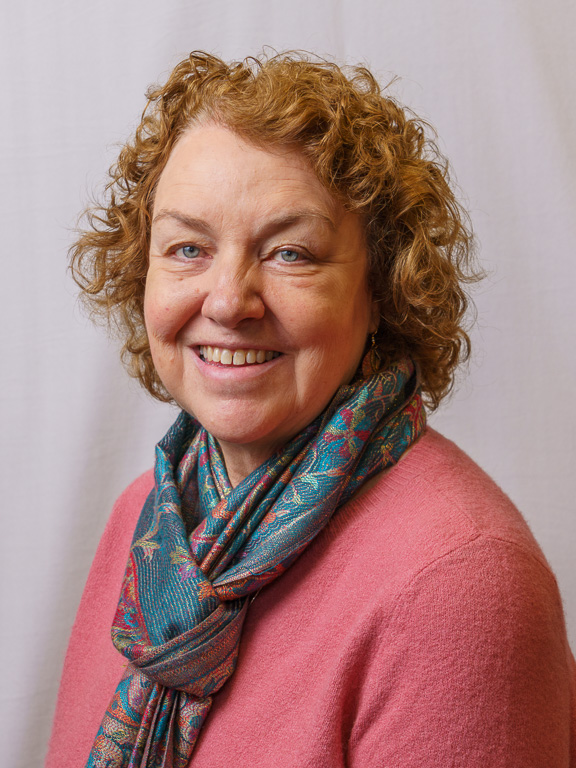 Lauren Heerschap
Hi Judith, here is another idea: if you can, set it on a piece of scrap wood and get the shavings to come out - you will be illustrating the use of the tool and will have it in correct perspective. Have you seen the series by Brooks Jensen of tools? His is a monochromatic series worth looking at. It is called Made of Steel. See:
https://www.brooksjensenarts.com/books.html
&nbsp
Posted: 05/11/2023 15:52:42
---
---
---
Gerard Blair
Judith
As an Englishman, I love puns but I am not sure how many viewers will identify the connection between an askew image and a second "plane".
I would suggest that the tool has sufficient interest (especially shape) in itself to pay tribute to its former owner. One idea might be to escape into B&W (I love the NiK silver Efex pro) and then to add color back with merging layers. This was my take - not to suggest you replicate it but rather to exemplify another possible direction now that you have already rejected your first. &nbsp
Posted: 05/14/2023 15:15:33
---
---
---
Freddie Kelvin
I did not get all the connotations of plane, but perhaps my imagination is insufficient. The depiction by Gerard really draws me in; every time I look at it, I see a shoe or a mutated roller skate, and the purple really grabs me! &nbsp Posted: 05/15/2023 17:55:43
---
---
---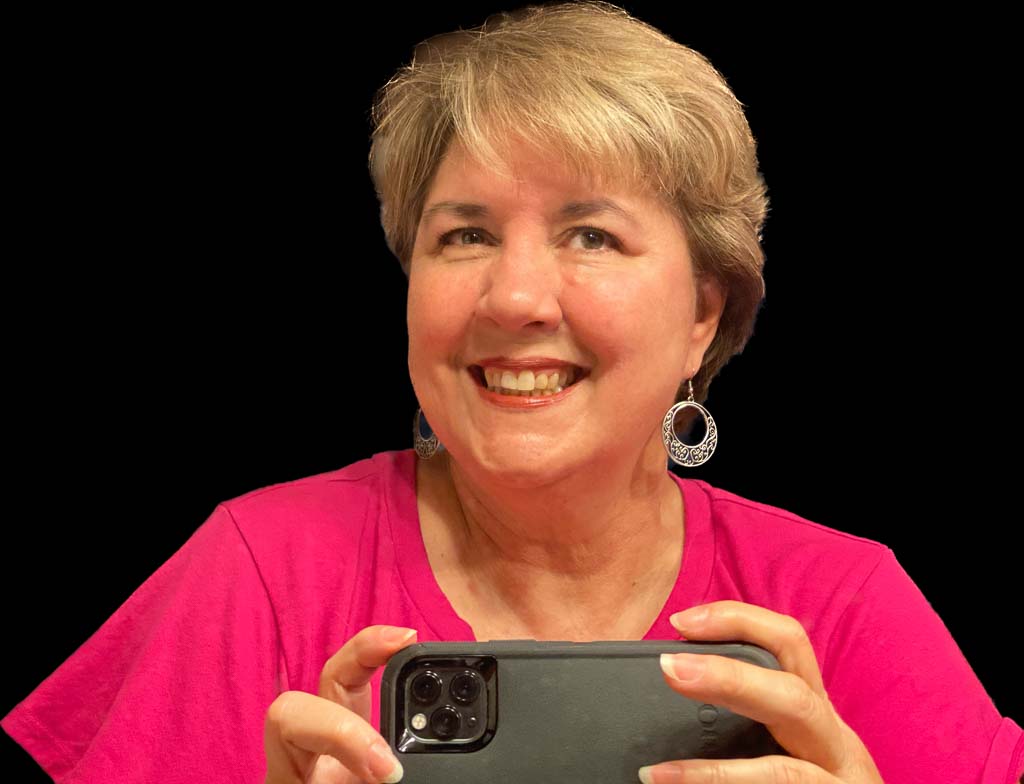 Liz Smith
Hi Judith

I am afraid I didn't get the plane thing you were going for. To me the bleach treatment makes it look too new. I would love to see this in black and white. It might give it more of that old timey feel you were trying for. &nbsp Posted: 05/16/2023 22:18:37
---
---
---
Please log in to post a comment