Lauren Heerschap
---
June 2022 - Chess Room
About the Image(s)
This was taken in Marksburg Castle, Germany. ISO 200, 12 mm, f9, 1/60 sec. It is a game room, and reminded me of the fact that natural light was the only option back then, it controlled the rhythm of life. I thought the light coming through the castle window onto the chess pieces fascinating; the fact that there was just enough narrow space in the room for two benches and then the chess pieces with the old tapestry defined the purpose and time of the room. The shot was very difficult to take. I couldn't back up enough to get all four legs of the table. I didn't crop this. How would you crop it?
---
6 comments posted
---
---
---
Karl Leck
Hi Lauren, Nicely done at 12mm in such cramped quarters. The incomplete right window and the metallic piece below it don't serve much purpose and could be cropped out. Everything else contributes to the picture's story of time, place and heritage. The exposure is good. As you intended, it looks very natural. Karl &nbsp Posted: 06/05/2022 13:56:51
---
---
---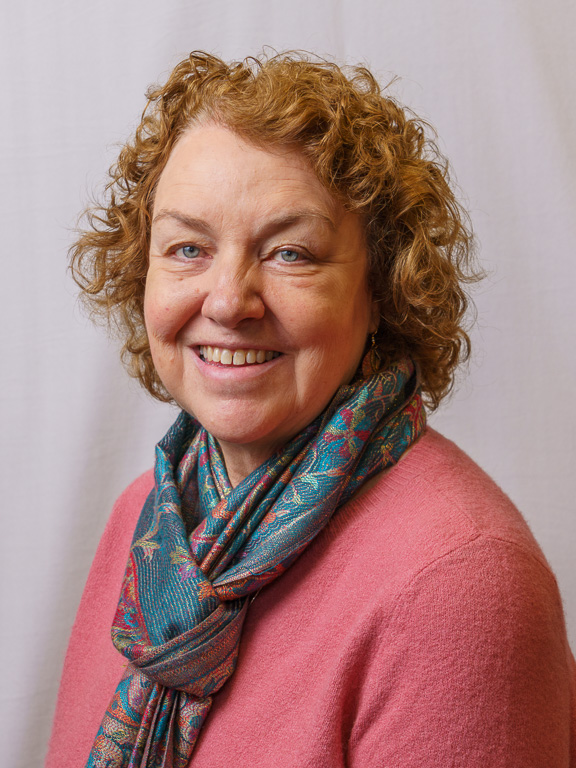 Lauren Heerschap
Karl, the piece that appears metallic is actually the other bench on the side of the room. It had full light on it, so although it matched the opposite side, it appears differently. I think I might darken it - any ideas on how?

&nbsp Posted: 06/10/2022 19:32:23
---
---
---
Lynne Hollingsworth
Hi Lauren. You've handled the light very well in this image. I'm wondering if you were to darken the bench would it be hard to tell what it was. In this case I might clone it out using content aware fill in photoshop. Aside from that, your image portrays a different world long ago through the cool light and particularly the tapestry. &nbsp Posted: 06/10/2022 20:41:35
---
---
---
Gerard Blair
Lauren - I think well captured, nice range of tones. You captured an image that I would have passed-by, but I see you were right.
I am offering "a cut" as I would take it, agreeing with Karl that the right side is a distraction. I have used a perspective warp in photoshop to straighten the window vertical and cropped on the left to the tapestry's shadow (which I slightly extended) ... and added a little contrast with "curves". Hope you like it. &nbsp
Posted: 06/11/2022 12:10:35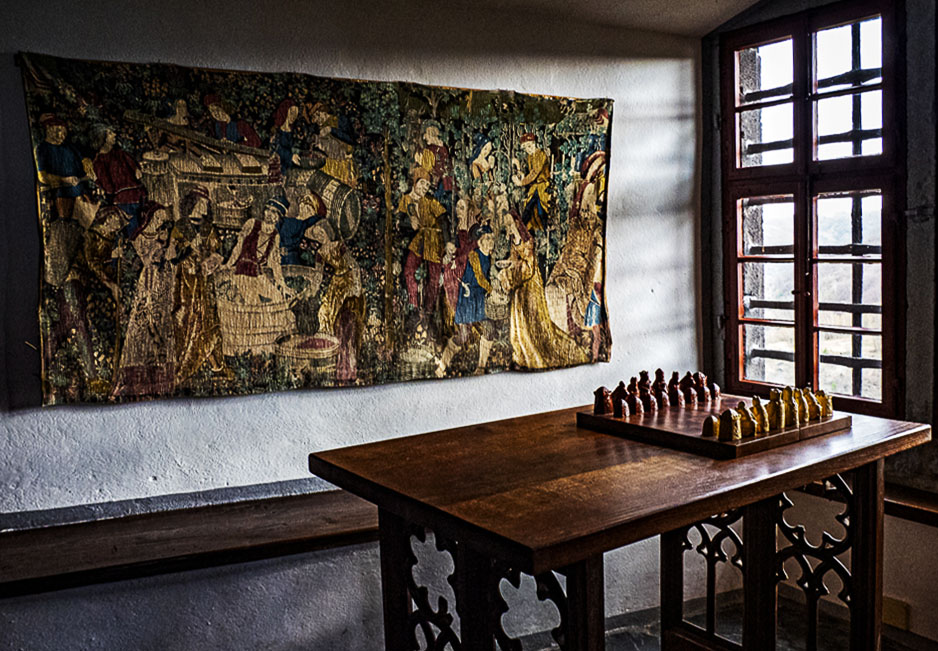 ---
---
---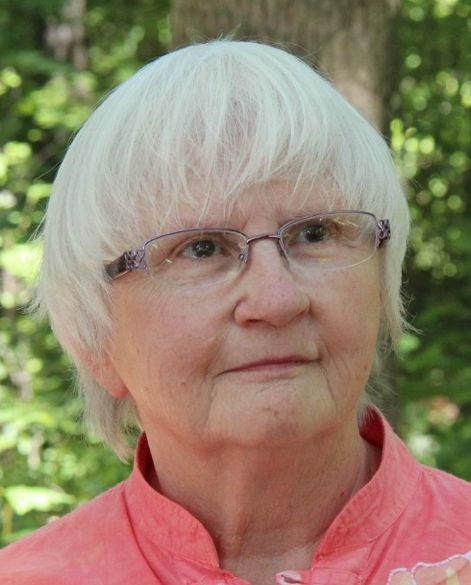 Judith Lesnaw
I love this image. The room is so very peaceful and inviting. The natural light, angle of the sun and shadows add great interest as well as contributing to the restful affect. I had just begun to crop and straighten the window when I saw that Gerard had already done it perfectly. &nbsp Posted: 06/15/2022 13:19:42
---
---
---
Freddie Kelvin
Lovely image, telling a fascinating story. I like what Gerard has done to crop, especially taking out the bright part bottom right. &nbsp Posted: 06/19/2022 02:37:04
---
---
---
Please log in to post a comment