Peter Newman
---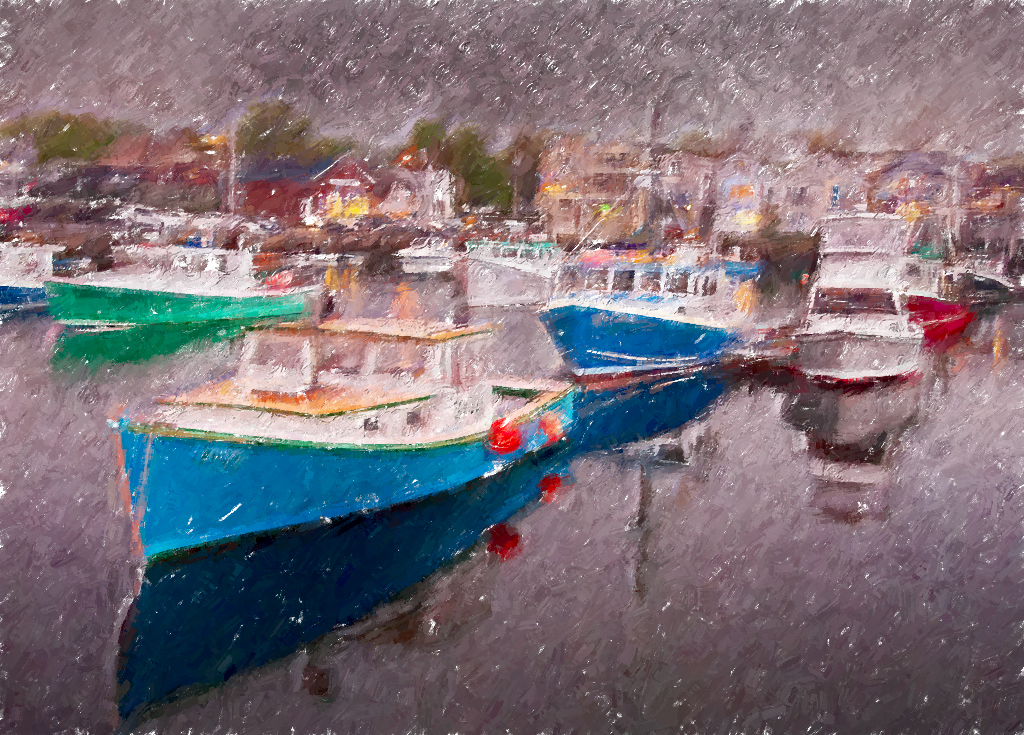 May 2022 - Last of The Calm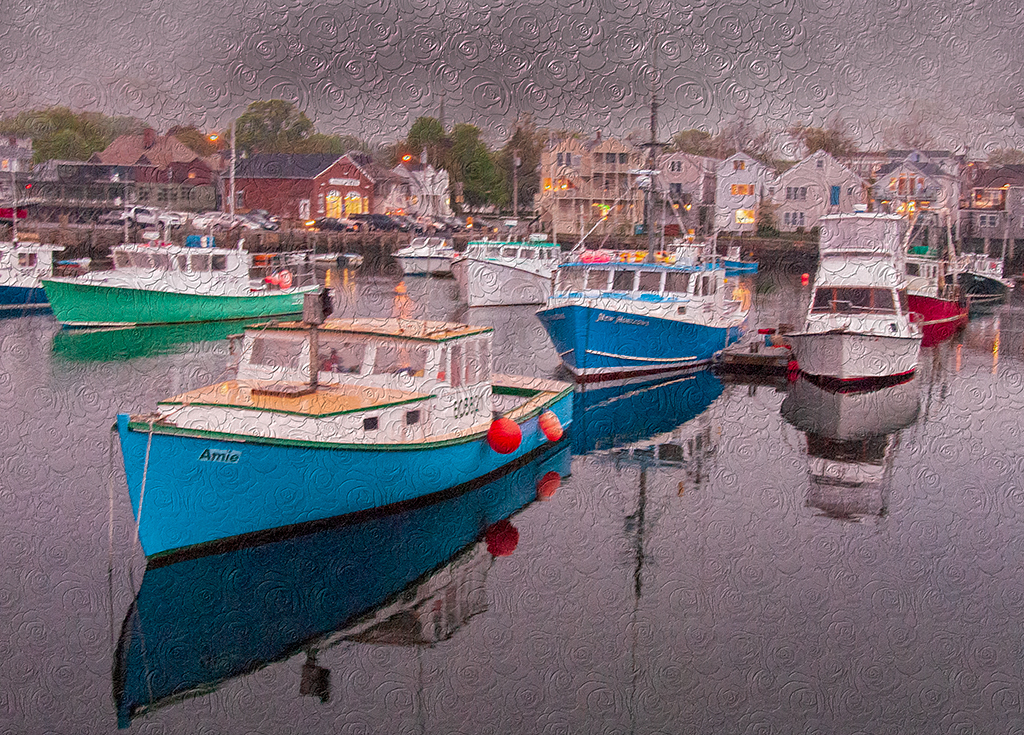 Original
About the Image(s)
Rockport MA, End of the day, the harbor was calm, too calm.

I played around with brushes, but my first reasonable try, looked too busy. I played with embossing, and added haze. Any and all suggestions, appreciated.
---
3 comments posted
---
---
---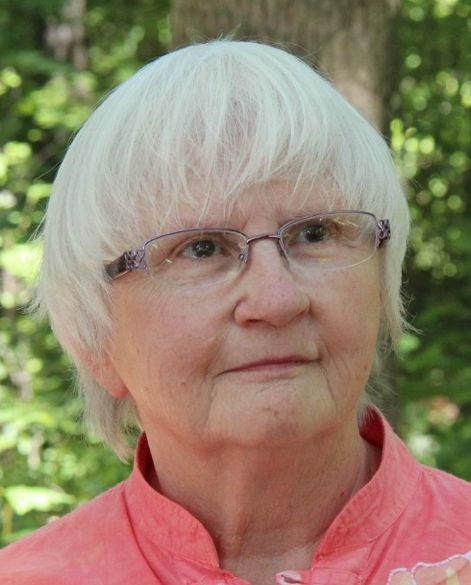 Judith Lesnaw
You have created two very different images here. The titled version looks like a winter scene of blowing snow seen through a wet window. The more I look at it the more I like it. By contrast the version labeled original looked better at first because it is not blurred, and the reflections in the water were more prominent. However, the texture used here is distracting. Can you show us the original image, and provide the technical details (camera, settings, lens, post processing)? &nbsp Posted: 05/12/2022 21:52:47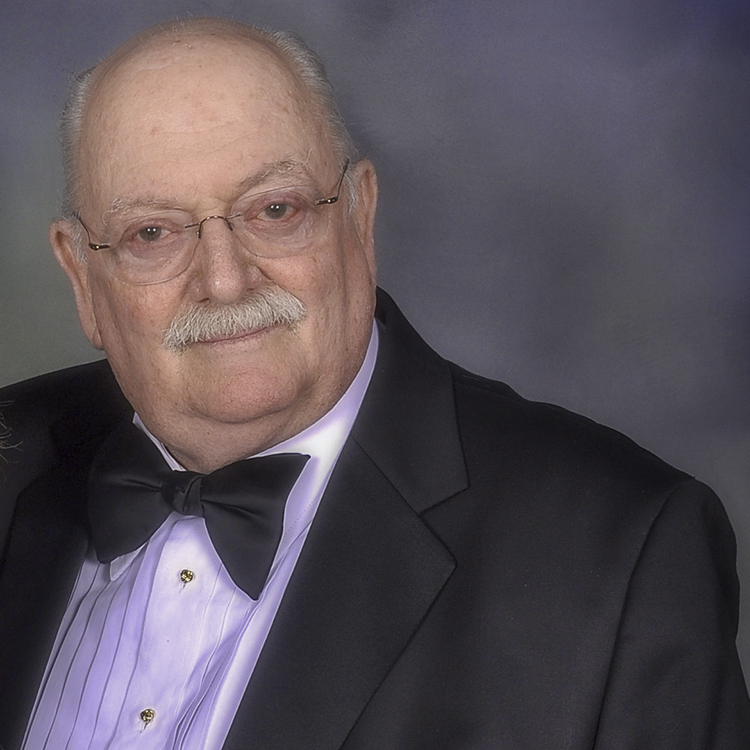 Peter Newman
Judith, Sorry I took so long to reply to reply. My doctor advised me to self-quarantine. Fortunately, it was not necessary. To add to the fun, my cleaning service decided not to follow my specific instructions: they rearraigned my office; dropped and broke my D800, etc. hand held 1/8 sec f4.5 @ f800.
Back to your comment. Original1 straight OOC. To me it looked busy, and there was nothing to hold my interest. As a travel image of a typical NE town, maybe. I wondered what if would look like in the snow. I used an embossed paper from Corel Painter, but still didn't like it. For the snow background I used a hair brush, stamp and reversed it, played with blending modes, until the image told me to stop.
&nbsp
Posted: 05/19/2022 12:47:34
---
---
---
Freddie Kelvin
The wintry effect you've created is ingenious and very appealing. I wonder if the mood would be enhanced by softening the colors a bit? Still, I'm a sucker for any boat scene! &nbsp Posted: 05/15/2022 19:44:06
---
---
---
Please log in to post a comment