Freddie Kelvin
---
May 2022 - The Meeting Place
Original
About the Image(s)
The image was taken using Intentional Camera Technique (ICM) during a dress rehearsal of our local professional dance company, Dance Kaleidoscope.
Most of the photographs I take of them are sharp, as they are needed for marketing, but I grab my second camera (Fuji XT3) from time to time to get some "blurries." I'm becoming infatuated by ICM, especially of people on or off the stage!
I used 1/4 sec, f 5.3 and ISO 80. Editing was done in Lightroom only, and consisted mainly of cropping, lightening the exposure, increasing contrast and boosting the orange and red saturations.
---
4 comments posted
---
---
---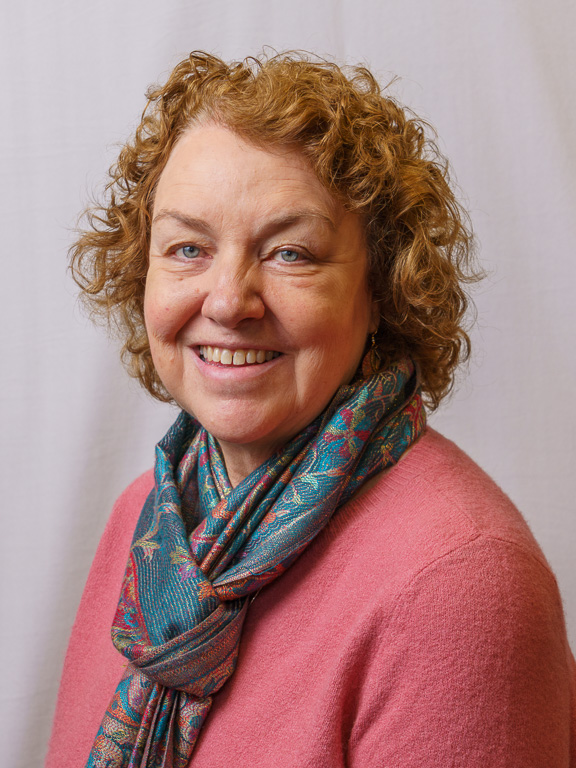 Lauren Heerschap
Very cool. The dancers movement has been captured repetitive times and makes them look like ghosts. I really like the gold and red tones of their costumes that make them glow. &nbsp Posted: 05/08/2022 18:28:56
---
---
---
Karl Leck
Hi Freddie, Beautiful colors. The contrast between the warm tones of the dancers and cool background implies energy, even flames! I agree with Lauren about the ghostly appearance. Photographing kinetic art (dance) can result in wonderful forms. Dragging the shutter to get motion sweeps takes it past 'reality' into time smoothing feeling. Keep doing this technique. Perhaps move the camera a bit during exposure.
Well done. Karl &nbsp Posted: 05/11/2022 09:11:24
---
---
---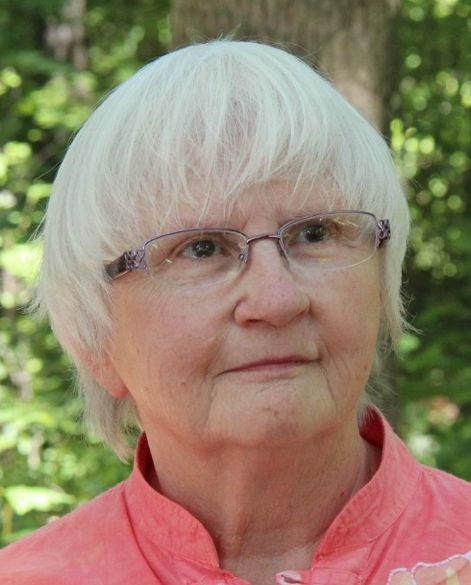 Judith Lesnaw
WONDERFUL image! I particularly love the detail that has been preserved. The more I look at it the more I see: hands, eyes, masks. Yet all has an etherial affect. This is a GREAT image! You said you used ICM here. Did you move the camera or lens, or was the motion the result of the long exposure and the dancer's movements? &nbsp Posted: 05/11/2022 18:28:38
---
---
---
Freddie Kelvin
The exposure was 1/4 sec., during which I moved the camera vertically while the dancers were, of course, also moving.
Many times the photographs taken with Intentional Camera Movement are useless but, if you keep shooting, there will be one or two that pass muster! &nbsp Posted: 05/11/2022 18:56:32
---
---
---
Please log in to post a comment