Judith Lesnaw
---
January 2022 - Trapped
About the Image(s)
In late November this past year the leaves of an oak tree in my yard had nearly all taken flight. One of them traveled too close to a nearby sweet gum tree that had not loosed its leaves. The traveling oak leaf became trapped among the Sweet Gum leaves. I photographed it with a Canon 80 D set to 1/40 sec, f6.3, ISO 400, and HDR with 3 images at half stop intervals merged in camera. I love the artful artifacts this process produces. The lens was a Tamron 16-300 set to 133mm, and fitted with a circular polarizer.

I imported the image into LightRoom, then sharpened it in Topaz Sharpen ("out of focus very blurry" setting with adjustments). Back in LR I cropped. Then I edited it in Color Efex Pro 4 (I selected "film Efex vintage and tweaked the sliders.

I further processed TRAPPED in Silver Efex for a monochrome version, and flipped it both horizontally and vertically for a different affect: "Sprite Rumble".
---
8 comments posted
---
---
---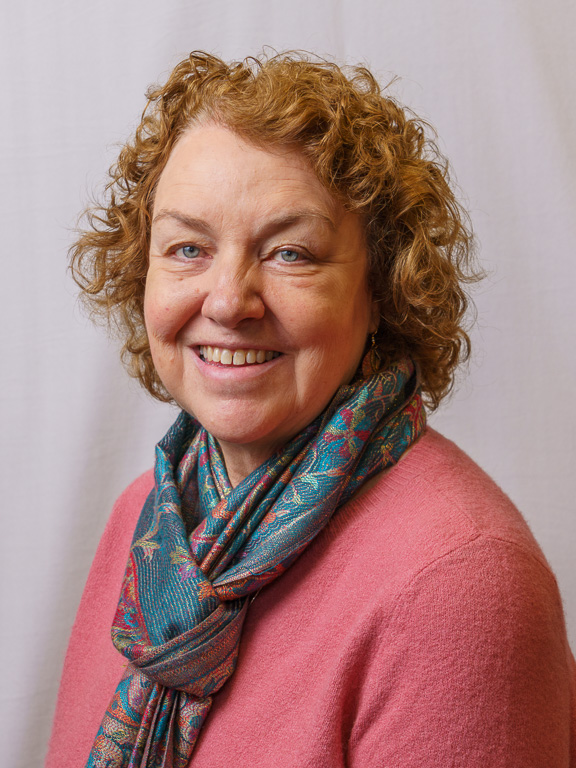 Lauren Heerschap
Judith this is marvelous. I have to admit that I also like the original. With all of your processing, you have two pieces of art. I like the sense of movement, the intertwining of colors and leaves. My mind takes the shapes and I see a bird, its neck bending down like a swan, or perhaps it is a dancer. How fun! &nbsp Posted: 01/06/2022 23:26:36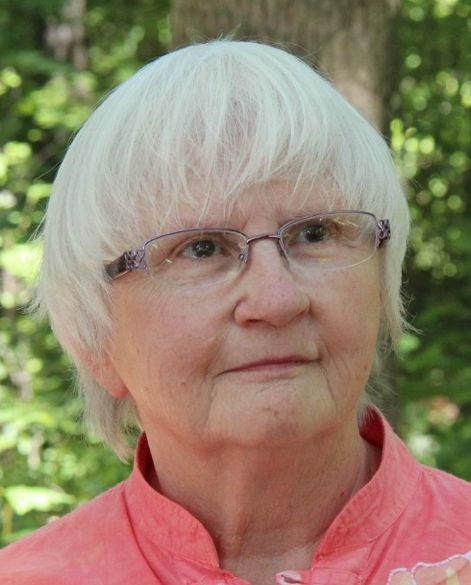 Judith Lesnaw
Thank you so very much Lauren. I was really amazed by the shapes that emerged. I love your swan - dancer interpretation. &nbsp Posted: 01/06/2022 23:30:47
---
---
---
Karl Leck
Hi Judith, I agree with Lauren about the swan. My interpretation was one of preening. When presented with somewhat abstract images like this, we mentally try to make sense of the picture by imagining these things that are suggestive, but not really there. The sharp foreground and unfocused background give a dimensional effect that is ofter missing in heavily processed images. Your beautifully colored interpretation of the leaves has resulted in an abstract art work that would be acceptable in any medium. Karl &nbsp Posted: 01/07/2022 10:48:16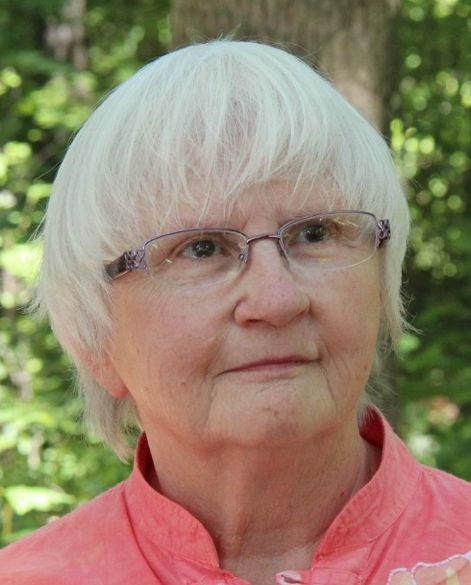 Judith Lesnaw
THANK YOU Karl! Your encouraging comments are much appreciated. &nbsp Posted: 01/07/2022 11:05:17
---
---
---
Lynne Hollingsworth
Hi Judith. This is such an interesting abstract image. The placement of your subject (a "swan" to me as well) is nicely done, and how you incorporated it into the background really gives it a 3 dimensional feel. The leaves on the left being in the foreground and those on the right blurred into the background is so well done. Love the softness of the colors too. Beautiful image. &nbsp Posted: 01/09/2022 06:52:45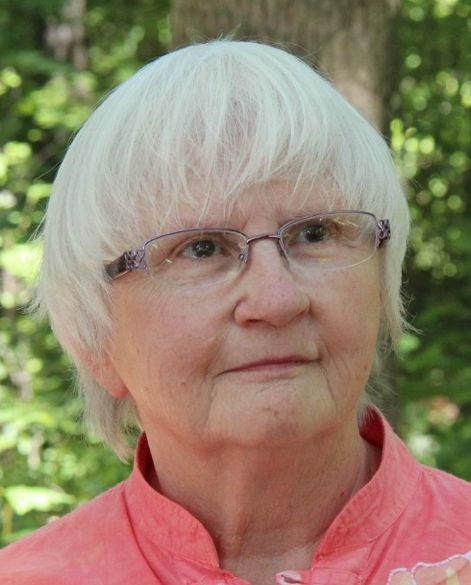 Judith Lesnaw
Many thanks Lynne. &nbsp Posted: 01/09/2022 08:55:47
---
---
---
Freddie Kelvin
Judith, this is quite stunning. Yes, it's a swan to me, too!
The color treatment is so very effective. Even though the oak leaf is trapped, it is full of life and very intriguing.
It's a really marvelous creation for anyone with the chance to see it!

&nbsp Posted: 01/17/2022 17:45:42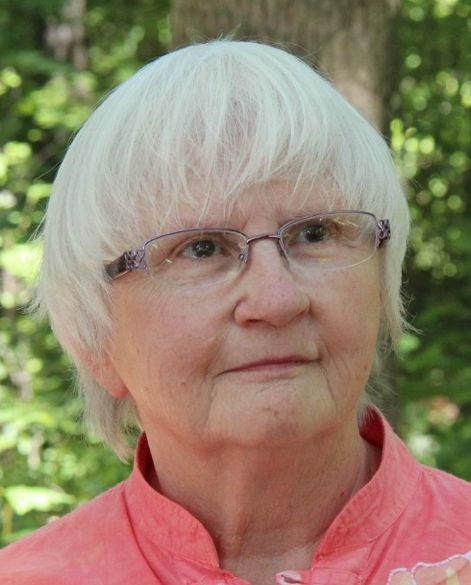 Judith Lesnaw
Thank you so very much Freddie! &nbsp Posted: 01/17/2022 19:18:03
---
---
---
Please log in to post a comment