Lynne Hollingsworth
---
January 2022 - Orange Flower
About the Image(s)
I received an Adaptalux lighting package this year for Christmas. Since then, I've been experimenting with all types of color schemes using various subjects. My "go to" subject is a flower, so naturally the experiments were with flowers.

For this image, I used my 105mm Nikon macro lens, exposed at 1/15, f/11, ISO 125 on a tripod. The room was very dark. I took 6 images, then used photoshop to focus stack. Once the 6 images were merged, I pulled it into Nik, and increased sharpness using the raw presharpener at about 35%. A mask was used to lower the brightness just a bit.

The colors were not manipulated in post processing. When shot, the yellows and reds were intensified to approximately 35%, blues and white light at 2%. This was the result. I'm interested to hear your thoughts on the image.
---
7 comments posted
---
---
---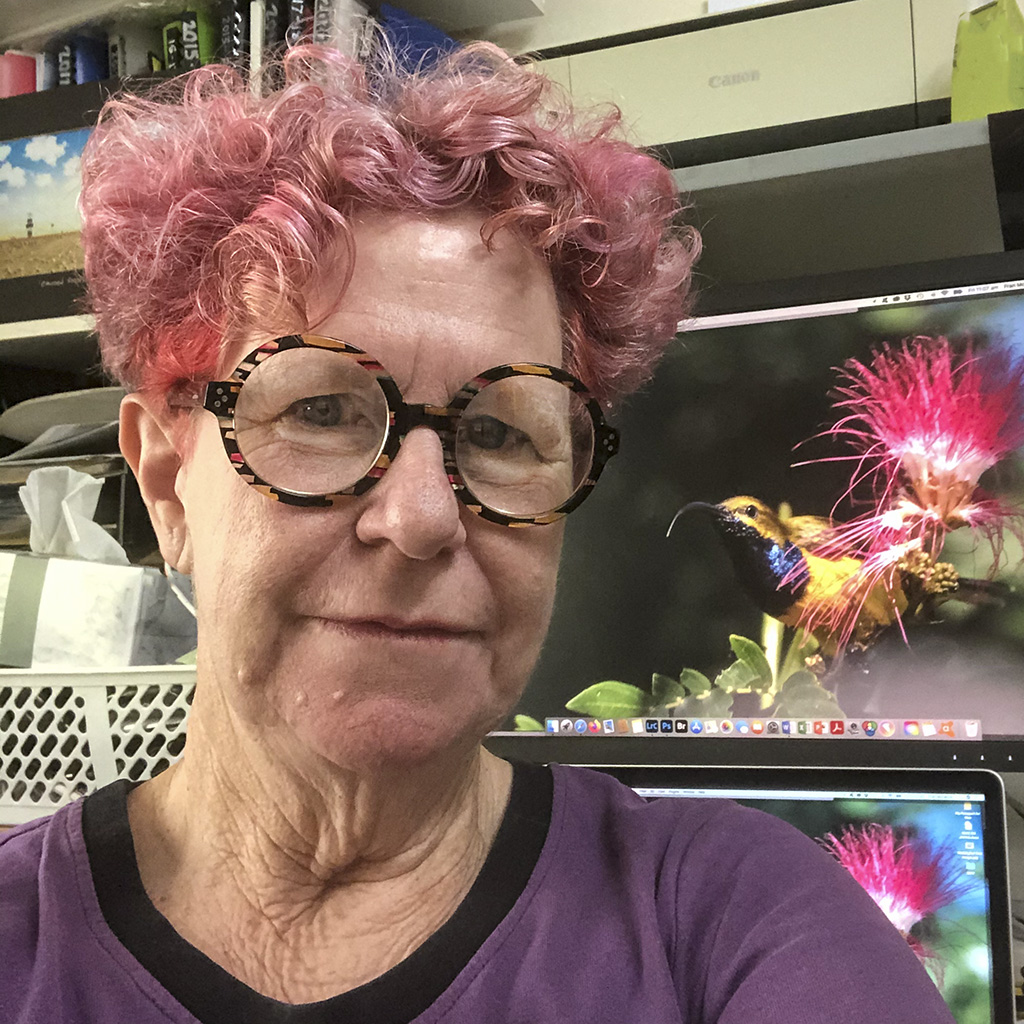 Fran McFadzen

(Group 34)
Well Lynne, I like your image. The translucence of the flower is what catches my interest. It's like an Xray and I can seem to see the inside and the outside all at once. Fascinating. I've just jumped onto their website. Someone loves you a lot... that price is breathtaking. &nbsp Posted: 01/05/2022 21:49:01
Lynne Hollingsworth
Hi Fran. This was a case of self love. I've wanted the system for over two years so every payday I added to my "lighting" fund. I'm enjoying the results of the lights, particularly the led which helps bring out the translucent look. &nbsp Posted: 01/09/2022 06:26:19
---
---
---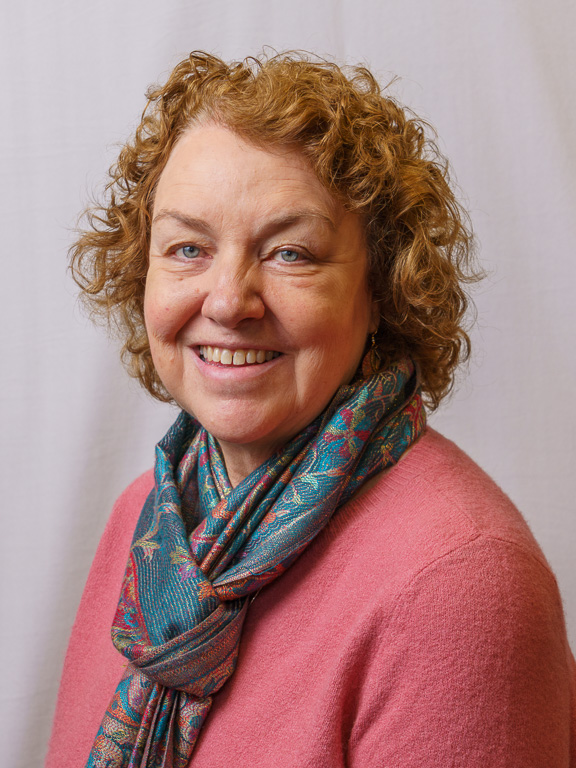 Lauren Heerschap
Very cool translucent image. The stem of the flower seems too thin, was it thicker in reality? I wonder how big was the original flower? &nbsp Posted: 01/06/2022 23:32:14
Lynne Hollingsworth
The stem is a bit thin, and is thin in reality. The flower is tiny - no more than an inch high and is being held up with a flexible arm and clip. &nbsp Posted: 01/09/2022 06:31:52
---
---
---
Karl Leck
Hi Lynne, The final rendering reminds me of an old pressed flower in a botany archive. It looks flattened and the life juice gone leaving only a thin skeleton and colors. Ghostly. Extensive processing and even lighting sometimes make images look 2-dimensional with little depth. The colors are very pleasing and balanced, warm and cool. The peek into the center adds an interesting focal point for this flower proudly standing tall on its slender stem. Karl &nbsp Posted: 01/07/2022 11:04:04
---
---
---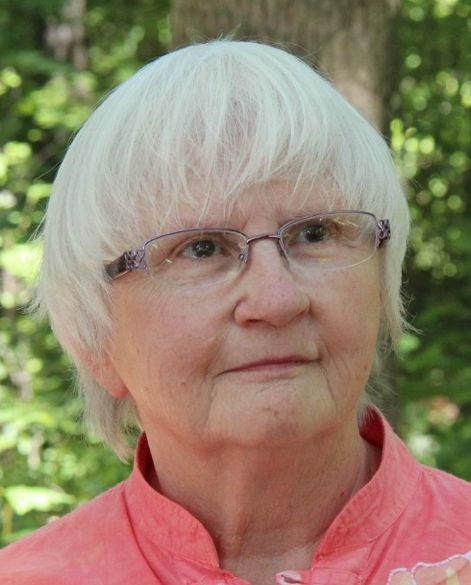 Judith Lesnaw
Very striking image. The colors, asymmetrical shape and slight transparency of the flower together with the stark black background are very pleasing and reminiscent of Asian ebony paintings. The blue and turquoise sepal outlines and light blue webbing in the petals give the image a modern neon appearance. Do you have an image of the flower and setup before processing? How was the flower positioned for the shot? What was the background? How did you vary the focus of the 6 images; did you use a focus rail? &nbsp Posted: 01/10/2022 12:40:56
---
---
---
Freddie Kelvin
This looks like a ballet dancer's dress turned upside down. That's part of the reason I love it so much! The colors are exquisite, and the delicacy of the image is a delight. The effect is magical!! &nbsp Posted: 01/17/2022 18:01:31
---
---
---
Please log in to post a comment