Judith Lesnaw
---
November 2021 - Faceless, Masked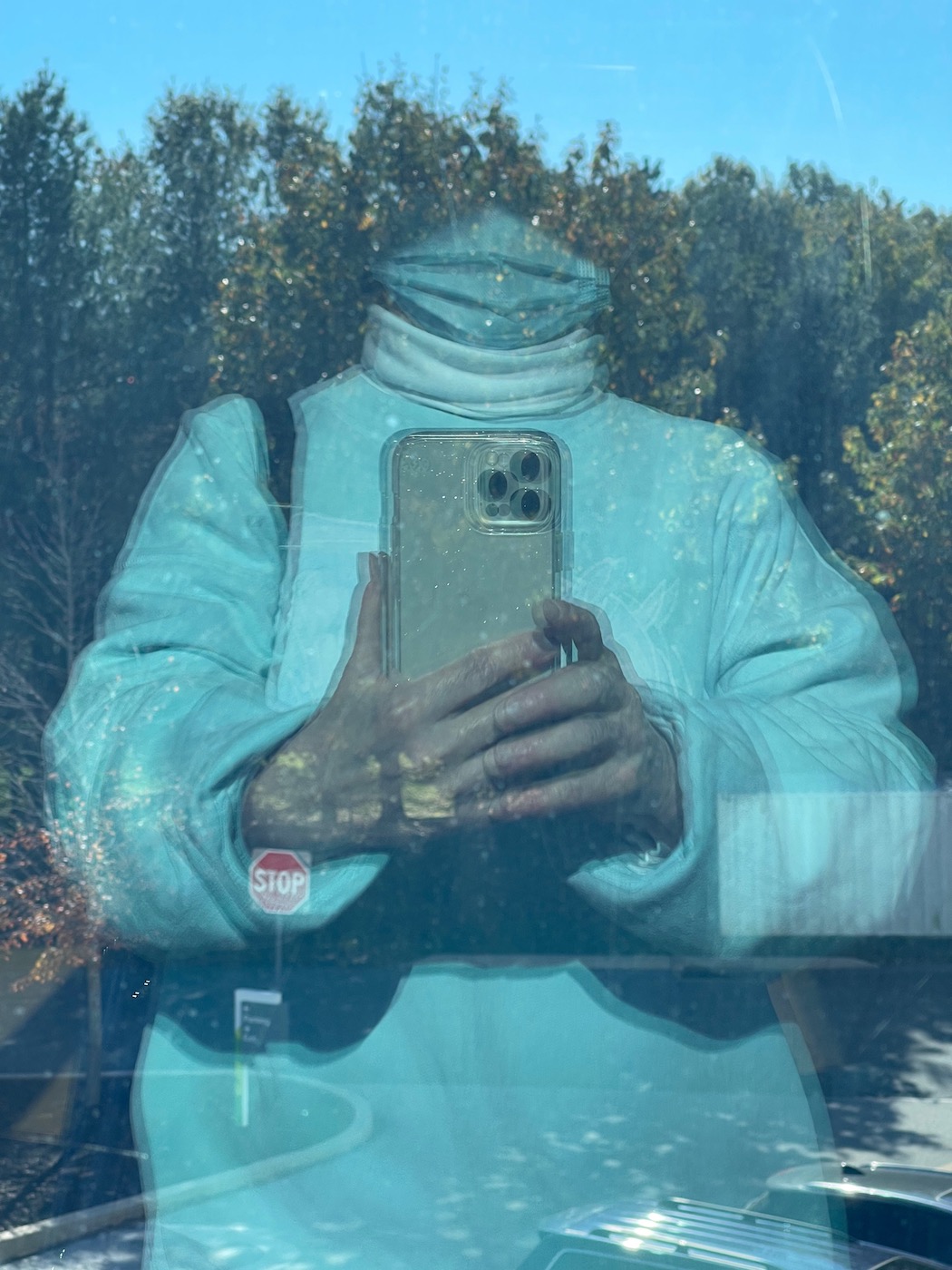 Original
About the Image(s)
Standing before a large picture window on the second floor of a medical facility I noticed my reflection was faceless and masked. I photographed it with an iPhone 12 pro max. In Lightroom I cropped, and converted it to a monochrome vintage look.
---
This round's discussion is now closed!
5 comments posted
---
---
---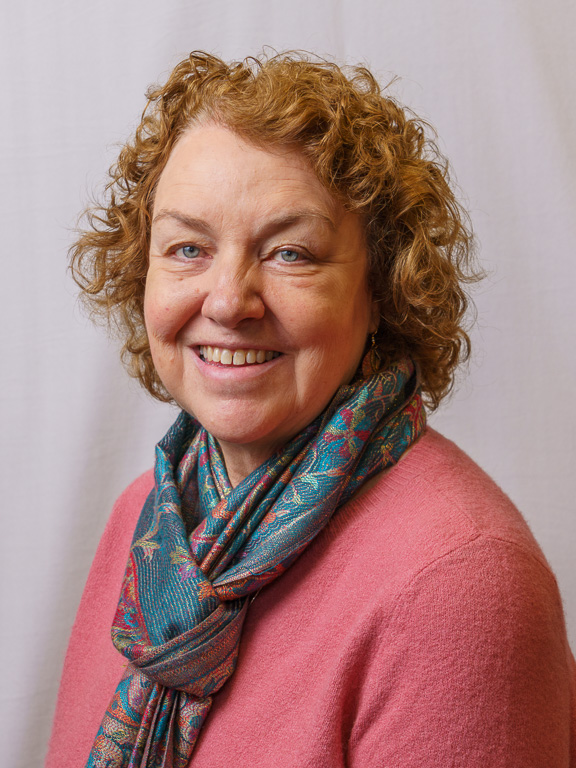 Lauren Heerschap
This reminds me of the Memorial to the Victims of Communism in Prague. It is a series of statues going up a hill where the human form is losing pieces of the body and identity. I like the road that is going through the body, and the stop sign...sort of a message that culminates in the loss of identity. The image of the cell phone lets us know it was a window, and a "selfie" in the sense of reflection. As a photographer, I find the lack of focus jarring, but then so is Covid. I just did a training for tutors of elementary students on the effects of Covid, and one of the psychological impacts we discussed was the impact of masks and the loss of identity and social skills. I might not like this image, but I can understand it as a reflection of what is happening in our society, and that is still good photography! &nbsp Posted: 11/14/2021 14:20:20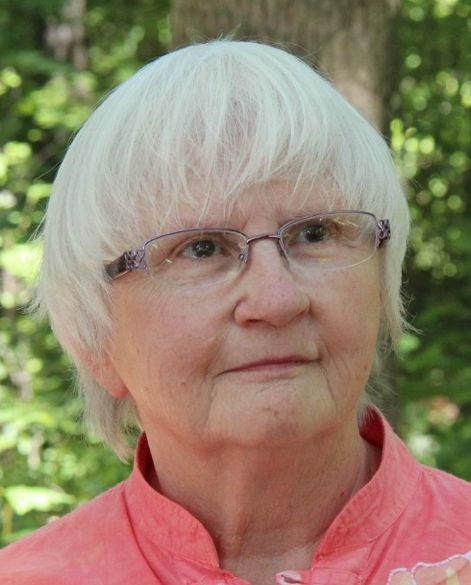 Judith Lesnaw
Thank you Lauren. Indeed this image was meant as a statement of our condition. I was not familiar with the Prague statues. I will research them. &nbsp Posted: 11/14/2021 14:24:00
---
---
---
Karl Leck
Hi Judith, This headless or faceless person is unsettling. It's amplified by the blur. At first I thought it might be a junk image, but with some thought the unsettling aspect gained meaning. PTSD is a spectrum disease and this image is on the spectrum. I hope you are mentally OK. Is the STOP sign a plea? Is our only effective communication via electronic devices that will fail without electricity? You have made a good thinking picture. Karl &nbsp Posted: 11/15/2021 09:19:45
---
---
---
Freddie Kelvin
I think the image is iconic of our times, and its implications spread far beyond
Covid.This
makes me think of how millions of us are constantly under surveilled and, as you so rightly say, Lauren, are losing our identity under the impact of technology and much else. It's Kafka-esque.
This is a brilliant reminder of our lack of humanity. It should be sent to all the autocratic dictators of the world. Let them be encouraged to sign it! &nbsp
Posted: 11/21/2021 22:14:24
---
---
---