Lauren Heerschap
---
November 2021 - Christmas Card Begonia
About the Image(s)
I decided to have some fun with a lightbox and create some Christmas cards. Here is one that I thought was fun. Taken at ISO 200, 60mm macro lens, f2.8, 1/125 sec on my Olympus EM-1 Mark 3, with a focus stack of 9 images. At first I tried using a tripod, but is was so cumbersome to point the camera down and try to focus that I gave up and hand held this. I like the translucent effect of the begonia flowers that were from my hanging baskets.

How would you change or improve this since it is a card?
---
4 comments posted
---
---
---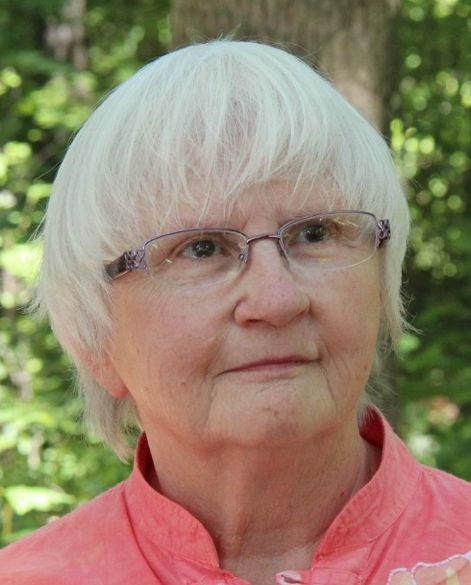 Judith Lesnaw
I love backlit flowers. I would try a tighter crop like the one I attached. I would also try whitening the background more, and perhaps bringing out a bit more of the red. This will be a great card. OR--leave the crop as is and just lighten that dark stem on the upper right, and lighten the dark spots on the berries.
&nbsp
Posted: 11/13/2021 12:38:57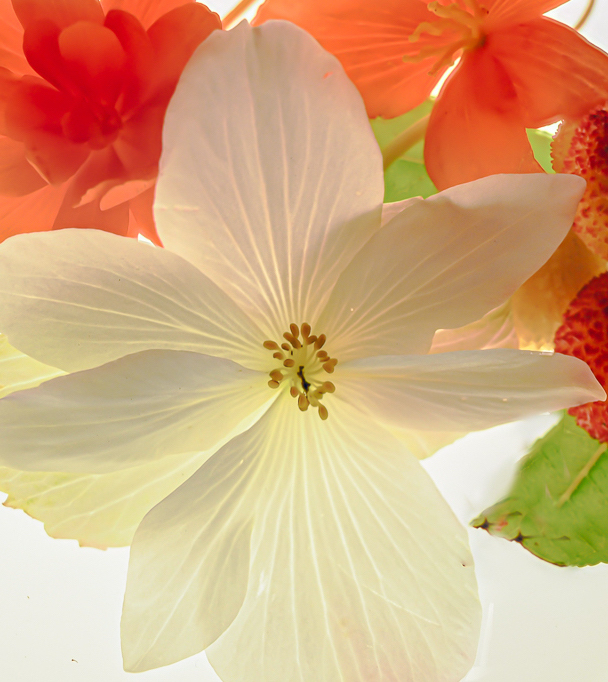 ---
---
---
Karl Leck
Hi Lauren, The lightbox has produced beautiful tonality. I like the image uncropped. In fact I would like to see the entire petals at left and bottom. My only other suggestion would be to remove (clone or smart fill) the brown spots on the leaves at right to complete the look of perfection. Very nice. It will make a great card image on gloss or matte paper. Karl &nbsp Posted: 11/15/2021 09:57:55
---
---
---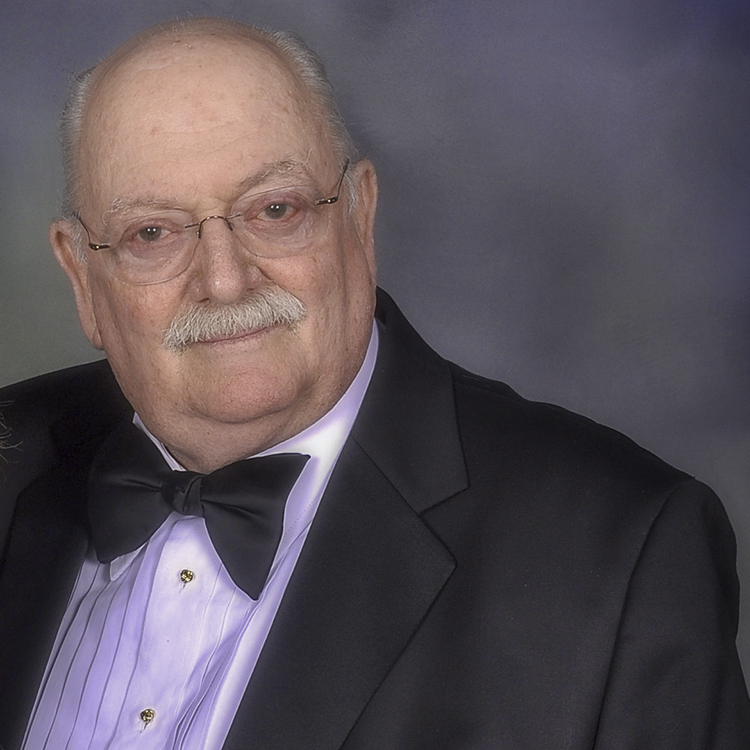 Peter Newman
Lauren, There is something about the way you handled the flowers that forces to me to want to keep looking at them. I agree with Karl on the spots on the green. his crop is a good way of eliminating the dark edges of the white petals. &nbsp Posted: 11/18/2021 21:49:03
---
---
---
Freddie Kelvin
This is really lovely, and will make a wonderful Xmas card.
I really like Judith's version with lightening the dark tones and her cropping. It is so easy on the eye.
This card will make all the other holiday cards pale into insignificance! &nbsp Posted: 11/21/2021 22:36:41
---
---
---
Please log in to post a comment