Judith Lesnaw
---
September 2021 - Deer in Fog
Original
About the Image(s)
In September 2017 I took a walk in the Greenway near my home. The sun was about to set. No people were around. Autumn colors were just beginning. A family of deer, one lying down, was just in front of me. As I lifted my camera a heavy fog began to roll in. To my amazement the deer let me approach. I shot this image with a Canon 80 D and Tamron 16-300 mm lens at 300mm. Camera settings were: ISO 3200; f/6.3; 1/80 sec.

I adjusted a few sliders, and cropped the raw image in Photoshop camera raw. The image was soft and noisy. I recently purchased Topaz denoise, sharpen, and gigapixel, so I experimented with them. First I ran the image through denoise, then through sharpen. I then applied the photoshop filter Oil Painting. After playing with the various parameters I selected the version I posted.

I would appreciate suggestions for improving both fog photography, and the post processing of this image. Much to learn!
---
6 comments posted
---
---
---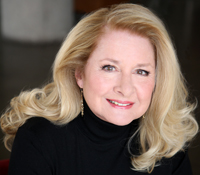 Sandra Irwin
How idyllic! Great job catching them at this moment and another in post processing! &nbsp Posted: 09/08/2021 09:57:32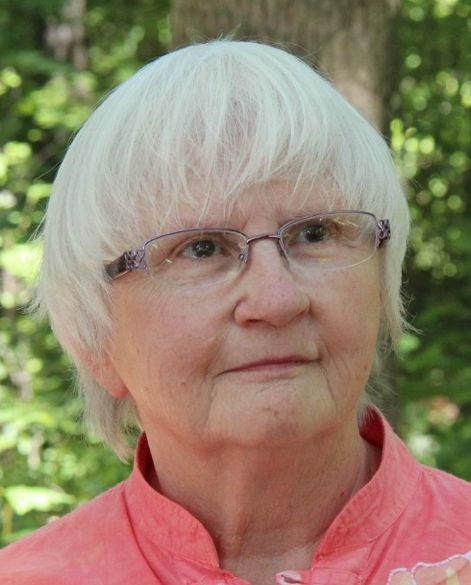 Judith Lesnaw
Thanks Sandra. It was great luck that day. They just posed for me in the fog. &nbsp Posted: 09/10/2021 12:29:13
---
---
---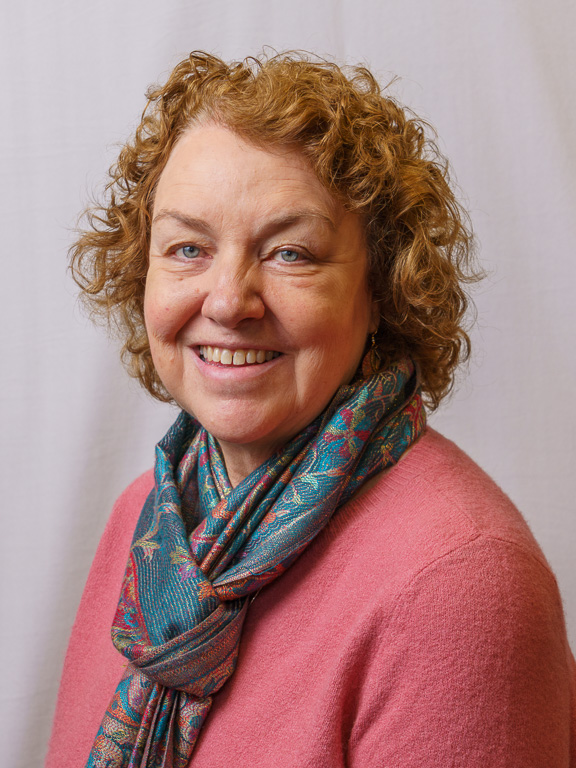 Lauren Heerschap
This is a nice soft composition that should be soft - fog is that naturally. I am overcoming my subject bias of these garden pests, with fond memories of Bambi...but really, you caught them in their best attention, ready to spring, but not quite. Ok on to the post processing. The oil painting filter can cover a lot of noise; but I think the background over the fence is too much. Maybe you could mask the deer and foreground before applying the filter? Fog doesn't have paint brush patterns...or can you split the brush strokes setting in two areas? &nbsp Posted: 09/10/2021 10:36:05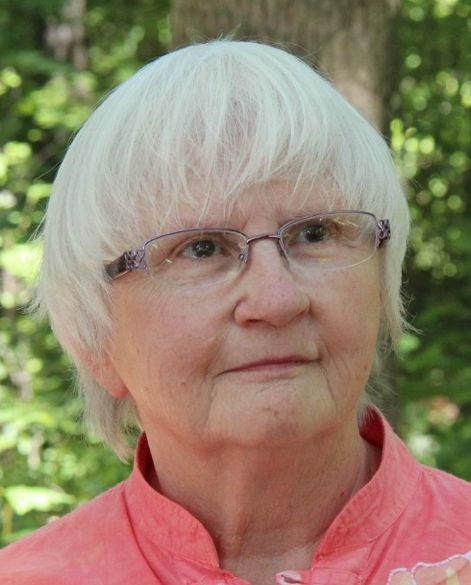 Judith Lesnaw
Thank you for pointing out that fog SHOULD be soft, and for all your suggestions. I will experiment with them.
&nbsp Posted: 09/10/2021 12:38:04
---
---
---
Karl Leck
Hi Judith, It's interesting to observe how the relation between photography and painting has changed in nearly 200 years. As soon as manipulative techniques were invented, photographers have worked to not just record a scene but emulate art techniques. You can turn an image capture into art by printing it and covering it with thick brushed varnish. A texture screen can be applied in printing from a negative to impart canvas, etching, grass, etc texture to the print. Finally in the digital world we have myriad algorithms to make painting easier.
Fog/mist is inherently low contrast because it disperses light. That can easily be amplified be raising shadow luminosity and lowering highlight luminosity in RAW conversion or Curves. The deer pose is wonderful. The lower contrast takes the mood from literal to impressionistic. I would like it just as well without the brush strokes but as an exercise in learning the use of tools in Post Processing, you have done very well. Karl &nbsp Posted: 09/10/2021 11:15:59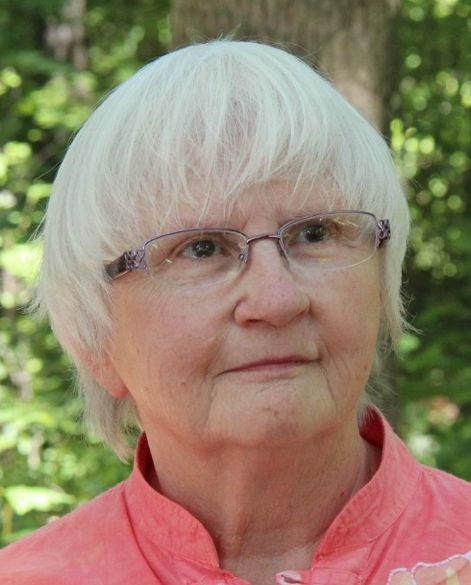 Judith Lesnaw
Thank you so very much Karl. I cant wait for my adventures with printing. There is so much to learn and I love it all. &nbsp Posted: 09/10/2021 12:24:52
---
---
---
Please log in to post a comment