Freddie Kelvin
---
September 2021 - Diving Dog
Original
About the Image(s)
The original image was a reflection of a boat in the main harbor of Sarasota last year just before Covid struck.
I am always looking for unusual shapes in these reflections...it's become an obsession. Any resemblance to a diving dog or rabbit was an accident of nature.
The camera was my trusty Fuji XT-3. 1/250th sec. 200mm. f 5.6

Editing included increasing clarity and contrast, reducing exposure and increasing black clipping, modifying global hue to a bluish/purple color, increasing the shadows and the blue luminance.
---
6 comments posted
---
---
---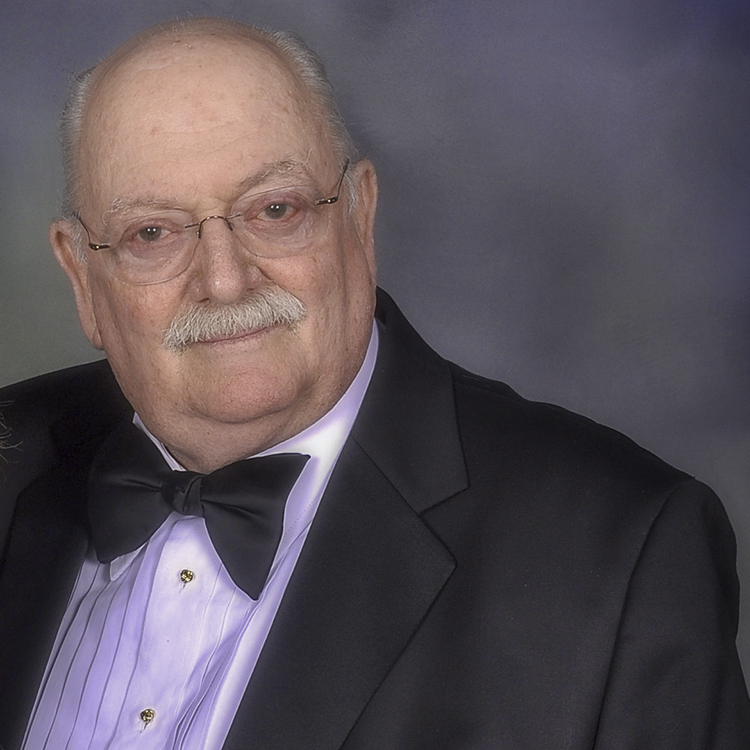 Peter Newman
Freddie, In view of our respective submissions, perhaps we should celebrate the month of September, as "International Blue Water Abstract Month."
I have rarely, if ever, seen a reflection that I didn't like. If I rotate the image ninety degrees counter-clockwise, I can see a carousel horse, a unicorn, or a rhinoceros. To my way of thinking, that we can imagine many familiar objects is an indication of a very good abstract. My image submitted this month proves that I like the color palette you used. ;-)
Very well done. &nbsp Posted: 09/01/2021 20:38:41
---
---
---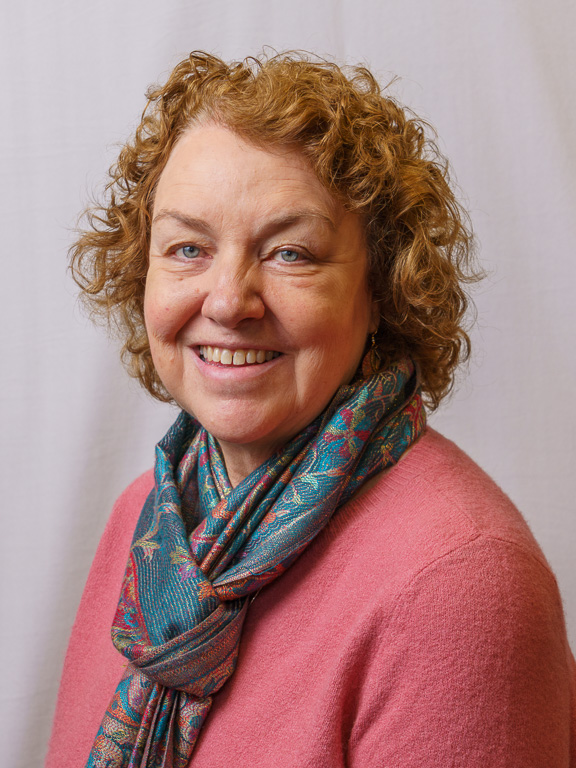 Lauren Heerschap
Hey, I am with Peter. Very fun. I have been noticing clouds and silhouettes in shadows in the same way. Thanks for the inspiration! &nbsp Posted: 09/10/2021 10:42:39
---
---
---
Karl Leck
Hi Freddie, I agree with Peter that an alternative format could be a rotation 90 degrees counterclockwise to form what I see as a charging bull. Either way, it's a great exercise in pareidolia, seeing subject matter in abstract lines and tones. Perhaps converting the purplish tones to more yellowish tones can provide a blue/yellow contrast to emphasize the shapes. Karl &nbsp Posted: 09/10/2021 11:32:12
---
---
---
Karl Leck
Hi Freddie, I agree with Peter that an alternative format could be a rotation 90 degrees counterclockwise to form what I see as a charging bull. Either way, it's a great exercise in pareidolia, seeing subject matter in abstract lines and tones. Perhaps converting the purplish tones to more yellowish tones can provide a blue/yellow contrast to emphasize the shapes. Karl &nbsp Posted: 09/10/2021 11:32:21
---
---
---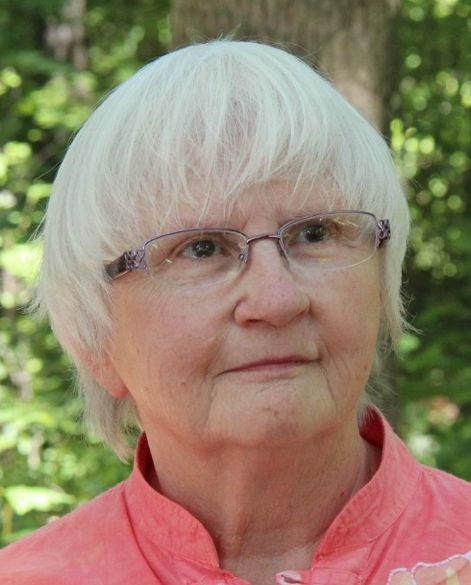 Judith Lesnaw
I see that dog and he most certainly is diving. Great shot! What software did you use for processing? &nbsp Posted: 09/16/2021 15:51:50
---
---
---
Freddie Kelvin
Thank you all so much for your helpful comments, which give much food (and maybe some drink) for thought.
Judith, I only used Lightroom for editing (Photoshop and other software is quite "beyond my ken"). &nbsp Posted: 09/22/2021 17:22:18
---
---
---
Please log in to post a comment