Lauren Heerschap
---
September 2021 - Sea Dahlias
About the Image(s)
I thought this might be interesting for our group. Everyone is taking photos of Dahlias, but these are sea anemones, shot at the Seattle Aquarium with a macro lens through the glass of the aquarium. "Sea Dahlias" is the title. Actually sea anemones are animals, not plants. 60 mm, ISO 1250, f 5.6, 1/16 sec.
---
12 comments posted
---
---
---
Karl Leck
Hi Lauren, What a luscious array of color! They are beautiful. A bit more depth of field might help. That would require a higher ISO but the latest noise reduction softwares do miraculous work. Perhaps cropping 15% off the bottom could help bring the viewer's eye to the sharper, more colorful top area. Color saturation can be increased by a 0.5 to 1.0 stop underexposure. The color balance is nicely done. Karl &nbsp Posted: 09/10/2021 11:41:33
---
---
---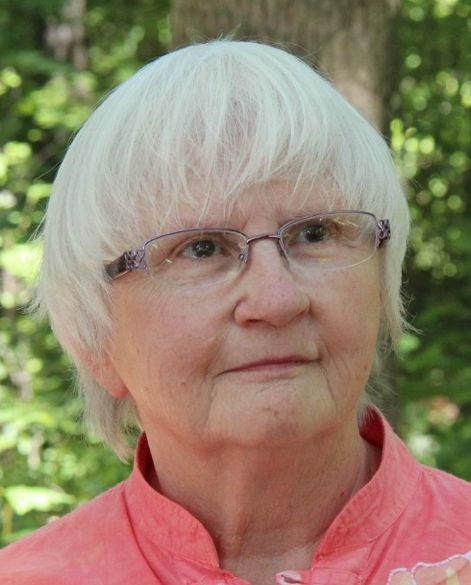 Judith Lesnaw
Amazing how much like dahlias these animals look. Great job of shooting through the glass. Did you use a polarizer filter? The colors are beautiful. What generated the blue? &nbsp Posted: 09/16/2021 16:15:07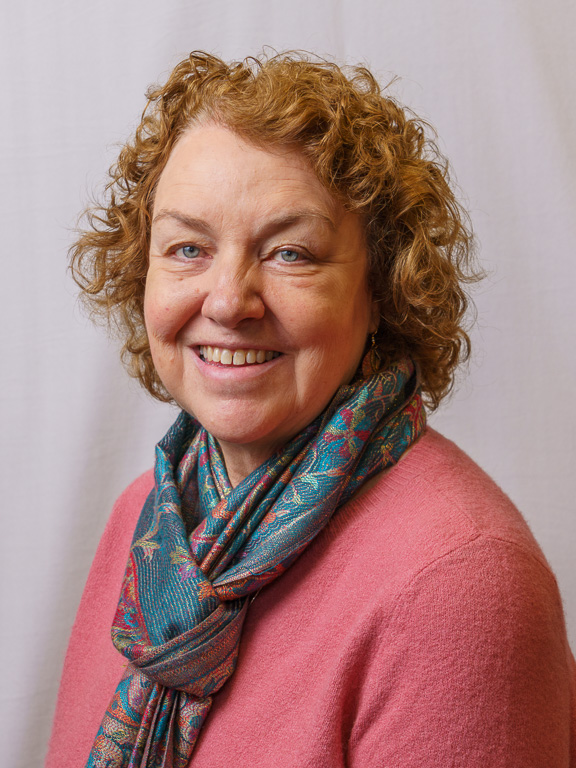 Lauren Heerschap
Judith, I do not have a polarizer for my 60 mm macro lens...it is tiny on an Olympus camera. The blue is what the anemones were attached to, and I'm not sure what it is. &nbsp Posted: 09/16/2021 16:55:40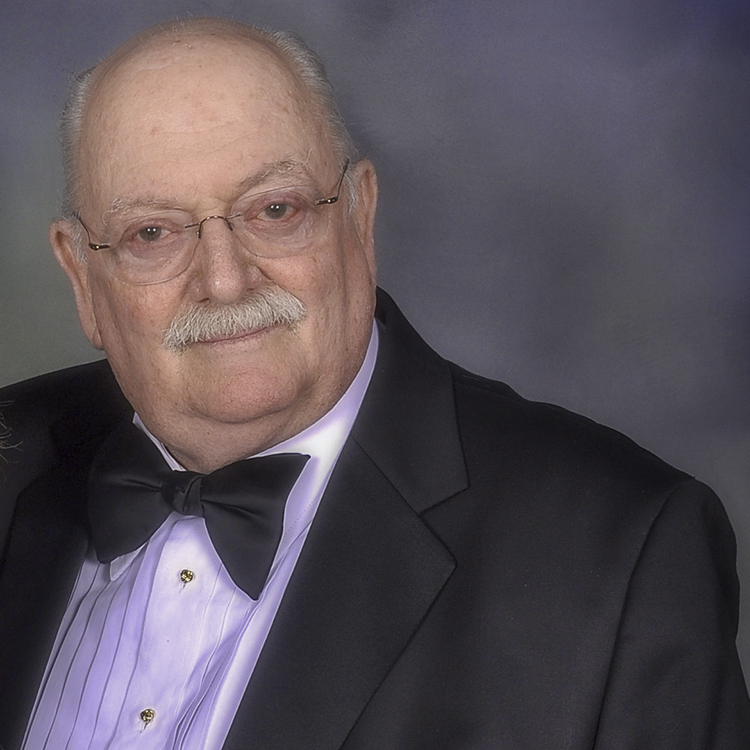 Peter Newman
Judith, Normally as light passes through water the red part of the spectrum is absorbed, leaving blue. &nbsp Posted: 09/17/2021 20:55:44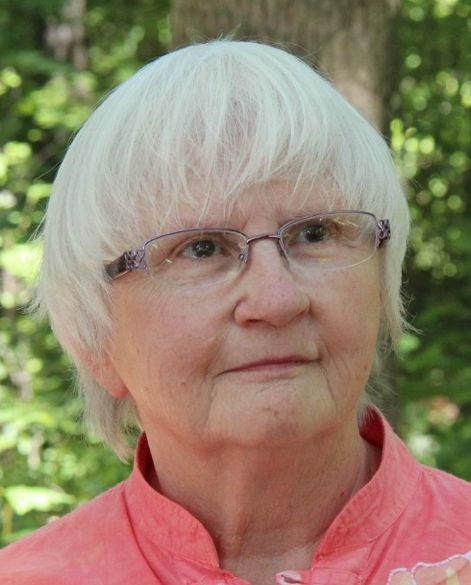 Judith Lesnaw
Well, but aren't the animals all under water? I do see reds and orange, and the blue just looks different. Or the blue ones really redder? What do you think? &nbsp Posted: 09/17/2021 21:06:49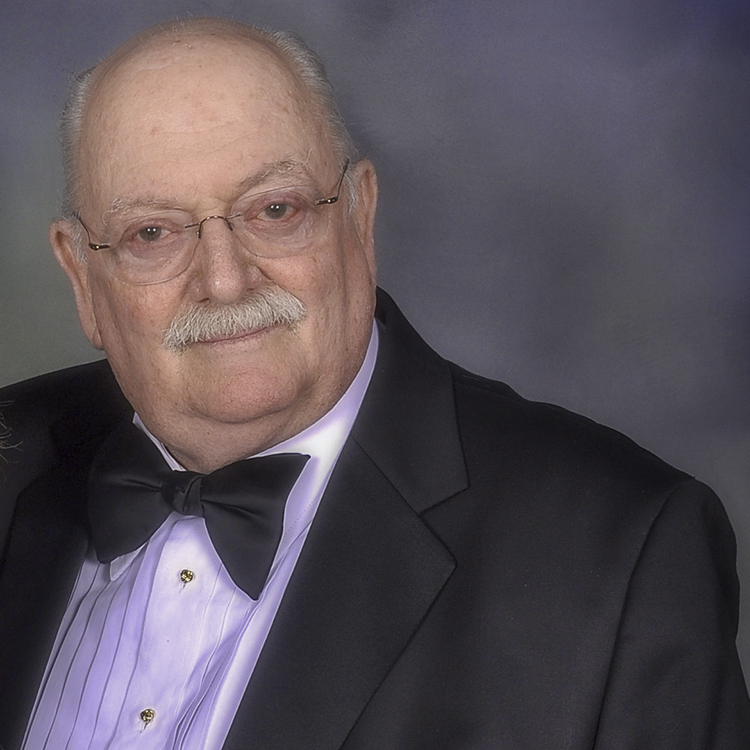 Peter Newman
Judith, In my (much) younger days I used to do a lot of scuba diving, and saw these animals in the wild. In this image while the water is not very deep, there is definitely a slight color shift. Although my short term memory is going, there are some of my long term experiences that are still sticking, so far. If you want further details, I should be able to find some references. &nbsp Posted: 09/17/2021 23:18:43
---
---
---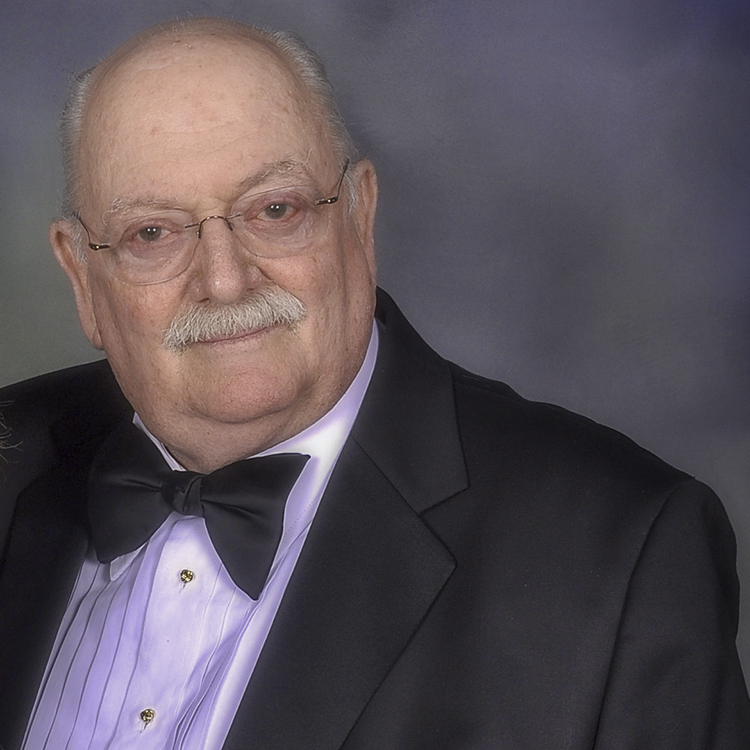 Peter Newman
Lauren I love the sea garden concept and the was the color pallet works with the lines and curves. I decided to make some small adjustments in ACR. The biggest change was to switch to the "Artistic 03" color profile. Then I played with contrast, black, vibrancy, and texture. What do you think?
&nbsp
Posted: 09/17/2021 23:01:14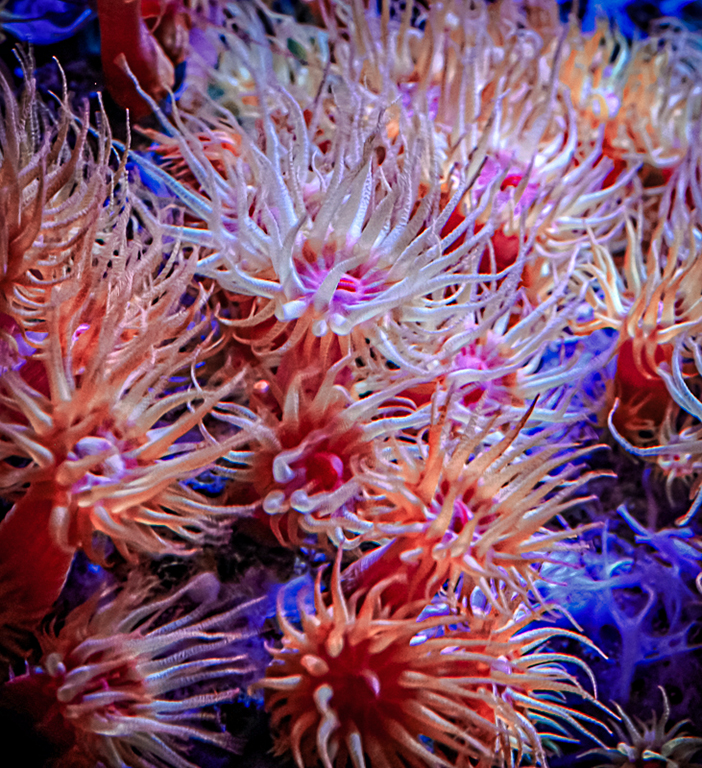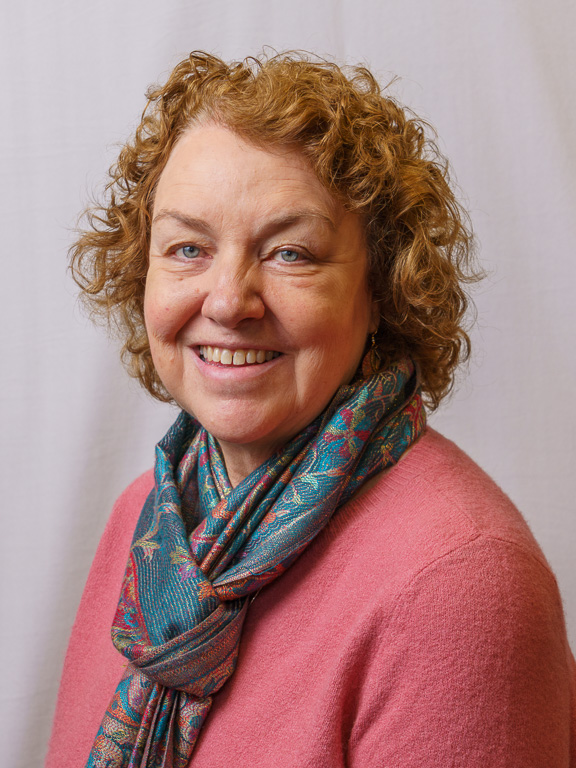 Lauren Heerschap
Thanks for your feedback. I do like the sharpening effect of yours, and I will try it. In regards to the blue, I recall that it was blue in the aquarium. I have no idea if it is coral or something the aquarium uses for the sea anemones to attach themselves to. Next time I am there, I will ask. &nbsp Posted: 09/18/2021 12:50:38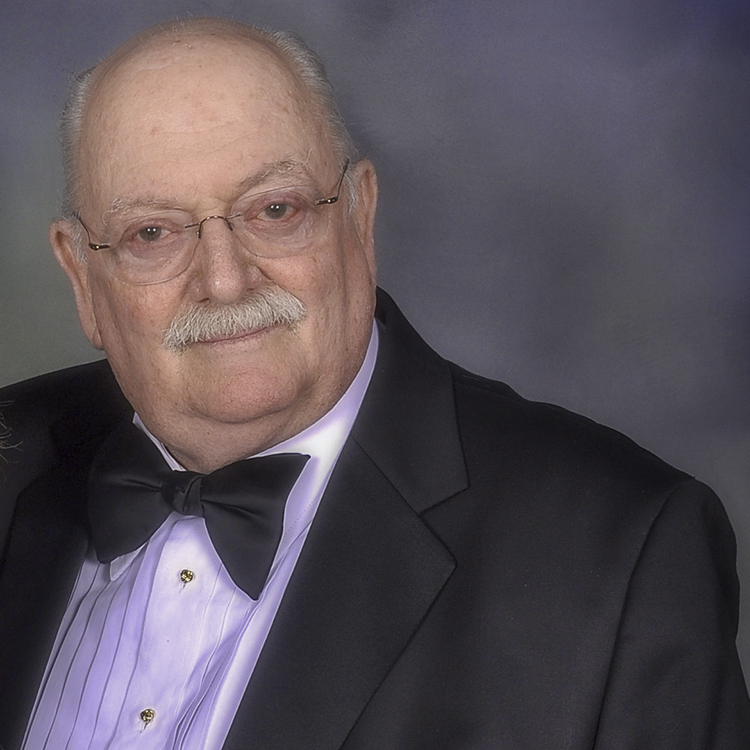 Peter Newman
Lauren, It could also be from UV lighting. I just remembered that I used UV in my tank in two places: the cleaning system to sterilize; and at least one of the hood lights to reduce algae growth, and improve the quality of light. I also used UV light to kill bacteria in our indoor hot tub because I did not want to use chlorine, and bromine was insufficient. &nbsp Posted: 09/18/2021 13:04:04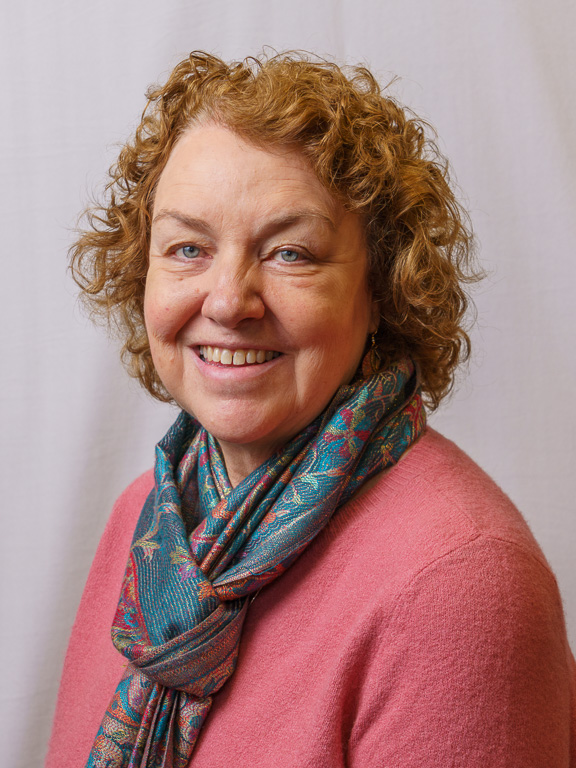 Lauren Heerschap
Peter, Thanks for the tips about ACR and Creative 03 profile. I decided to print this and after applying the o3 profile with some sharpening in Topaz AI it made a wonderful difference!
&nbsp Posted: 09/20/2021 16:27:56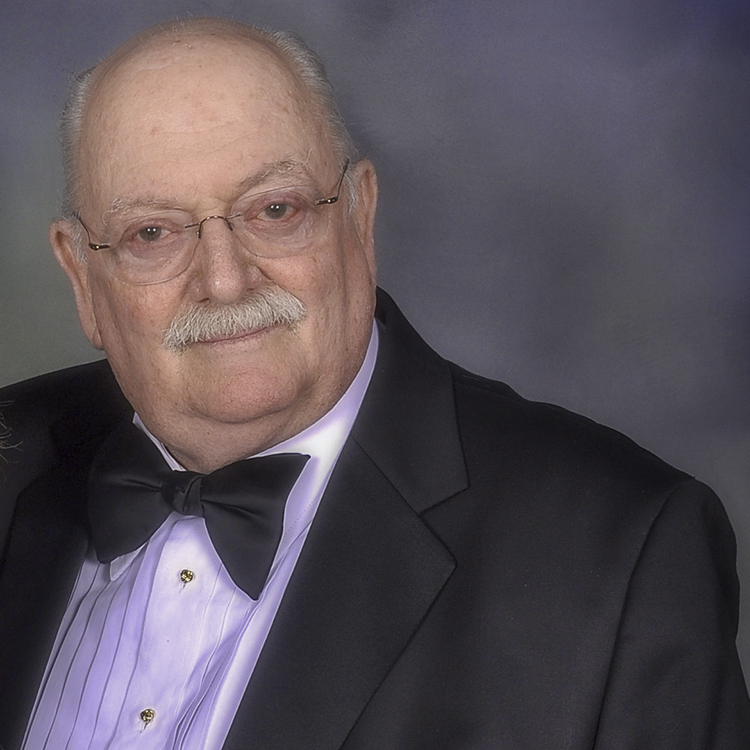 Peter Newman
Lauren, Happy I could help. &nbsp Posted: 09/20/2021 20:53:24
---
---
---
Freddie Kelvin
This is such an exciting image! The macro lens makes all the difference. The color palette is sumptuous. I think the image is even stronger with the sharpening that Peter introduced. &nbsp Posted: 09/22/2021 17:51:01
---
---
---
Please log in to post a comment