Peter Newman
---
July 2021 - Floral Impression No. 14
Original
About the Image(s)
This image started life as an ordinary flower. In post I: applied the swirl filter; then I just did some random painting in Corel Painter, letting the image tell me what to do; then some tweaks in PS.
The original was shot in RAW.
The original was shot with my Nikon D800, with my Nikkor micro 105 with a teleconverter. As you can see, I did a lot of manipulation.
---
This round's discussion is now closed!
6 comments posted
---
---
---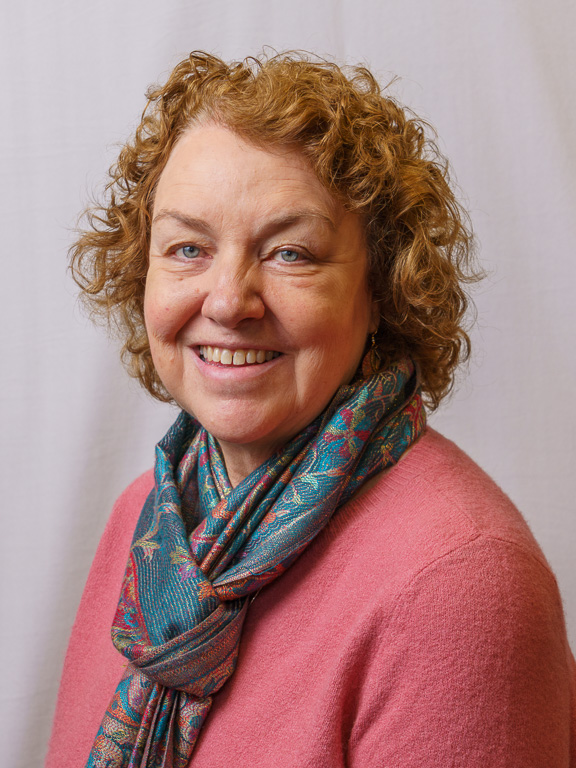 Lauren Heerschap
Very beautiful impressionistic photo. I like the variations of color and the consistent sense of motion in the flower. Great that you followed your sense of "letting the image tell me what to do". How fun!
&nbsp Posted: 07/07/2021 13:00:26
---
---
---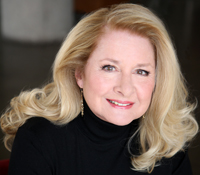 Sandra Irwin
Lovely very manipulated photo. I like the swirl filter. I'm guessing the green was the result of the Corel Painter. Very nice! &nbsp Posted: 07/07/2021 18:49:10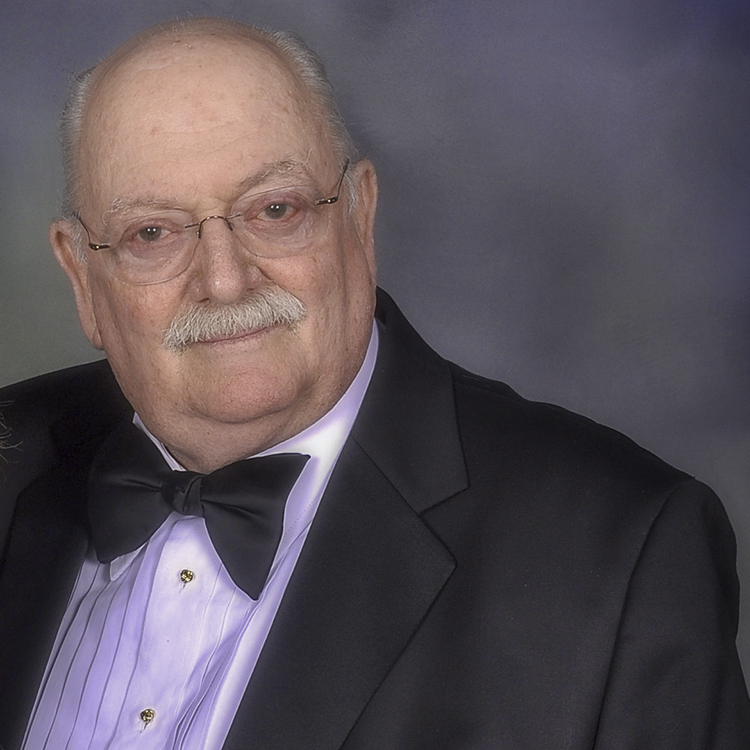 Peter Newman
Sandra, Thank you for your comments. The green and shades of blue came from color reversing with a mask.
&nbsp Posted: 07/09/2021 11:48:30
---
---
---
Karl Leck
Hi Peter, We see a lot of swirl filter images these days. By locally changing some colors and using brushes in Painter, you have taken additional steps and 'let the image tell me what to do." The result is quite artistic. The two blue-green areas on the right help keep the viewer's eye in the image after being slung there by the swirl. Nicely created! Karl &nbsp Posted: 07/12/2021 21:58:51
---
---
---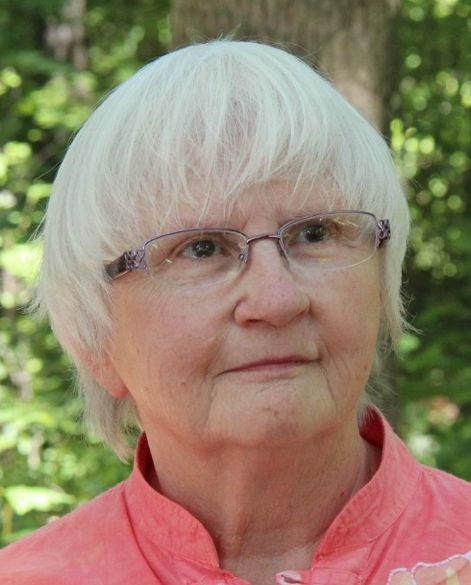 Judith Lesnaw
Peter, the layered depth of the original image is wonderful. The flower seems to be reaching out from the screen. The processed image is interesting. The colors and textures work well, particularly the pastels in the lower left region. The swirls lead my eyes around and right up into the green road blocks on the right. One can imagine many stories contemplating this image. &nbsp Posted: 07/19/2021 10:57:13
---
---
---
Freddie Kelvin
The swirl effect is very appealing. I love the patterns and the colors. As Lauren said, this is lovely impressionism. &nbsp Posted: 07/19/2021 17:27:26
---
---
---