Freddie Kelvin
---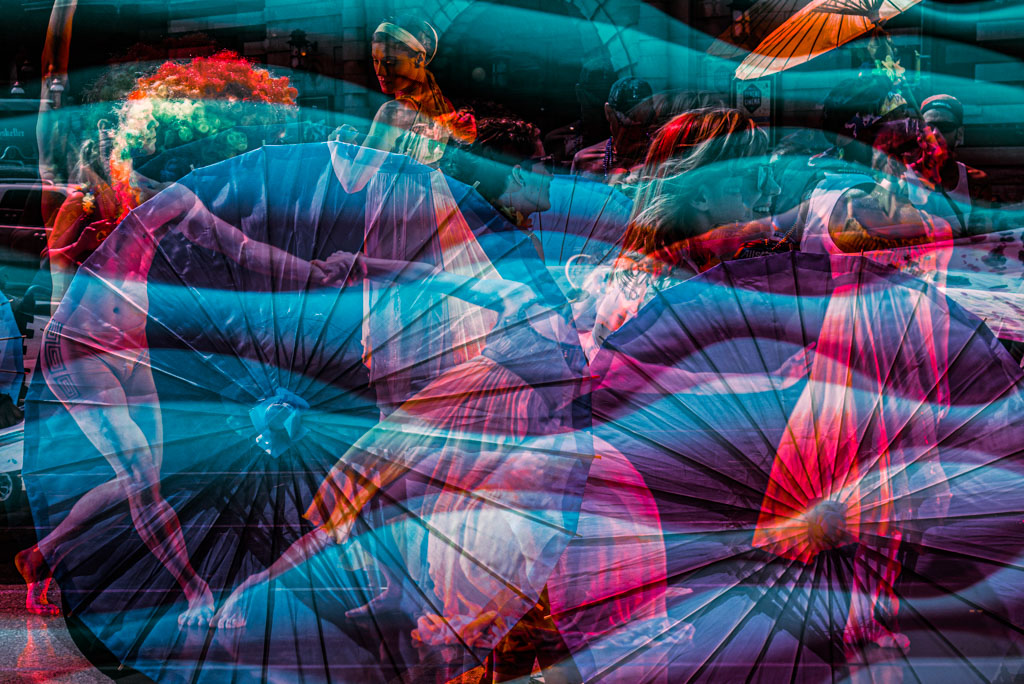 July 2021 - Which Way?
About the Image(s)

This image is a confusing composite of three images 1) dancers
2) parasols from a Pride parade
3) undulating green mural on hotel wall

The blending was done in Photoshop; it is several years since I blended these three images, so I am unsure what technique I used. (I no longer use Photoshop!).
My goal was to produce a deliberately confusing and complex image. I think I overcooked it, and made it too complex. I was aiming for striking, almost jazzy colors.
When I want to blend images now, I use the app "Image Blender". It's far less painful than Photoshop!

---
12 comments posted
---
---
---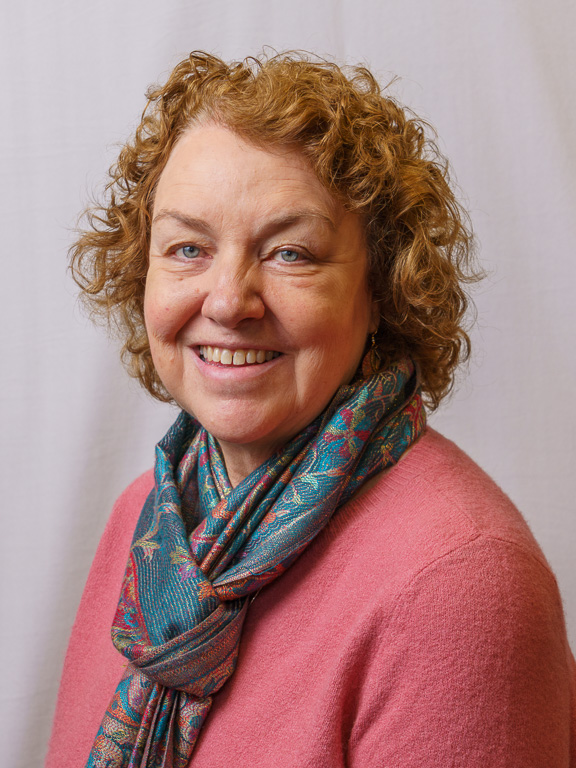 Lauren Heerschap
Wow what a great composite! The sense of motion is retained in all three combinations, resulting in a liquid presentation that tells a story. I am curious how you kept the images transparent? Why is it easier with the app Image Blender? &nbsp Posted: 07/07/2021 13:08:07
---
---
---
Freddie Kelvin
Thanks, Lauren! Somehow,I kept the images transparent in Photoshop but I'm not sure of the details since it was several years ago! The app Image Blender is easier if you only want to blend two images, and you can adjust the exposure of each image simply by moving the slider in the app. &nbsp Posted: 07/07/2021 22:05:18
---
---
---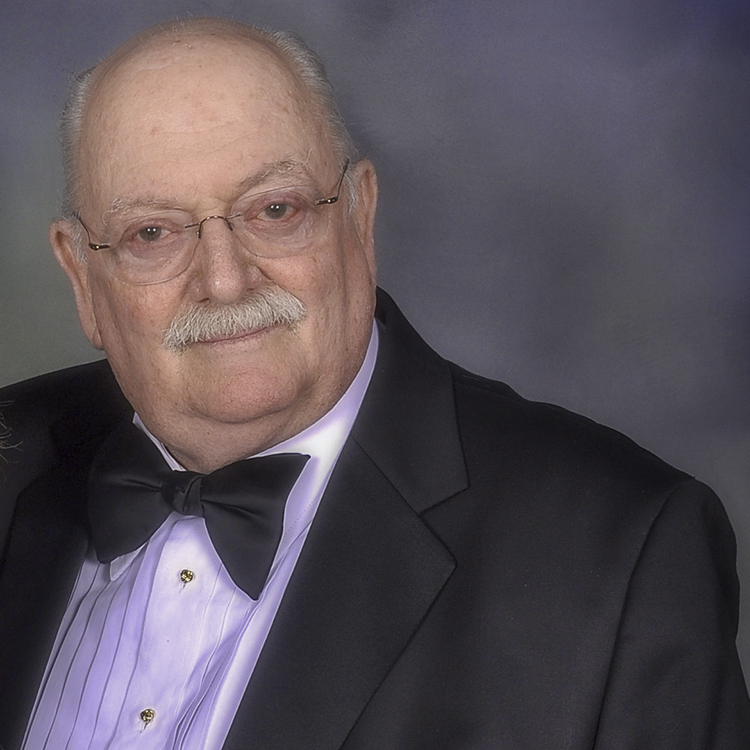 Peter Newman
Freddie, I like the story told by this image. To me it illustrates our unfortunate societal feelings about folks who are part of the LBGT community. Abstraction is a great tool for telling a story. Well done. Although a different technique was used, for some reason when I saw your image it reminded me of Picasso's Bombardamento di guernica.
&nbsp Posted: 07/09/2021 16:16:55
---
---
---
Karl Leck
Hi Freddie, I liked the complexity of the image. It gives the viewer the opportunity to 'find' new things like faces and people amidst the swirling chaos. I suggest reducing the bluish color balance. More warmth would help emphasize the humanity in the image. Karl &nbsp Posted: 07/12/2021 22:21:16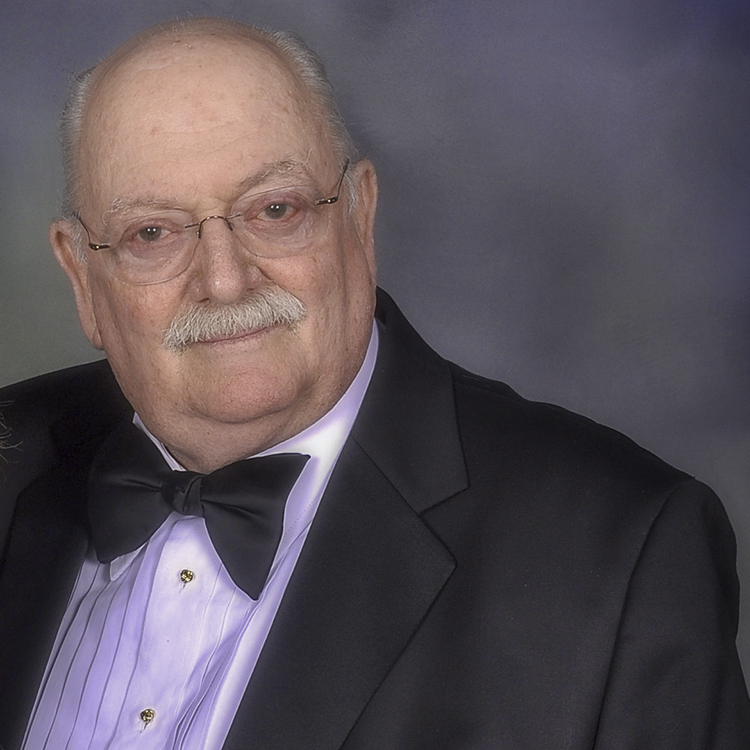 Peter Newman
Karl, Your comment about warming the image is a perfect example of how color can affect the meaning of an image. Its overall cool tone is why I saw Freddie's image as a statement that humanity needs improvement. I would think that only Freddie can state the intent. Of course, others may feel differently. That's what makes the world fun. &nbsp Posted: 07/15/2021 14:54:17
---
---
---
Freddie Kelvin
There was no deep intent to this image! I wanted it to suggest movement and be fun. I agree that adding warmth alters the impression favorably. Thank you all for your helpful comments! &nbsp Posted: 07/19/2021 17:34:50
---
---
---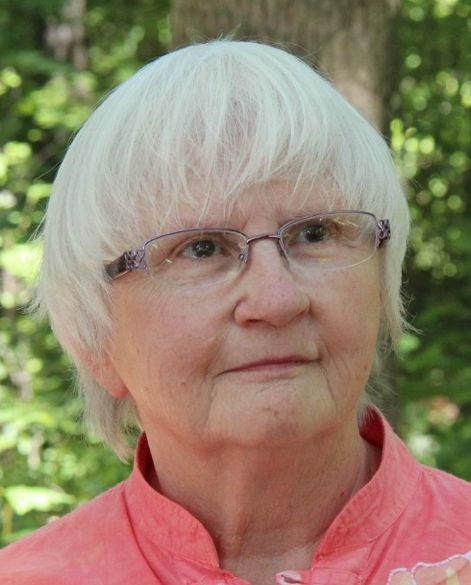 Judith Lesnaw
This image speaks MOTION to me: the dancers, twirling parasols, rolling waves (that green mural). The blue that overlays the bold colors suggests night time Brownian Motion. The bright light on the face and flowers in the upper left jarred my eye's wandering about the image. Is that dancer waking from a dream, slipping into a different reality? &nbsp Posted: 07/19/2021 19:11:48
---
---
---
Freddie Kelvin
Yes, the upper left is distracting: I should have paid attention to this when editing. Thanks, Judith. &nbsp Posted: 07/19/2021 20:02:10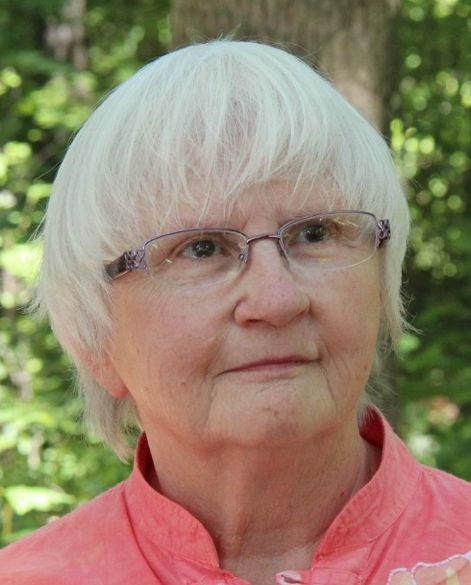 Judith Lesnaw
BUT--the distractions adds more possible interpretations. &nbsp Posted: 07/19/2021 20:03:53
---
---
---
Freddie Kelvin
&nbsp Posted: 07/19/2021 20:02:15
---
---
---
Freddie Kelvin
True; other ways of looking at it, Judith. Isn't that almost always the case with abstract pieces? &nbsp Posted: 07/19/2021 20:18:41
---
---
---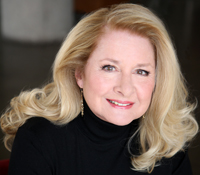 Sandra Irwin
I think it's a really interesting composite. I like the lines going everywhere, and I like searching and finding the figures. Multiple colors. I could't do such a thing, as I wouldn't know how, but I enjoyed imagining what was going on in the figure's lives, when I was able to focus on them. &nbsp Posted: 07/20/2021 21:48:17
---
---
---
Please log in to post a comment