Karl Leck
---
June 2021 - Fire and Ice
About the Image(s)
"Fire and Ice" is a composite of a fire from the Burning Man festival and ice from a backyard macro photo; Built in layers; Each layer used Filter/Distort/Wave; Some partial masking of 72% opaque top ice layer. The effect desired is two wavy images floating on the wind together.
---
7 comments posted
---
---
---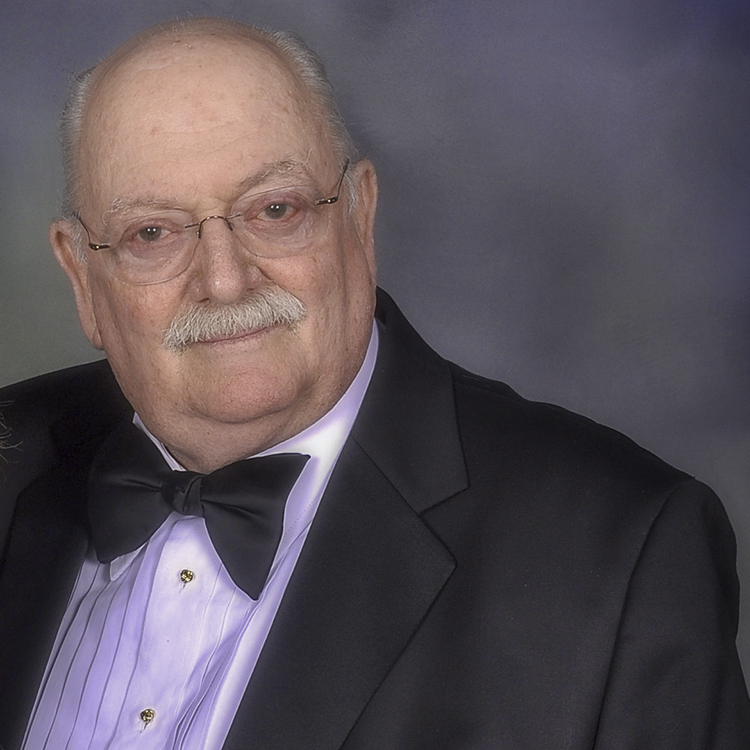 Peter Newman
Karl, When I first look at your image. It reminded me of a slice of grilled cheese on toast. Perhaps that's because I was hungry. :-) Actually, I think you have created a fun image, which I like very much. I wish I had gotten the memo about submitting abstracts this month. &nbsp Posted: 06/06/2021 13:14:44
Karl Leck
Peter, I like the grilled cheese on well done toast analogy. I keep looking for faces in images and miss the food! Karl &nbsp Posted: 06/09/2021 08:57:05
---
---
---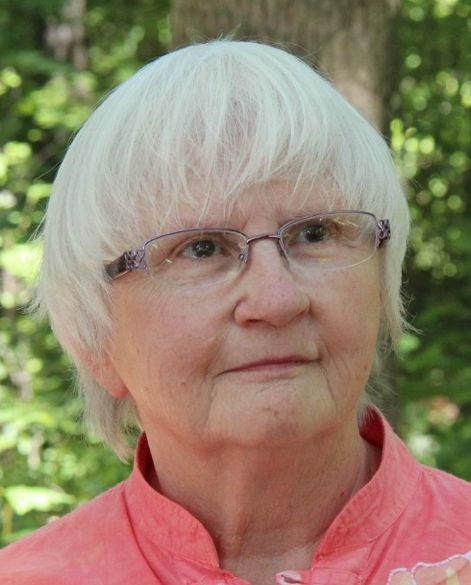 Judith Lesnaw
Karl, this image is the food of imagination (I too see an open-faced grilled cheese sandwich). BUT I also see--- The silhouettes of humans in the fiery layer prompt thoughts of creation and evolution of sentient forms of life. The "eyes" in the pale overlay originate in the fire, as though the nascent humans are peering into the universe for knowledge. The smirk on the universe says much. When I look closely that mouth suggests a snake. Can you post the two originals?
What cameras/lenses/settings were used? &nbsp Posted: 06/14/2021 11:35:40
Karl Leck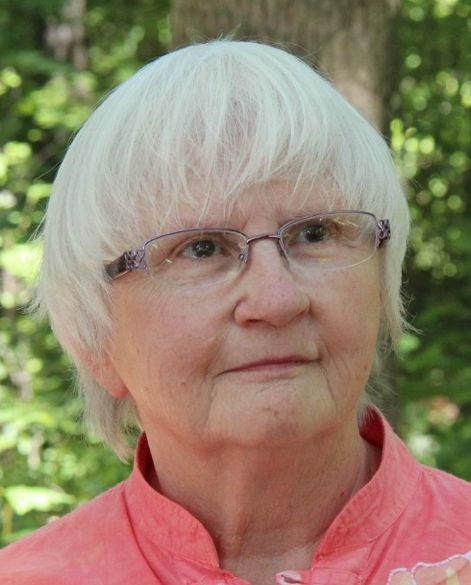 Judith Lesnaw
Thanks for hunting the images down. The face in the ice image is incredible. The eyes have one long icy lash each. I love the way the flames dwarf the people in the fire image. Looking at the original fire image enlarged I see at least six additional faces. Dante's inferno. I have never attended this festival, and dont really know what it all about. It looks dangerous.
These two images belong together, and together they tell a new story. &nbsp Posted: 06/15/2021 21:04:06
---
---
---
Freddie Kelvin
I love
this.To
me, image is of a ghoulish Halloween ghost. The orange really makes the image pop and holds your attention. The layering is very effective.
&nbsp
Posted: 06/15/2021 19:36:24
---
---
---
Please log in to post a comment