Jim Hagan, MPSA
---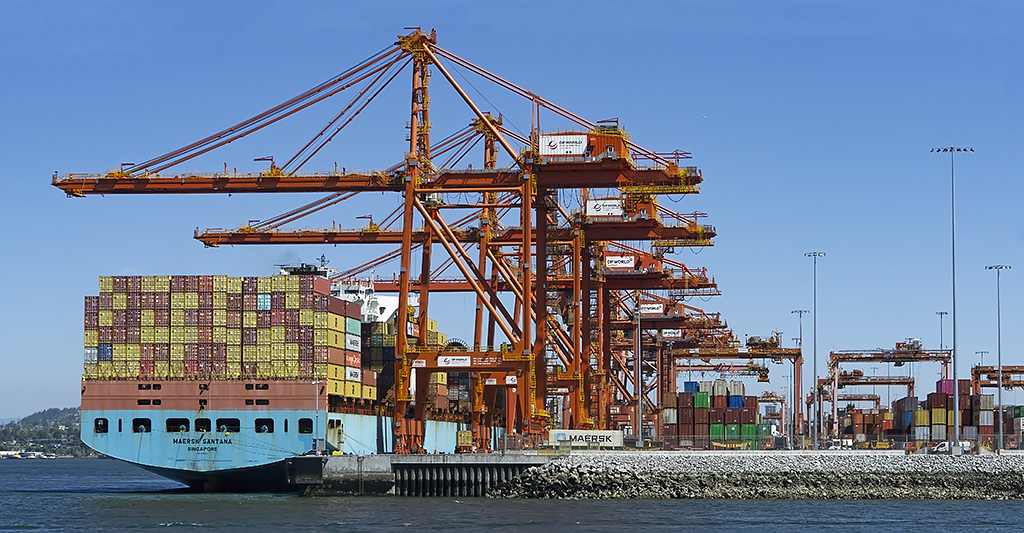 November 2023 - Unloading Dock
Original
About the Image(s)
UNLOADING DOCK



We were in the city of Vancouver Canada last summer and took a cruise of the harbor. During the cruise we passed a dock where they were unloading the shipping containers from a large ocean vessel. I photographed the scene with the lens at 57mm, f/10, ISO 400 and at 1/1250. In Photoshop I straightened the horizon, brightened, reduced noise, sharpened and then cropped to improve the composition.


---
This round's discussion is now closed!
14 comments posted
---
---
---
Robert Schleif
I like the composition and the colors. It is very nicely balanced. The depth of the cranes and ship draws me in. It is a pity that there weren't a few clouds in the sky. &nbsp Posted: 11/04/2023 16:38:53
Jim Hagan
Thank you. &nbsp Posted: 11/06/2023 13:39:51
---
---
---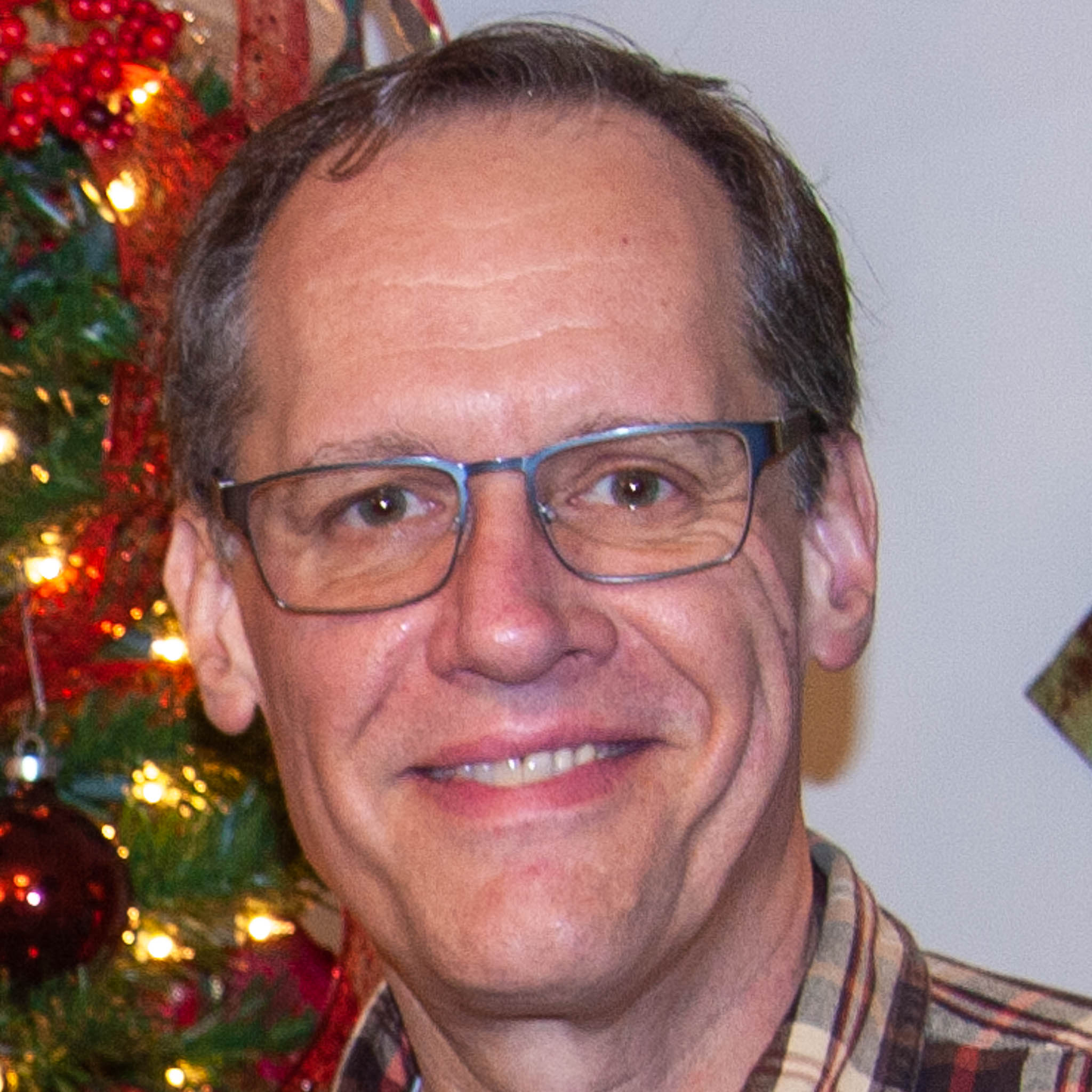 James Troeger
This is really nice Jim! Other than Robert's comment on the clouds and whether you would decide to try to do a sky replacement, I have nothing to offer. A great image that keeps me engaged! &nbsp Posted: 11/04/2023 17:43:01
Jim Hagan
Thanks. I agree, clouds in the sky would be an improvement but I will probably enter the image in a future PSA Travel exhibition and additions to your original image are not allowed in either Travel or Nature categories. &nbsp Posted: 11/06/2023 13:42:57
---
---
---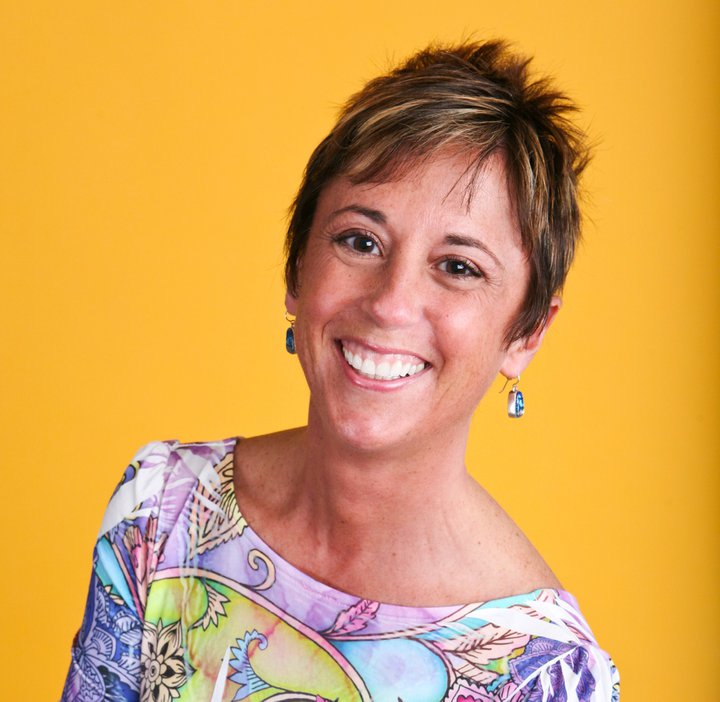 Brenda Fishbaugh
Jim, my understanding of PSA Travel is that it must be a recognizable place. This is certainly not recognizable. You've entered a lot more than I have, would this be a Travel contender? Or just PSA Color?

What's interesting in this is the repetition. Shipping containers and then the scaffolding taking us deeper and deeper. If you aren't going to enter in Travel, I'd be tempted to play with the saturation in the containers and then use some specific sharpening masking in Photoshop to really draw our eye to the back of the boat. I'm happy to take shot at it if you might consider a PID-Color entry. &nbsp Posted: 11/07/2023 15:52:14
Jim Hagan
Brenda, I have never heard of a requirement that Travel images must be of an identifiable place. I have achieved Galaxy One in Travel with over 360 acceptances with 123 approved travel titles. Many of these titles do not give any indication of the location such as A Walk By The Sea, Art For Sale, Boys Playing Football, Enjoying Music, Good Friends, High Rise, Oncoming Storm, Sea Home, Where Are We etc. I welcome and look forward to your version of my Unloading Dock. &nbsp Posted: 11/07/2023 19:32:38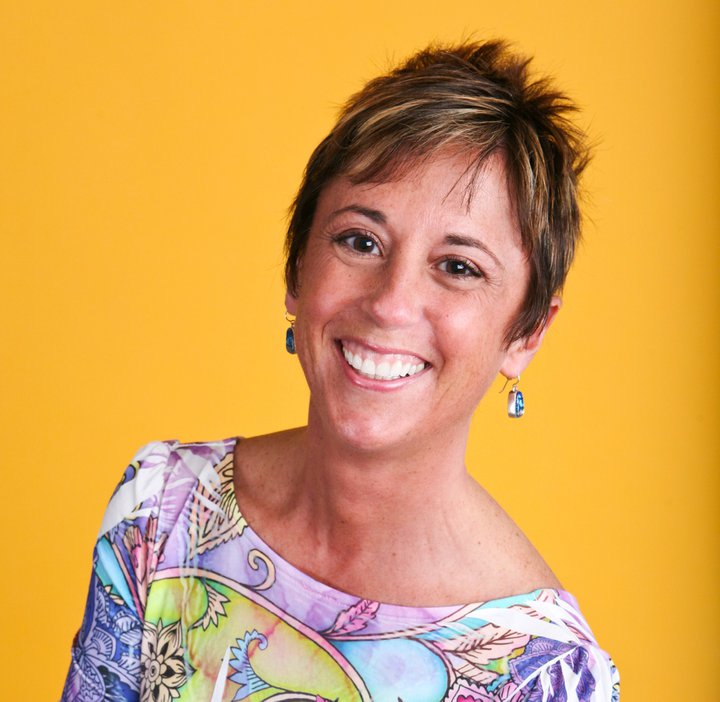 Brenda Fishbaugh
Wow, fascinating! I took a Travel course and was told the pix needed to be identifiable as Rome, Africa, Washington state and so on. Titles aren't read, so don't matter. Great news from you, so I can enter so many more images than I have in the past!

I'll work on yours and send it soon. &nbsp Posted: 11/07/2023 19:54:53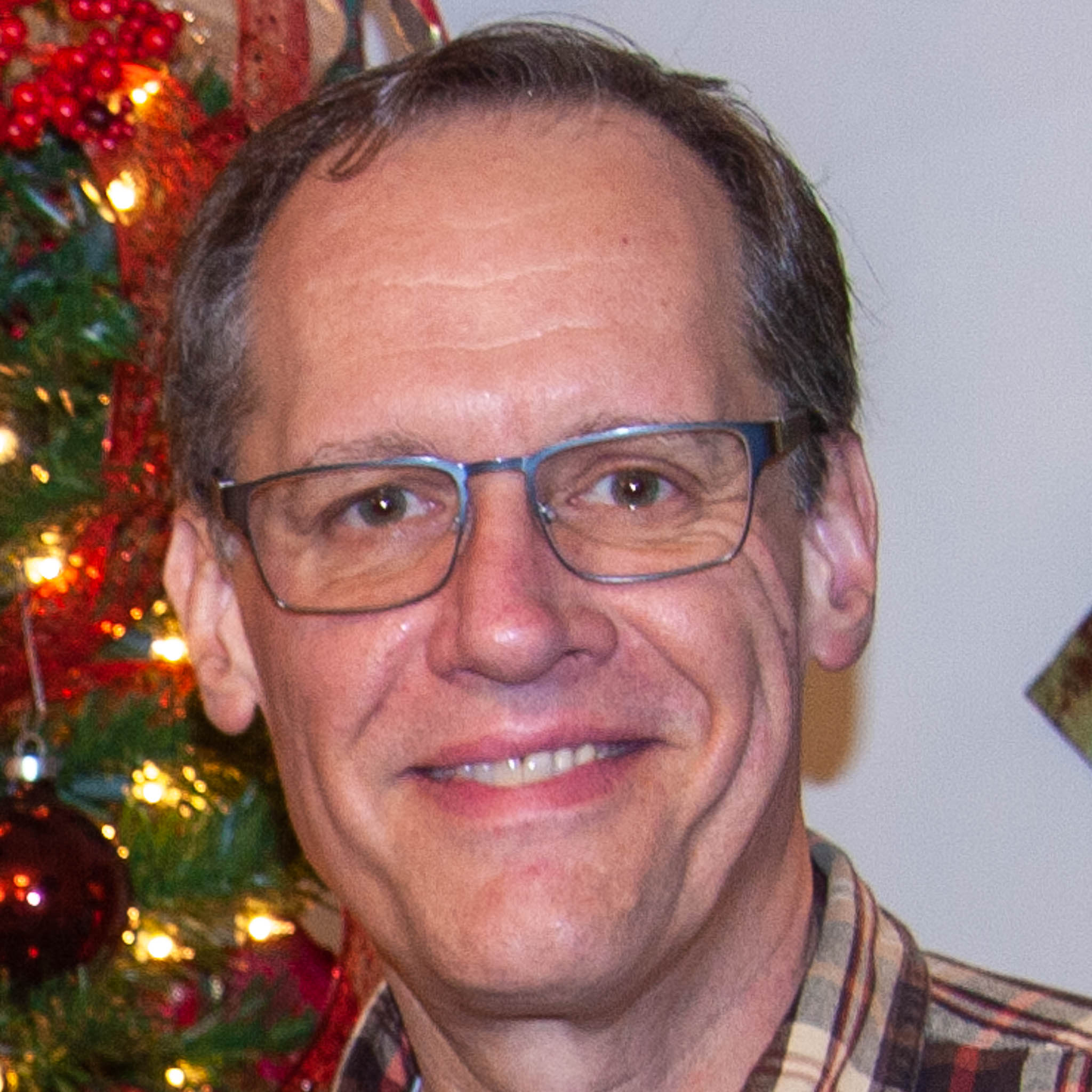 James Troeger
This is really helpful insight from your extensive experience in this category, Jim ... thank you for sharing! &nbsp Posted: 11/08/2023 17:34:13
---
---
---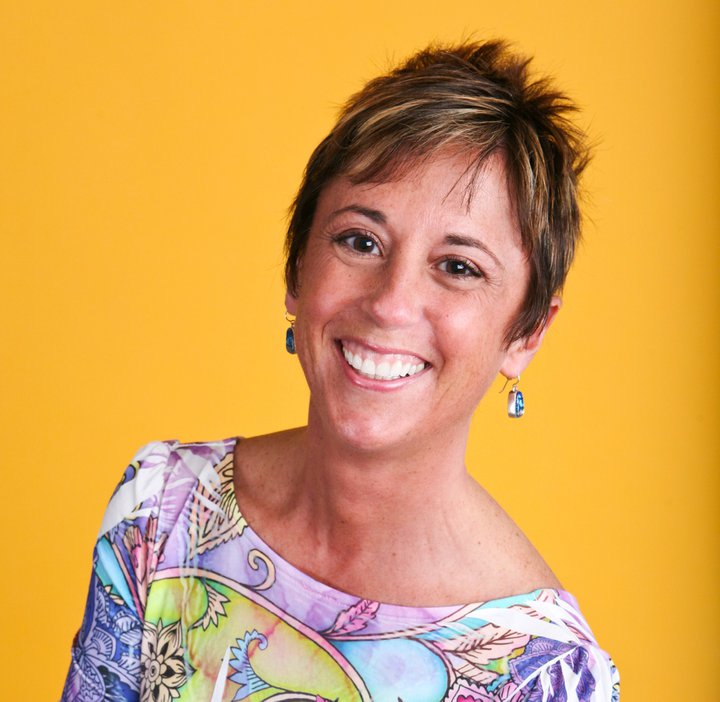 Brenda Fishbaugh
Jim, I tried a high pass on just the containers on the back of the boat, as I feel that's the most interesting aspect of the subject. It made things more pixelated, I'm sure because we are working with such small sized photos.
So I used Camera raw. I chose the back cargo area using "Choose object" and then reduced highlights, increased blacks and was going for a more saturated intense look on the back of the boat, as the back of the boat seemed a bit muddy to me in your version.
I'm not sure I accomplished anything better for you, but here's my version. The only thing I changed are the containers on the back of the boat and red and blue areas at the bottom of the boat. &nbsp
Posted: 11/08/2023 18:04:14
Jim Hagan
Brenda, I like your version. Nice colors. Sharp and crisp. &nbsp Posted: 11/08/2023 19:21:21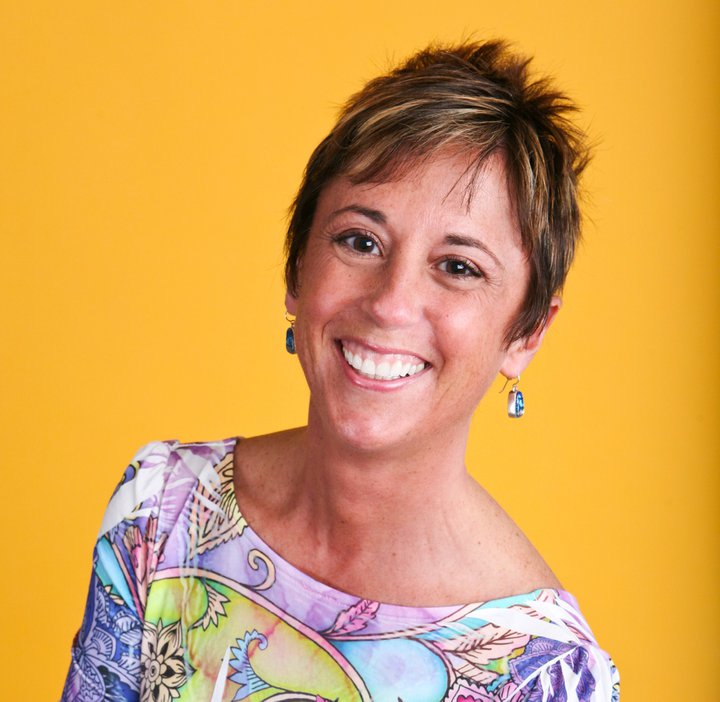 Brenda Fishbaugh
I'm glad you like it. I think there was a lot of glare on the metal from the sun, so I was trying to mimimize that and bring your eye right to the carrier.

I am happy to Zoom with you, if you want to duplicate the look. As you know, there are a million ways to get to the same place. ;-)
&nbsp Posted: 11/08/2023 19:23:42
---
---
---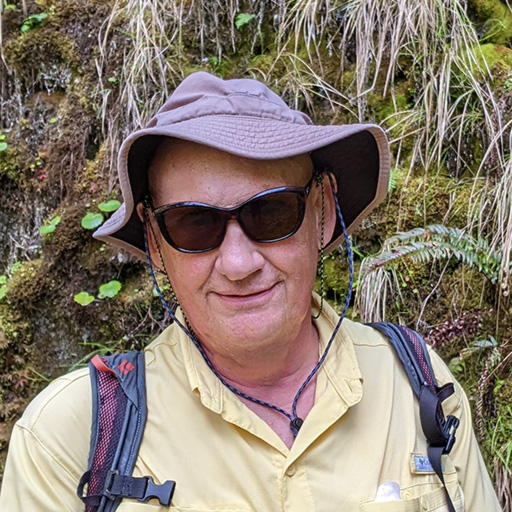 Ed Ogle
---
---
---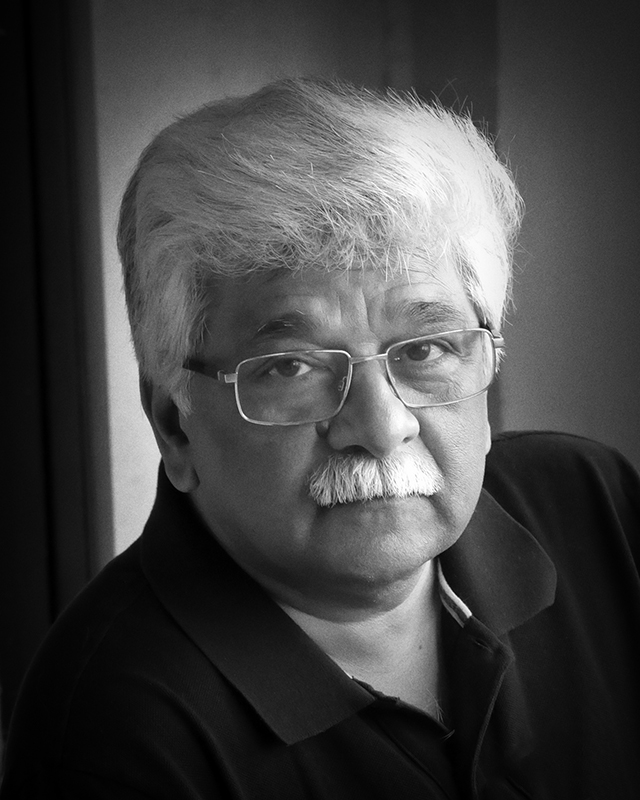 Sunil Mehta
Jim,
Crop is good but, by making containers and back of boat brighter the picture looks little flat.
I think adjusting some contrast, sharpness will look better. Also as Ed suggested, try BW.
&nbsp Posted: 11/15/2023 14:18:50
Jim Hagan
You are right. I brightened the containers on the ship but not the rest of the image. I should have done both. &nbsp Posted: 11/17/2023 07:45:33
---
---
---