James Troeger
---
November 2023 - Quick Stop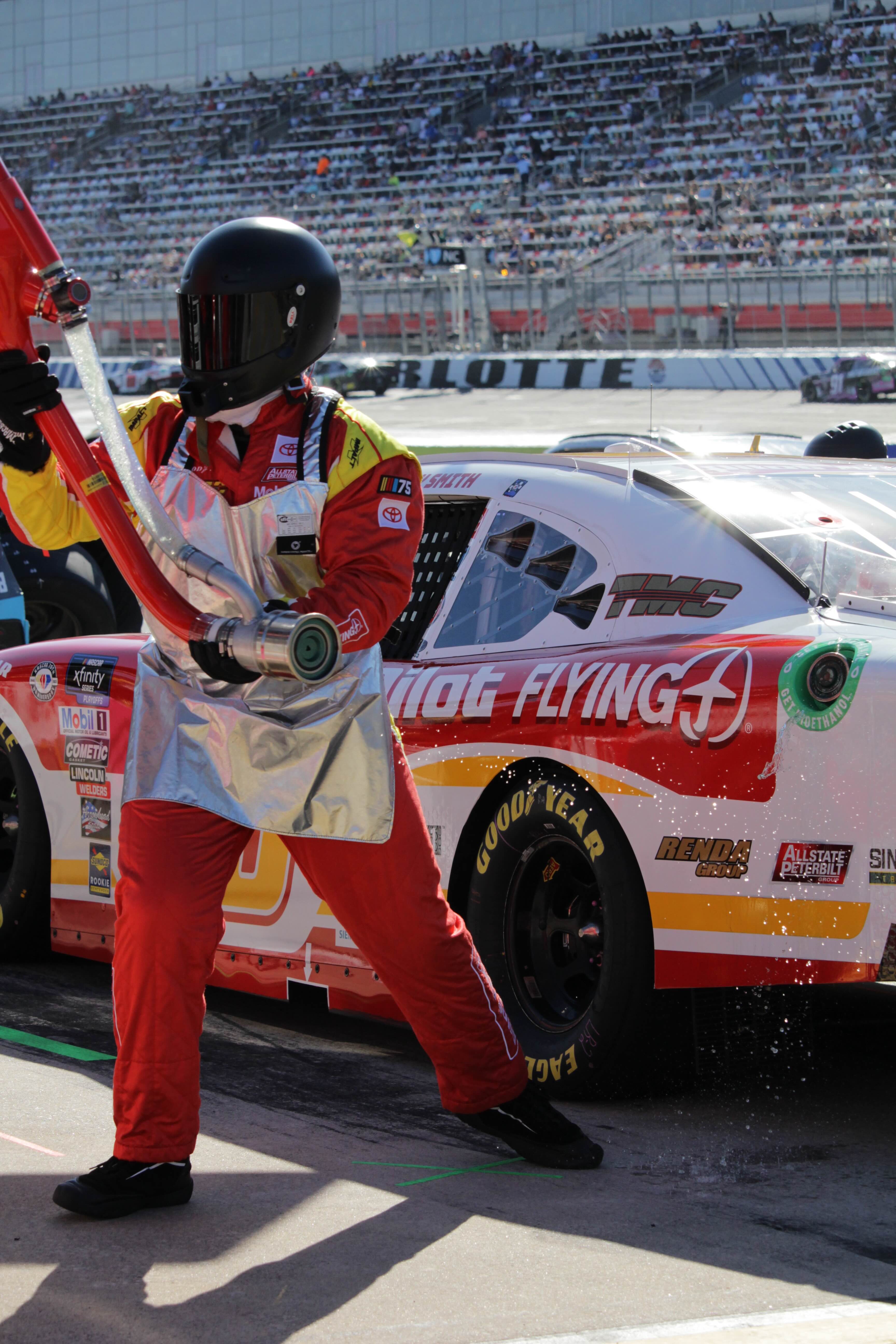 Original
About the Image(s)

This image was captured at Charlotte Motor Speedway road course on October. 7 during the NASCAR Xfinity Series Drive for the Cure 250.

I would have liked to get a little more in the frame on the left-hand side but I was most focused on freezing action as the fuel man pulled the first fuel canister out of the vehicles and turned to get the second fuel canister from his fellow pit crew member on the other side of the wall.

So what I like about this one is the fuel droplets/spray that I captured suspended in air.

Open to thoughts/comments on post-processing crop and color/balance/contrast/sharpness adjustments on the post-processed image.

Exif data: ISO 400, f/7.1, 1/1600 sec, 84mm focal length.

---
This round's discussion is now closed!
9 comments posted
---
---
---
Robert Schleif
The colors are nice and bright and the processing was great. I wish that the fuel droplets were more conspicuous. I agree with your thoughts on the composition. &nbsp Posted: 11/04/2023 16:52:47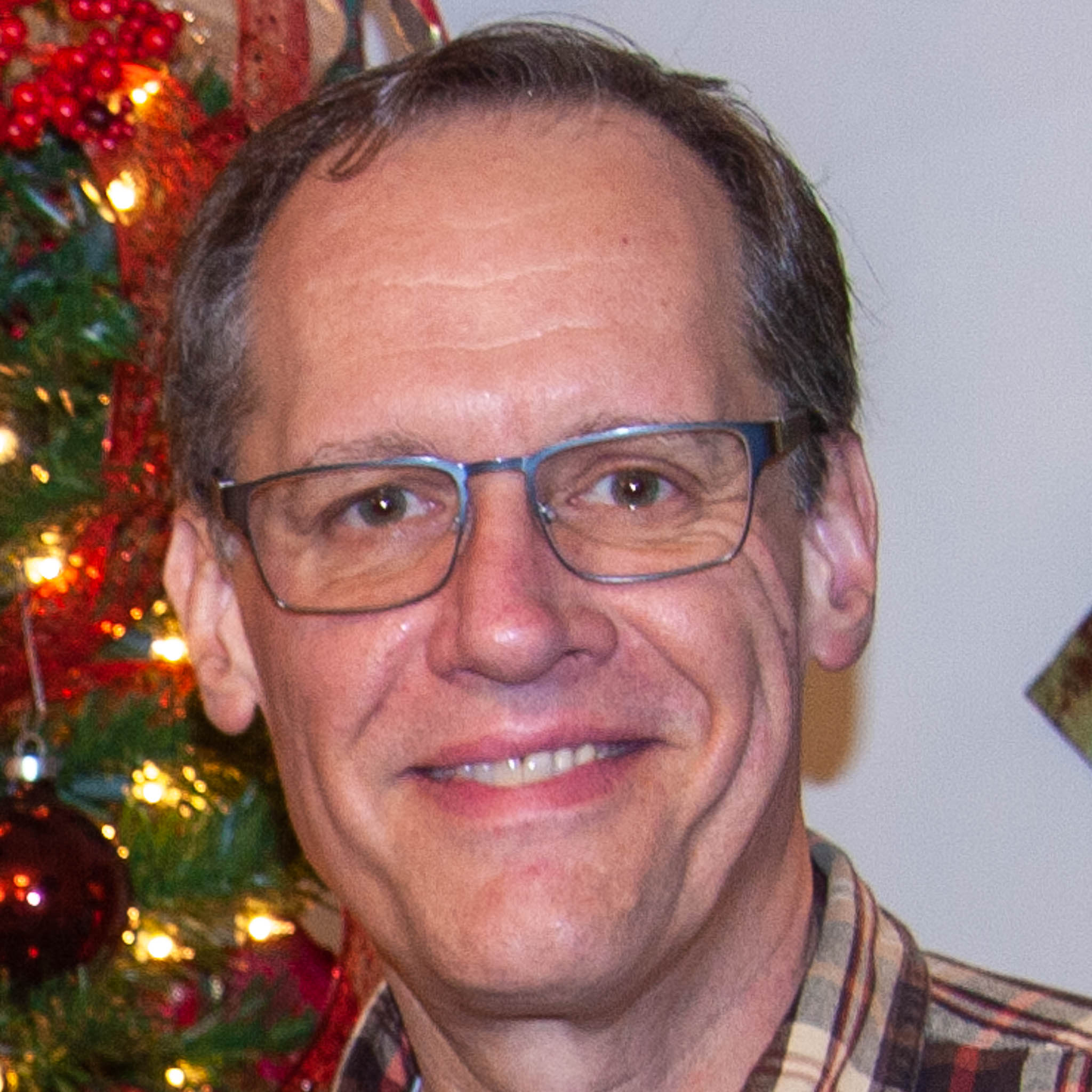 James Troeger
Thank you for your comments Robert... as with Brenda's, I'm unsure how to make the droplets be more conspicuous with having them be blatantly "fake" to my eye. Or by cropping in so far as to lose the "frozen action" aspects offered by the fuel man asking for a fresh canister of racing fuel. &nbsp Posted: 11/07/2023 17:06:51
---
---
---
Jim Hagan
A great capture at the right moment. Nice colors, sharp and great composition. I have no suggestions. &nbsp Posted: 11/06/2023 15:37:43
---
---
---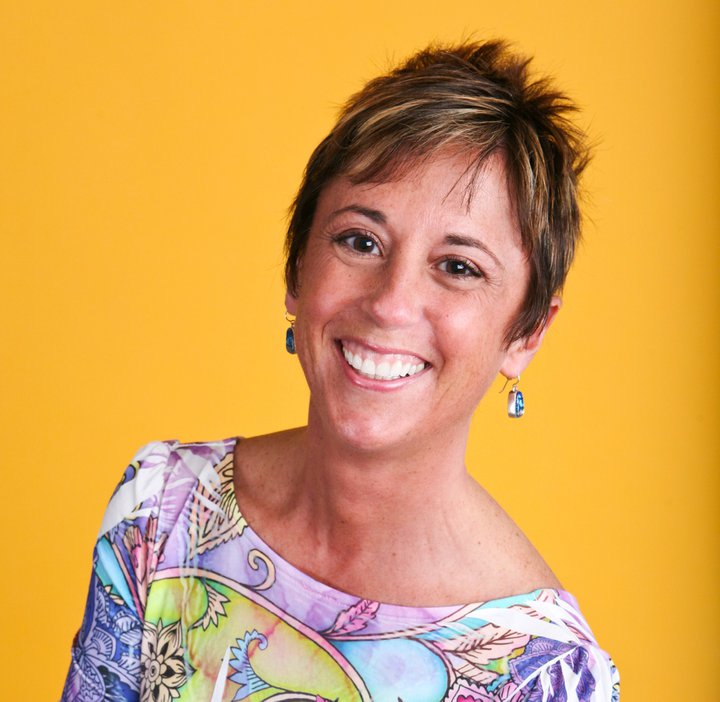 Brenda Fishbaugh
Is it the driver? If not, why is he wearing a helmet? Or is it an oxygen mask for working with fuel?

The spray is great, but I really had to hunt for it. I'd work on how to show more...clone more droplets would be my first suggestion (not to change the image, per se, but so we see what you want us to see). I'd be happy to try, if you like.

The rest is great, and I love the wrecked car on the top right. &nbsp Posted: 11/07/2023 16:03:15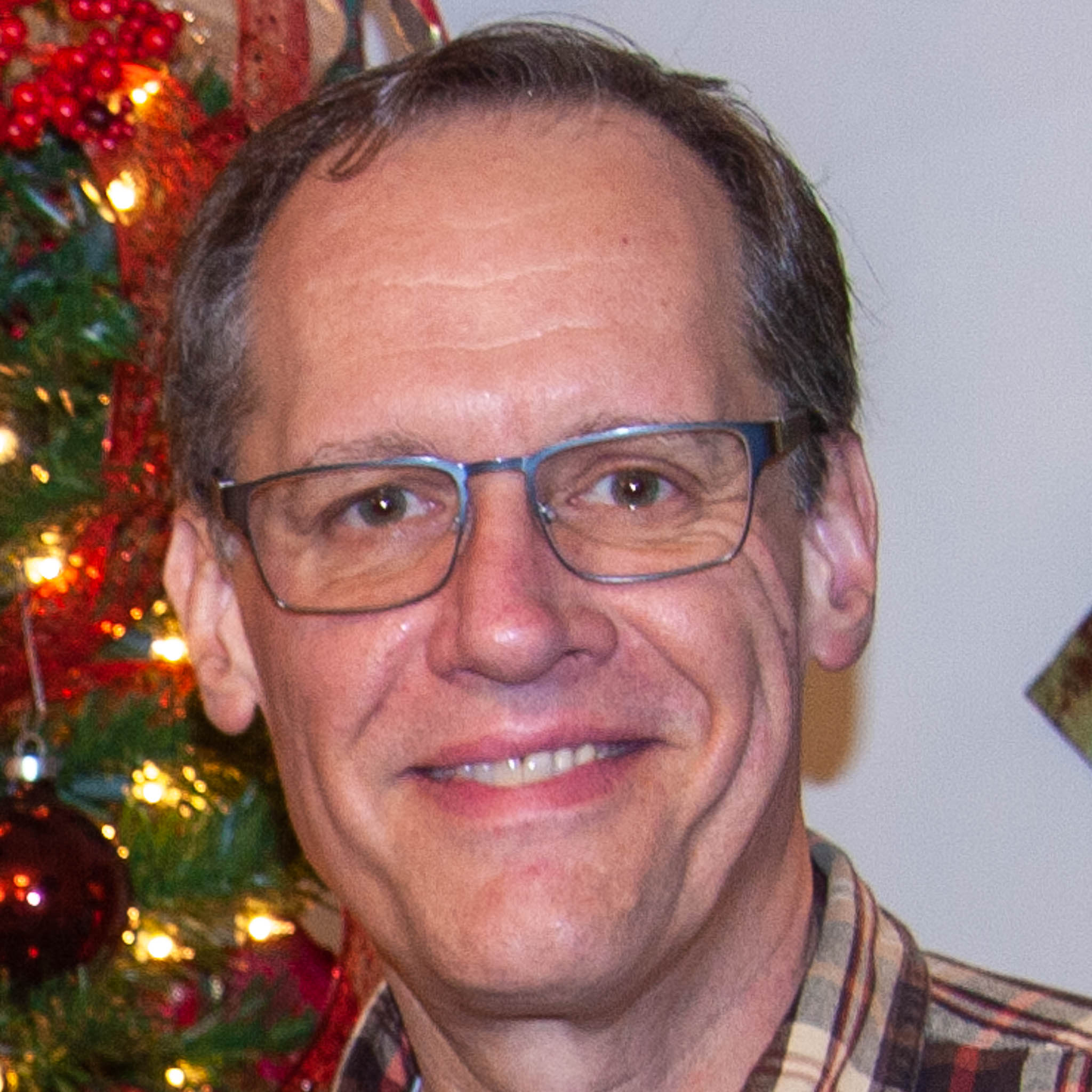 James Troeger
It's not the driver ... all pit crew members who go "over the wall" have to wear a helmet... rules.

Thanks for the commentary on the fuel spray ... you and Robert have both commented on it. Perhaps because I know exactly what I'm looking at, the fuel spray stands out to me like a flashing neon sign. I doubt I would like cloning any more of them in, as the spray in its current pattern helps show the effects of both gravity and the motion of the fuel man passing the empty canister off and asking for a full one.

And that's not a wrecked car on the top-right... that is a car out on the track making laps during an end-of-stage caution! &nbsp Posted: 11/07/2023 17:04:59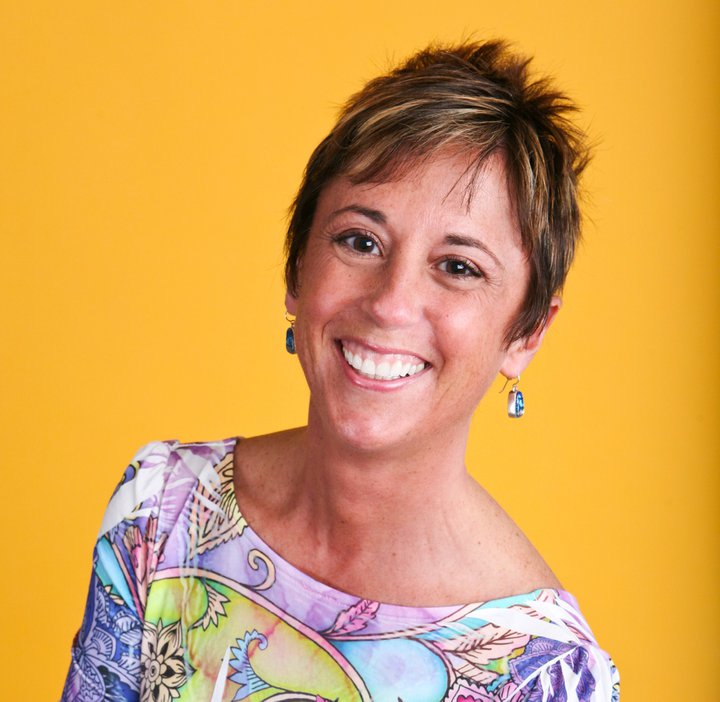 Brenda Fishbaugh
Thanks for the info on helmets gassing up and the car going slow during the caution! Fun info! &nbsp Posted: 11/19/2023 09:02:55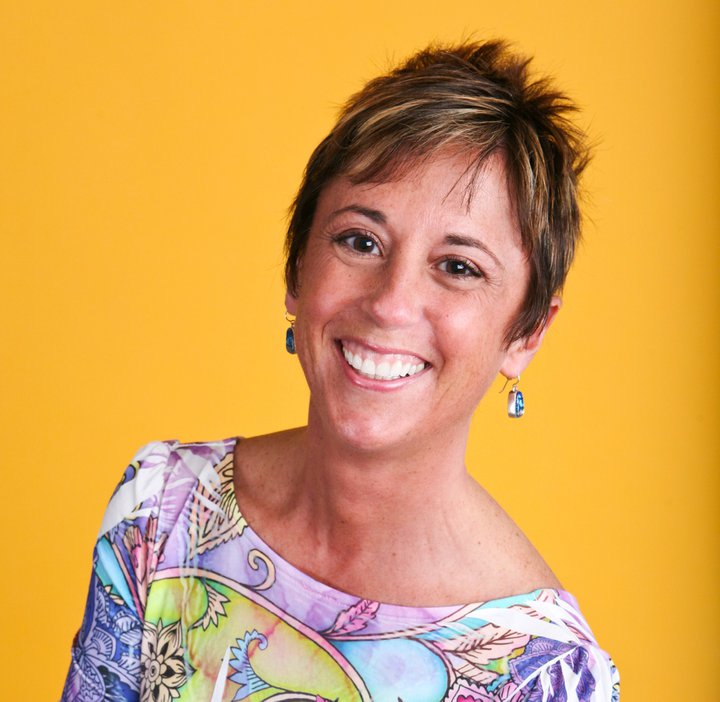 Brenda Fishbaugh
I will say I see the spray easily now. But I had to see it several times before "my eyes went right to it" &nbsp Posted: 11/27/2023 08:35:26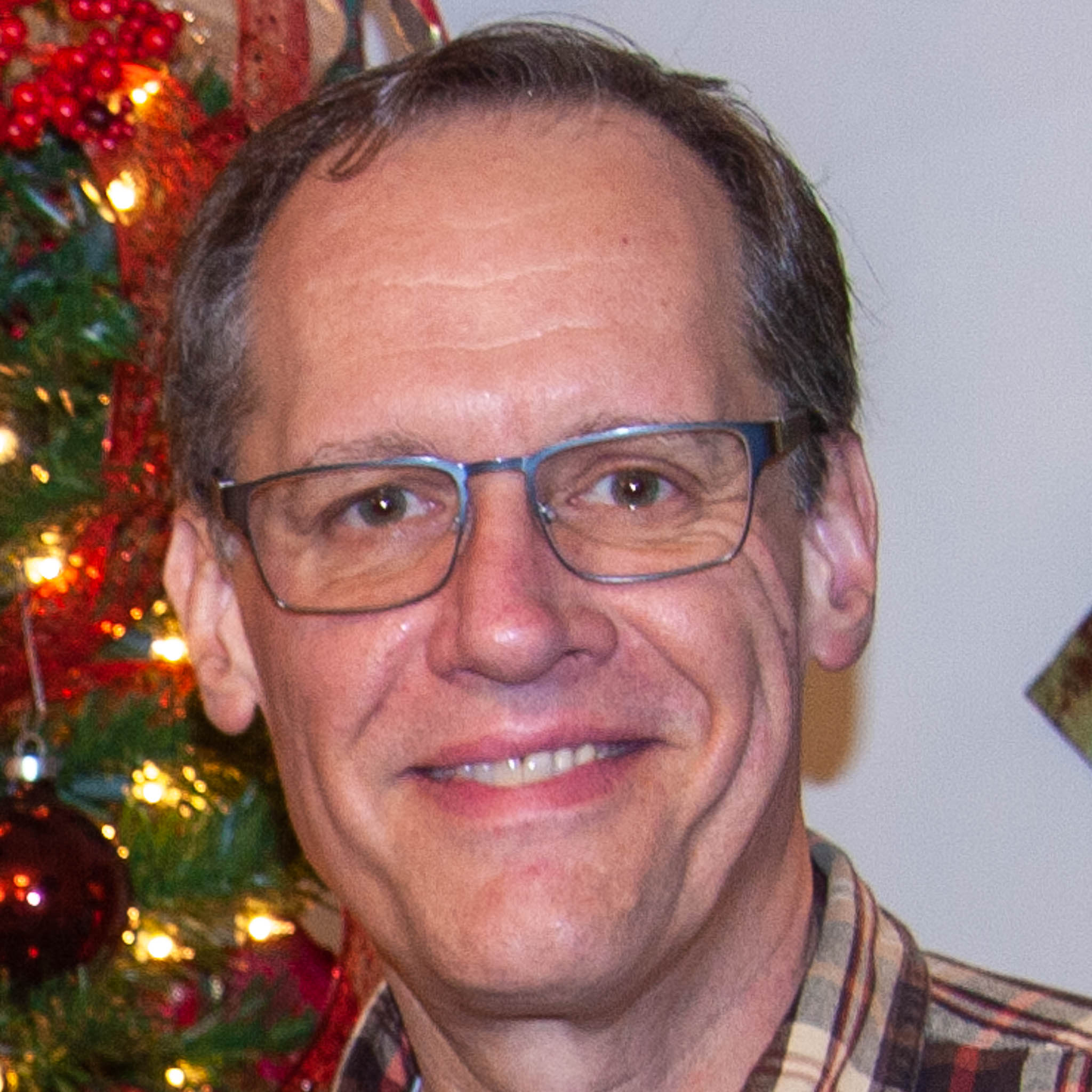 James Troeger
Thanks for following up Brenda!

I had one of PSA's instructors take a look at this image as part of a course I am doing and he is encouraging me to enter this image in competition as he feels it has potential for acceptance and possibly doing well also.

I haven't heard back from him yet on what specifically he was recommending I submit it to, but I am thinking I would start with PJD. I welcome any other thoughts you might have on that as well... I still have yet to enter a single photo into PSA competition! &nbsp Posted: 11/27/2023 08:43:45
---
---
---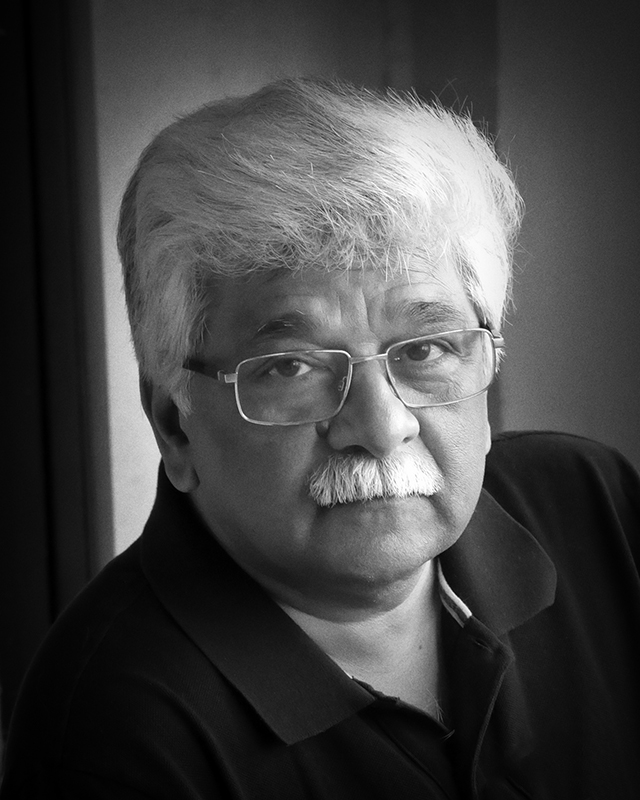 Sunil Mehta
James,
Liked it, very well captured and processed. &nbsp Posted: 11/15/2023 14:20:03
---
---
---