Ed Ogle
---
November 2023 - Milky Way and Teepee
Original
About the Image(s)
This photo was made on a recent visit to a hot springs resort in Southern Colorado. There is a teepee
set up at the site and this is a night shot of the scene. To light paint this image I used a Lume Cube but in
order to reduce the light for a long exposure I put the light under my t-shirt that I happen to be wearing
which was orange, hence the orange color in the original. This image is a 22 second exposure at f/1.4
and ISO 1000 with a 24mm lens (it was VERY dark). I removed the extra teepee pole that was on the
ground and several distracting objects in the background including most of the distant lights. This photo
is highly processed with a special emphasis on preserving the original color of the stars.
---
This round's discussion is now closed!
11 comments posted
---
---
---
Robert Schleif
Very nice processing. I like that the colors of the stars has been retained and that the foreground subject is interesting. I'd like this more if the teepee and tree were considerably darker and more in keeping with the degree of darkness necessary to see the Milky Way and with the very dark land behind the teepee. &nbsp Posted: 11/04/2023 17:04:30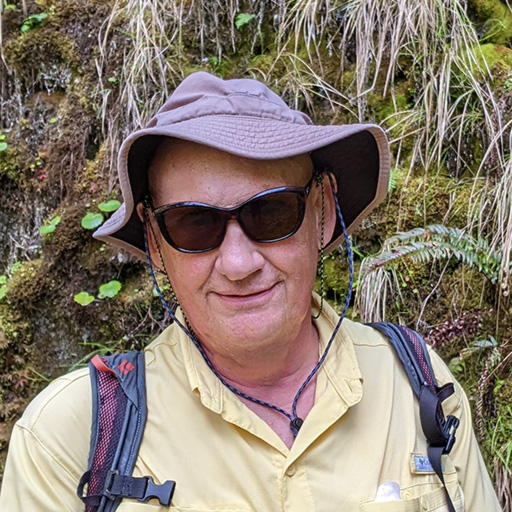 Ed Ogle
That's a great suggestion. I actually shot this scene about 2 years ago when the sky was clearer. It was also summer so the older image is looking South while the newer image is looking West because it was late October to catch the Milky way. I was trying to perserve the color of the stars as you suggested last month by the way. Here is the image from 2021. &nbsp
Posted: 11/11/2023 13:28:34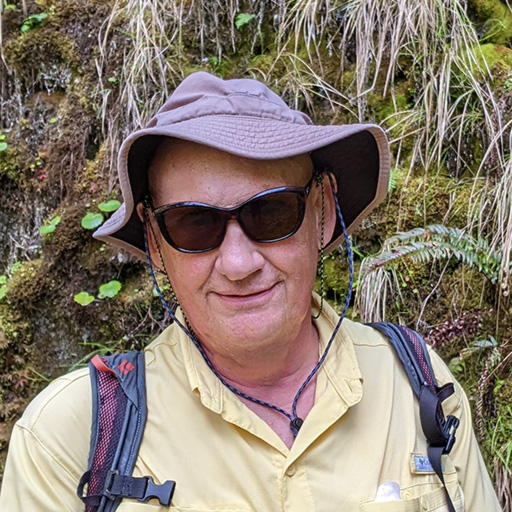 Ed Ogle
Robert Schleif
I really like your reprocessed image. &nbsp Posted: 11/11/2023 13:56:10
---
---
---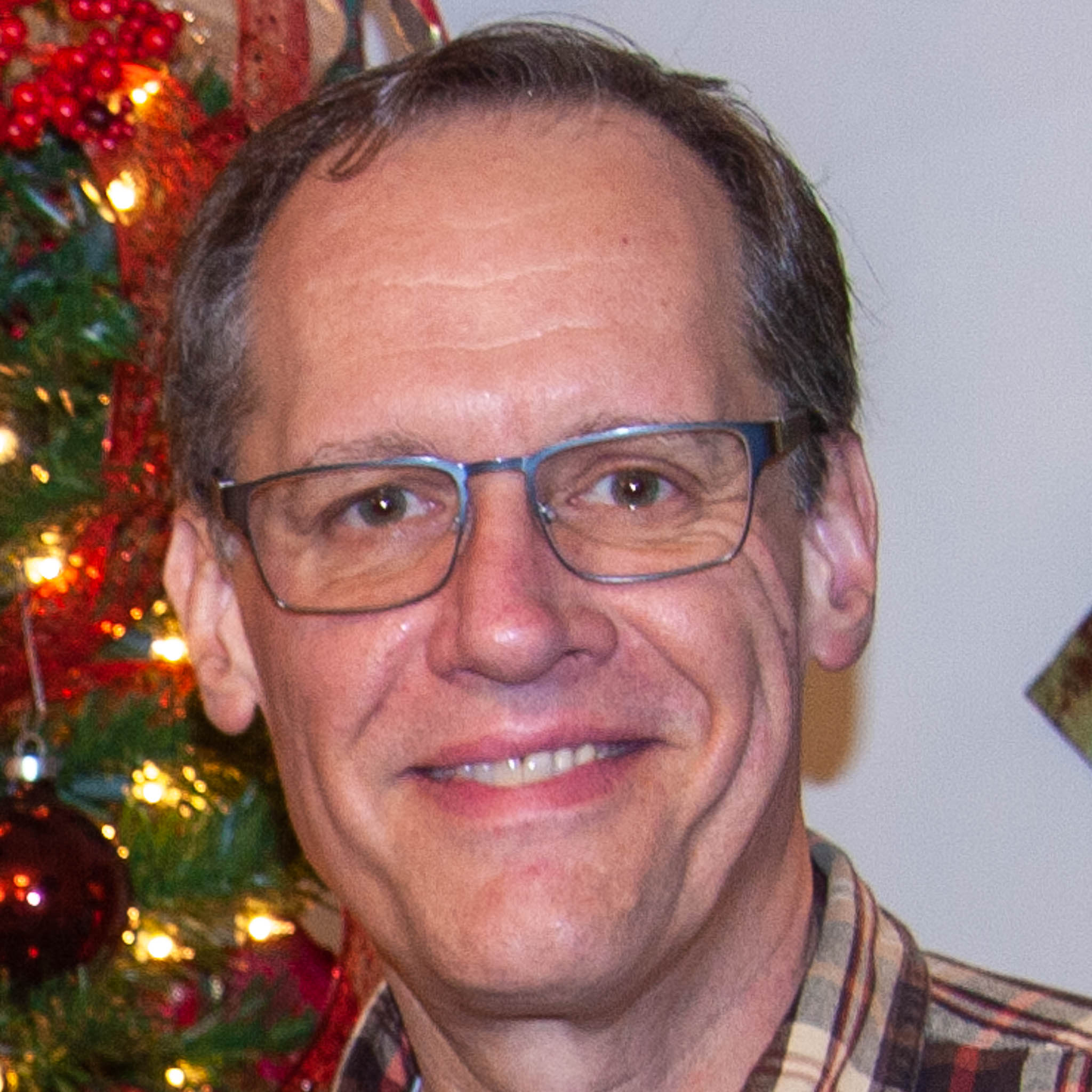 James Troeger
Excellent processing, especially on the sky, Ed!

I agree with Robert that the teepee feels much to bright for a night sky Milky Way shot. A darker foreground and teepee would benefit this image from my perspective.

An ever so subtle/soft glow/illumination from inside the teepee, with a cooler tone, could also have been a fun element to try. &nbsp Posted: 11/04/2023 18:12:57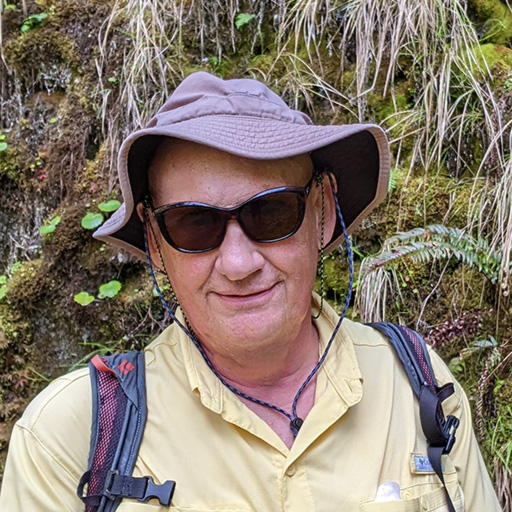 Ed Ogle
I really didn't have access to the inside of the TeePee so a glow wasn't an option but that's a great idea. &nbsp Posted: 11/11/2023 13:29:34
---
---
---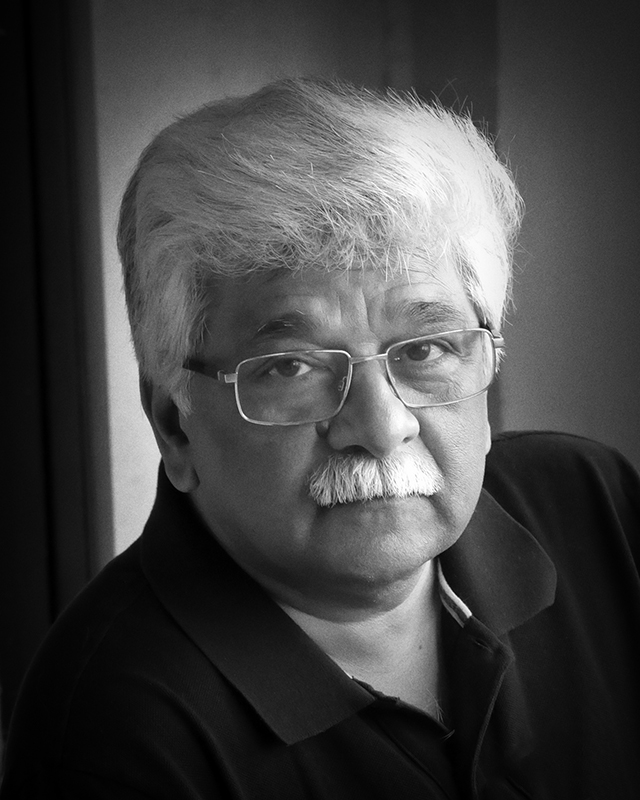 Sunil Mehta
Ed,
This is very good, to capture the stars and milky way and for such a long exposure, do you use some kind of tracking device on a tripod? What type of setup is required.
&nbsp Posted: 11/16/2023 22:05:36
---
---
---
Jim Hagan
I like your conversion from the original and I think the composition is great. But, I feel the foreground in the first image is too bright which you've corrected in your revision. I would also darken the foreground even more.
Very nice image. &nbsp Posted: 11/17/2023 07:58:40
---
---
---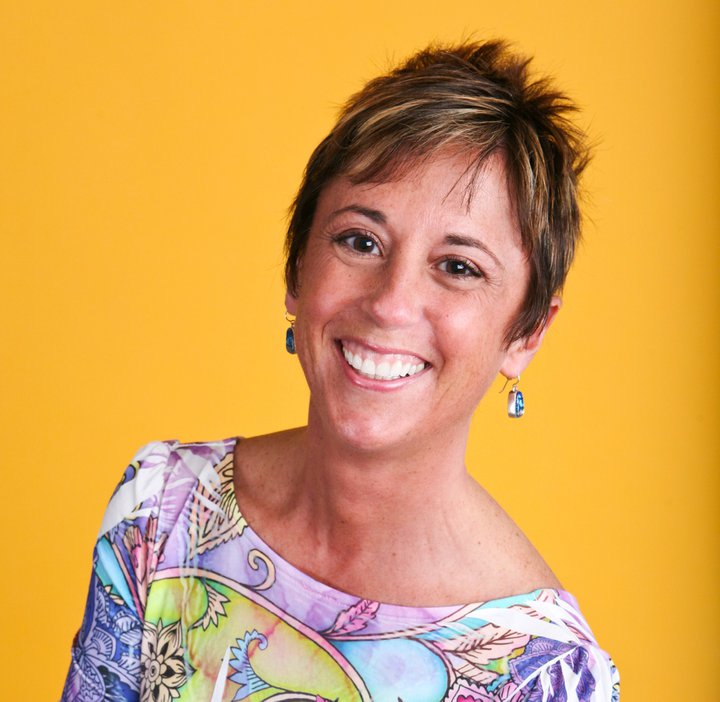 Brenda Fishbaugh
I think I commented on this before? So sorry if I didn't and weird if my comments disappeared!

I love your revised images, especially the tipi with the bush in front of it, as it seems less obvious a foreground and we move past it to the "stars of the show"!

Brillant and I would love to night shoot with you sometime! &nbsp Posted: 11/19/2023 09:09:07
---
---
---
Robert Schleif
Oh, darn, I missed something in your revision. As I commented earlier, the subject, composition, colors, and luminosities are all just great. What I failed to notice in the revision is that the brush in front of the tee pee is casting a shadow on the tee pee. To give a stronger impression of realism, it would have been better to have had your illumination source rather close to the camera so that the shadows that indicate that you illuminated the scene whould have been behind the brush and invisible in the image. &nbsp Posted: 11/19/2023 10:41:08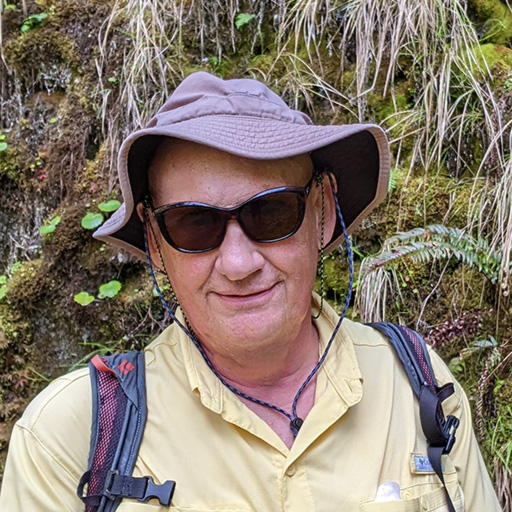 Ed Ogle
Good suggestion,I could easily clone out those shadows since they are mostly along that one big branch. Actually I was moving the light around to minimize shadows when I took it so it could be worse. &nbsp Posted: 11/21/2023 17:20:12
---
---
---