Sunil Mehta
---
September 2023 - Tranquility
Original
About the Image(s)
Camera: LEICA Q

Lens: 28mm Fix lens f/1.7

Exposures: 1/80 sec at f/11; ISO 100


This was taken some time back, one of my rejected files.

On a morning walk, saw this water stream and the horse, morning light was entering the lens, tried using my hand to cover but, still could not avoid.

Worked on the file several times to make it look okay.

Postprocess: LR, Photoshop.


---
16 comments posted
---
---
---
Robert Schleif
It is indeed, a very tranquil scene. I like the idea of replacing the background trees on the left half of the image. I'd have liked it more if the replacement had not led to repeating the same pattern of trees four times across the image. &nbsp Posted: 09/01/2023 19:17:01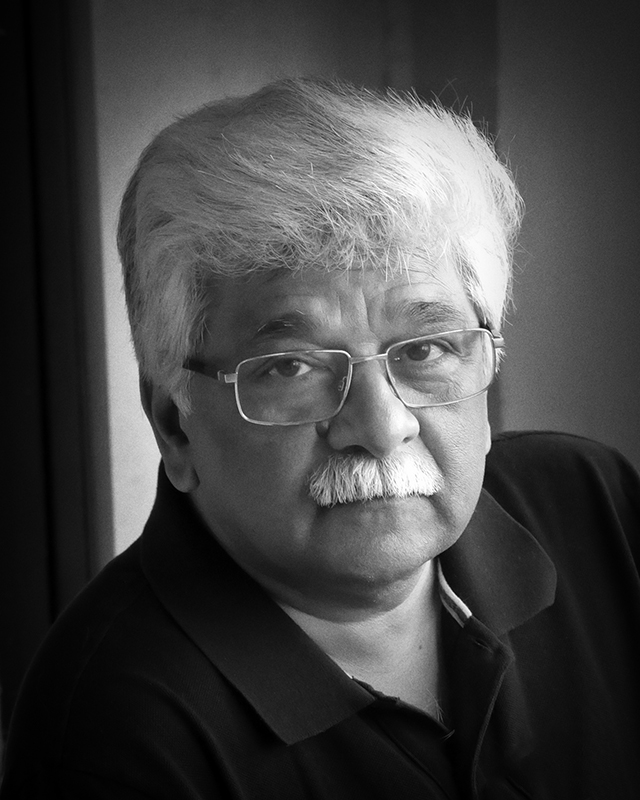 Sunil Mehta
Thanks Robert,

Agree, I will try differently, will post if it turns out better.
Also, just a tight crop of the horse and water stream may look good, will try. &nbsp Posted: 09/01/2023 20:12:57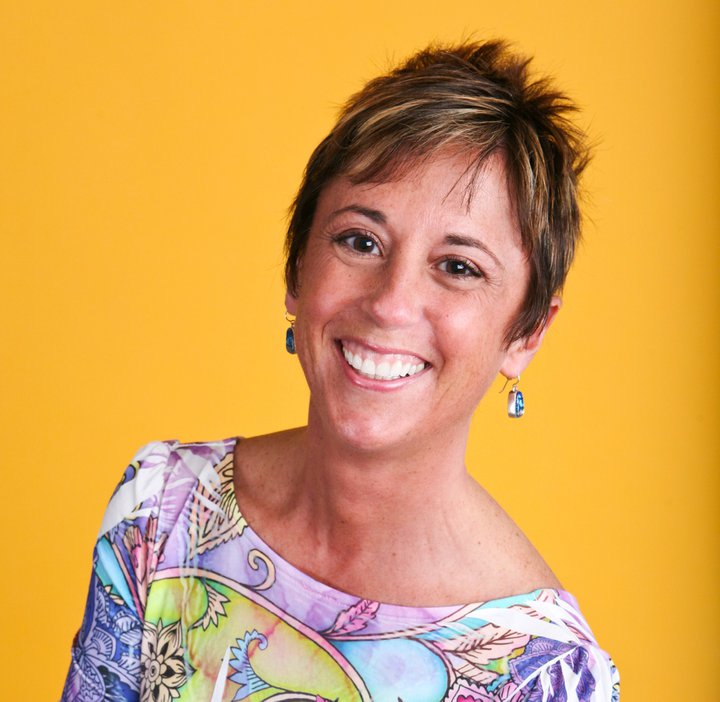 Brenda Fishbaugh
Sharp eye, Robert! I missed it!
&nbsp Posted: 09/12/2023 12:41:45
---
---
---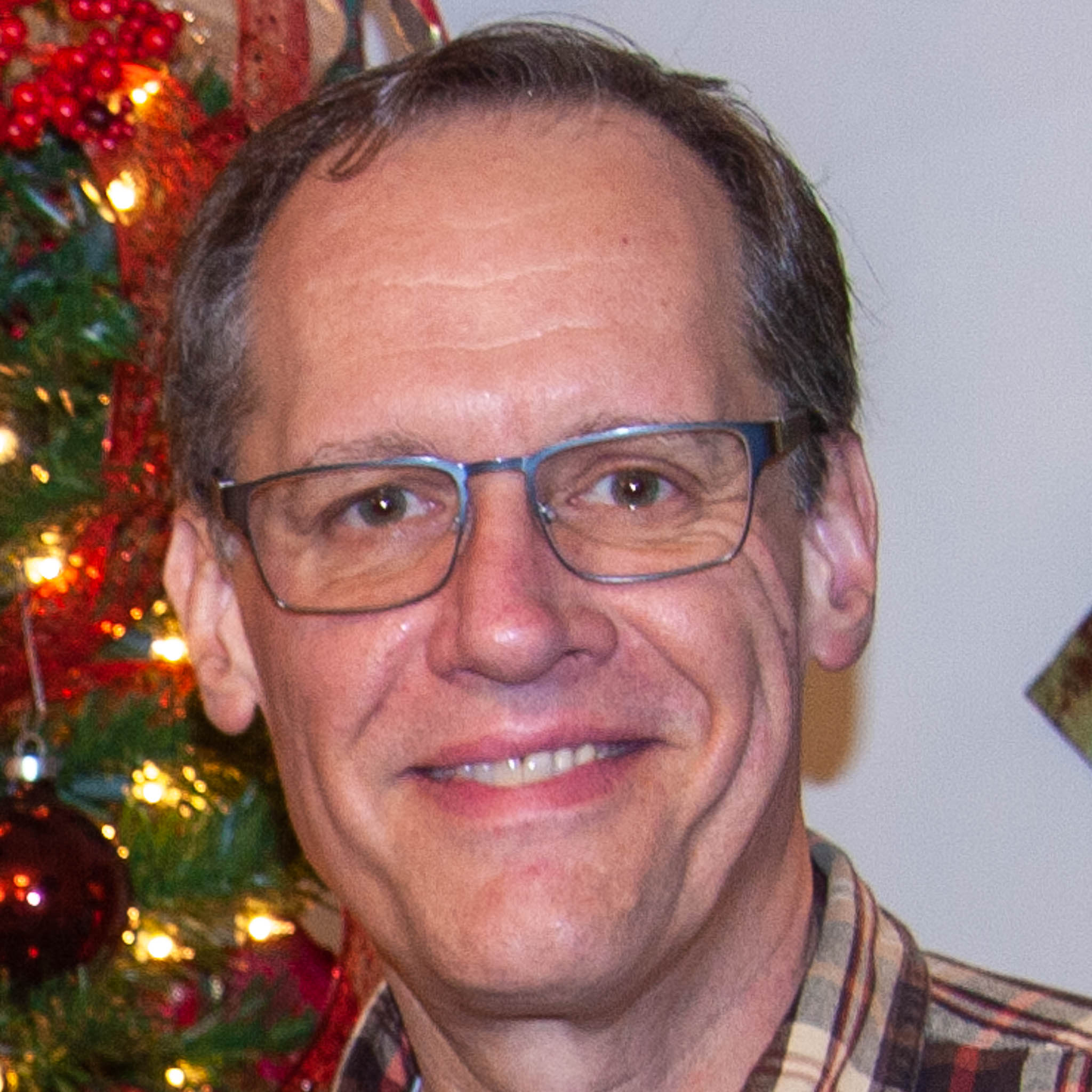 James Troeger
Admittedly, I'm not sure how to respond when you do not submit a monotone image, Sunil!
The work you have put into it already is fantastic ... as Robert mentioned, the repetition of the tree pattern is notable.
Your comment on another cropping plan is also what I thought initially when I looked at it.
Here, I took your original, cropped it to primarily show the horse and stream, tweaked color, contrast, dehaze, etc., and ran it through Topaz Photo AI. I left the far shore primarily alone and left a little bit of the other "stuff" in the top of the crop as it felt to me as though it offered the image of a camp setup on the far shore and that the horse is facing toward its camp. &nbsp
Posted: 09/02/2023 18:18:24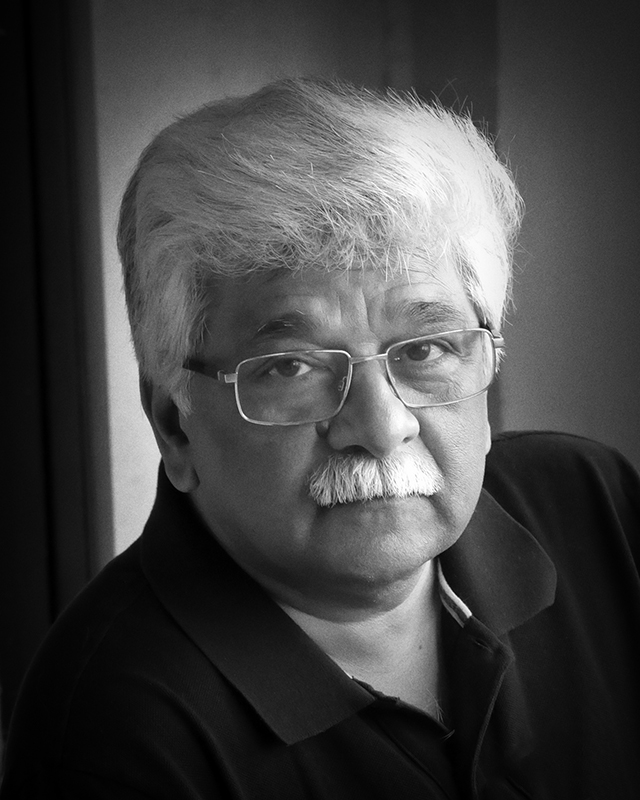 Sunil Mehta
Thanks James.
Liked your views, will try again. &nbsp Posted: 09/03/2023 20:41:21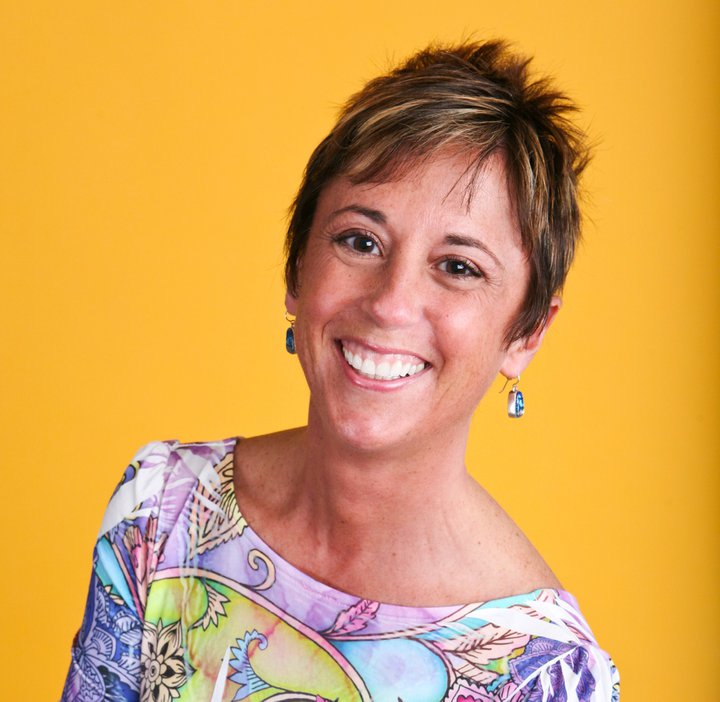 Brenda Fishbaugh
Nice rendition!
&nbsp Posted: 09/12/2023 12:42:35
---
---
---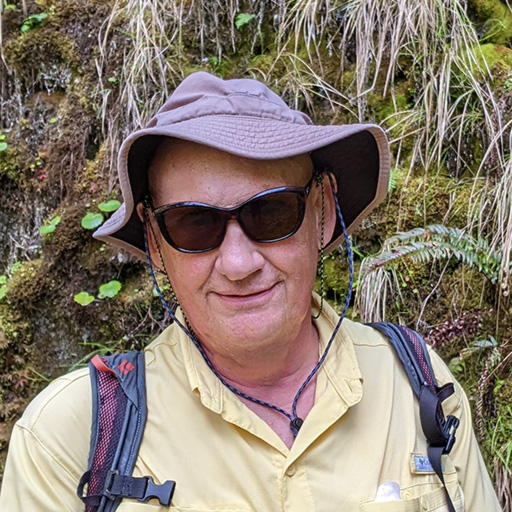 Ed Ogle
Nice image. The repeating tree pattern got my attention. I would consider going and taking a photo from the same spot at a different time of day and use that for the background rather than cloning the trees. &nbsp Posted: 09/04/2023 19:57:07
---
---
---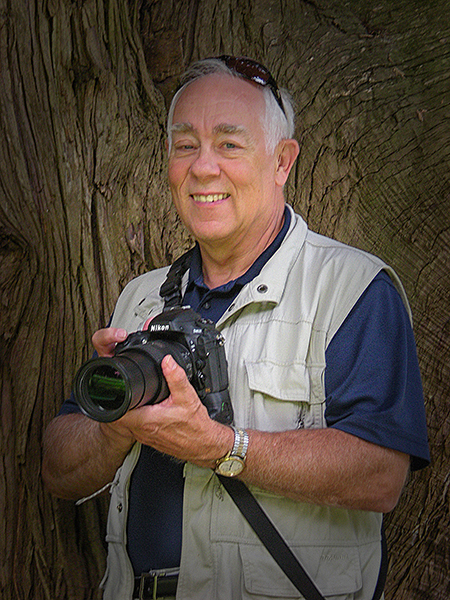 Ken Weaver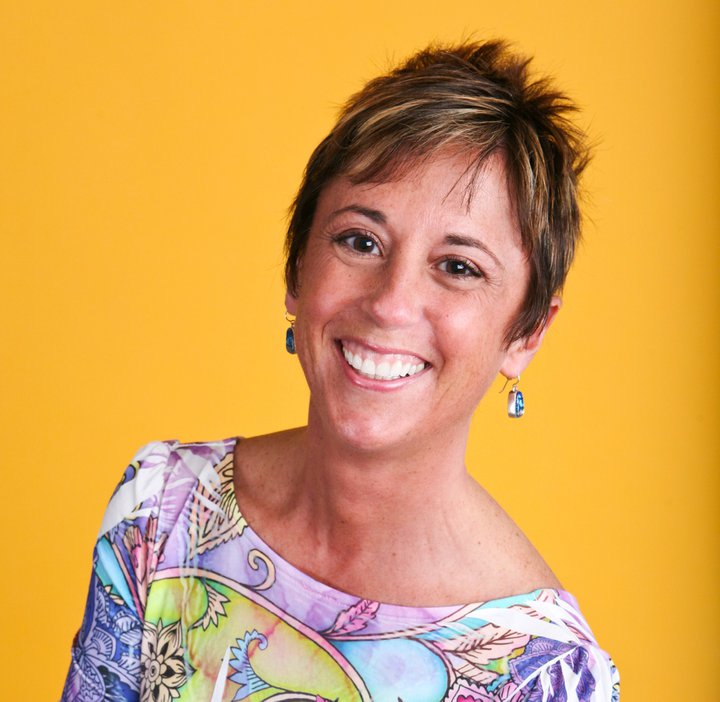 Brenda Fishbaugh
Ken, I like this rendition even more! Really moves to "tranquil" &nbsp Posted: 09/12/2023 12:43:46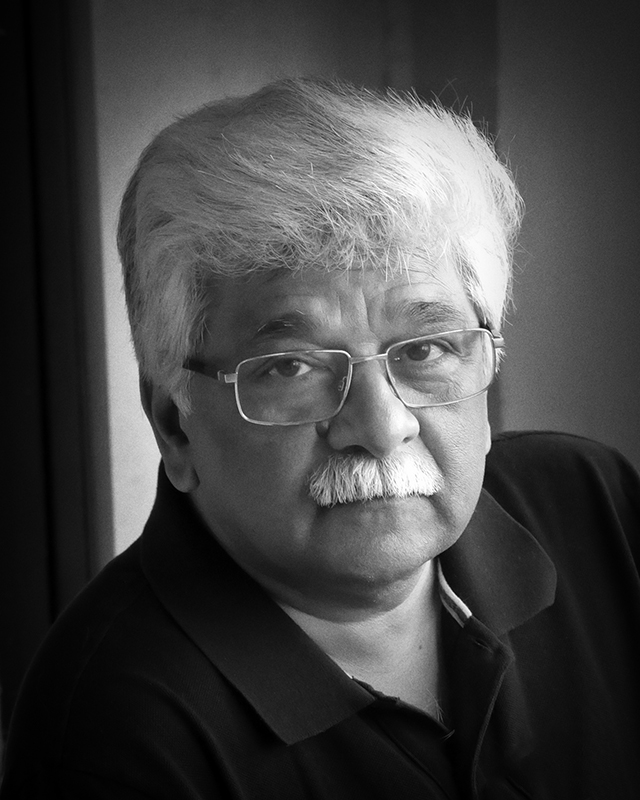 Sunil Mehta
Thanks Ken,Liked your crop, reprocessed from the start, did not edit background trees much and only part of the lens flares edited. attached in my post of today. &nbsp Posted: 09/18/2023 20:01:58
---
---
---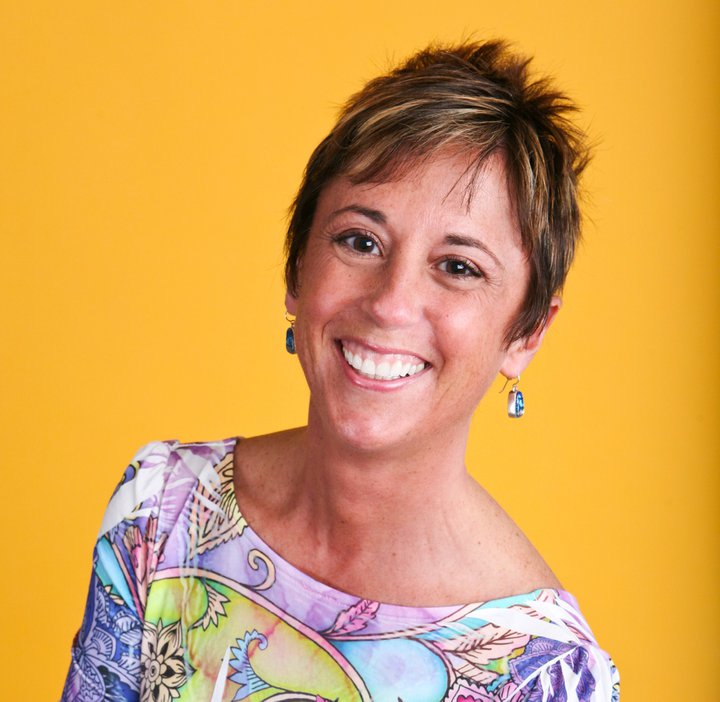 Brenda Fishbaugh
Sunil,

I love the scene. There are a couple of bright rocks along the borders, and I would darken them, so our eye does not keep traveling to the light rocks.

I particularly like Ken's crop, although I recommend you watch the bright rocks on the edge.

So glad you took this out of the "reject" pile, its one of my favorites! And delighted you left it in color, as the sunlight through the trees and warmth of the horse against the cold rocks and water is beautiful. &nbsp Posted: 09/12/2023 12:46:19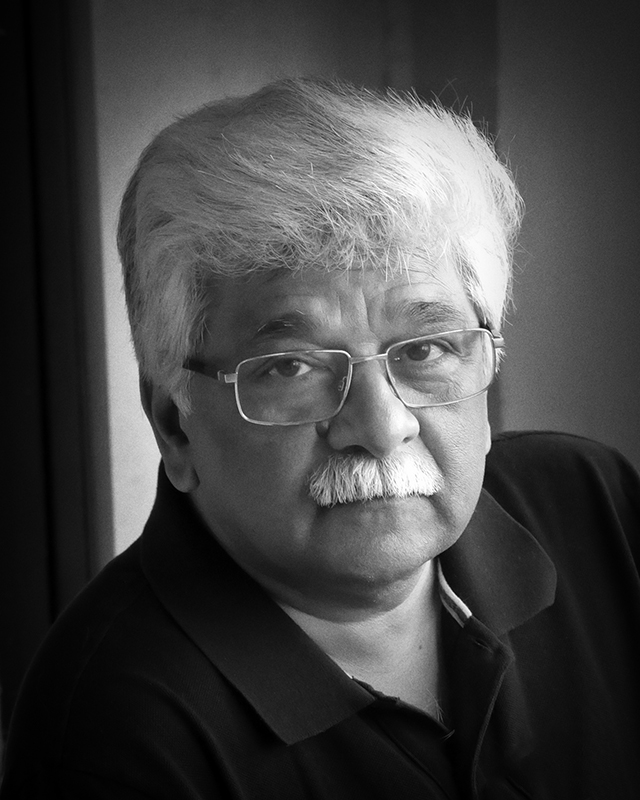 Sunil Mehta
Re processed from the start, did not edit background trees much and only part of the lens flares edited. attached in my last update. &nbsp Posted: 09/18/2023 19:59:15
---
---
---
Jim Hagan
A wonderful image and a wonderful conversion from the original. But, I feel some can be cropped off the right side. In my revision I've kept the horizontal format but cropped some off the top of the image as well as from the right side. To me I feel the composition works better when the horse is in one of the golden mean 1/3 points. &nbsp
Posted: 09/14/2023 06:26:09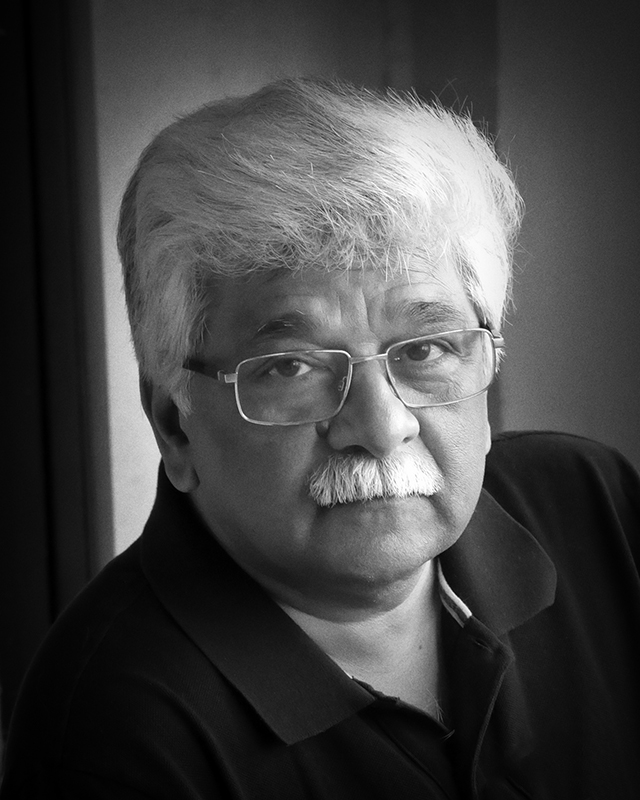 Sunil Mehta
Jim,
Thanks for your views, reprocessed and attached. &nbsp Posted: 09/18/2023 19:58:14
---
---
---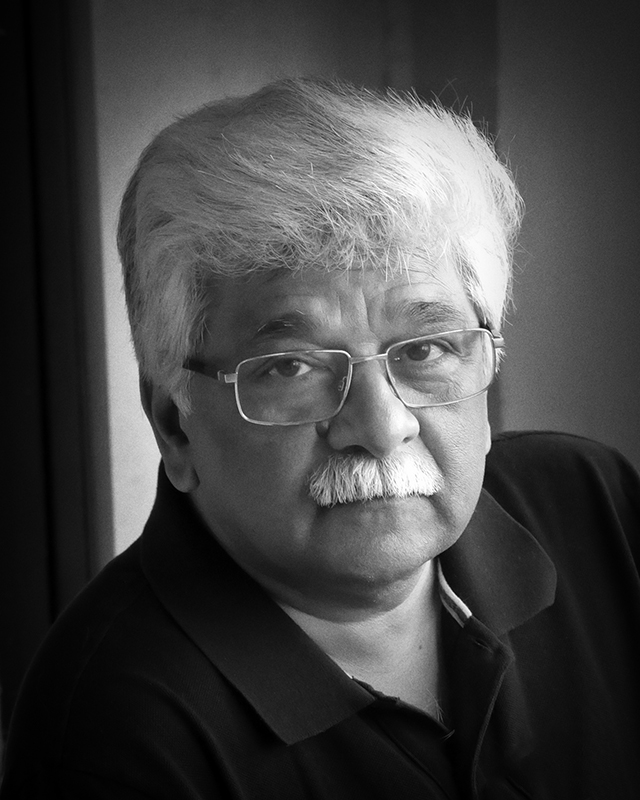 Sunil Mehta
Jim Hagan
Great image, big improvement. And, great idea to leave trees without being edited. &nbsp Posted: 09/19/2023 05:13:30
---
---
---
Please log in to post a comment