Brenda Fishbaugh, QPSA
---
May 2023 - Lighthouse in the Rain
Original
About the Image(s)
Canon R5 Tamron 15-30 wide angle handheld
ISO 50 15mm f/2.8 1/1600 sec

On our way home from Florida on 4/10/23, we stopped in St. Augustine to photograph birds at the famous Alligator Farm. It was pouring rain, so my husband suggested we skip getting rained on and tour the lighthouse museum.

I was sad, but went along with the warmer and dryer plan.
Walking into the museum, I saw this view and ran back through the rain to the car to pulled my camera and wide angle lens out. I'm against the museum door, not able to get further back, and of course, I got distortion.

As you can see by the original, there were a ton of signs, flower pots, people, ropes and a tent to the right! I spent hours trying to remove all the "distracting objects" (I had some other words for them!). I competed with the finished composition and won PSA Photo of the Day on the Facebook page.

I then saw a video on the NEW Photoshop BETA version, with better "distracting objects" removal. It took forever to figure HOW to get the Beta version, but once I had it, it did do a MUCH better job removing junk. Some things it excelled at removing and other simple things were perplexingly horrible. I used the patch tool and clone tool to supplement the NEW remove tool's magic. I recommend it, but only if you are adventurous and have nothing planned for the next two weeks.

I worked on several versions of this image, and I'm sure I'll start again once I get everyone's feedback.

It was easy to recover my dark sky. I got a heck of a halo around the lighthouse after selecting the lighthouse and darkening the sky, so I tried to clone along the lighthouse and was not entirely successful. I think it need to "contract" my selection a couple of pixels or more, so that there isn't a halo with the selection. I'd love some direction on how to do that and if it would be helpful here.
I used NIK Detail extractor to get the nice brick walk and details on the lighthouse, and removed Detail Extractor from much of the sky.

I used Photo AI to sharpen the lighthouse and remove cloud noise.

I tried several versions of a lighthouse top spotlight "on" and felt I didn't have it right, so left it off.

Thanks so much and I bet you are glad you didn't have to look at birds from me this month!
---
22 comments posted
---
---
---
Robert Schleif
It is a most interesting subject. You expertly removed a lot of detail, but perhaps more than I would have. To me the scene would feel a little more natural if a tiny bit of clutter remained. The path to the lighthouse and the lighthouse itself are beautiful. For me, the sky feels overdone as it competes with the lighthouse and, since I've never seen rain out of clouds like these, I feel slightly uneasy. Is the lighthouse truely vertical? It feels slightly tipped, but that could be an optical illusion caused by the spiral pattern. The lighting on the brick walkway and the grass is pretty bright for being in a rainstorm, but maybe this feeling will go away if you brighten the sky and reduce the contrast enhancement of the sky. &nbsp Posted: 05/02/2023 20:37:32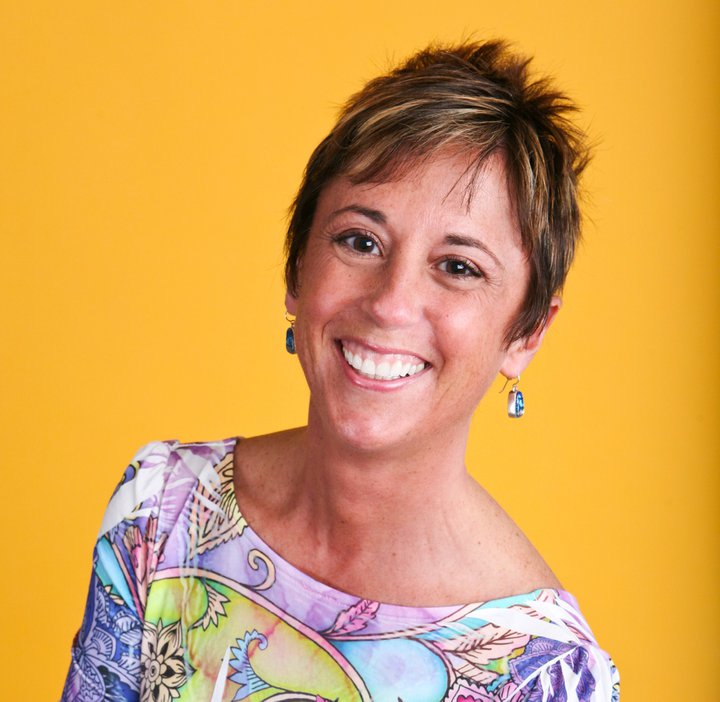 Brenda Fishbaugh
Thanks for letting me know about the items that seem "off". After we have everyone's comments, I'll make some changes to make it better! &nbsp Posted: 05/04/2023 20:07:37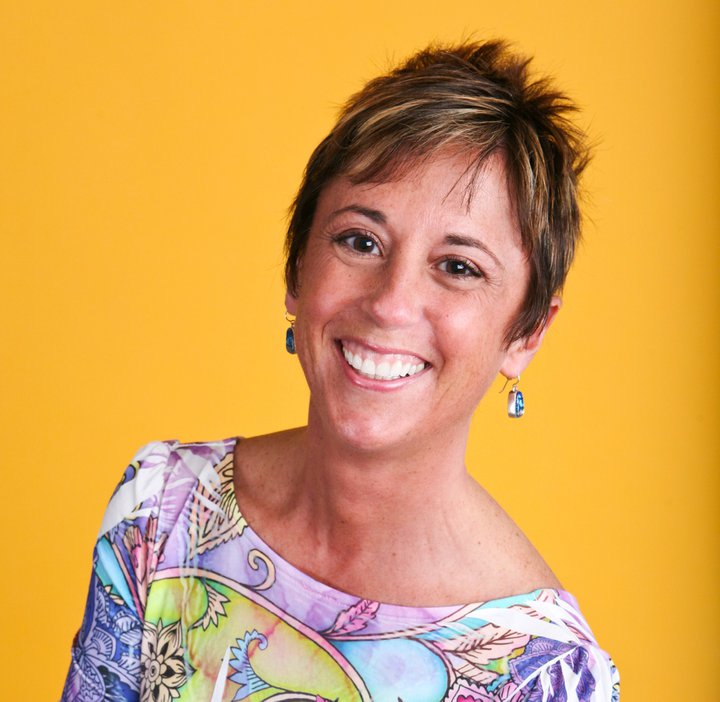 Brenda Fishbaugh
Thanks for the ideas! Check out my 5/17 revision and let me know what seems "off". &nbsp Posted: 05/17/2023 15:31:31
---
---
---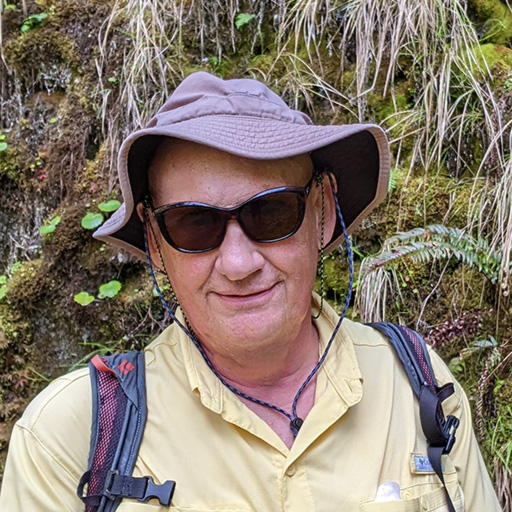 Ed Ogle
Nice capture. I'm a big fan of symmetry myself but some people might say the light house should be off to one side a bit. I also would have removed all the signs and stuff as you did. &nbsp Posted: 05/03/2023 20:46:02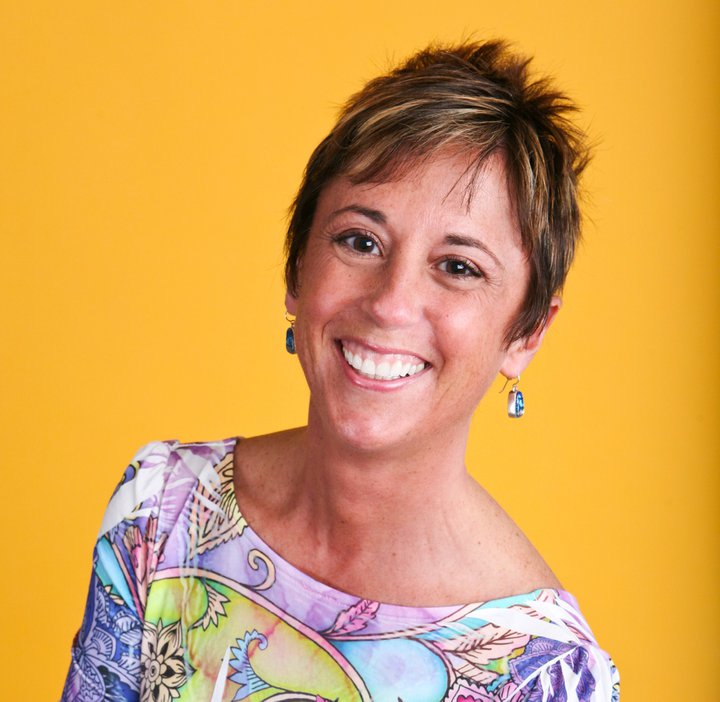 Brenda Fishbaugh
Thanks, Ed, and welcome! We'll see if the others like the symmetry. I think the image really lends itself to being centered and would be very unbalanced with it off center, since there isn't any other "weight". But I will "weigh" it when everyone has "weighed in" :-) &nbsp Posted: 05/04/2023 20:13:07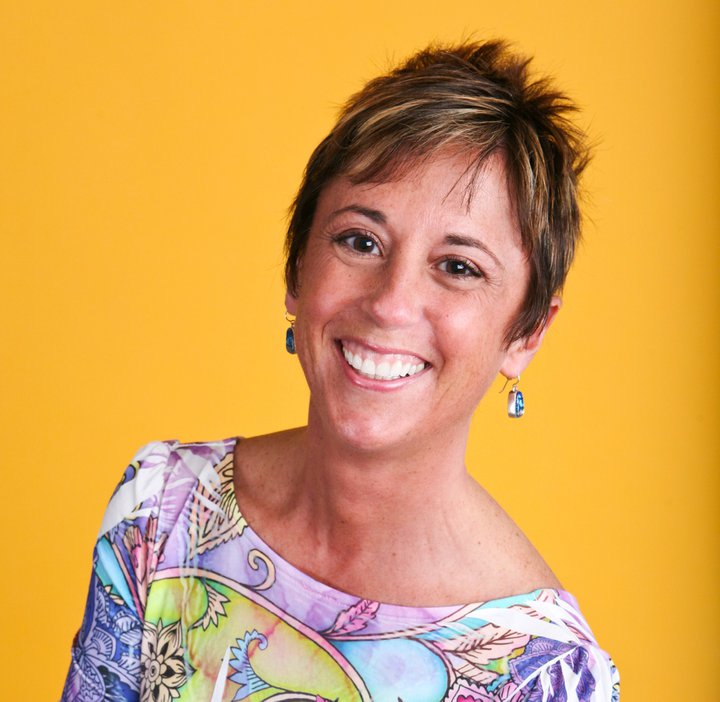 Brenda Fishbaugh
Ed, thanks! Check out my 5/17 revised image. Better or worse? &nbsp Posted: 05/17/2023 15:46:50
---
---
---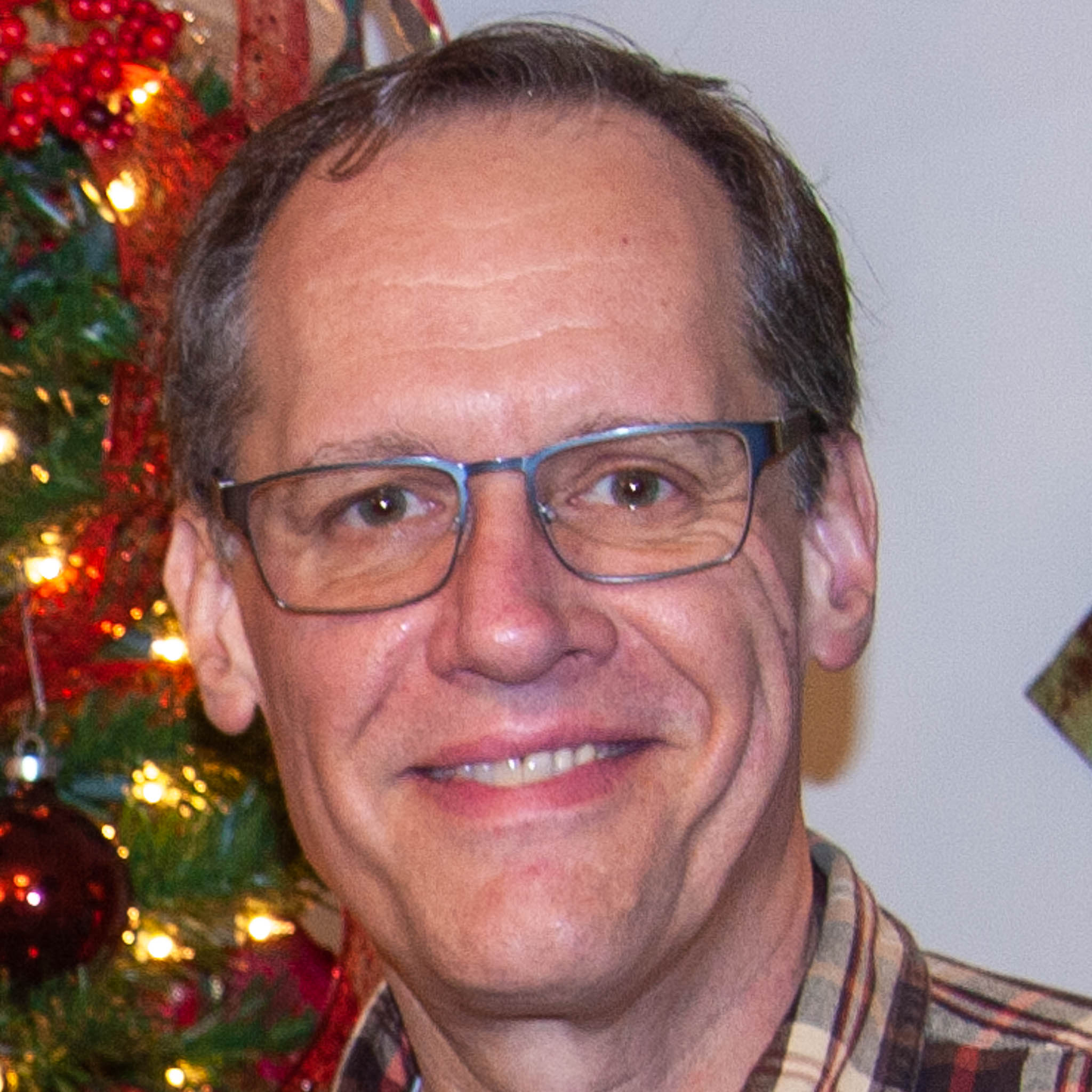 James Troeger
This is an amazing and powerful image, Brenda. The sky/clouds might be a touch too contrasty but not by much ... it does not look out-of-place to me. It looks very much like what the skies often looked like in Central Florida or the Palm Coast right as the daily thunderstorm started to clear out and just before the sun started its work to evaporate the rain and make it even more humid. It honestly reminds me of my years spent living in the Orlando area.
I also believe the symmetry works great with this photo ... what does throw me off a little is the geometry ... unsure if it is just an artifact of the Tamron wide-angle lens you used or the angle of the shot... or both.
Finally, this photo could be really fun to play around with turning into a largely monotone photo, leaving just the roof of the keeper's quarters and the lantern room at the top colorized in red.
I played around with it a bit in Lightroom. First, I modified the geometry to make it feel a little more pleasing to my eye (+3 Distortion, -26 Vertical, -1 Horizontal, -1 Rotate, -100 Aspect, all others unchanged). I then constrained the crop to a standard 3:2 format and moved the crop around to compensate for some of the image loss resulting from modifying the aspect so much. Finally, I used Lightroom to desaturate every color to -100 except for Red.
Because there is some red in the brick, the pathway still has some color to it, but this could be fixed by using object selection when desaturating.
I've attached the result from this quick playing around with it so you can see what I'm trying to verbalize. &nbsp
Posted: 05/05/2023 06:09:19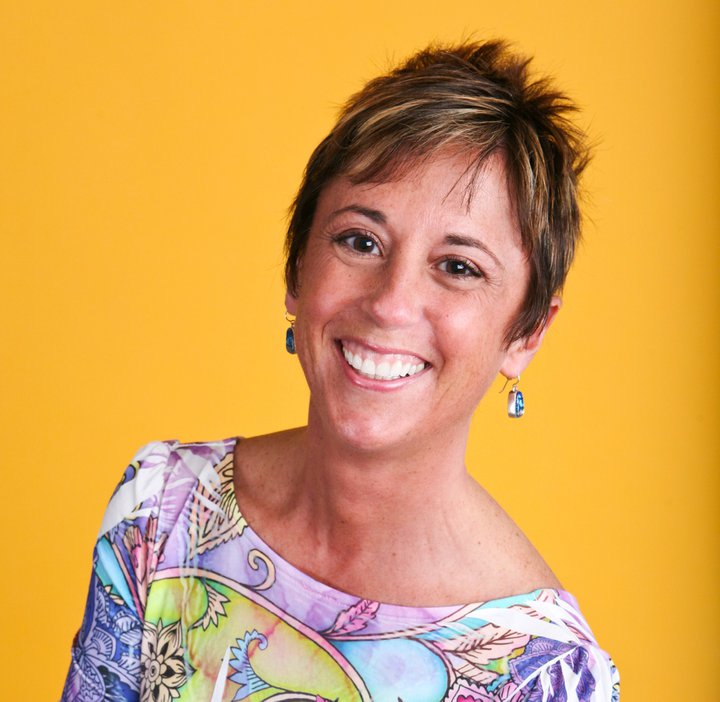 Brenda Fishbaugh
James, thanks for all that work! I definitely will play with the distortion fix! I understand that partial color is currently out of fashion, but going to a mono image is certainly an option since we have pure white/pure black and lots of grays. I love all the ideas you gave me to play with it!
&nbsp Posted: 05/05/2023 08:54:28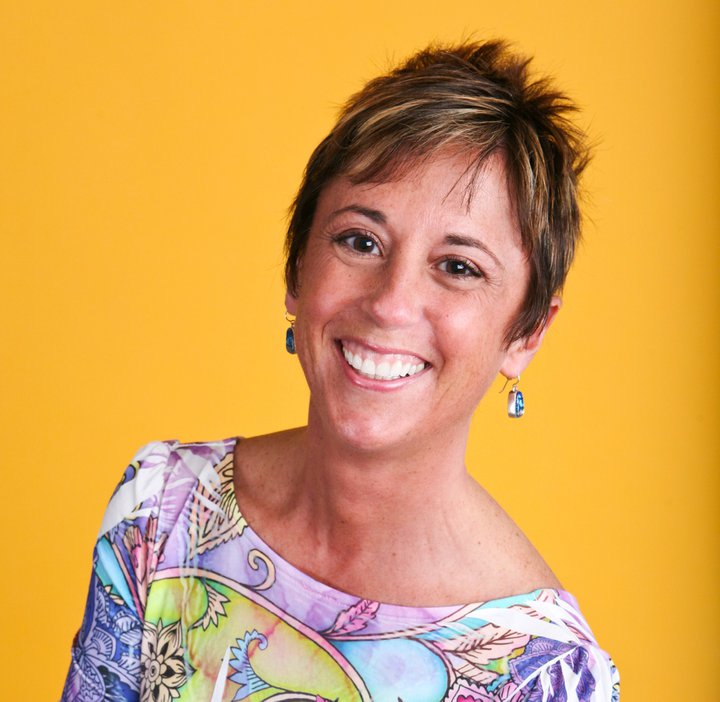 Brenda Fishbaugh
Thanks a million, James! How did I do mimicking your revision suggestions? Check out my 5/17 version. I appreciate all your directions! &nbsp Posted: 05/17/2023 15:49:35
---
---
---
Jim Hagan
I like this image; great color, great composition, great conversion from the original and great removal of distracting elements. Usually it is a "no no" to have the subject of an image centered but, in this photo, the centered object does not bother me because of the great leading line and also because there is so much of interest elsewhere in the image. The photo was taken with a very wide angle lens and the camera was probably tilted to include the top of the tower which makes the top of the tower smaller and appear to fall away. In Photoshop I could not correct the falling away effect but I did increase the top of the tower which helped a little and I also blurred and lightened the clouds. &nbsp
Posted: 05/05/2023 06:47:31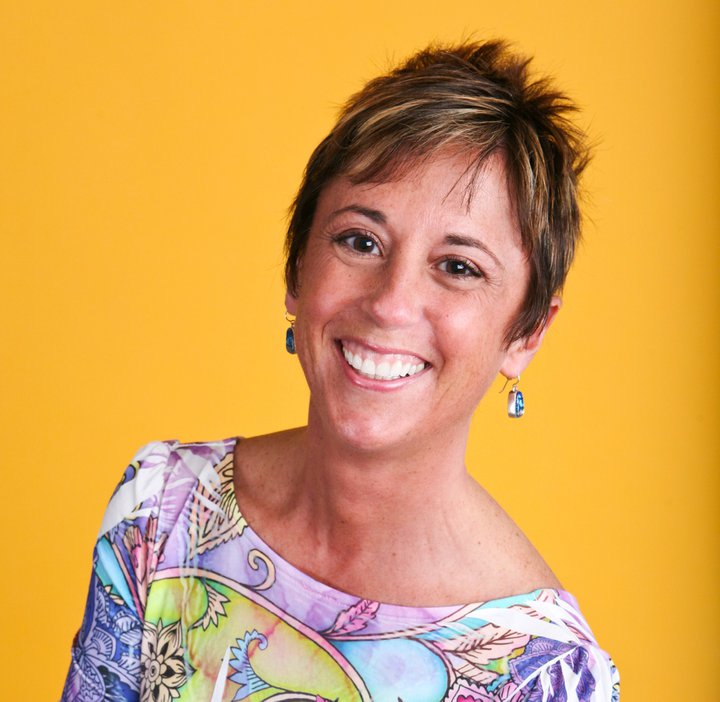 Brenda Fishbaugh
Thanks, Jim! How did you increase the top of the tower? &nbsp Posted: 05/05/2023 08:51:58
Jim Hagan
I selected just the top portion of the tower. Then I went to Edit, then I selected Transform and then selected Warp. Once you are in this mode you can drag portions of the image to change the size. I usually make such changes in a separate layer so as not to destroy the original. You will also find various other options in the Transform mode but I usually end up using the Warp mode. &nbsp Posted: 05/06/2023 07:11:40
Robert Schleif
I like Jim's adjustment of the sky. To me it now feels consistent with the brightness of the rest of the image. I did check, and I find the lighthouse is slightly tiipped to the right. James' distortion adjustment makes the tower a little shorter and thicker, and I prefer this shape to the more slender tower. Thus, combining Brenda, James, and Jim and making the tower plumb would make for a pretty awesome image. &nbsp Posted: 05/05/2023 11:42:30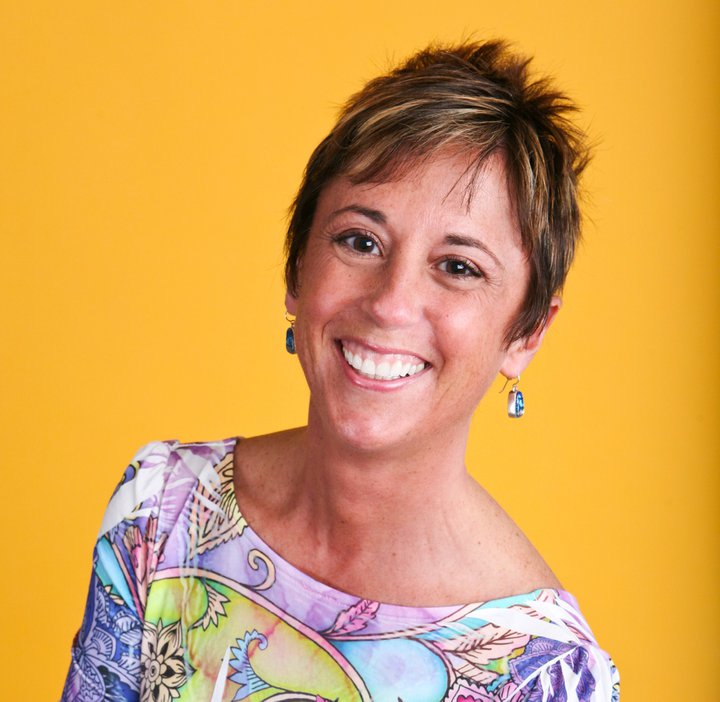 Brenda Fishbaugh
Robert, I redid my image with your suggestions. What do you think about my 5/17 revision? Any suggestions to improve?Thanks! &nbsp Posted: 05/17/2023 15:58:12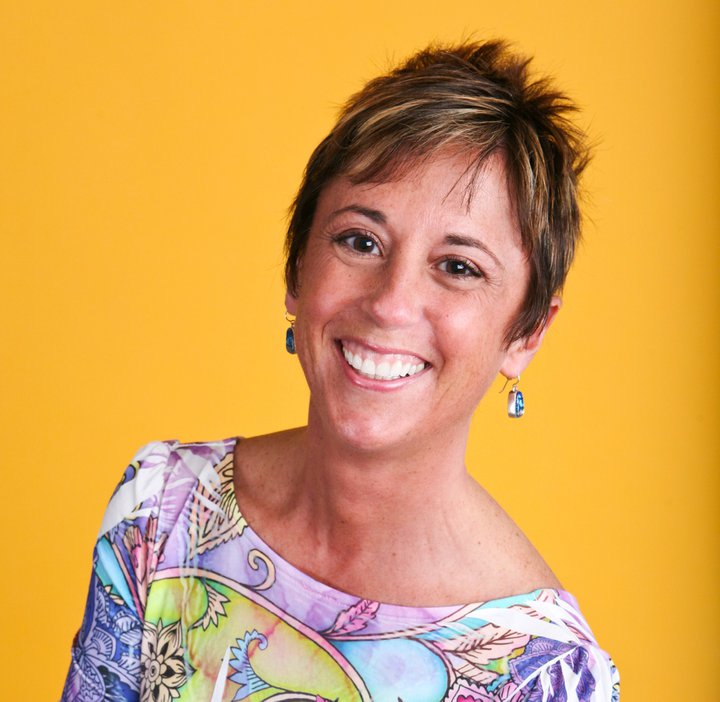 Brenda Fishbaugh
Jim, I did soften my sky, with your advice. What do you think in my 5/17 version? Thanks!

&nbsp Posted: 05/17/2023 15:55:42
---
---
---
Terry Walters
Well tidied up Brenda, now you have a symmetrical pattern picture. I'm happy with the colours (even though a bit saturated) except for the sky as per James' comment, so desaturated it a little.
The tower does have a tilt to the right, but its the leaning away that everyone is mentioning so I tried a quick transform to improve it. The curve on the top will take serious work to look right, so how much time do you have?
Also for me the grass is very muddy and for the pattern to come alive it needs to be consistent, maybe you can revisit when it's grown back.
&nbsp
Posted: 05/08/2023 09:56:05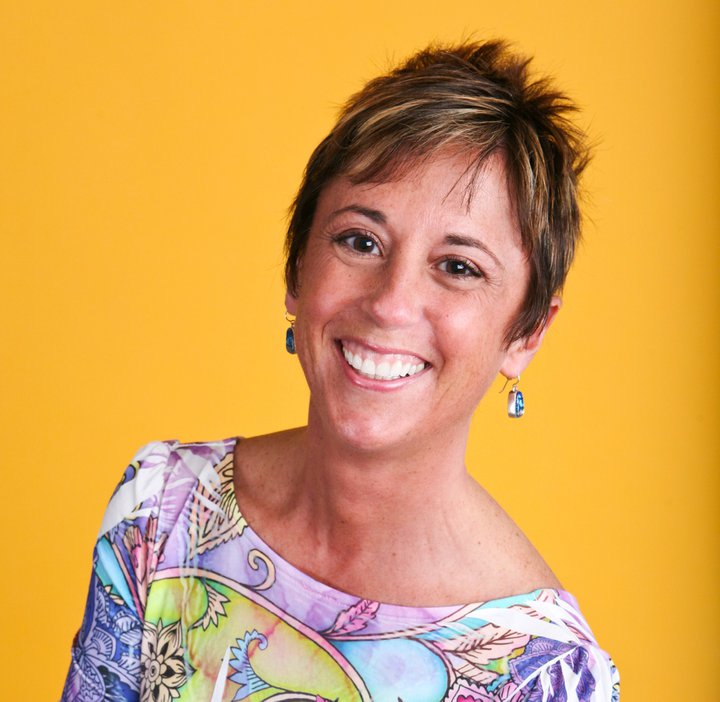 Brenda Fishbaugh
Terry, Great ideas! I tried them out on my 5/17 version. How did I do? Any more ideas to improve? &nbsp Posted: 05/17/2023 15:59:53
---
---
---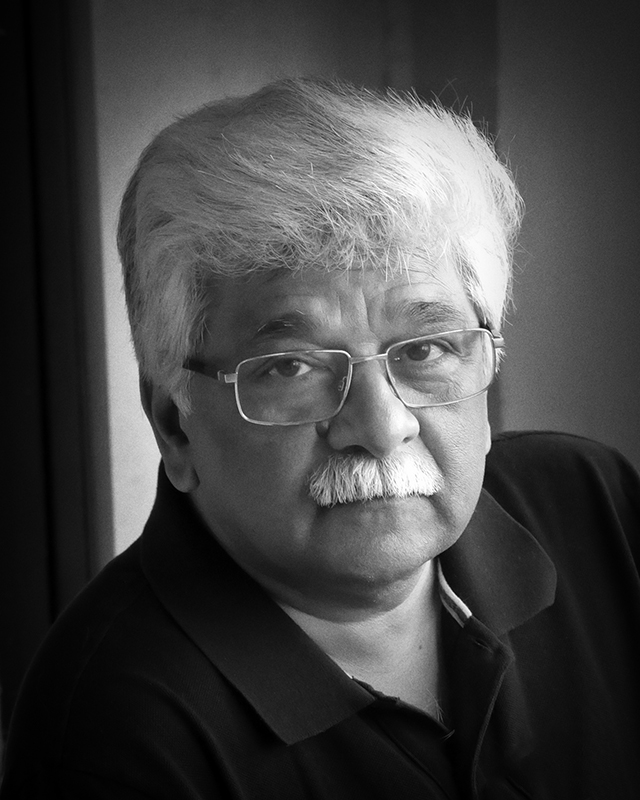 Sunil Mehta
Brenda,
Good picture, slightly oversaturated for my test and sky looks unnatural. This image has poster quality, print it, will look good on any wall. &nbsp Posted: 05/11/2023 21:23:11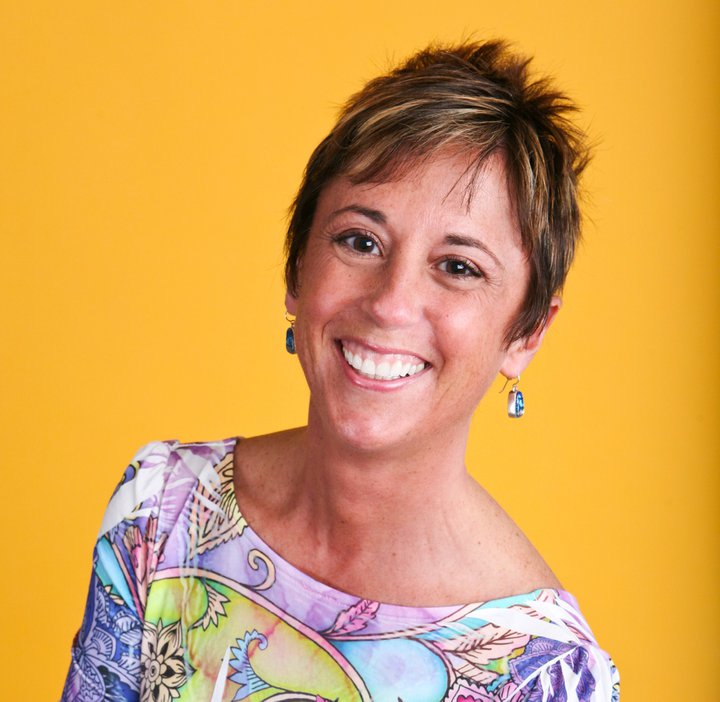 Brenda Fishbaugh
Sunil, Thanks for your ideas. How does my mono version look on my 5/17 post? Should I darken the trees more? &nbsp Posted: 05/17/2023 16:01:07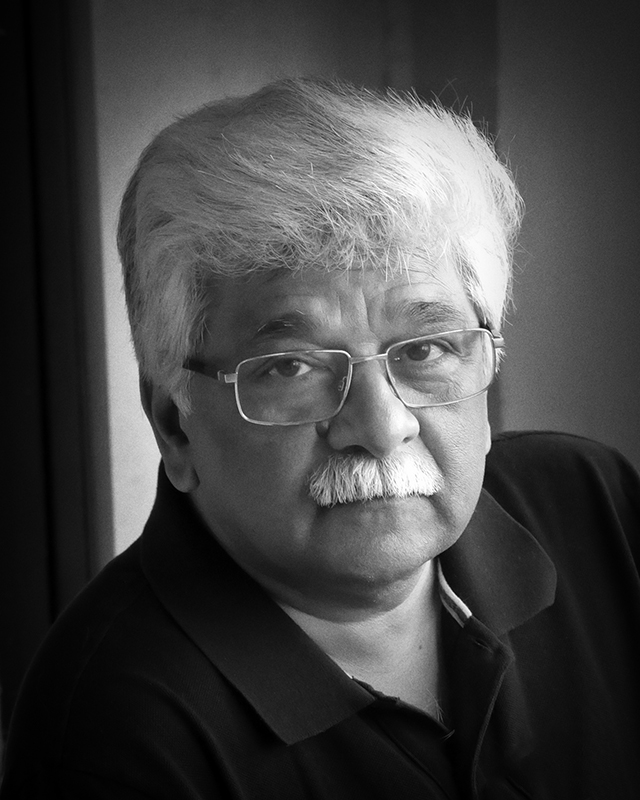 Sunil Mehta
Foreground, trees & main lighthouse all look good and very well converted to BW but, the sky looks unnatural, try reducing the brightness /contrast, or even the sky the way it looks in original unprocessed will look much better and more focus will be on the Lighthouse. &nbsp Posted: 05/19/2023 14:30:31
---
---
---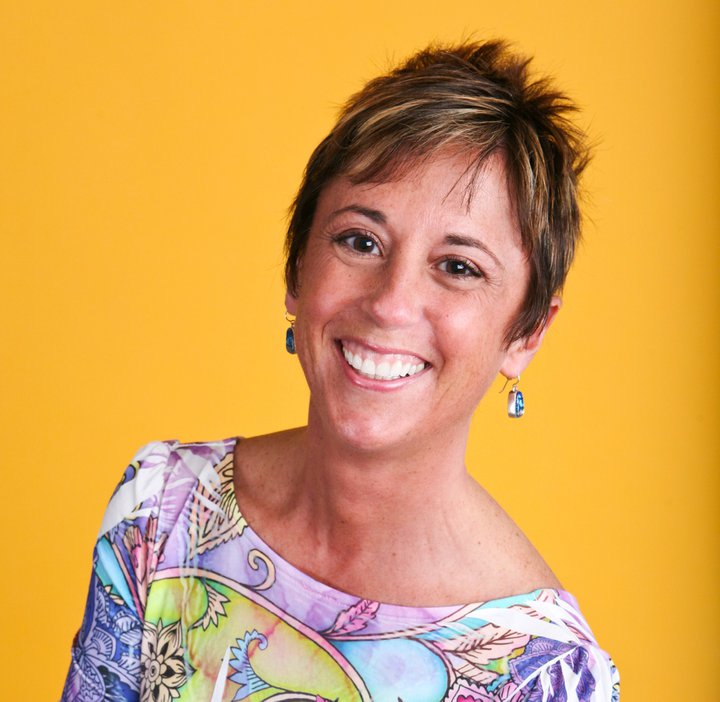 Brenda Fishbaugh
Thanks everyone for your feedback! I've expanded the canvas to add more sky above the tower and followed James' suggestions on making my tower straighter. Is it better?
Jim explained how to use Warp to make the top of the tower bigger. Does my novice effort look believable?
I did soften the sky, as everyone suggested. And I went to monochrome, to hide the muddy grass that Terry mentioned. I thought mono would fix the sky and oversaturation issue.
I appreciate all the help! &nbsp
Posted: 05/17/2023 15:30:00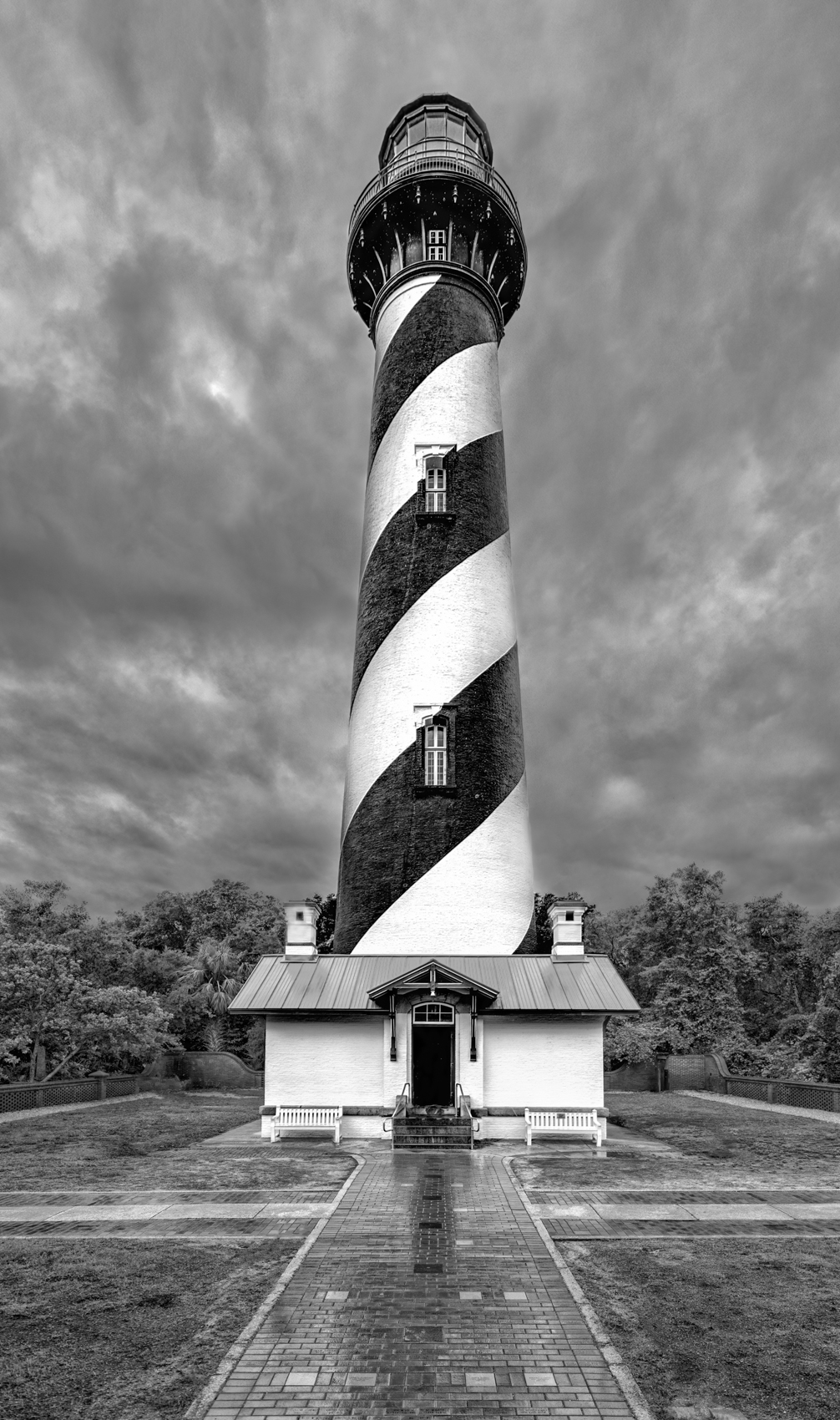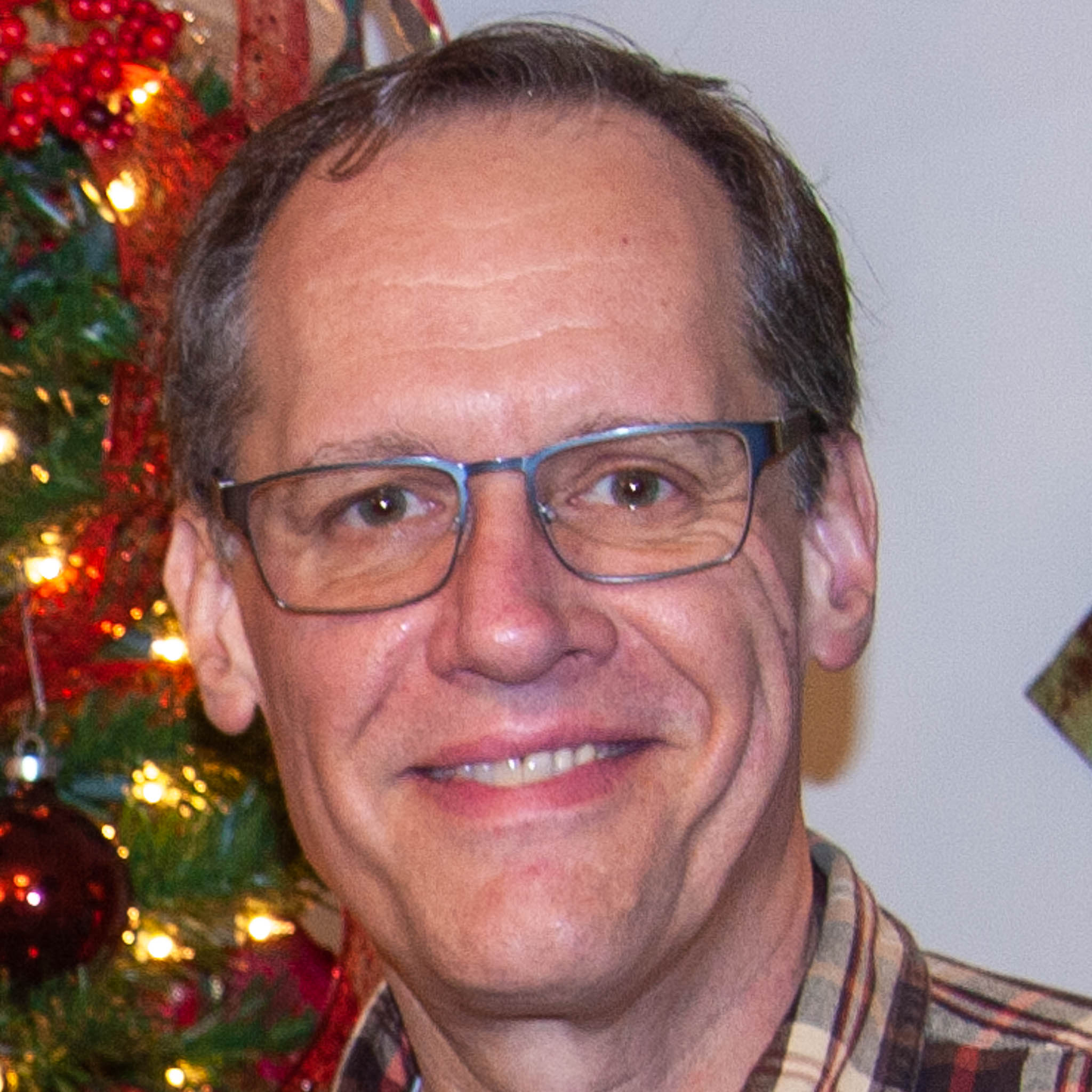 James Troeger
The geometry looks much better in this version Brenda ... love the monochrome take on it too!
&nbsp Posted: 05/19/2023 19:40:42
---
---
---
Please log in to post a comment