James Troeger
---
May 2023 - GVL at Golden Hour
Original
About the Image(s)
Exif Data: ISO 100, focal length 50 mm, f/10, 1/60 sec; captured using aperture priority to capture a greater depth of field, while not stopping down so much as to get excessive diffraction softness.

This was captured April 22, 2023 using my Canon 60D paired with my Sigma 17-50 f/2.8 lens. The subject is a portion of the downtown Greenville, SC skyline and was taken as part of Lesson 3 for PSA's Digital Photography Course, which I am currently taking. One of the two topics for this lesson was Architecture and the particular theme for this capture was "Shadows and Light."

As part of this photography course and with my photography hobby in general, I have been striving this year to be more intentional with what I am capturing and how in an effort to make it such that minimal post processing is required. Prior to pulling the image into Lightroom, I first ran it through Topaz Labs' Sharpen AI. Aside from cropping, I also enabled lens corrections in Lightroom, applied automatic geometry corrections for perspective (e.g. uprightness, horizontal straightening, etc.). I then used the filter tool on sky selection to apply a slight color saturation to the sky and reduce the exposure a touch for the sky. I subsequently applied another sky filter inverted (to select everything except the sky) and very slightly tweaked exposure, highlights and shadows.

While the course instructor was pleased with the image (as I am), I am looking for suggestions on additional tweaks that might make this worthy of my first photo submission for competition ... even if it is just the PSA daily Facebook submission.

---
39 comments posted
---
---
---
Robert Schleif
Very nice. It reminds me of paintings by Edward Hopper. I like the cropping and the colors and the fact that in much of the image, no texture is visible. While some might complain about this or the cloudless sky, I find that these properties increase my liking of the image. You might experiment with reversing left-to-right as at least I am more used to having a light source over my right shoulder. To counter criticisms that there is little texture and flat surfaces, you might consider titling the image "After Hopper". &nbsp Posted: 05/02/2023 12:04:02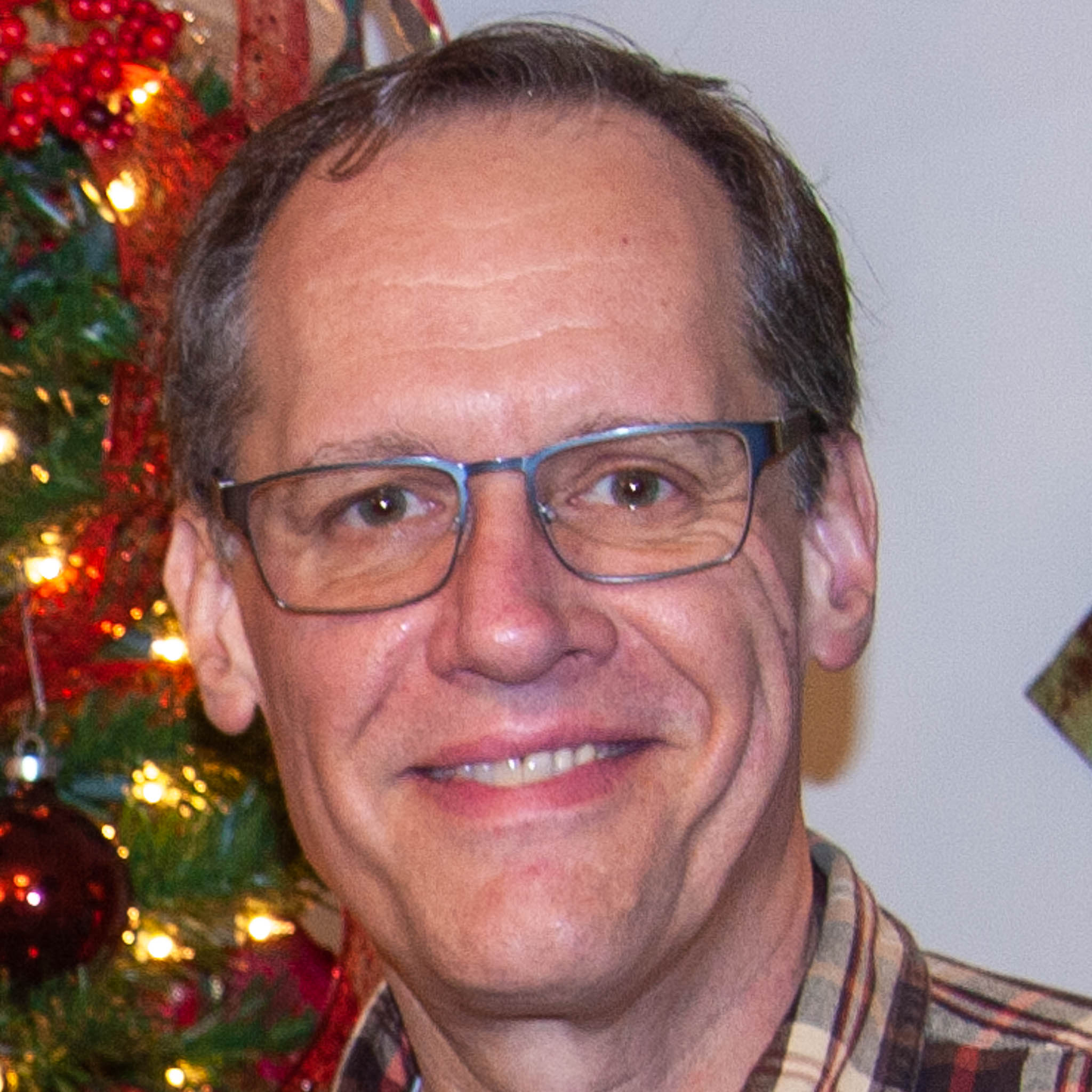 James Troeger
Thank you for the initial Hopper reference and the suggestion for a title modification Robert ... the current version is attached below. &nbsp Posted: 05/10/2023 20:29:11
---
---
---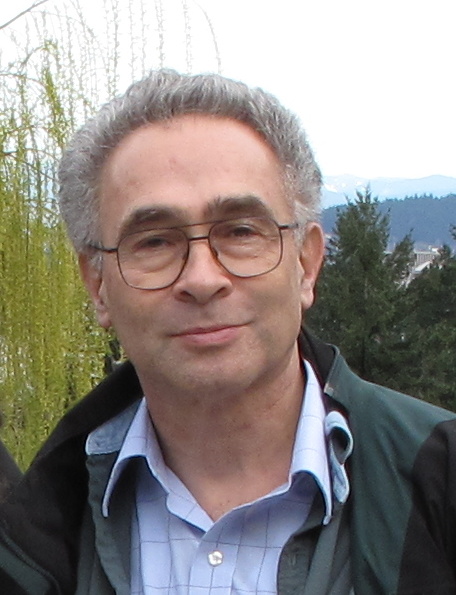 Stephen Levitas

(Group 32)
Robert is right, this immediately calls to mind the Hopper lighting. You might play around with more drastic cropping, to keep only the Hopper-lit buildings. &nbsp Posted: 05/02/2023 23:09:59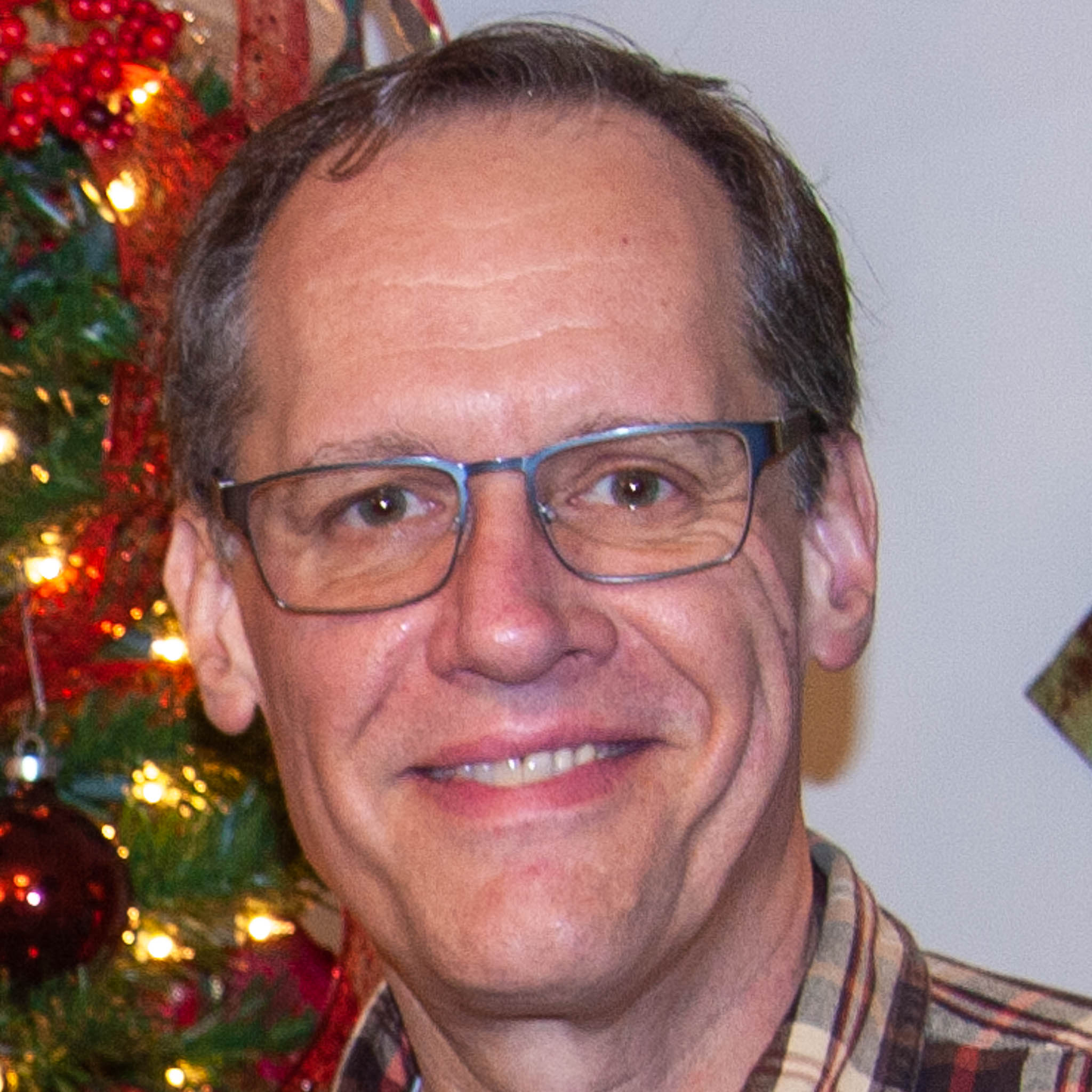 James Troeger
Thank you for stopping by DD 78 and commenting on my image Stephen!

I've incorporated a number of recommendations ... my most recent revision is included below. &nbsp Posted: 05/10/2023 20:30:32
---
---
---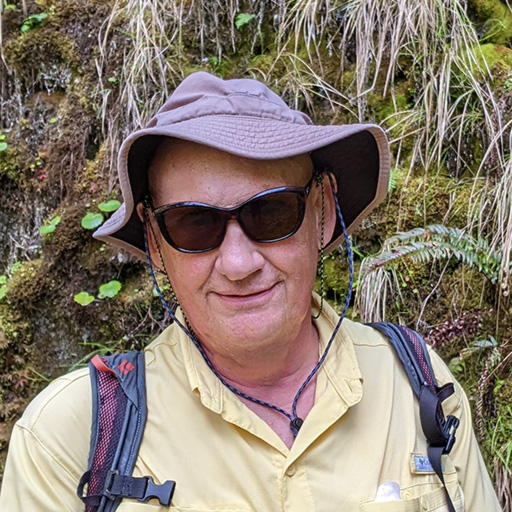 Ed Ogle
Yes Edward Hopper for sure. This would also make a nice Black and White. &nbsp Posted: 05/03/2023 20:51:22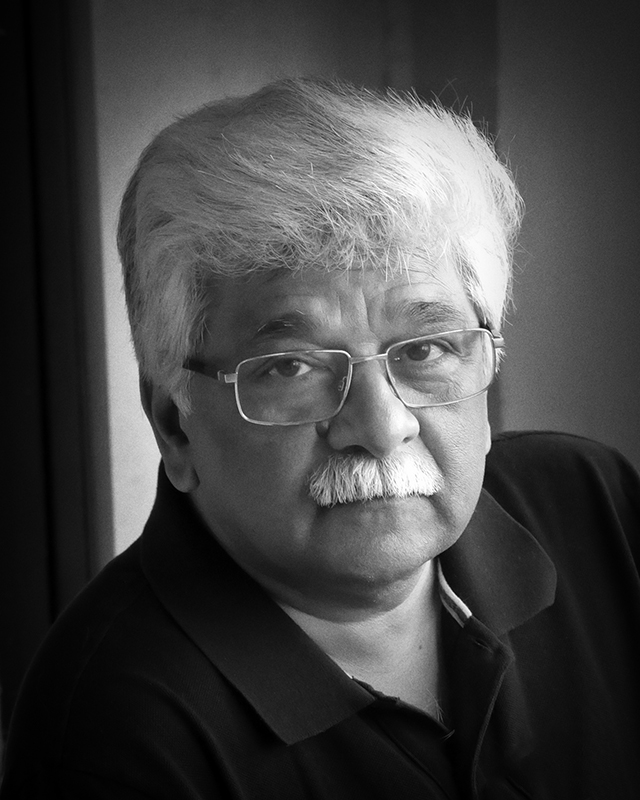 Sunil Mehta
Ed
Agree with you, this will look better in BW, if printed, it can go on the wall. &nbsp Posted: 05/16/2023 19:54:49
---
---
---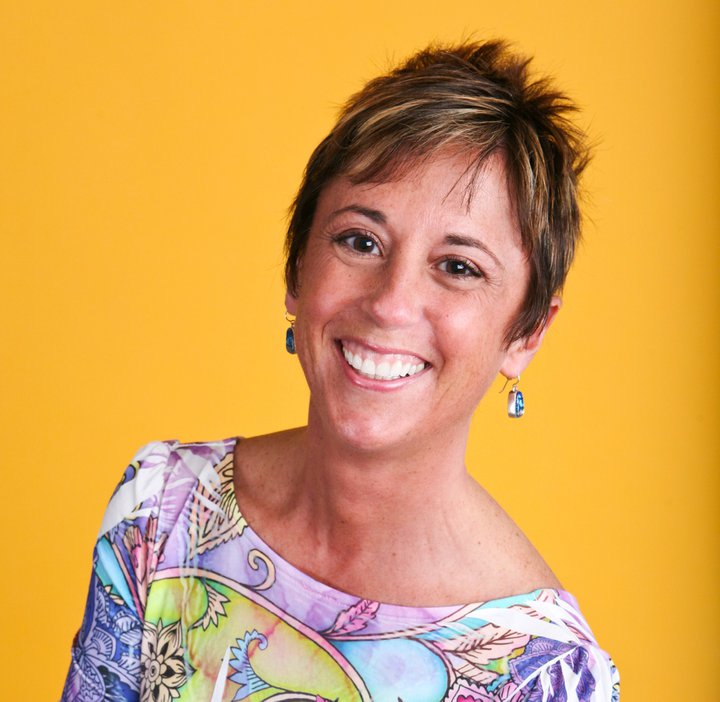 Brenda Fishbaugh
I love this and so thrilled you are taking the PSA class and working to be intentional!

A couple of ideas....I want to crop down from the top quite a bit so we focus on the subject.

The other thing that is a bit distracting is the bottom right wall that is at an angle and in shadow and slices the bottom right windows. I am not clear if you can use "Content Aware Fill" to remove the wall and replace the windows, if you thought it would help the composition.

Gorgeous colors, great lines. &nbsp Posted: 05/04/2023 21:04:23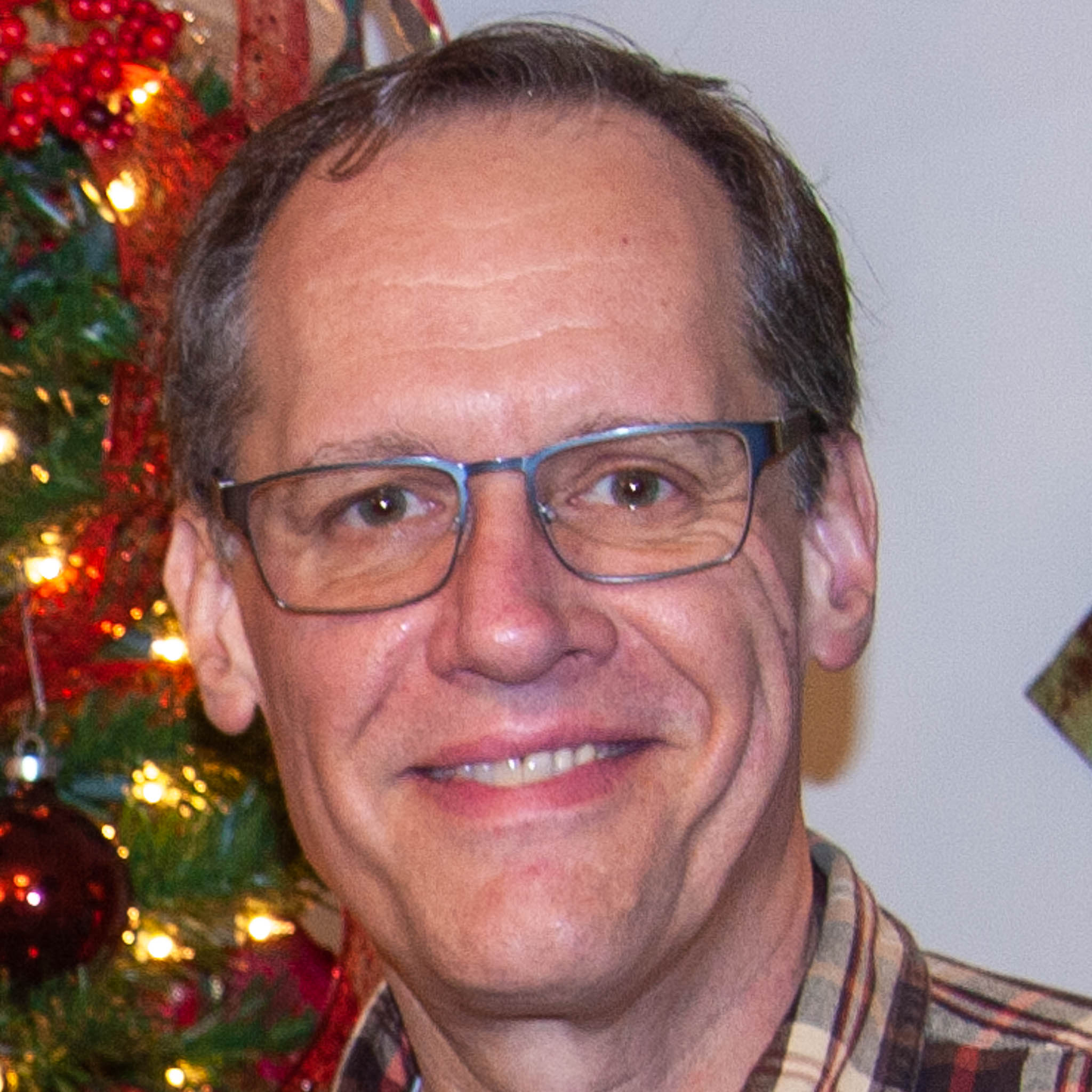 James Troeger
Thank you Brenda ... cropped much tighter and played with contrast more... revision attached below. &nbsp Posted: 05/10/2023 20:28:17
---
---
---
Jim Hagan
I love this image with great colors and composition. However, I feel that the bottom portion of the image should be brighter to be more like the rest of the image. In my revision I brightened that portion and cloned out the protruding wall in the bottom right corner. &nbsp
Posted: 05/06/2023 07:56:36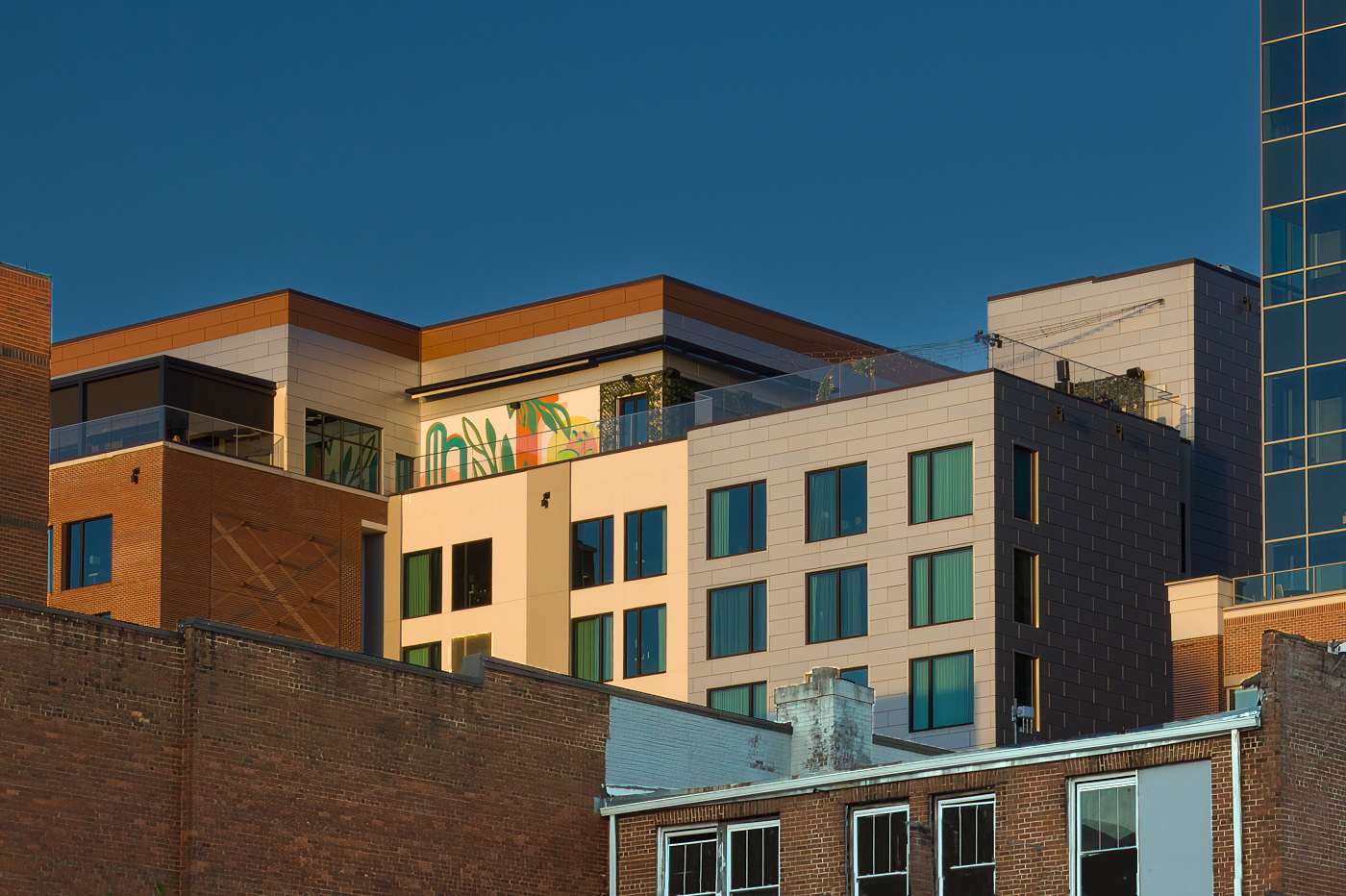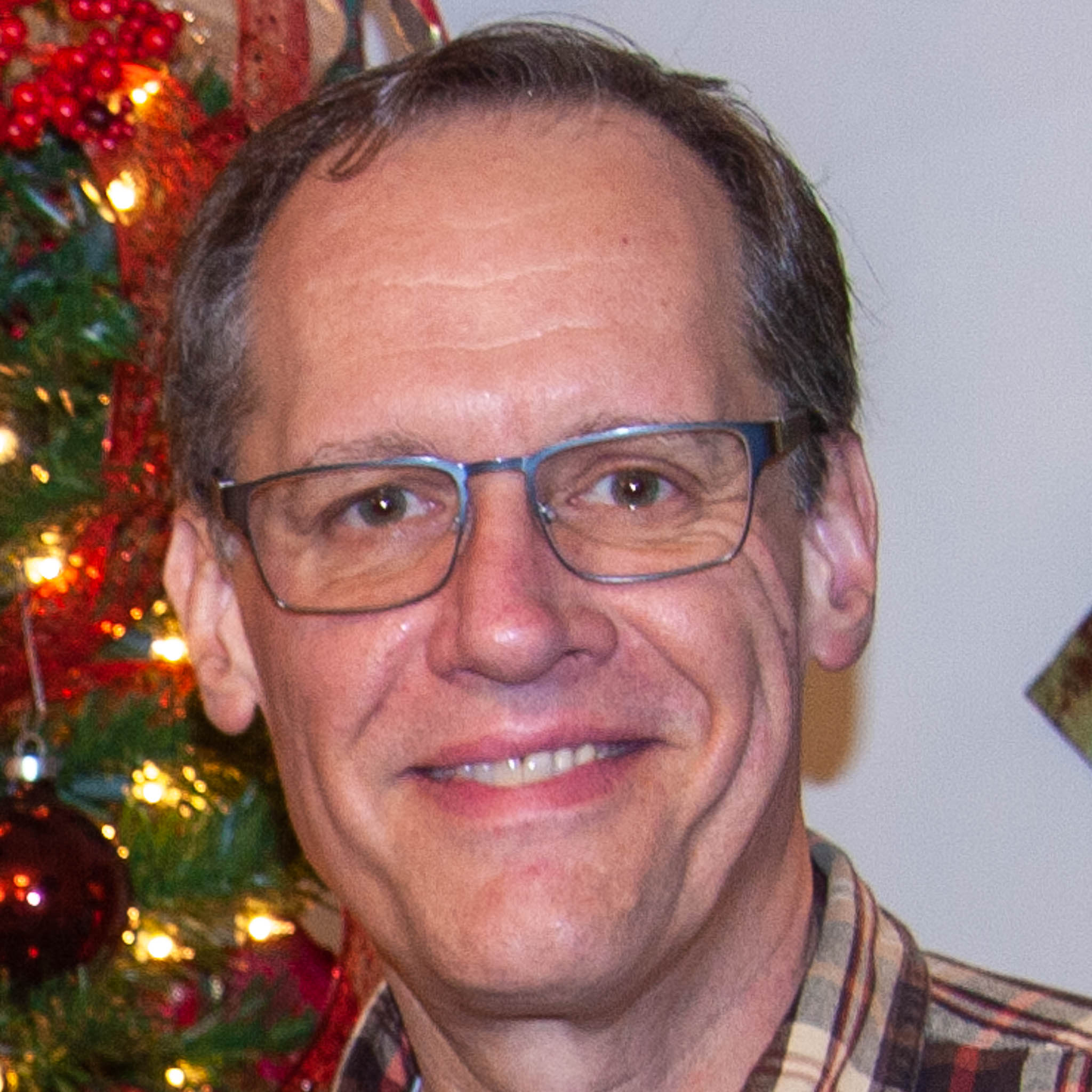 James Troeger
Hey Jim, the updated revision as of this evening is attached below. &nbsp Posted: 05/10/2023 20:27:29
---
---
---
Terry Walters
Hi James
Well done for taking positive steps to improve, it not only should change your images but also give you a focus when you go out shooting.
As an architectural shot it works well with lots of shapes, but for light and shadows I would push the contrast to really see the difference (sorry Jim).
On a processing note, sharpening should be the final step in the sequence.
&nbsp
Posted: 05/08/2023 10:34:02
Jim Hagan
Terry, I have to agree that your darker intense colors look great but I still don't like the partial protruding wall in the bottom right corner.
&nbsp Posted: 05/09/2023 18:55:49
Terry Walters
Agreed, I was only commenting on the light and shadows. &nbsp Posted: 05/11/2023 09:25:31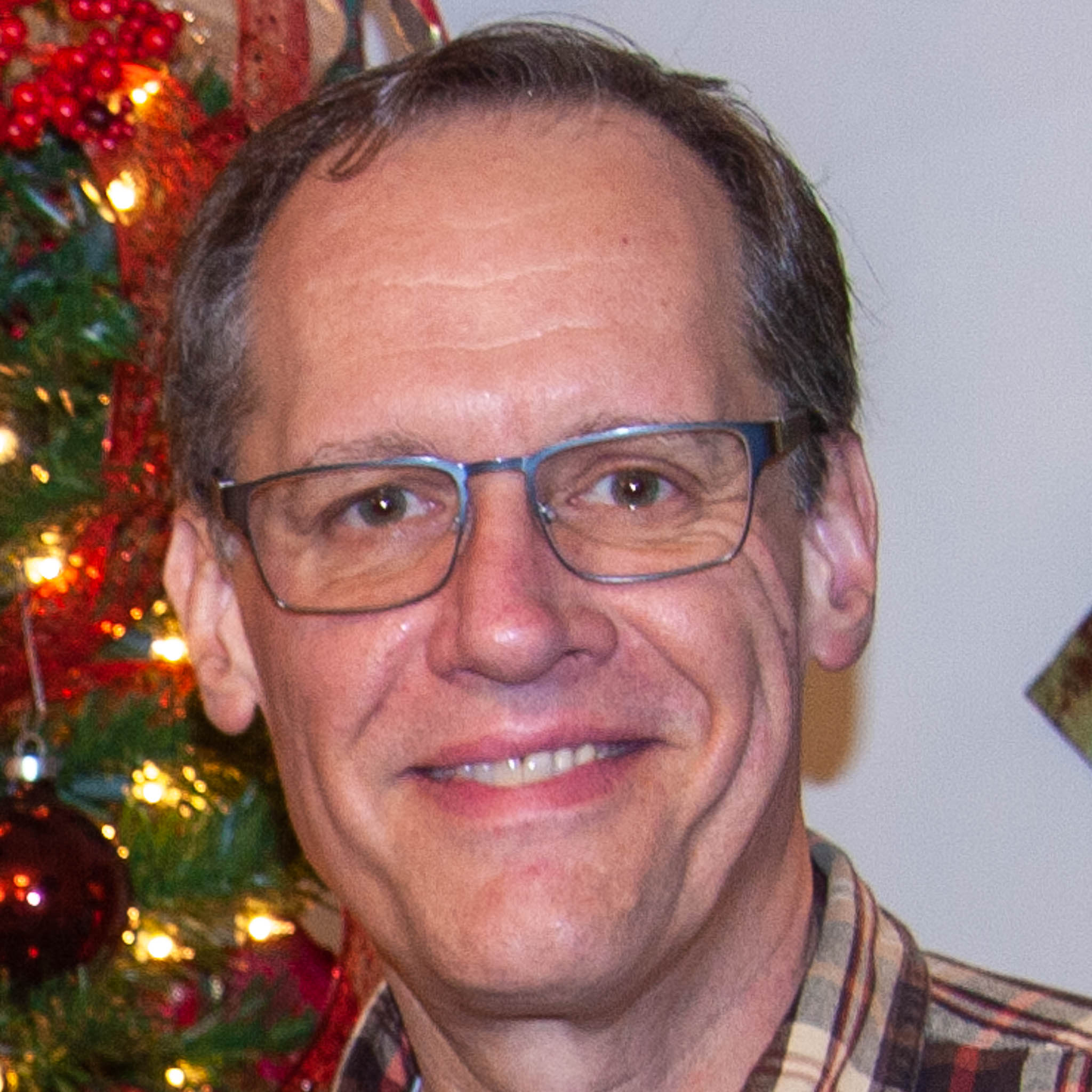 James Troeger
Please check out the most recent revision ... thanks! &nbsp Posted: 05/10/2023 20:26:49
Jim Hagan
James, your revision looks great. Kudos. &nbsp Posted: 05/11/2023 05:38:56
---
---
---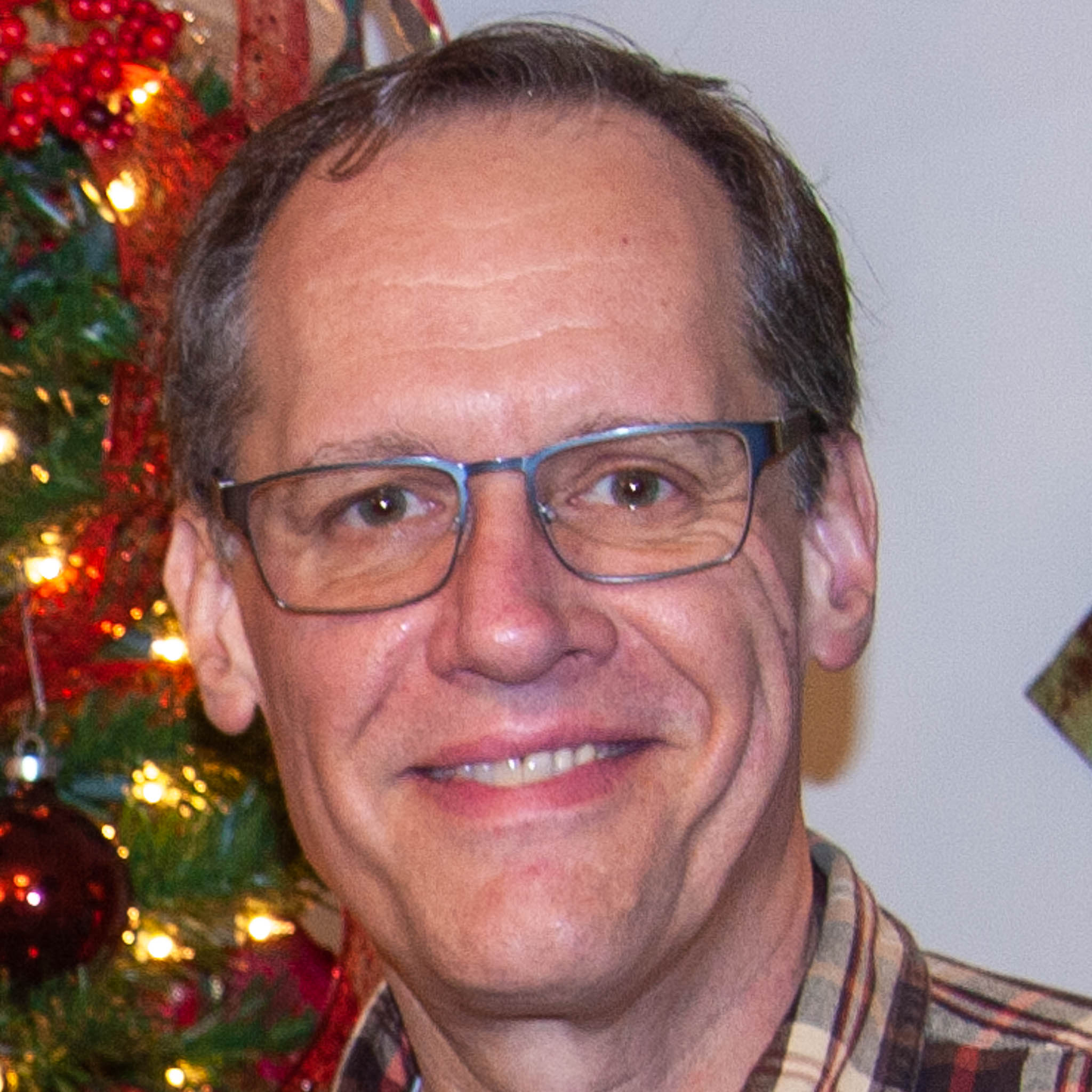 James Troeger
A HUGE thanks to all for the input, ideas, concepts, and more!

I'm not gonna lie, I REALLY like the starker contrast on this image; similar to what Terry has offered up.

Similarly, looking at it more objectively, I can see how the bottom-right wall is distracting, no matter how much it's presence is very "real."

I also very much appreciate the Hopper references... I knew when I was capturing it that it reminded me of something but I really could not place it until so many of you mentioned Hopper.

Robert's suggestion of "After Hopper" as a title is brilliant ... I just want to add either "Greenville" or "GVL" to the name in front, to help separate the specific skyline.

I'm going to try my best to start back from RAW, modifying my workflow to do crop, geometry, color, etc. first, then run it through DeNoise, Sharpen, and GigaPixel in order to see what I get.

Hopefully I'll have a rework ready for more commentary by this weekend.

Thank you all again!
&nbsp Posted: 05/09/2023 20:19:02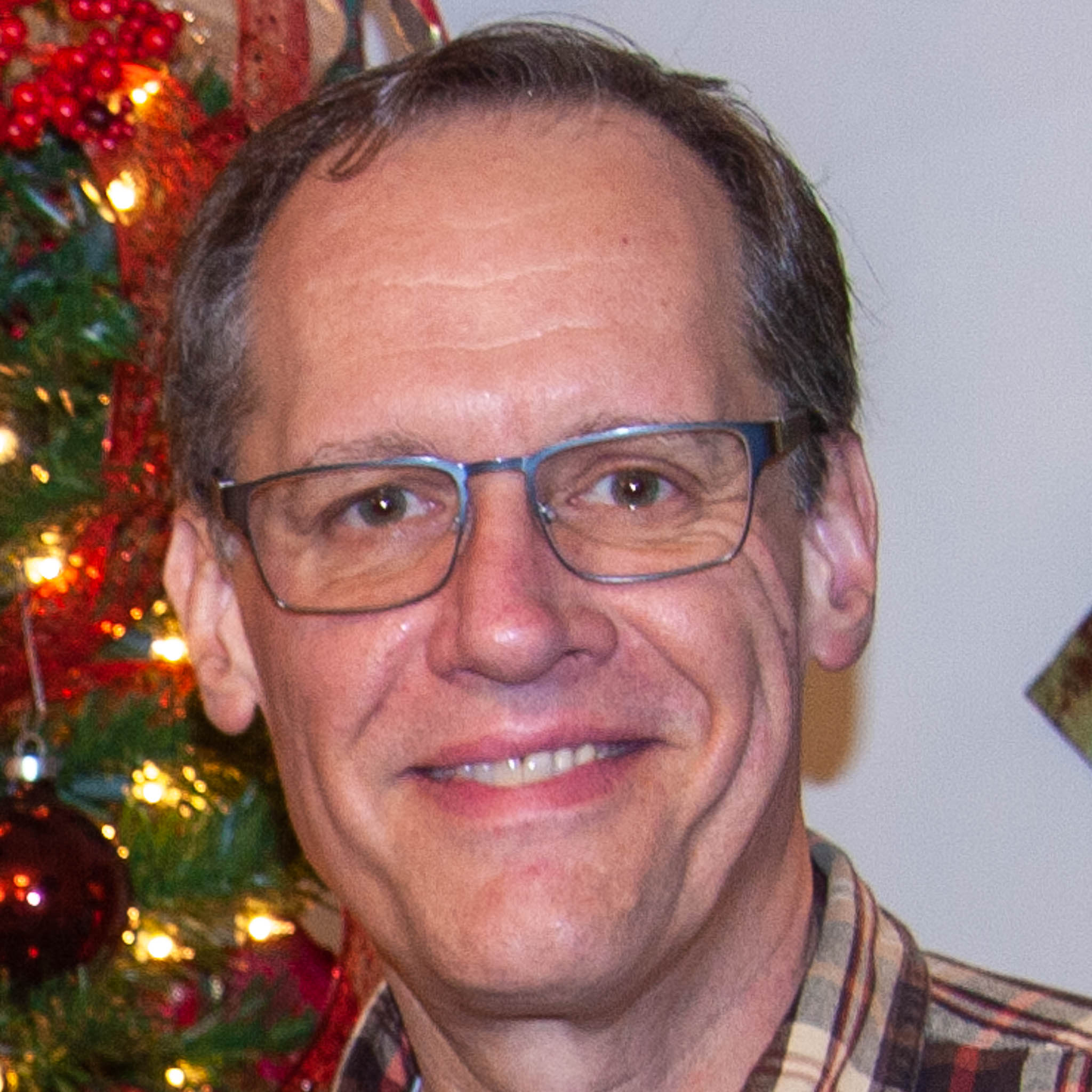 James Troeger
I'll also ad again that Jim's cloning "out" skills are unmatched from anything I've personally seen.

I've a long way to go on this.
&nbsp Posted: 05/09/2023 20:53:30
Jim Hagan
Many thanks for your comments but any skills I have come from practice and learning from many mistakes. &nbsp Posted: 05/11/2023 15:02:38
---
---
---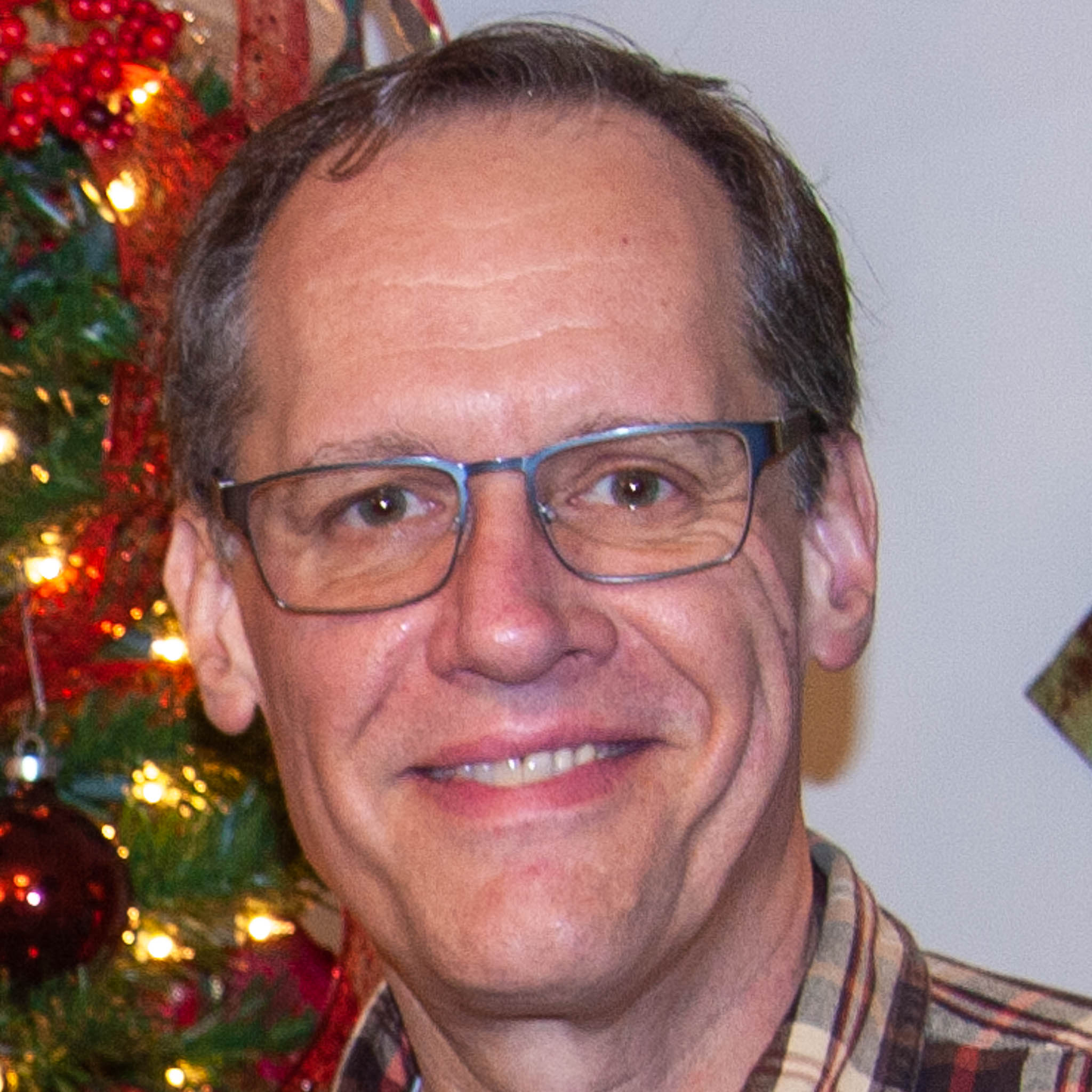 James Troeger
I've played a lot with the crop, color saturation, contrast, and sky, using selective masking.
The I ran through Topaz Labs' DeNoise, Sharpen, and Gigapixel AI at the very end, in sequence.
Overall, I am genuinely more pleased with this version.
Admittedly, I still also feels like it is missing something. I might just be too close to it and too critical in my assessment at this point. That point of diminishing returns when we've looked at something too much. &nbsp
Posted: 05/10/2023 20:26:12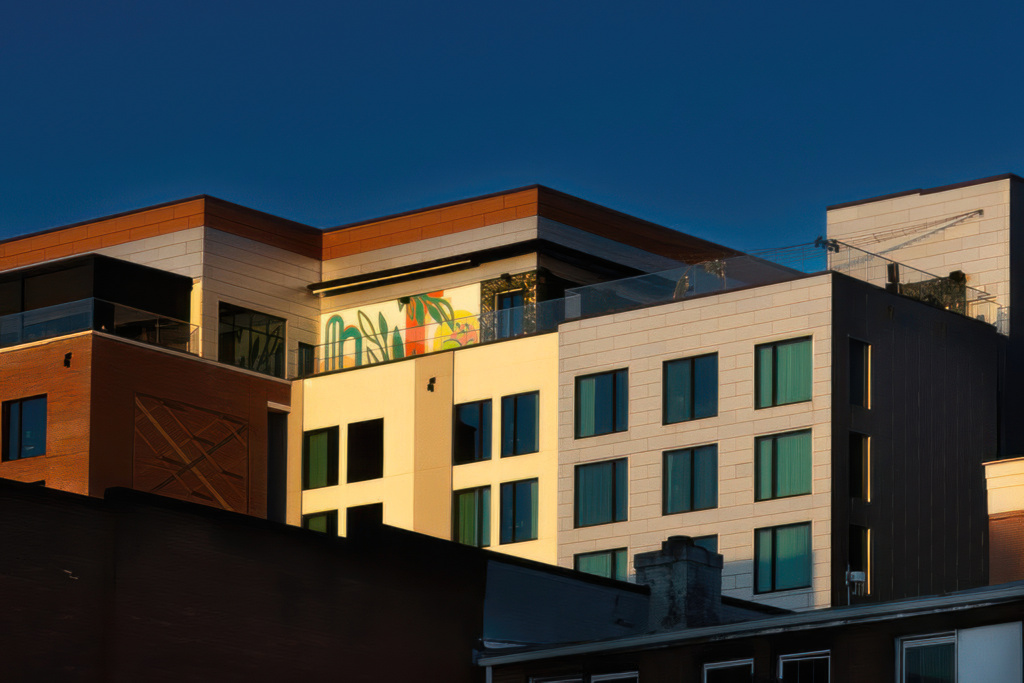 Terry Walters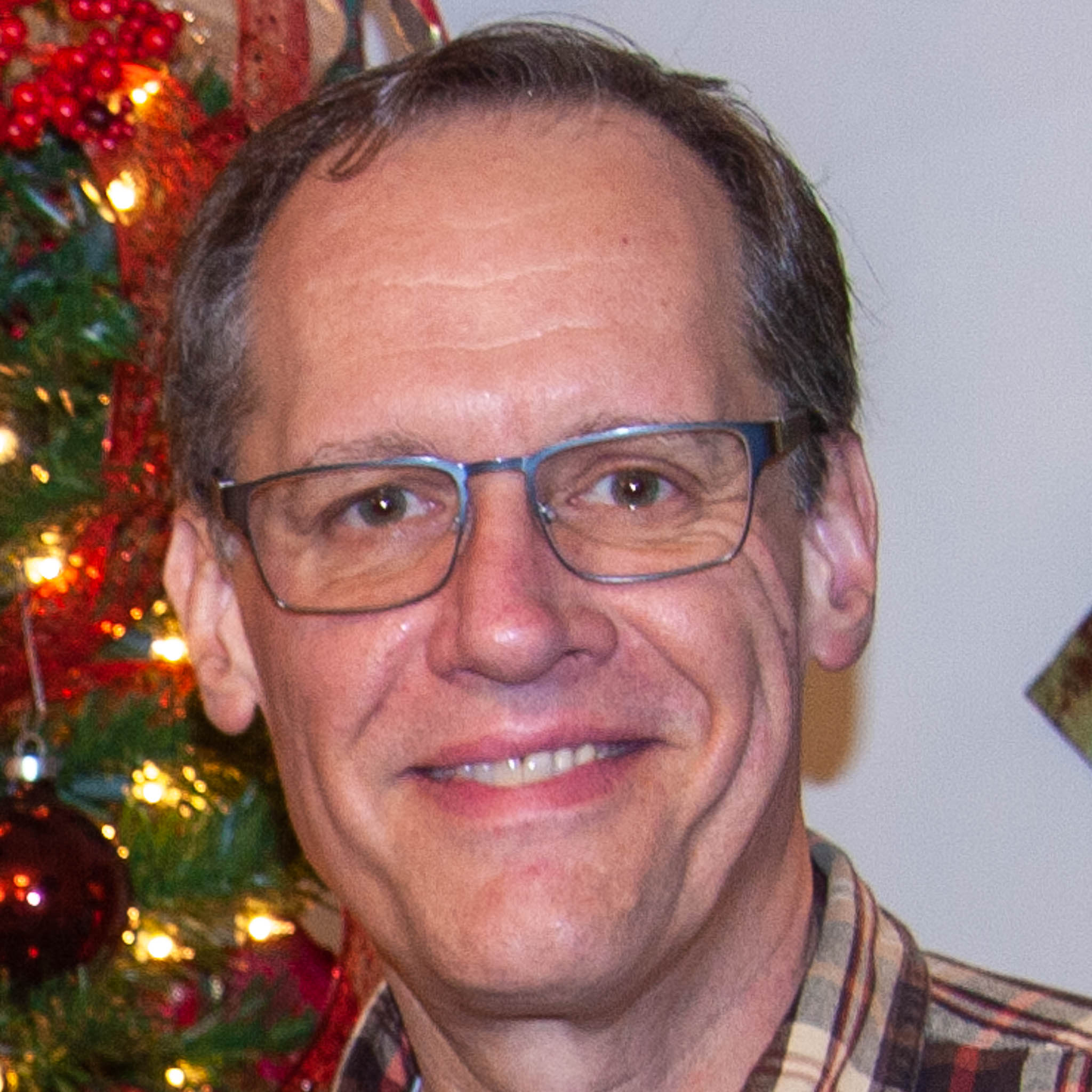 James Troeger
Thank you Terry!

My understanding was that judges weren't supposed to see the titles until after judging was complete?

In what way does titling an image impact judging? &nbsp Posted: 05/11/2023 16:55:54
Terry Walters
In my experience the title is read out when the image is shown.

&nbsp Posted: 05/11/2023 17:55:04
---
---
---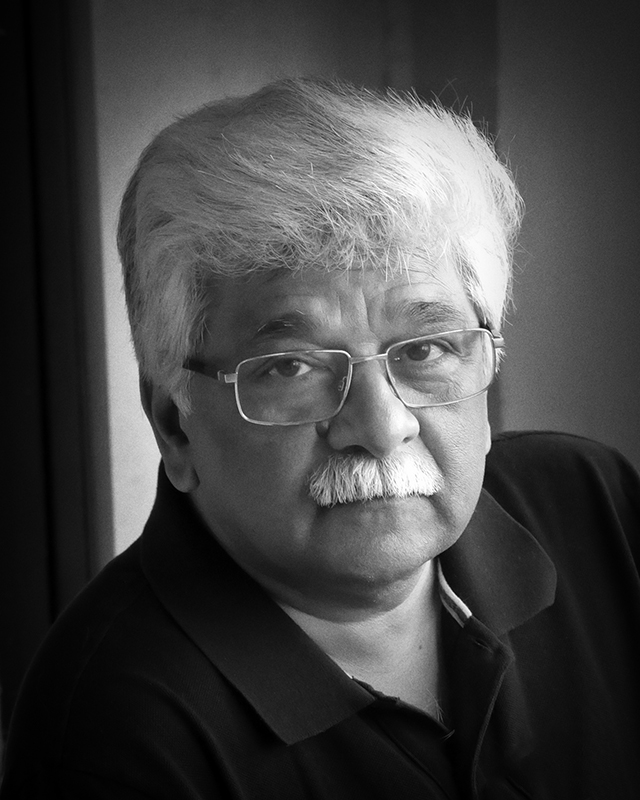 Sunil Mehta
James,
Read the suggestion from everyone about your image, IMO the posted processed image looks good, I don't see any need for playing with density or contrast. I agree with Ed about trying in monochrome, may look better than color. &nbsp Posted: 05/16/2023 19:51:13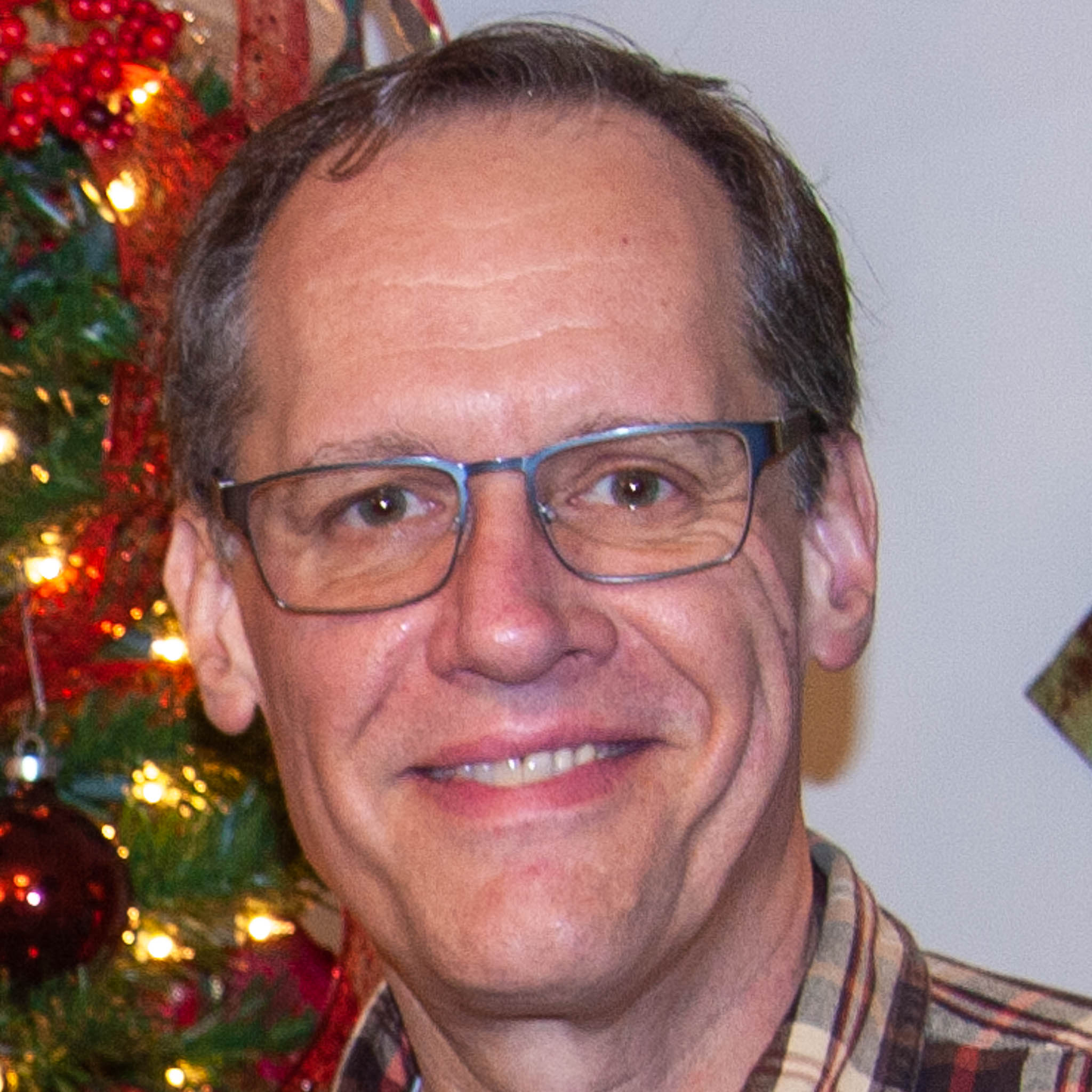 James Troeger
Thank you, Sunil ... an attempt at monochrome is included below! &nbsp Posted: 05/19/2023 18:34:28
---
---
---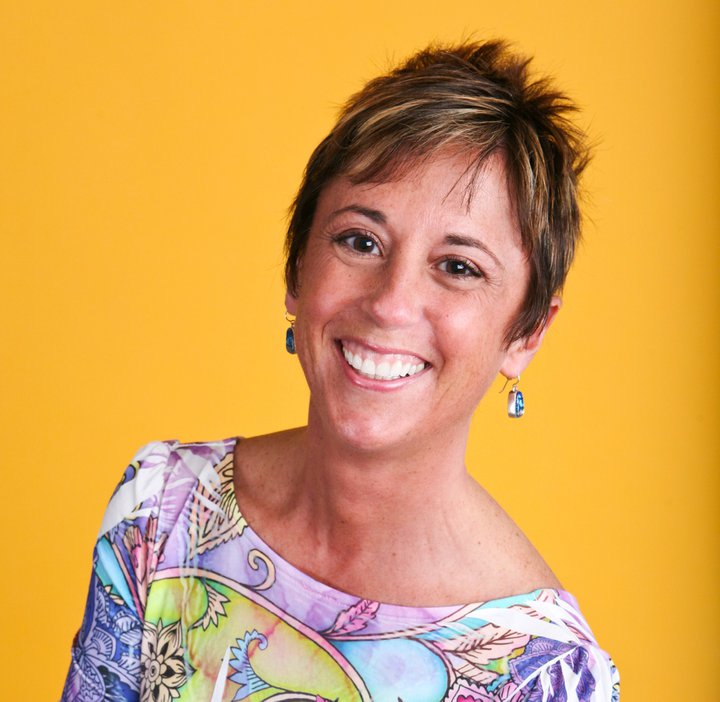 Brenda Fishbaugh
I appreciate you working so hard on this! My favorite is Terry's latest, with the white squares hidden.

I've learned that my titles that assume some knowledge of birds or other subjects can be very confusing to judges worldwide, where jokes and references don't make sense. The titles do get printed in catalogs and referenced in awards, so I've gone "vanilla" in my titles. &nbsp Posted: 05/17/2023 21:02:50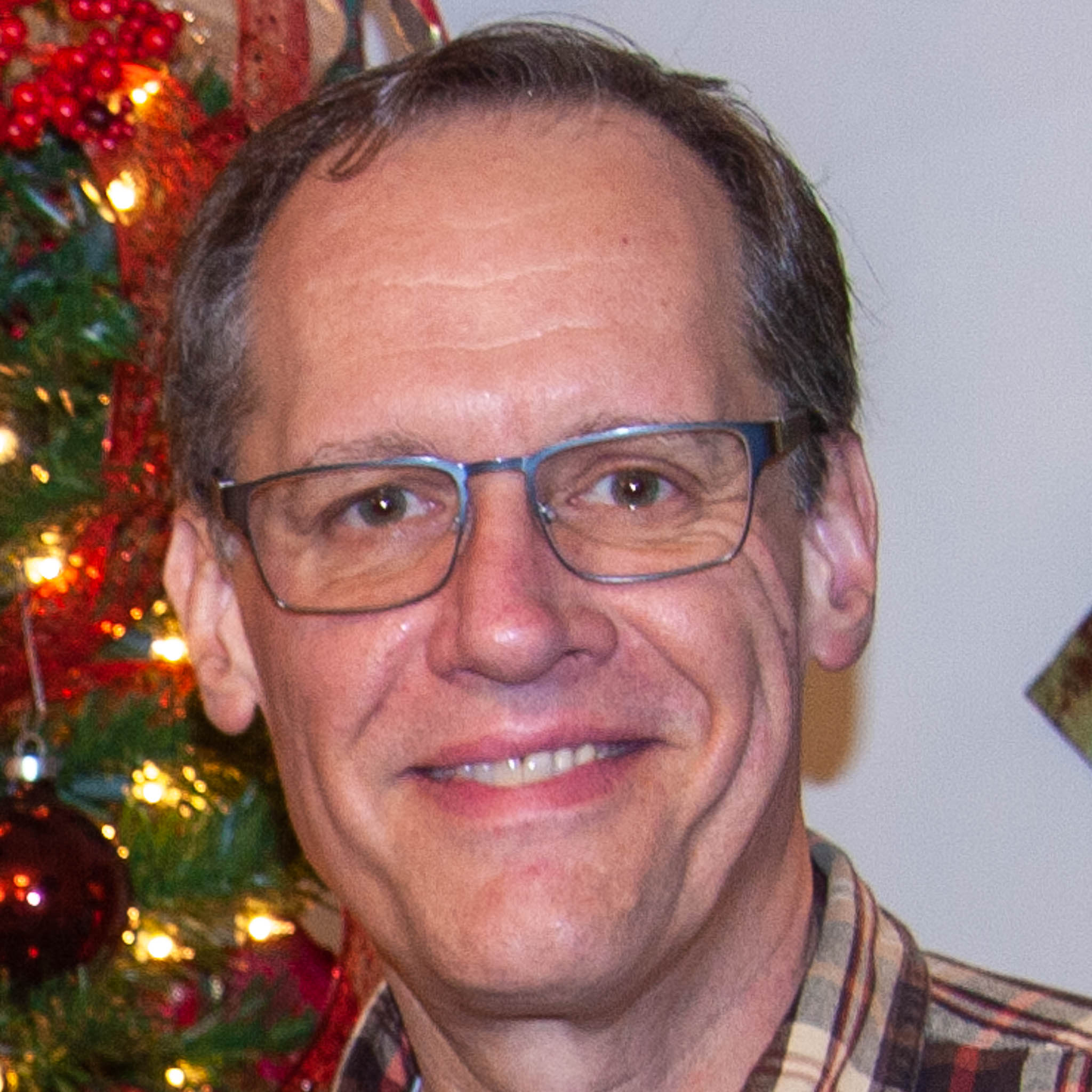 James Troeger
Thanks for the commentary on the plain ol' vanilla titles Brenda! Another update below with a more simplified title. &nbsp Posted: 05/19/2023 18:33:48
---
---
---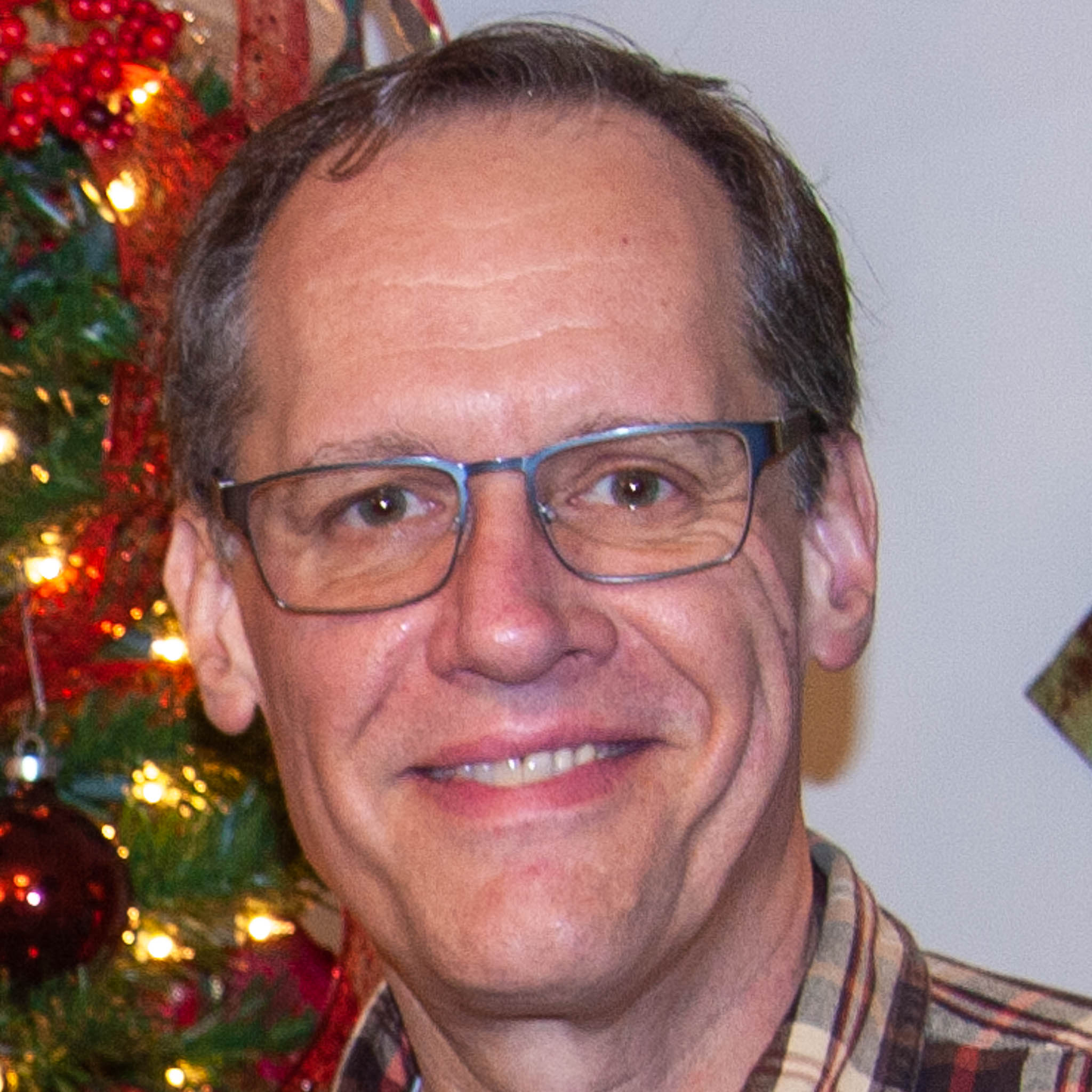 James Troeger
Thank you all for your continued comments and suggestions.
Here is an attempt at monochrome, with the tighter crop suggested. Deleted almost all of my selective masks, re-did my sky mask, and played around with a number of B&W presets in Lightroom until I found one that I thought looked decent enough for starters.
And for a more vanilla title, I just now call it "Greenville Skyline." :-D &nbsp
Posted: 05/19/2023 18:32:26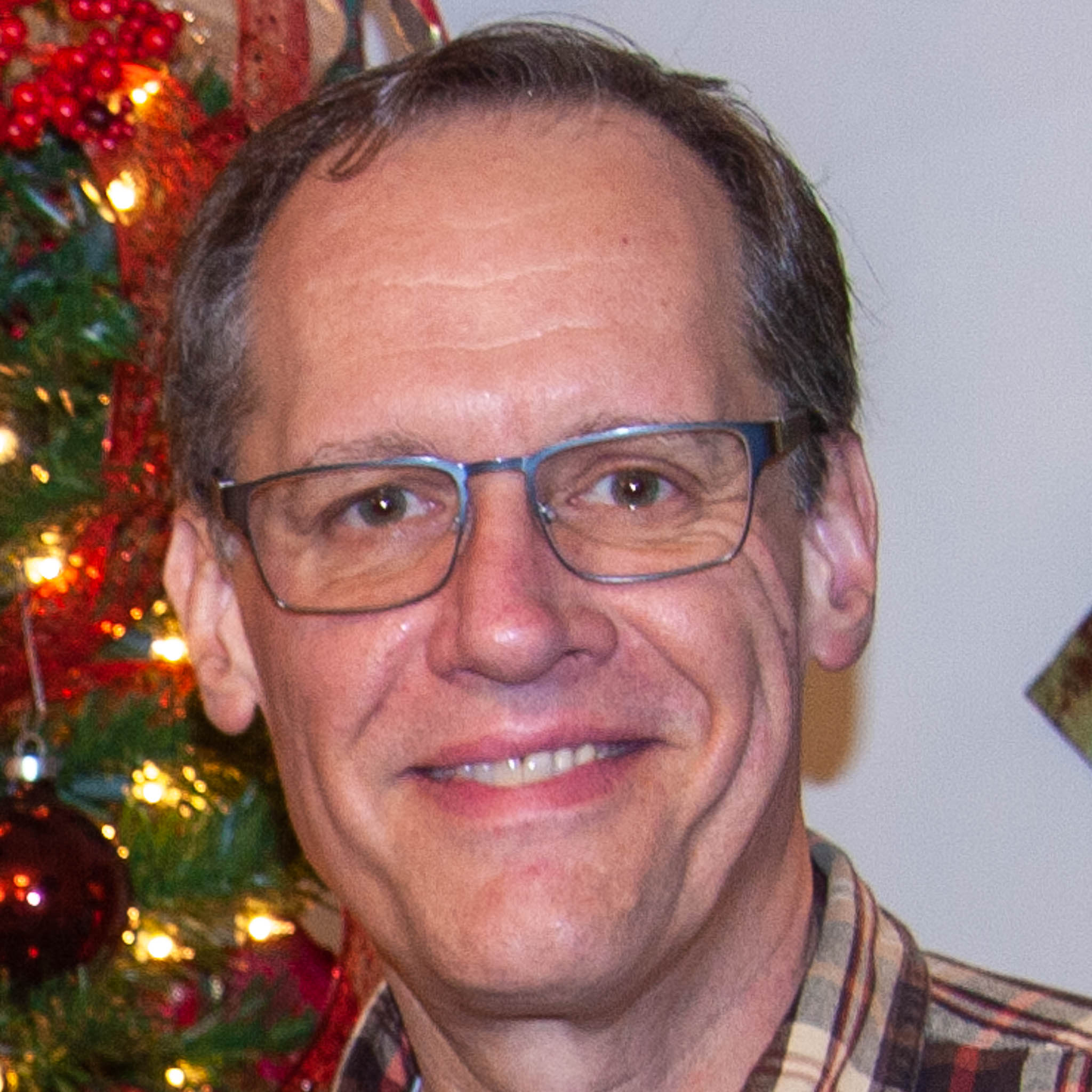 James Troeger
Hi Sunil,

This "quick edit" you offered up is amazing to me. I'm very intrigued. For one, I see you kept a larger, more wide-angle crop. Second, in Monotone, I absolutely love this wider angle crop.

Darkening the sky by itself seems straight forward enough but your other edits, such as what seems to be selective darkening of the windows facing the southwest direction, are less clear for me.

I most definitely enjoy this image more in monotone... any chance you can walk me through your "quick edit" workflow? &nbsp Posted: 05/24/2023 18:32:04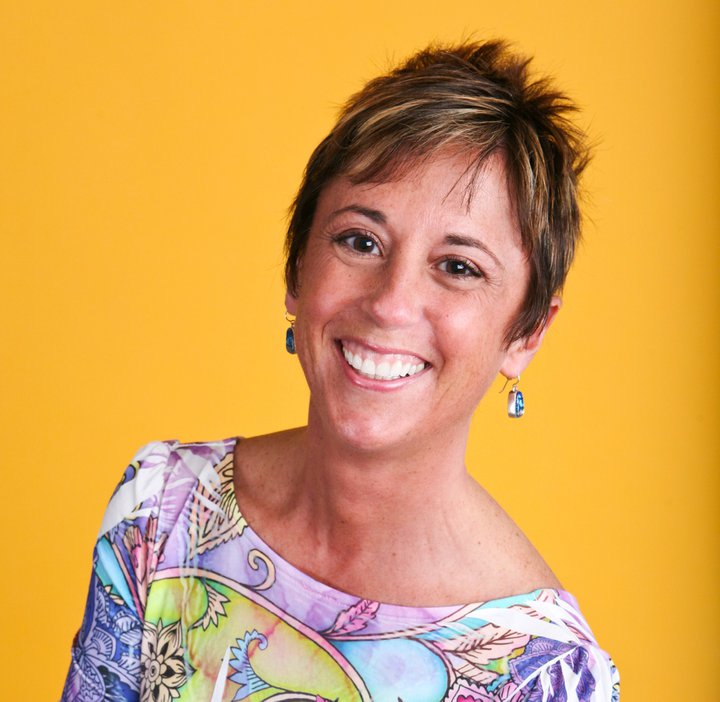 Brenda Fishbaugh
I agree, James, this really shines in monochrome! We really see the blockiness of the geometry. I loved the color in your color rendition, but would probably go with mono if forced to choose! &nbsp Posted: 05/24/2023 18:46:06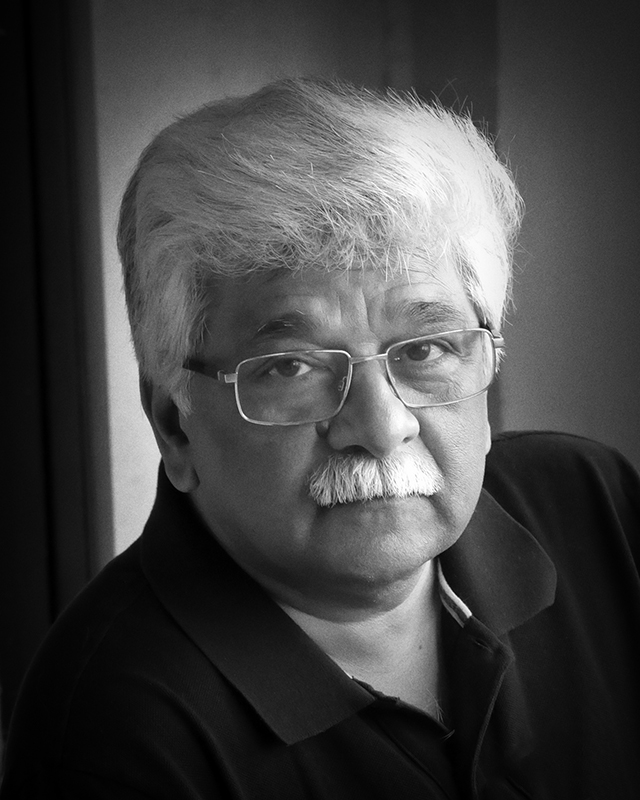 Sunil Mehta
This is straight BW converted in Photoshop, previously worked file was deleted but tried again and attached screenshots for reference.
1: Your posted file converted to BW and changed values of color filters to get desired gradation.
2 & 3: Selected bottom portion and adjusted density and contrast.
4: Selected right corner wall and worked on it to remove.
5: Readjusted overall density and contrast for the final image.
&nbsp
Posted: 05/24/2023 20:06:40
---
---
---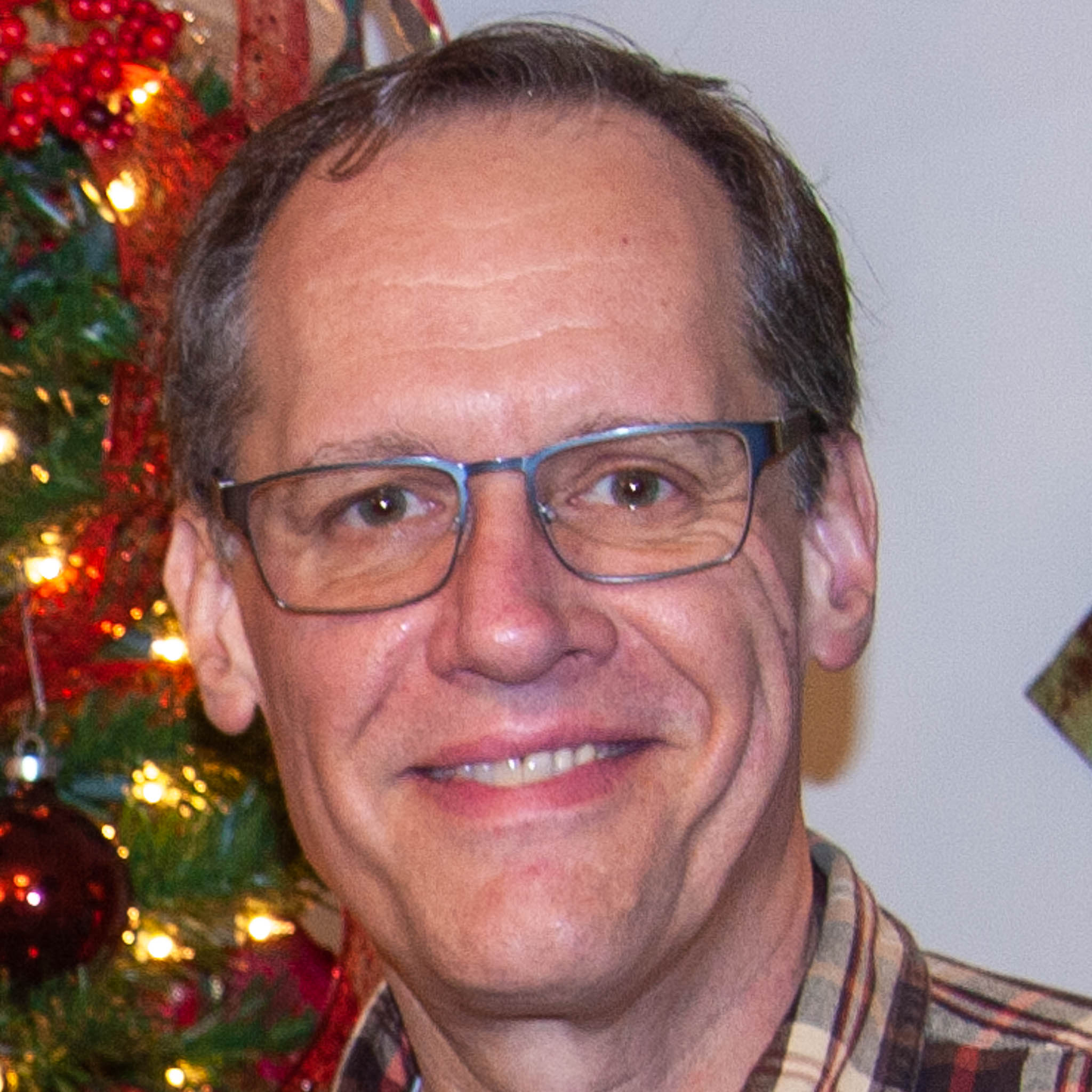 James Troeger
Thank you Sunil!

This is a great start.

While I have Photoshop, I almost never use it. I do use Lightroom a lot.

You are encouraging me to experiment and begin to learn Photoshop.

I really like what you did with my image in monotone. Thank you! &nbsp Posted: 05/24/2023 20:25:10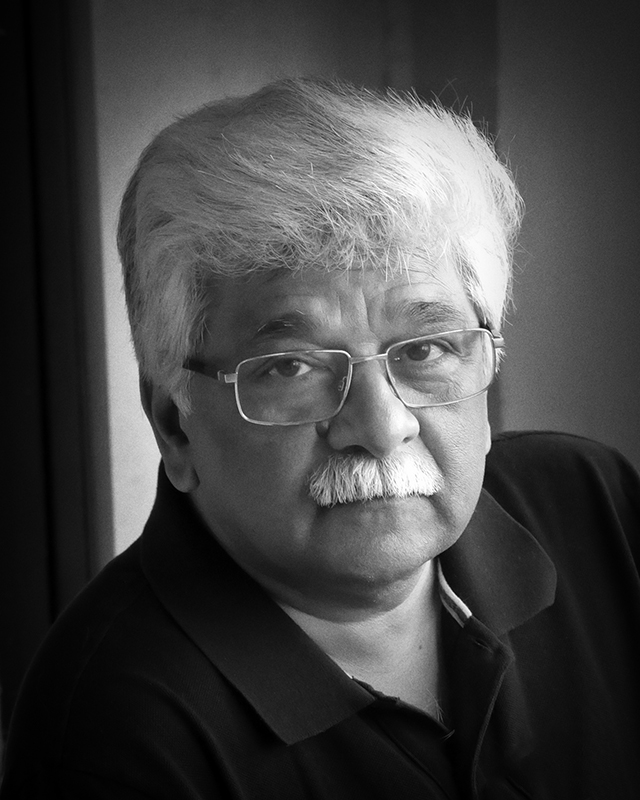 Sunil Mehta
Thanks,
I use both, each file first I process in LR and then edit in PS for final fine adjustments. &nbsp Posted: 05/24/2023 21:50:18
---
---
---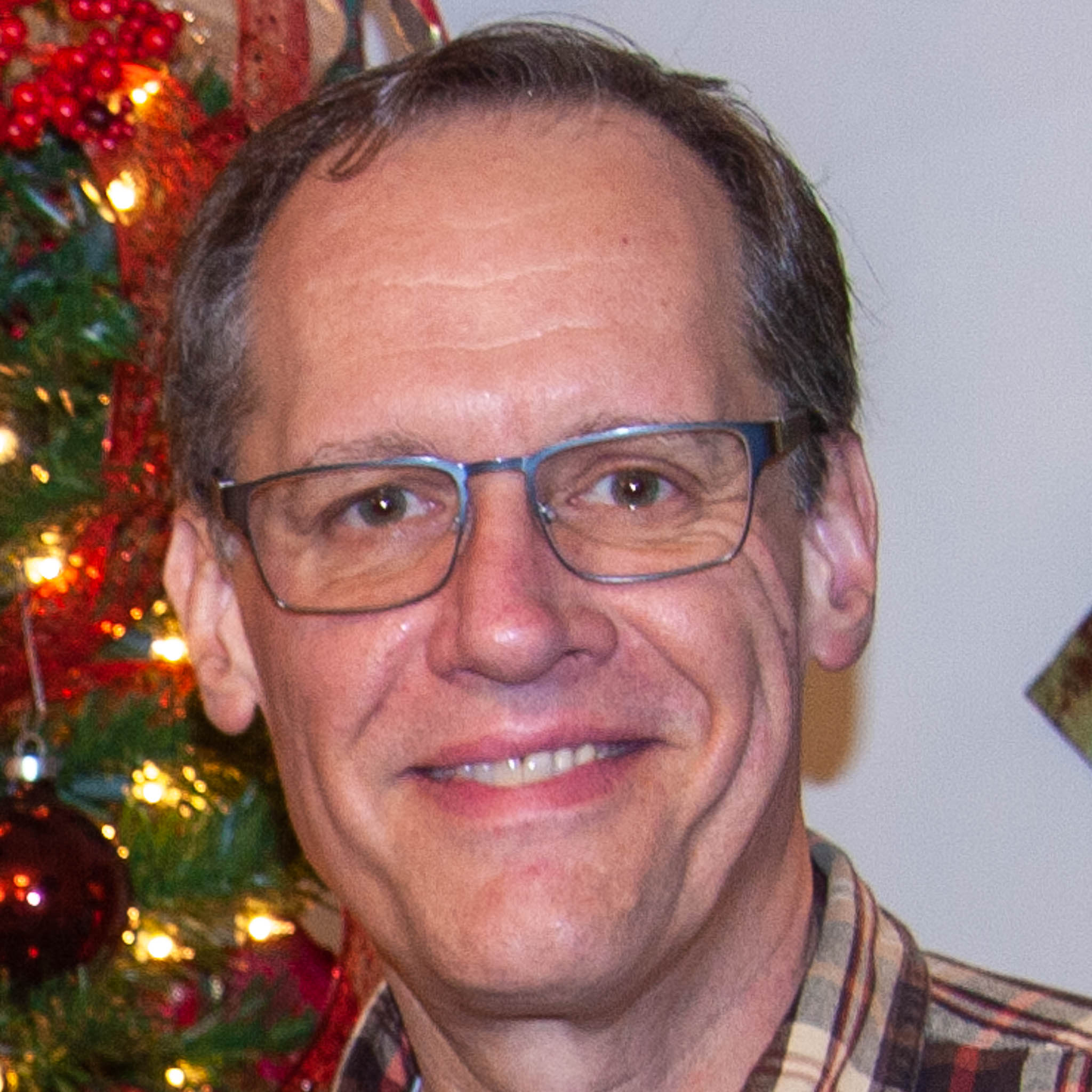 James Troeger
I've played around in both Lightroom and Photoshop. Between yesterday and today, I probably have 6 hours into figuring out how to remove the wall in the lower-right corner. Regardless of the "removal" tool, the program, or how many videos I watch, I cannot replicate the appearance of the post-removal that Sunil obtained.
I believe I have a lot of time left to invest in exploring the cloning tool, possibly.
Here is my attempt to recreate some of the magic Sunil came up with. I edited the sky separate from all of the window, which I selected each individually, then the main parts of the building separate from that, and finally the artwork /mural at the to-middle on the "party deck." &nbsp
Posted: 05/25/2023 20:16:07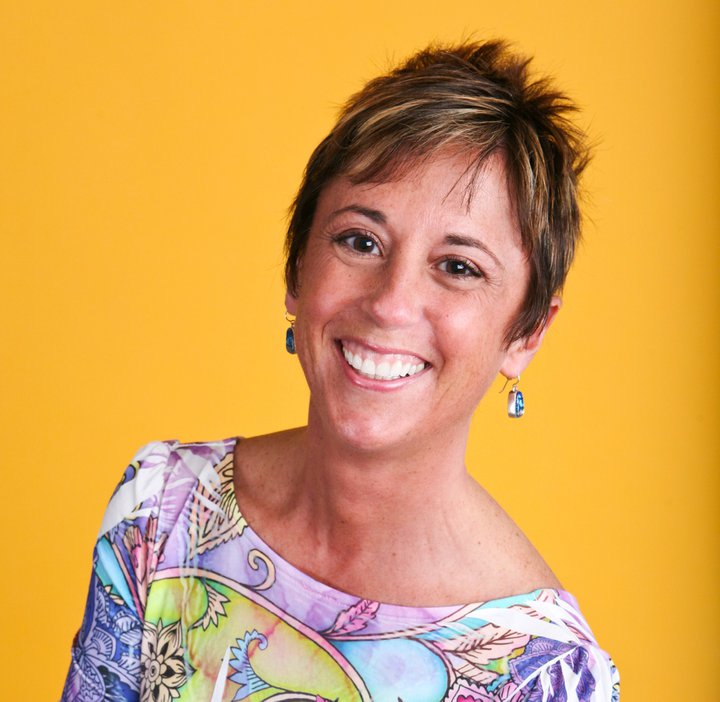 Brenda Fishbaugh
So impressed with how hard you worked on this! And it looks great! &nbsp Posted: 05/25/2023 20:36:42
---
---
---
Please log in to post a comment