Sunil Mehta
---
August 2022 - No title provided
Original
About the Image(s)
EXIF:
Camera : Leica SL

Lens: 150-600mm @ 150mm

Exposures: 1/1000 Sec; f/5; ISO 12500

About the photo: Was at the Rodeo last week, our photo club booked seats at the right place in the arena for best viewing angle and took permission for photography and allowing monopod etc to use.

Taking a good picture was not easy as lighting in the arena was very low, had to use high ISO at high speed with the lens fully open. I have few good frames, typical of any Rodeo, horse and bull thing. The one I am posting is of the start of the show with only one spotlight on the horse.

Title suggestions?
---
4 comments posted
---
---
---
Jason Kravitz
Wow, what a great moment!

I like that your added light shows us the name and location which adds further context, but for me personally, I prefer your original image.

The details in the image are not so great being pulled up like that, and the darker original version gives us the same look at rider and flag, but leaves the rest in the shadows which to me is a more powerful image. If anything, maybe even darken some areas of your original to keep to just the fall of light on the rider and hint of the crowd. &nbsp Posted: 08/01/2022 11:16:54
---
---
---
Mitch Ross
Sunil, this is an amazing shot! I really like how you've brighted up the beam of light coming in on the horse. Agree with Jason's comment - think that the further you get from the horse / light, the less the details are adding. I'd try darkening out further and cropping in a bit, can probably sacrifice "of texas" into the shadows without compromising the focus of the image. Rough suggestion: &nbsp
Posted: 08/01/2022 21:51:34
---
---
---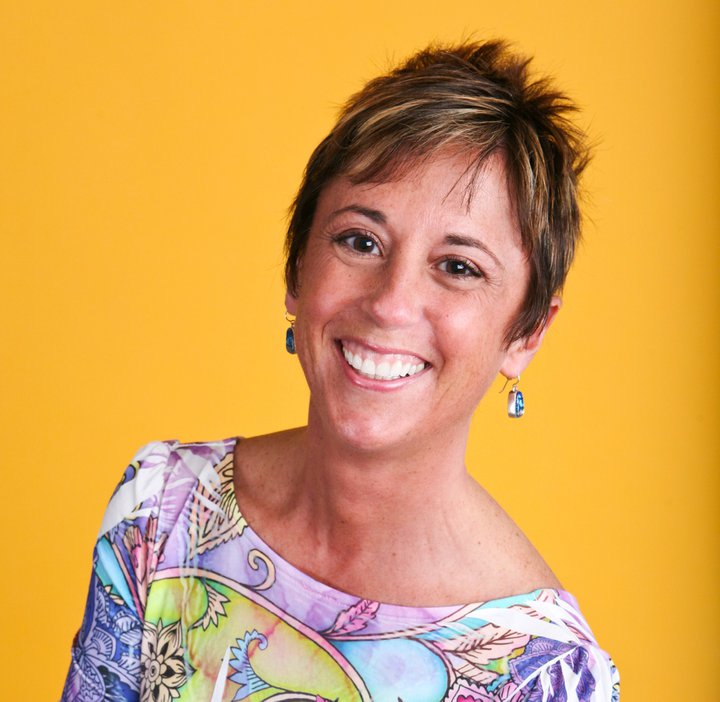 Brenda Fishbaugh
I think that Mitch and Jason both have wonderful ideas and Mitch's version is wonderful. The rimlight is spectacular and I love that you "saw" this. &nbsp Posted: 08/02/2022 19:49:20
---
---
---
Terry Walters
Hi Sunil, I have to disagree with Jason this time as I like the processed image more. The spotlight is now more visible and 'explains' why the flag is backlit, and it also emphasises the lovely rimlight on the tail.

There is some rimlight on the front of the horse, could you bring this us too to make the shape really pop?

I agree with Mitch about the words on the hoarding, darkening them means they lose prominence and we no longer want to read them.


&nbsp Posted: 08/05/2022 12:26:36
---
---
---
Please log in to post a comment