Sunil Mehta
---
June 2022 - Quiet Time by the lake...
Original
About the Image(s)
Camera : Leica SL
Lens: Zoom at 44mm

Exposures: 1/25 Sec; f/22; ISO 50 -Exposure compensation -2 stops to capture details in the sky.

Camera on tripod and 12 sec delayed exposure setting on camera.

About the photo: Documentary photo, taken last week on the 41st wedding anniversary. Every year I take our photo to send it to family and friends and to post on the Facebook page. My apartment is on the lake Ray Hubbard and on that day, the sky was good with some clouds, grabbed two chairs and a tripod and captured this.

Post process: In lightroom and photoshop.


---
6 comments posted
---
---
---
Mitch Ross
Beautiful image Sunil, not much to add - you've captured the moment, and I love your treatment of the sky. any shots with the dog looking the other direction, though? ;) Thanks for sharing this! &nbsp Posted: 06/01/2022 09:37:47
---
---
---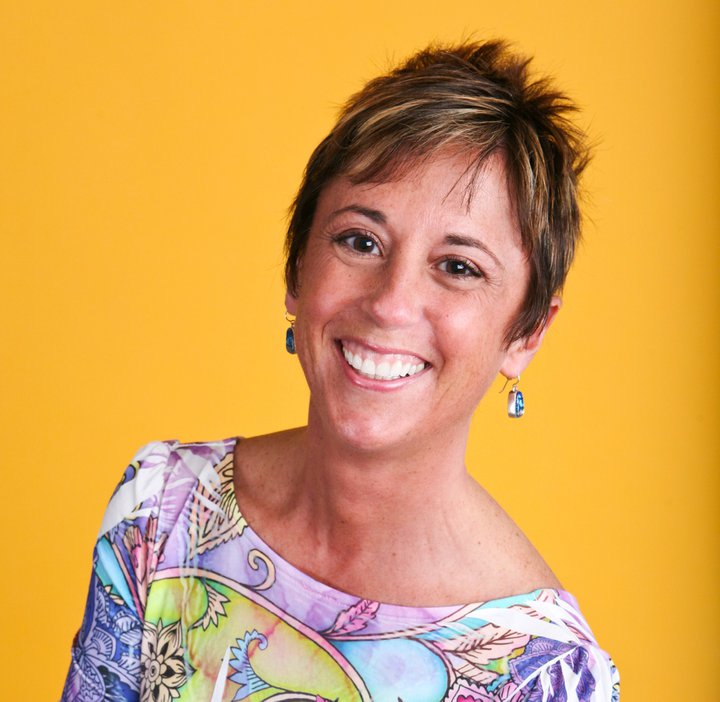 Brenda Fishbaugh
Sunil, what a sweet idea! I'd love to see more of your faces, but i get that's not your "look". The pup facing would be cute. Congrats! &nbsp Posted: 06/04/2022 20:39:30
---
---
---
Terry Walters
Super image Sunil, and congrats on the 41 years together. Also thanks for you comments on Saturation last month which were appreciated but I was too late to comment again.
I think a bit more light on you both would help, not too much or the chairs and shirts start to argue. As this is for your family and friends I don't think you need more of the face, just enough to be recognised. You've also cropped off a bit of the dog's paw (poor thing)
&nbsp
Posted: 06/08/2022 11:17:40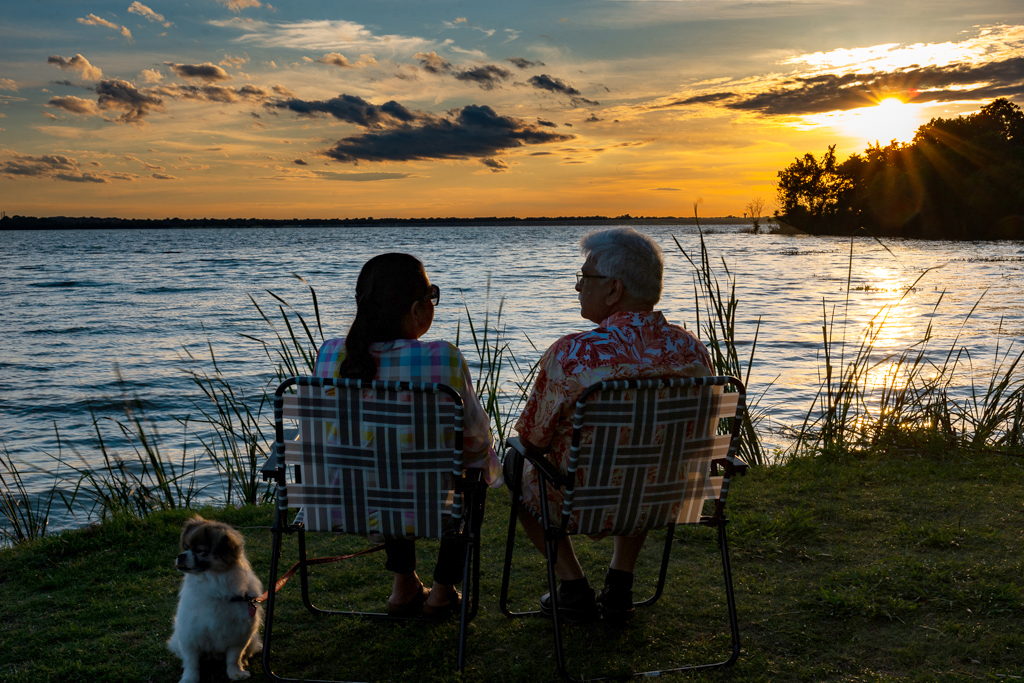 ---
---
---
Jason Kravitz
Happy Anniversary Sunil. This is a beautiful view and image of you both. The sky is perfect with an excellent sun ray, but I also find the people and dog to be a little dark. I think Terry's suggested edit is an improvement. &nbsp Posted: 06/10/2022 07:43:08
---
---
---
Jim Hagan
A wonderful image. My only suggestion is the same as Terry's - make the subjects just a little brighter. &nbsp Posted: 06/21/2022 19:23:28
---
---
---
Helen Warnod
Congratulations Sunil!
Lovely tribute for a special event. I agree with the above. Lightening the subjects would would more fully engage the viewer. &nbsp Posted: 06/23/2022 02:14:01
---
---
---
Please log in to post a comment