Helen Warnod
---
June 2022 - Waiting to Leave
Original
About the Image(s)
Gear: Canon EOS
Settings: Manual, f/7.1, 1/100sec, ISO-400
Taken:08 January 2010

I am resurrecting some old shots for competition taken with my first Canon camera. The original is a jpg, as I didn't know what RAW was at that point in my photography journey.

Looking back, this fellow caught my eye. I liked being able to see through the train windows to the complementary orange colour on the far platform.

I rotated the image, and discovered that the light blue strip on the train was at an angle and my eye wanted it to be a straight horizontal line with a uniform light-blue strip.

In the Photoshop menu, I selected Filter -> Lens correction - > and used the Vertical and Horizontal perspective sliders until I was happy with the result. I then rotated the image to line things up.

I then ran through Topaz Denoise. I wanted a bit more texture, so I used Nik -> Colour Efex Pro 4 -> Detail Extractor, to get some grunge into the image.

I'd be interested in your opinions.
---
9 comments posted
---
---
---
Mitch Ross
Interesting image Helen - I really like it. Totally agree with your crop and reorientation. Curious - where was this shot taken? Might consider replacing the box of the white in the window behind the subject with a clone of something from one of the other windows (something more muted, the white seem to draw my attention). Like the filters, and it's a great capture of the moment. Neat to go back and see what you can do more than a decade later with updated tools and skills! &nbsp Posted: 06/01/2022 09:44:03
---
---
---
Karl Leck

(Group 79)
Hi Helen, I dropped in from Group 79 when I saw this image. Your processing has erased any thought that it is an 'old' image. To me 'old' is a film scan pre-2000. The title of waiting is somewhat counterpointed by the man's active diagonal forearm, the diagonal spatter and cracks of the coach, and the horizontal lines of the bars. It feels more of motion than static waiting. I agree with Mitch that toning down the two bright spots could help. You did very well in processing a scene with an interesting character and the worn looking quality of real life. Nicely done. Karl Leck &nbsp Posted: 06/02/2022 15:29:06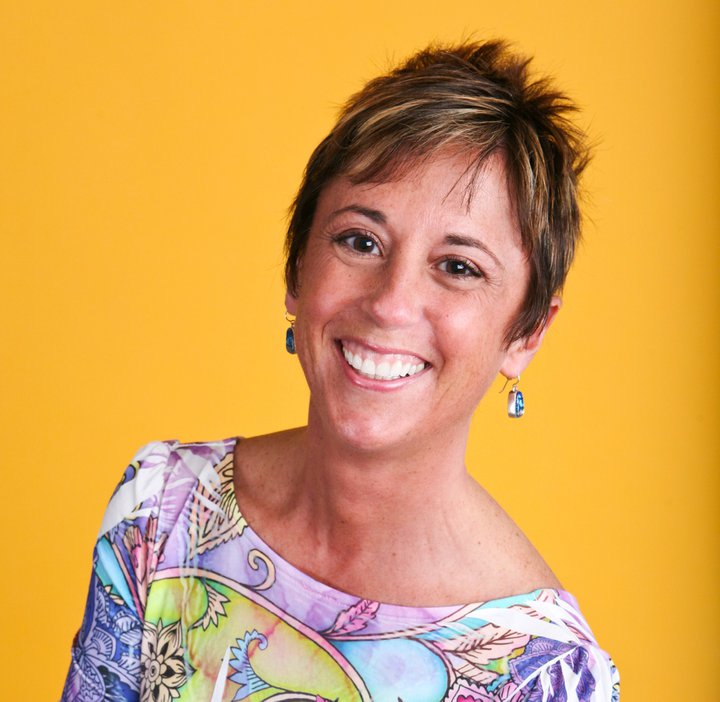 Brenda Fishbaugh
We love you stopping by, Karl! Thanks so much! Great comments! &nbsp Posted: 06/04/2022 21:03:35
---
---
---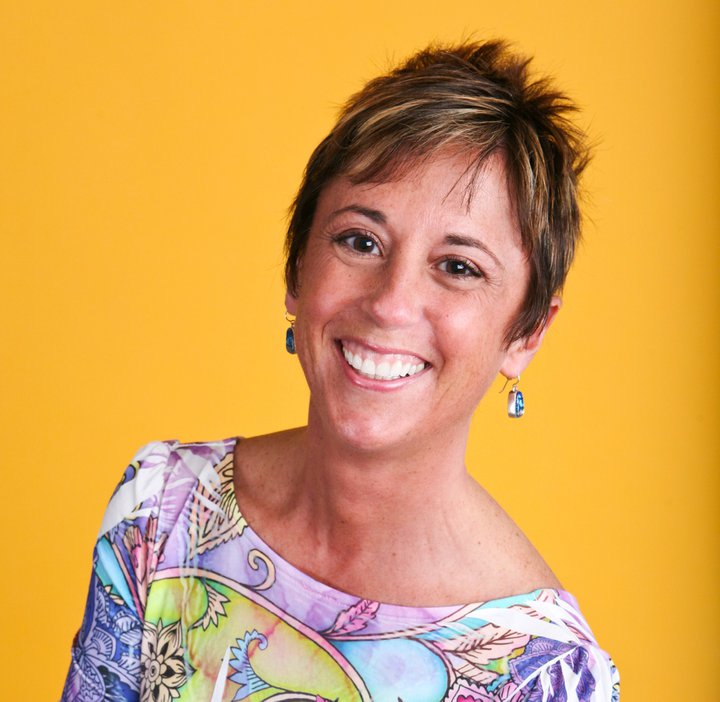 Brenda Fishbaugh
What a fun capture! Like Mitch, I'd love to know where you snapped this. I like everything you've done, but I do think the back windows and the bright spot take away from such an interesting character.

One thought, there is a man in the train facing your subject. He might be interesting to lighten just a bit. &nbsp Posted: 06/04/2022 20:46:08
---
---
---
Terry Walters
Hi Helen, I love this sort of image and you have made it timeless so it could have been taken last week (maybe it was and you're pulling our leg, lol).
I made my comments before reading the others but they are quite similar. I liked the crop and rotation, but do find the light areas in the second window a big distraction and found myself looking more at them than the figure on the left, so cloned them out. I also added a gentle 'S' curve, what do you think?
&nbsp
Posted: 06/08/2022 11:34:10
---
---
---
Jason Kravitz
Hi Helen, I started writing something and now a week went by. Oh my. I was just going to say that I agree with the others that the back window in the subjects frame is a little distracting, but I do like the view through the train in the other window because it shows that there are people standing out there with luggage which lets us see he is at a station vs in transit.
I also kind of like the orange of the other window that you cropped out and would see if you could work that in there. I did a quick attempt and I see one issue is it puts the subject's window more centered which is perhaps not so desirable, though you do get some nice diagonals / triangles which intersect at the Yankee's logo on his hat and frame his body quite well.
I had to rotate the image as well so would need to do some "Content Aware Fill" magic to make up for the empty space. &nbsp
Posted: 06/15/2022 05:59:59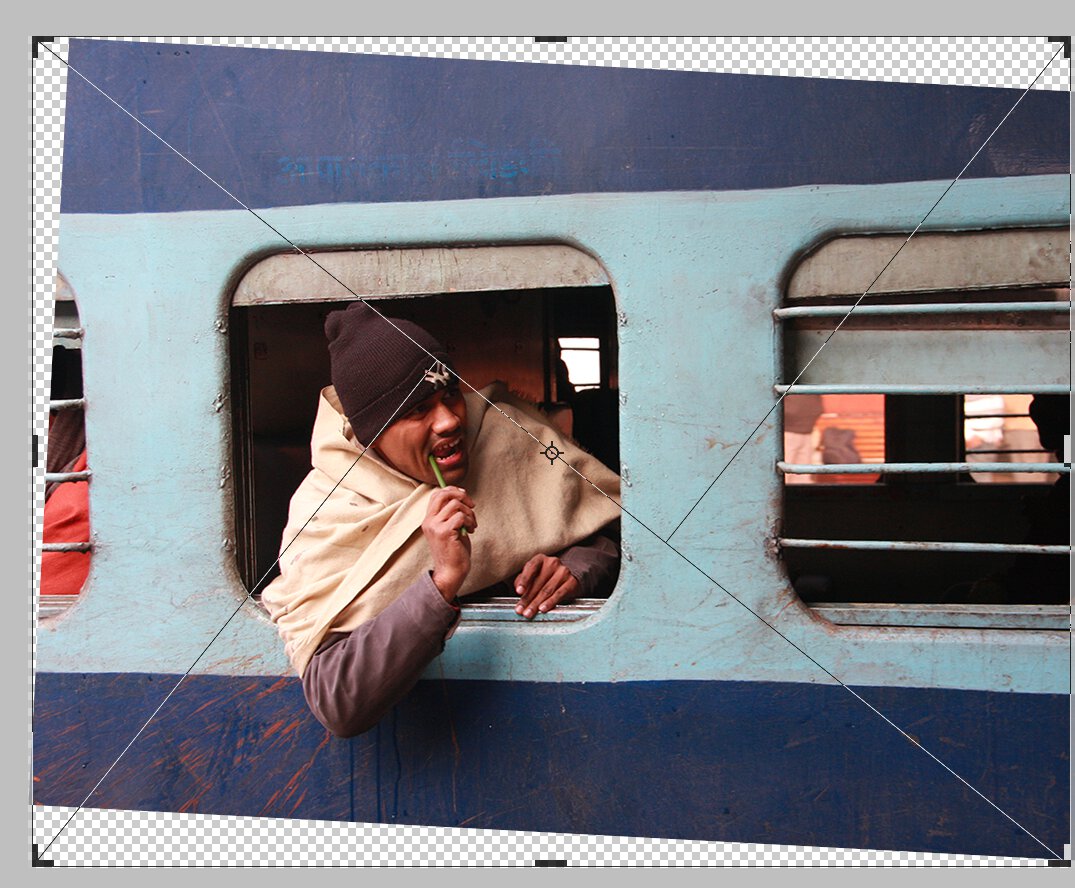 ---
---
---
Jim Hagan
---
---
---
Helen Warnod
Thank you all for your opinions and your advice.
I believe that it has helped me improve the image to be competition ready.
I liked your version Terry, but I also liked being able to see the platform walls through the window as in Jim's edit.
I used the patch tool to take the darker tones to the brighter areas of the far window. A little burning here and there and voila!
&nbsp
Posted: 06/23/2022 02:47:38
---
---
---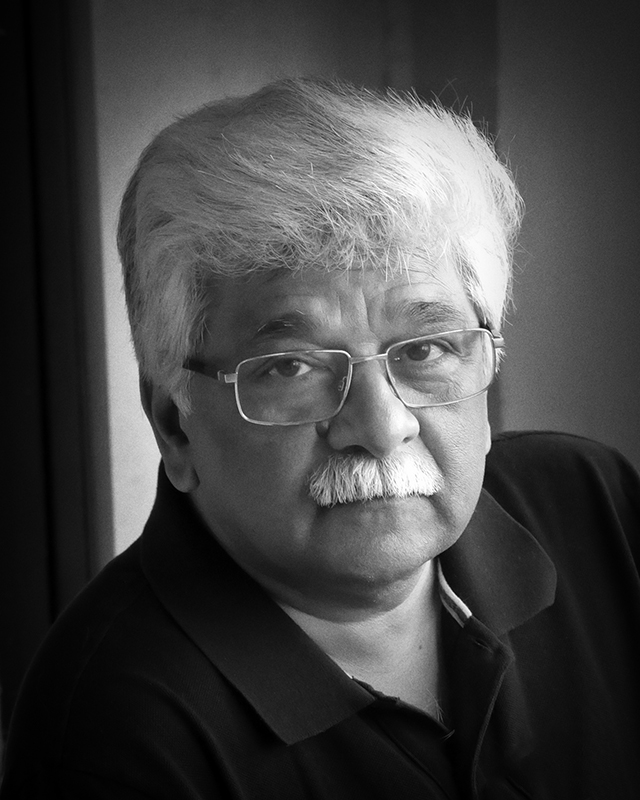 Sunil Mehta
Helen,
Good travel photo, well captured the way people travel in that part of the world, travelers require long hours in journey and that is well captured by recording morning routine of this traveler. Your reposted image looks better. &nbsp Posted: 06/24/2022 21:16:45
---
---
---
Please log in to post a comment