Mitch Ross
---
June 2022 - Feeding time
Original
About the Image(s)

Feeding time

Back to the birds…. Trying to train myself to use the eye AF settings on the R5 (correctly). Desert Botanical Gardens, Phoenix.

Minimal adjustments in LR, touch up with Topaz Denoise, Sharpen.

R5, RF 100-500 mm @ 500 mm.
1/1600, f/8, ISO 2000

---
11 comments posted
---
---
---
Jason Kravitz
I'd say you and the R5 nailed the focus. Fantastic catch of this little guy in flight.
It seems a little muted to me or a lack of "pop" factor that could be improved in various ways. I tried some different color lookup tables using Photoshop and the "Color Lookup" filter.
First I tried using a default 3D LUT file called filmstock_50 which keeps the core colors but adds some extra contrast and detail (see example photo). I also liked "crisp_winter" for a different look.
&nbsp
Posted: 06/04/2022 03:28:02
---
---
---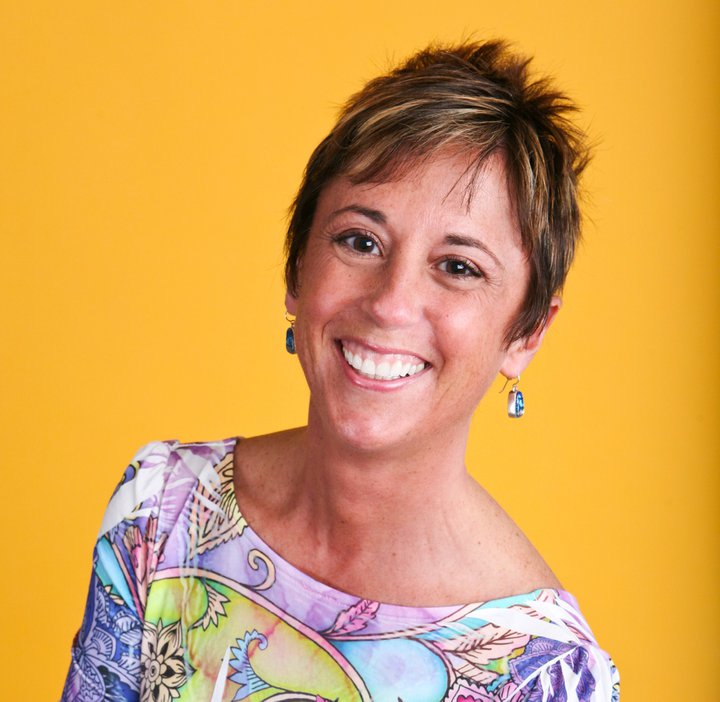 Brenda Fishbaugh
Whoa! I LOVE Jason's LUT! Incredible transformation. A guy in our club is a Hummer photographer, and he uses four lights to stop the action and light up the hummer and add the shine to them. So you did a great job getting so much detail. Happy to share the R5 settings I am using that nature photographer Adam Jones gave me. Easy to do over the phone.

&nbsp Posted: 06/04/2022 21:01:32
Jason Kravitz
I find that changing the colors / LUT can make a big difference for some images but on some it either doesn't do much or detracts. It can be quite a transformation when you find the right combo. I have not delved into it too much other than using the Adobe presets and honestly don't remember to even try most the time except when making a conscious effort to do something a little different. &nbsp Posted: 06/10/2022 07:54:41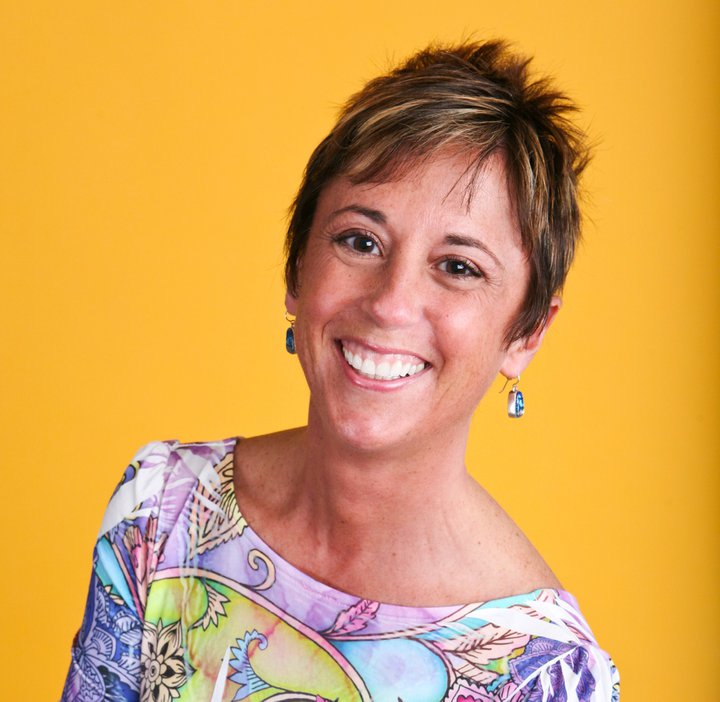 Brenda Fishbaugh
Thanks!! &nbsp Posted: 06/10/2022 13:06:38
---
---
---
Mitch Ross
Fantastic - Thank you both!
&nbsp Posted: 06/05/2022 13:50:41
---
---
---
Terry Walters
Mitch Ross
Thanks Terry! &nbsp Posted: 06/08/2022 16:51:53
---
---
---
Jim Hagan
Great shot. Sharp. Great composition. No suggestions. &nbsp Posted: 06/21/2022 20:02:14
---
---
---
Helen Warnod
Oh you have produced a beautiful image here Mitch! Great for Nature comps.
I cannot thing how you could further improve this image. Congrats! &nbsp Posted: 06/23/2022 02:22:27
---
---
---
Mitch Ross
Thank you both! &nbsp Posted: 06/23/2022 07:58:11
---
---
---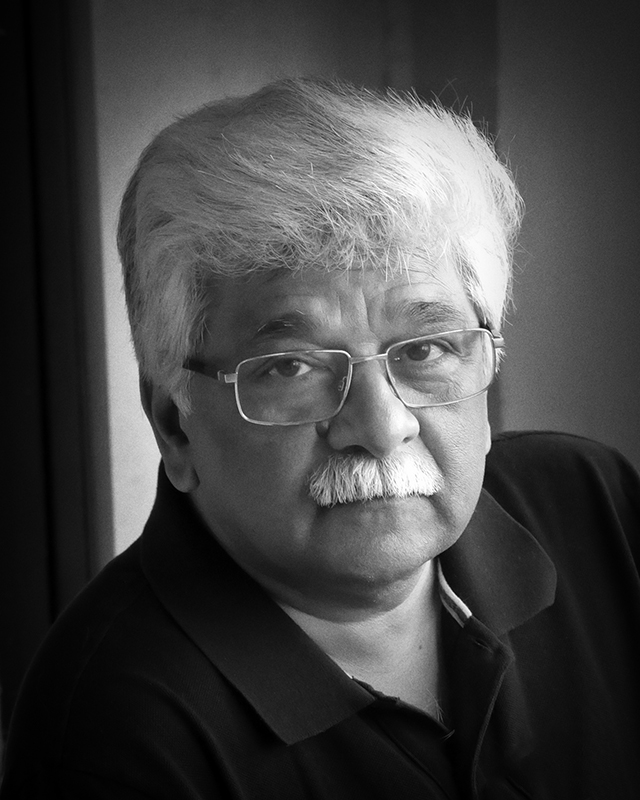 Sunil Mehta
This is good, well captured, properly processed and I liked the crop. Just super &nbsp Posted: 06/24/2022 21:22:18
---
---
---
Please log in to post a comment